Doc Manget Memorial Aviation Park is a fun and unique park positioned next to DeKalb Peachtree Airport's runway. If you enjoy watching airplanes take off and land, this is the park for you.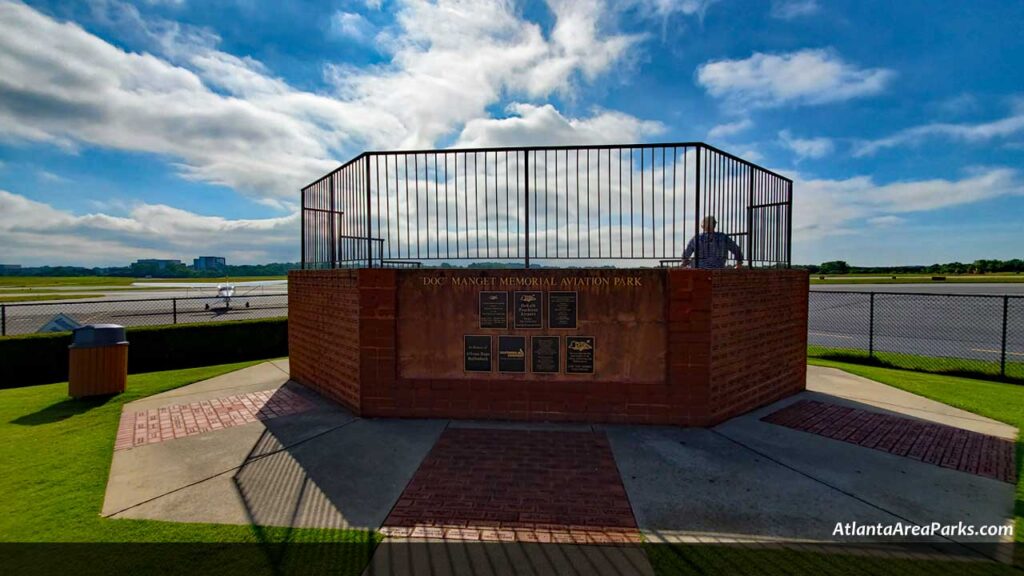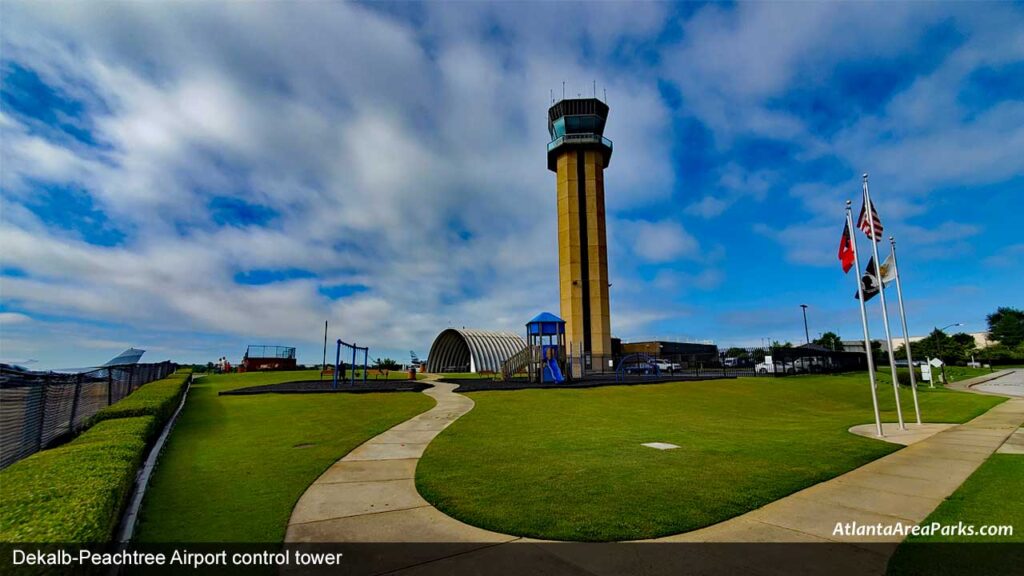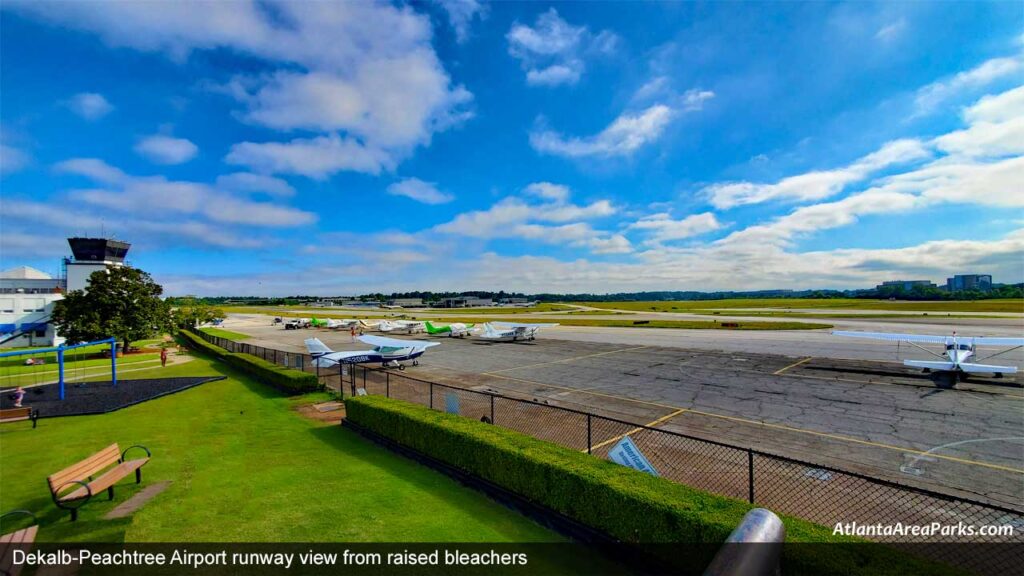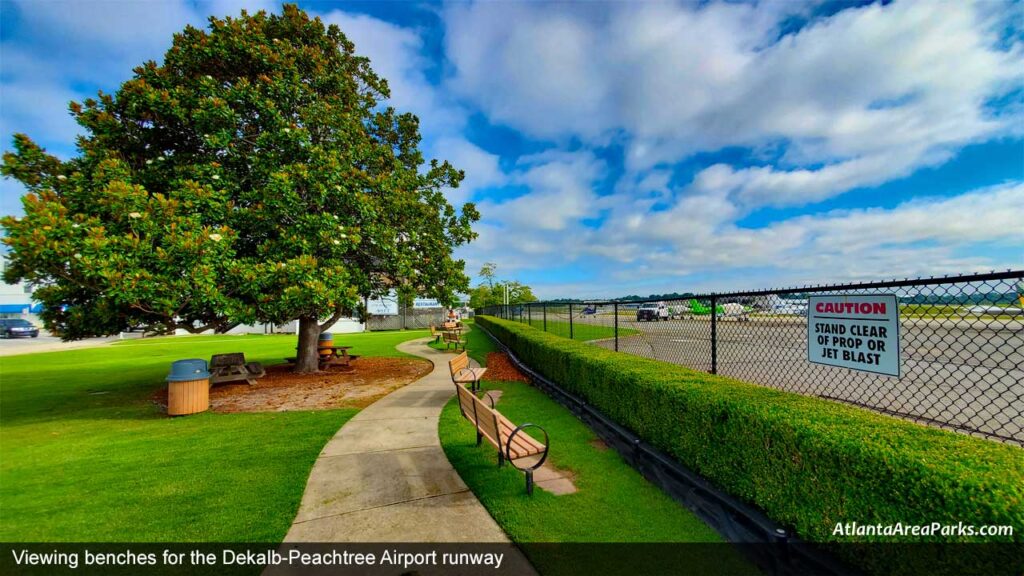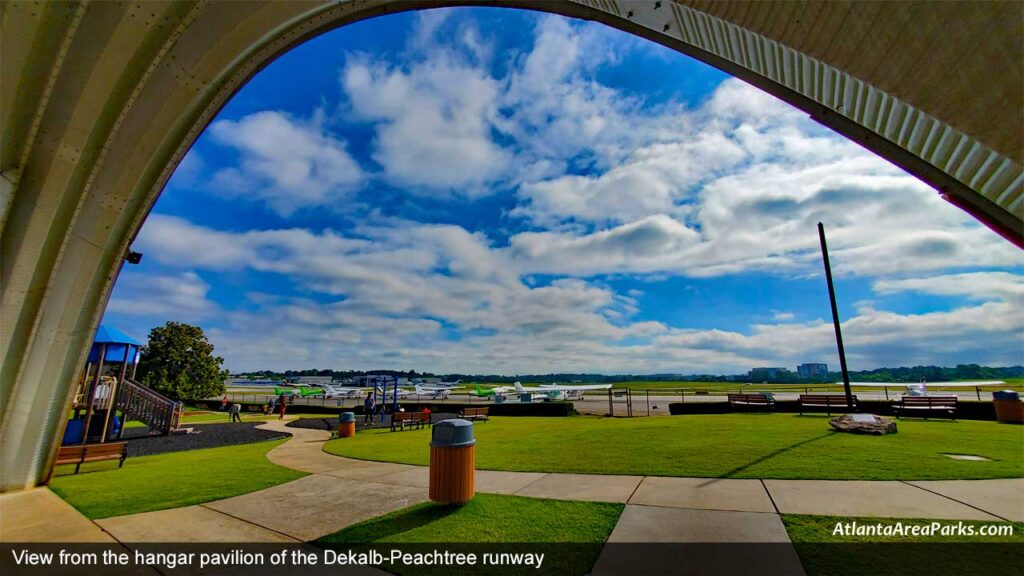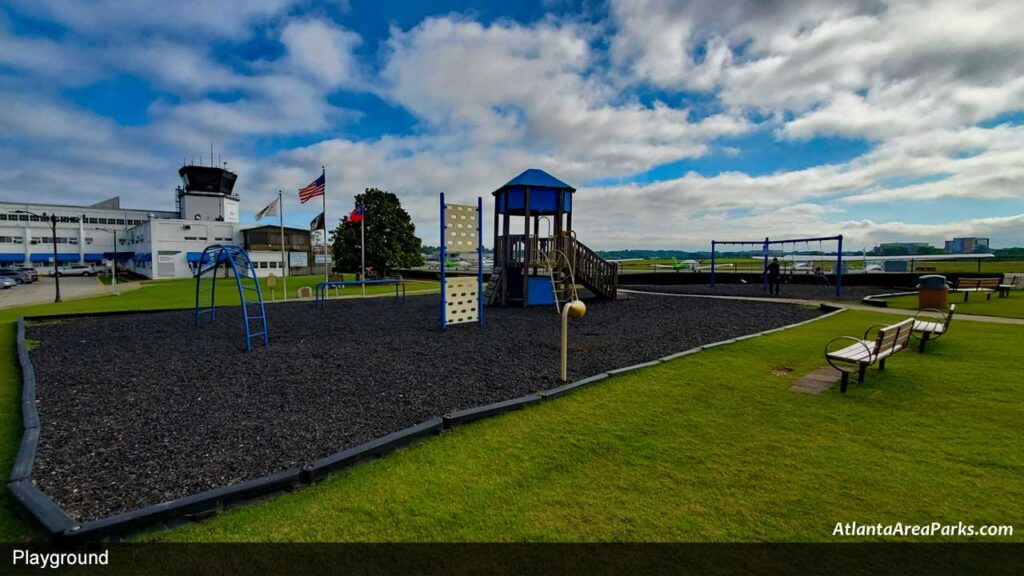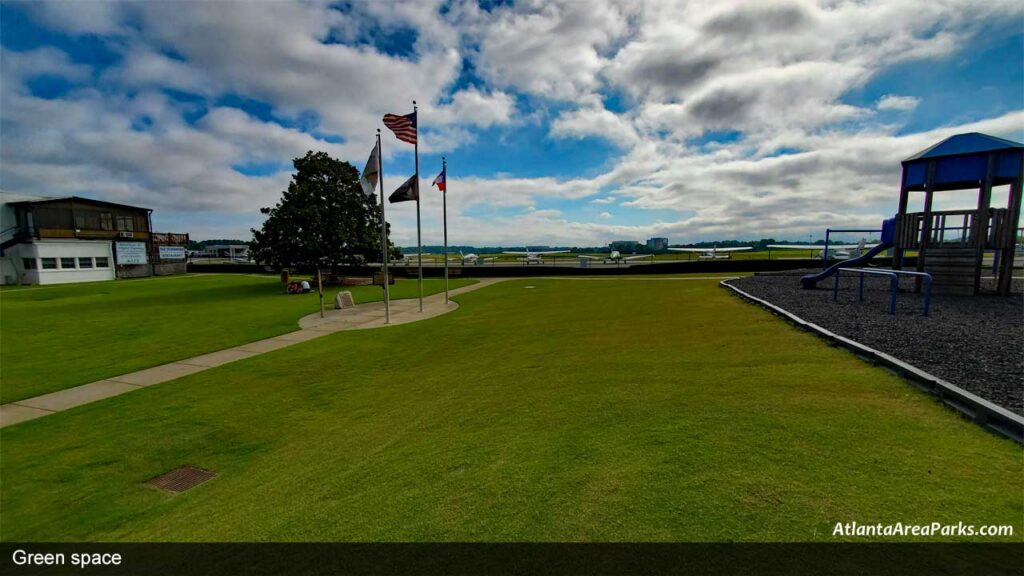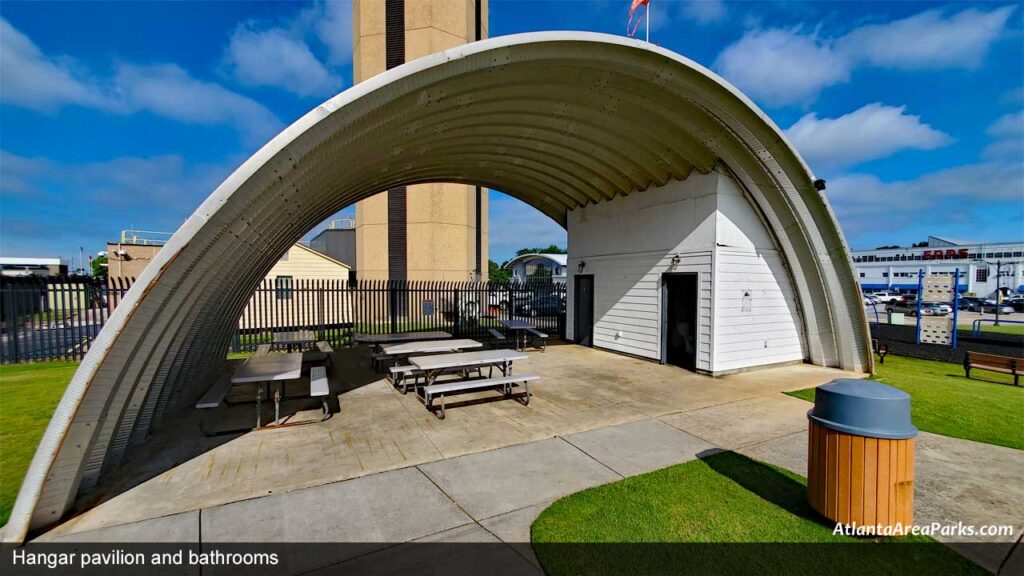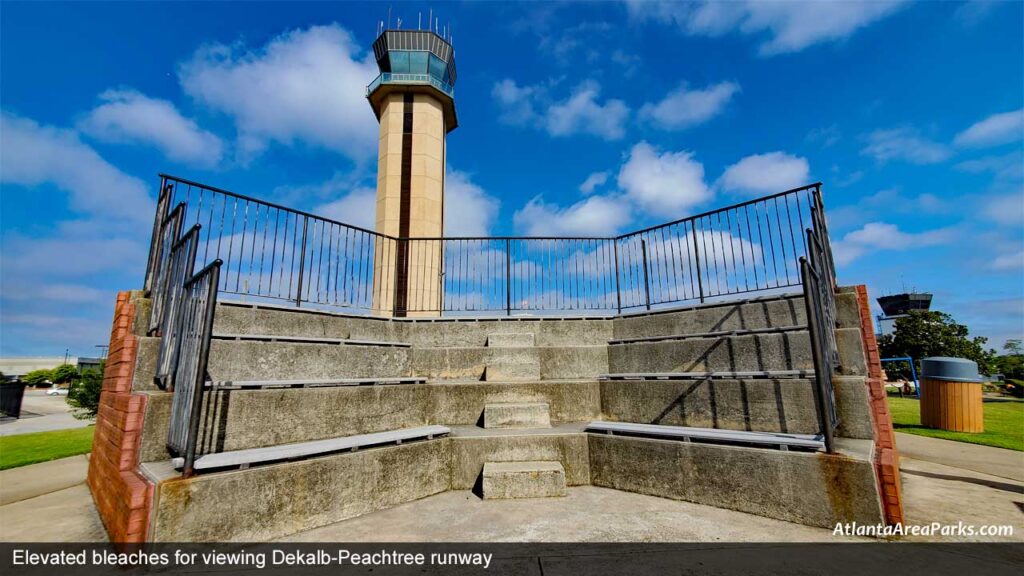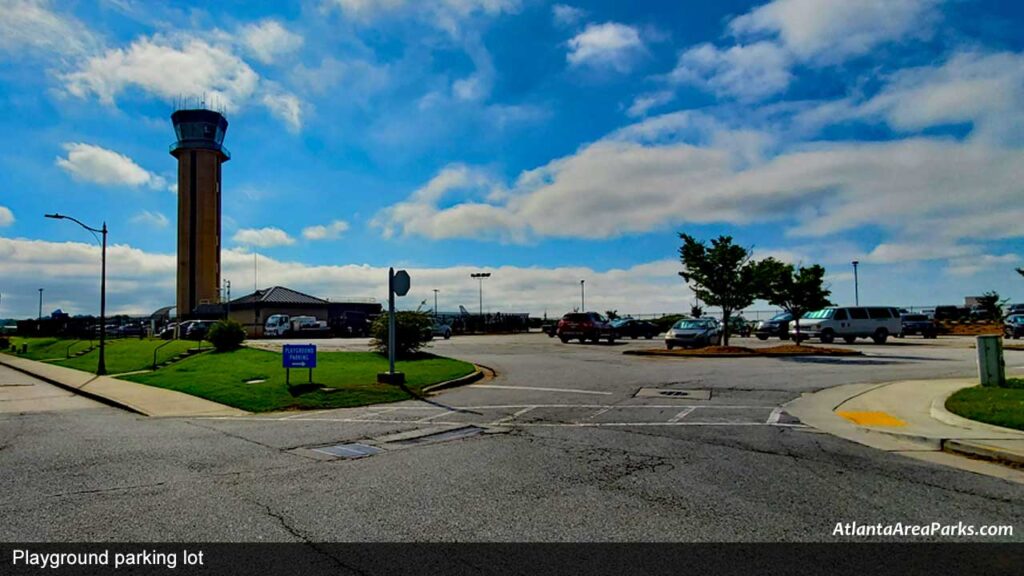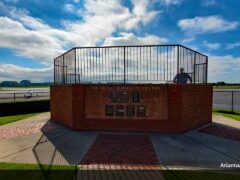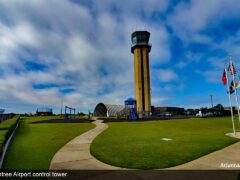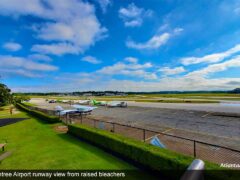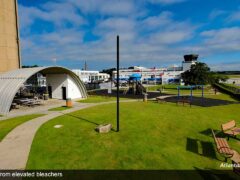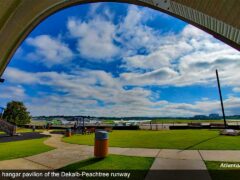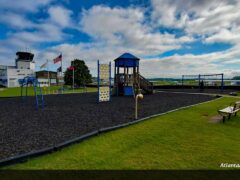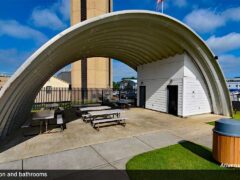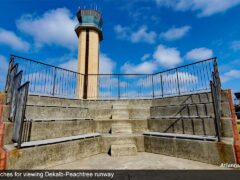 Flat and open grassy area to the side of the playground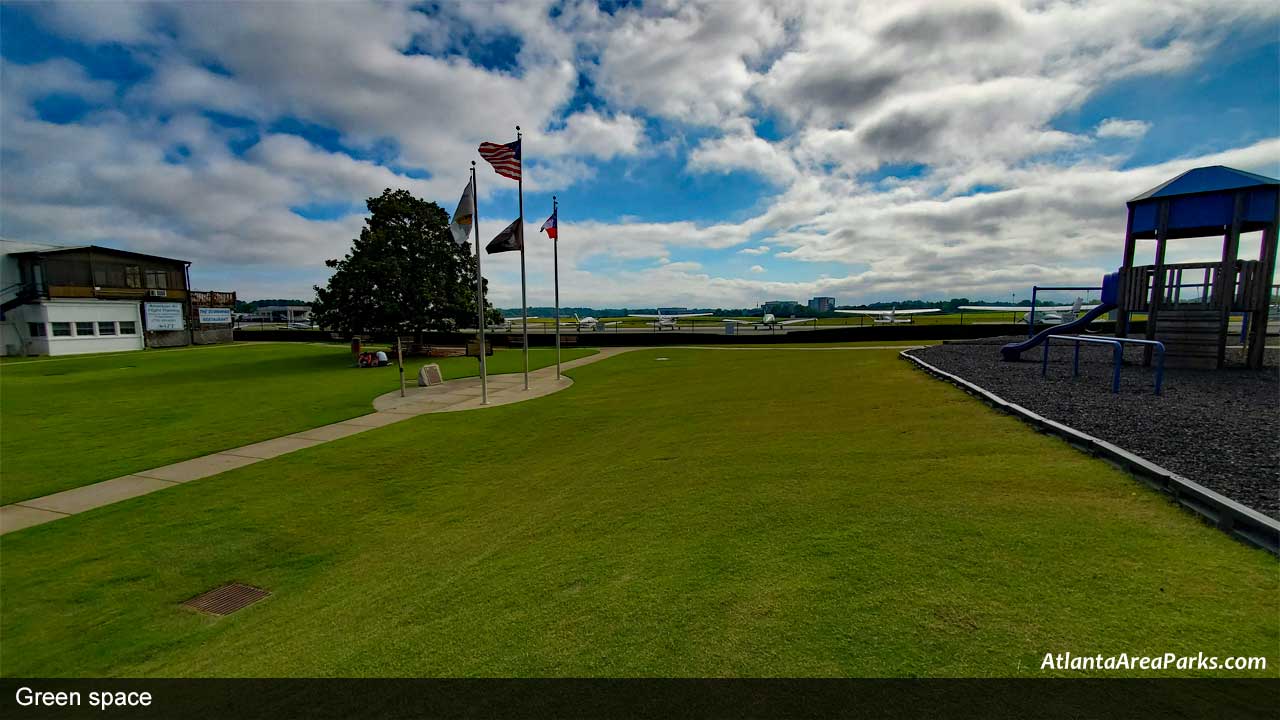 Playground designed for preschool to 5th grade
Includes

: One slide, swings, and climbing structures

Ground-type

: Rubber mulch

Shade

: No shade

Seating

: Benches and picnic tables at a nearby pavilion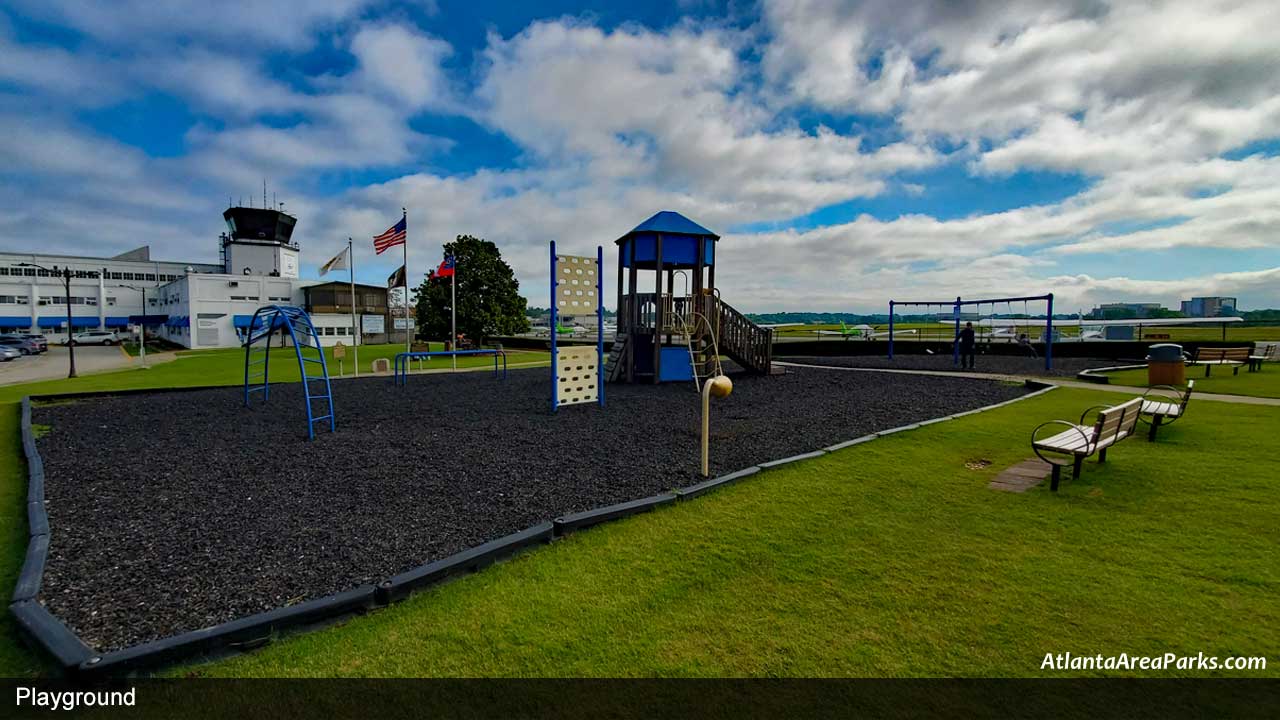 Hangar theme pavilion
Includes

: Picnic tables and bathrooms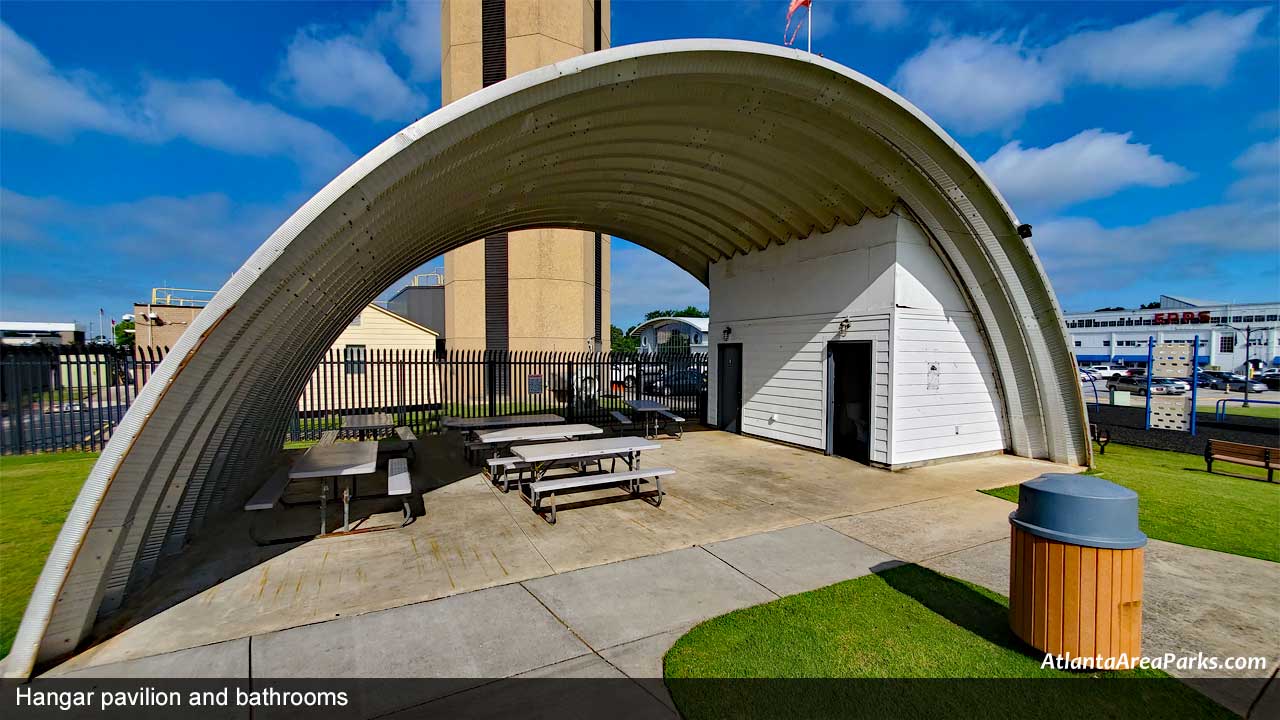 Runway viewing area
Stadium style seating and benches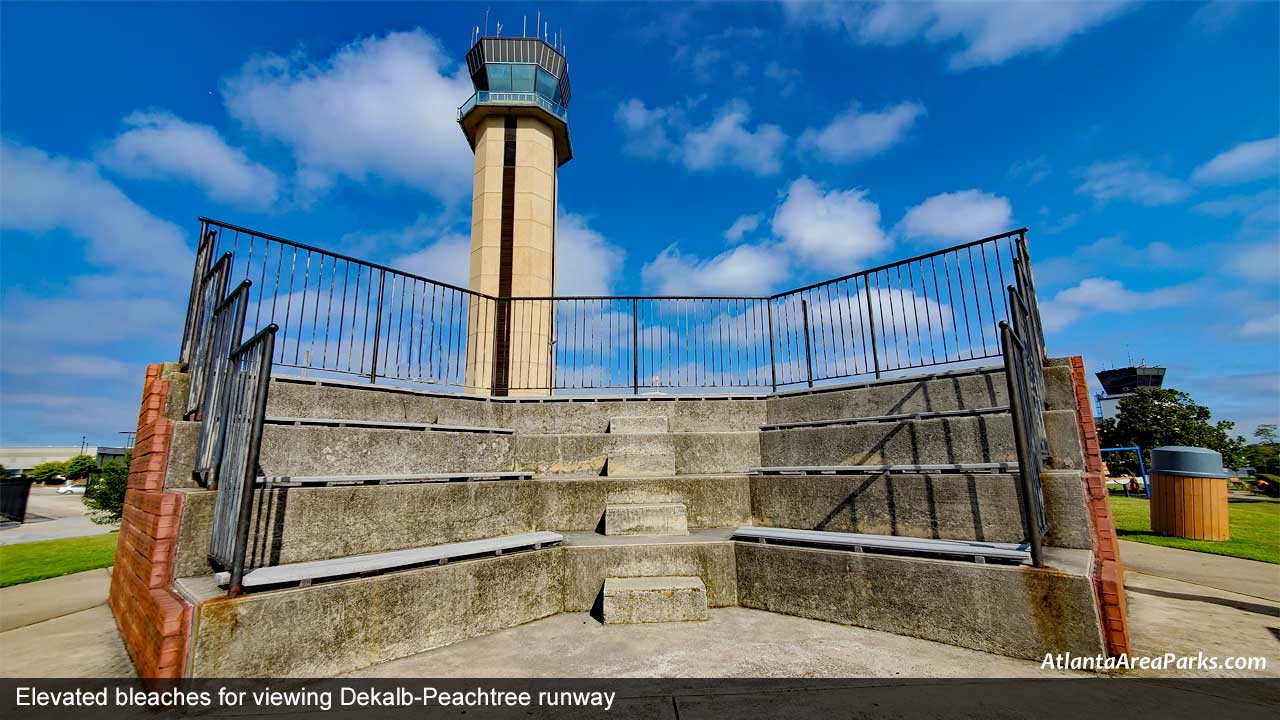 The entire park has a view of the Dekalb-Peachtree Airport runway
The Downwind Restaurant and Lounge is conveniently located a few steps from the park along the runway.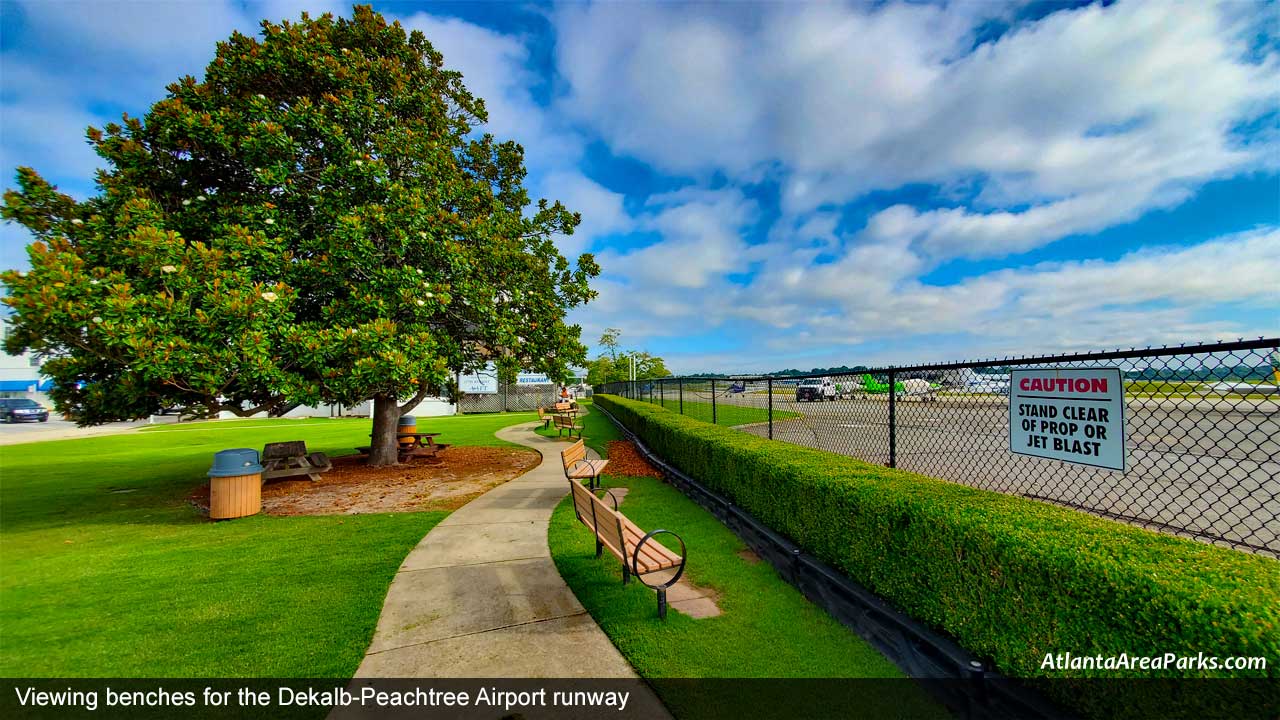 No dogs allowed in the park area
Parking lot ~70 spaces
Handicap parking available
Electric vehicle charging station
Bathrooms located at the hangar Pavilion
NO water fountains