Newtown Park is one of Johns Creek's community parks. This 46-acre park encourages gathering, athletics, and playing with its multiple pavilions, sports fields, courts, and playgrounds. The Newtown Dream Dog Park, awarded through the Beneful Dream Dog contest, is an adventurous spot for our K-9 companions with over an acre of fun. There is something for everyone with organized leagues, a large amphitheater, senior center, and more.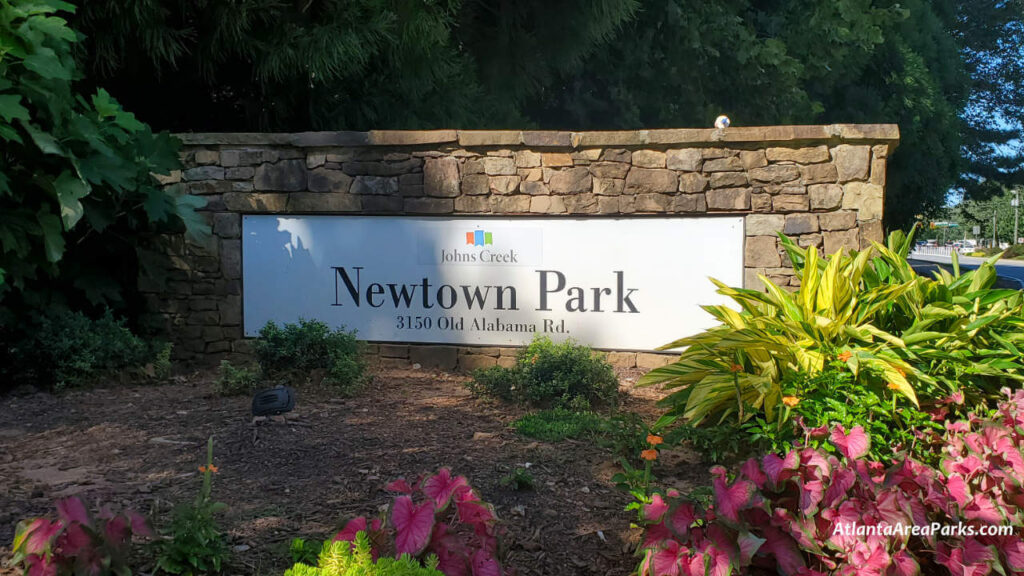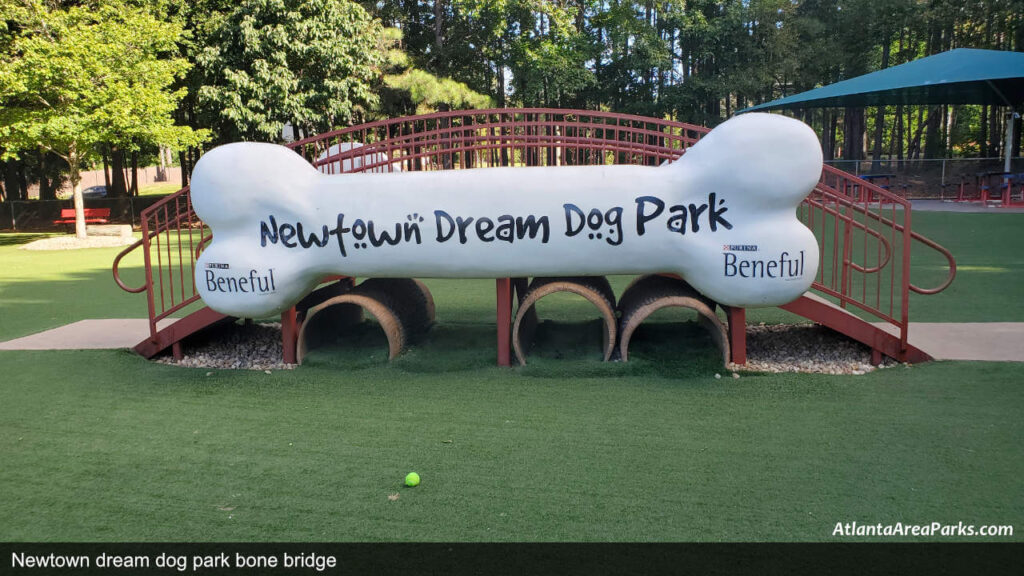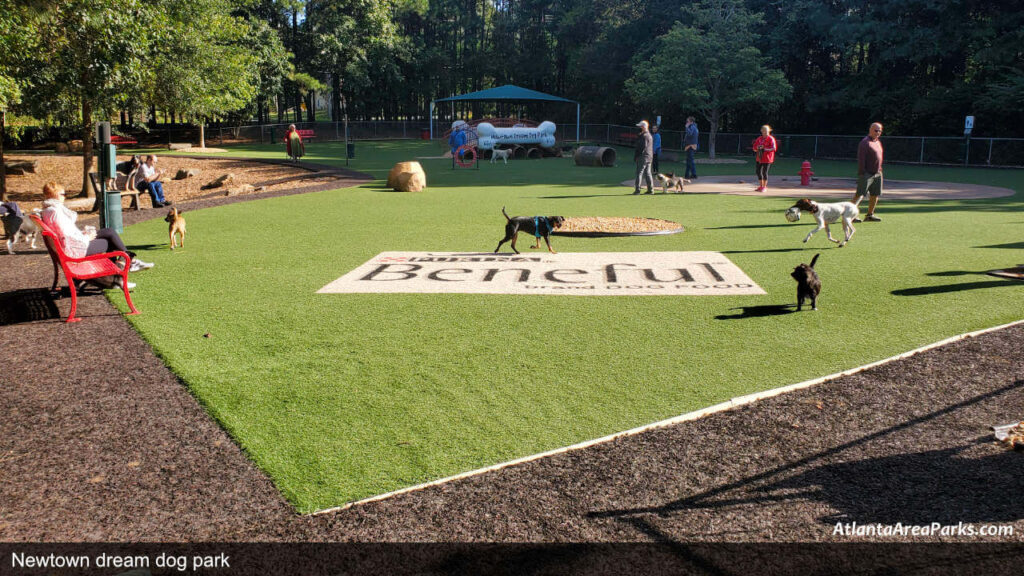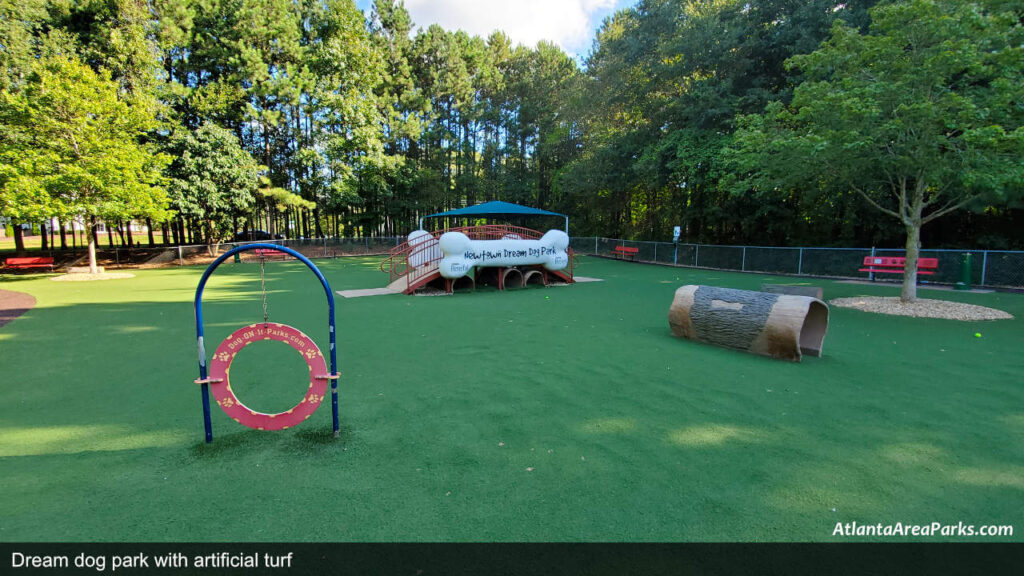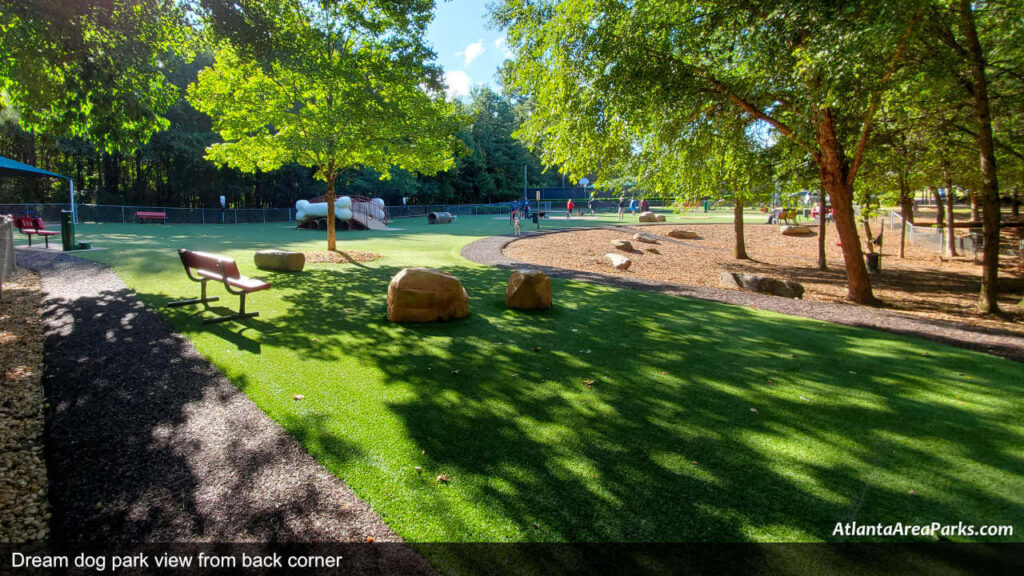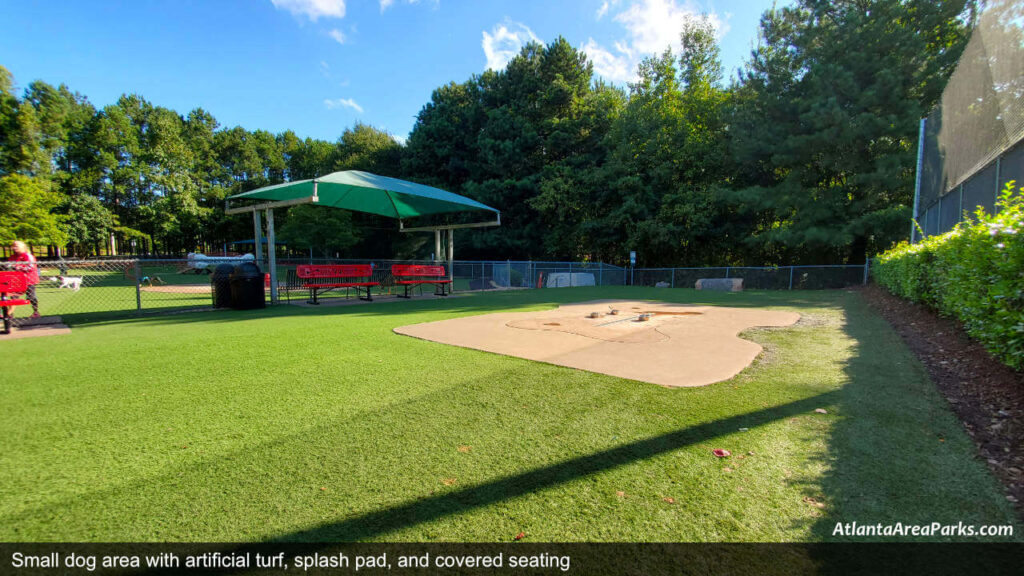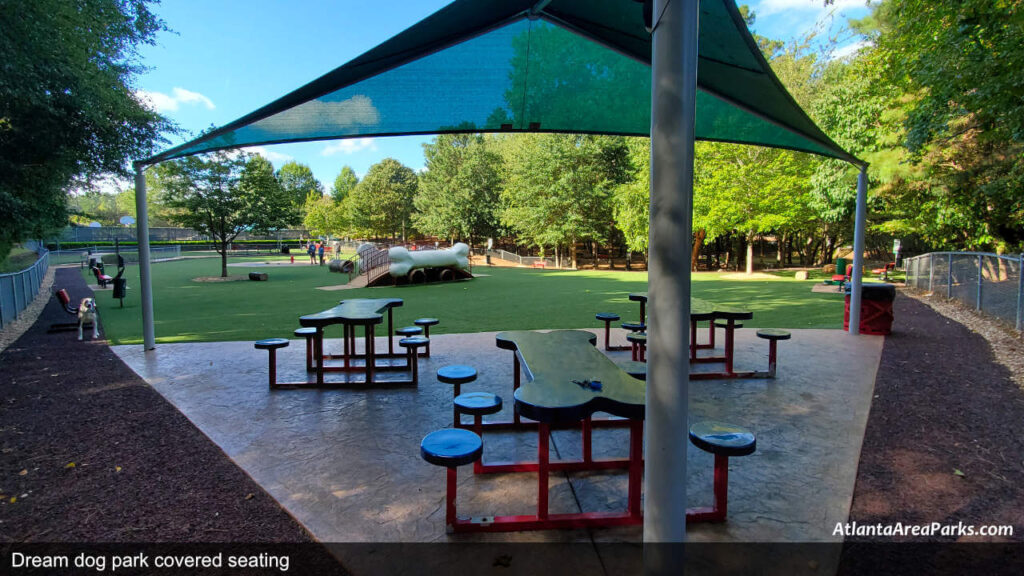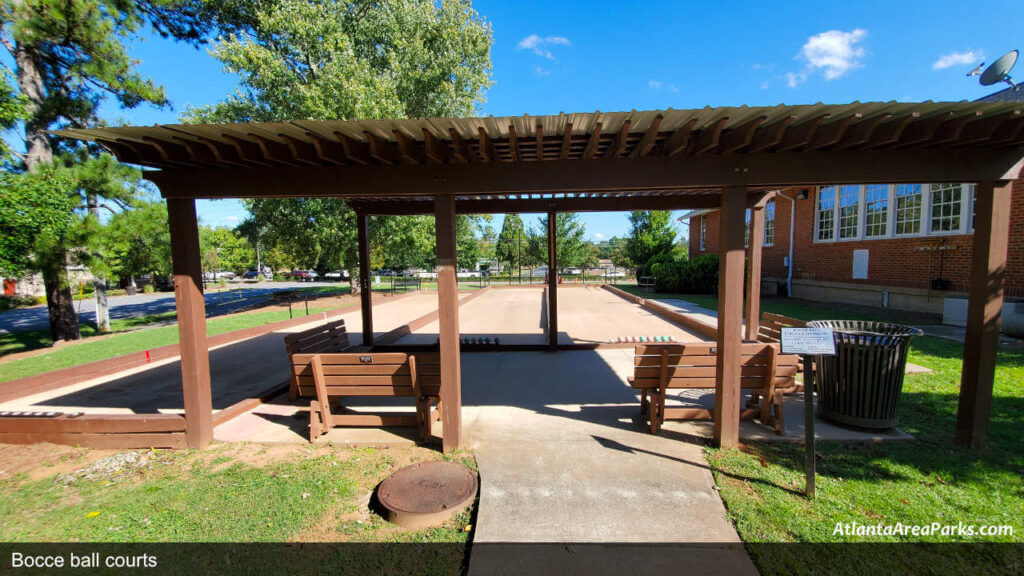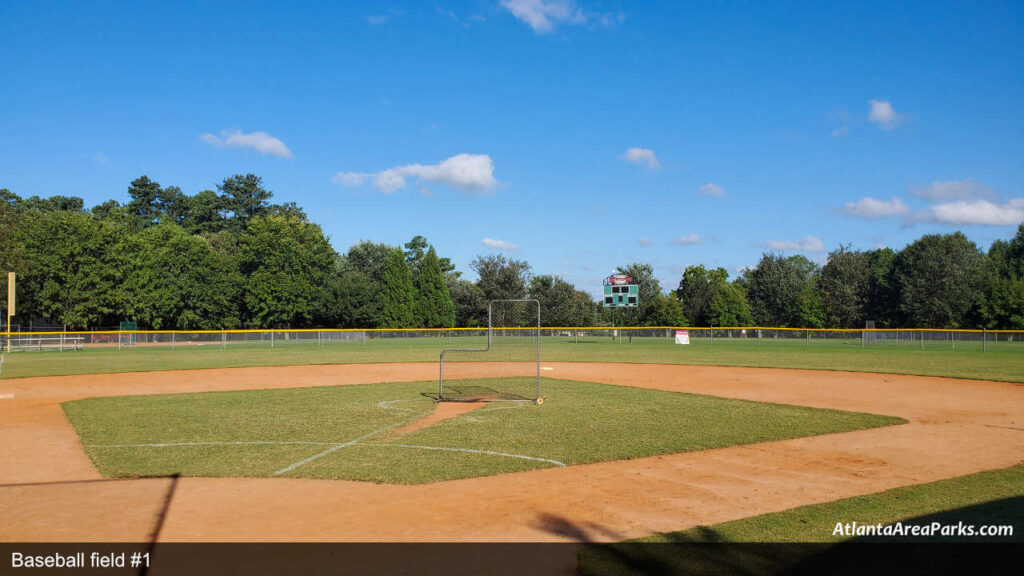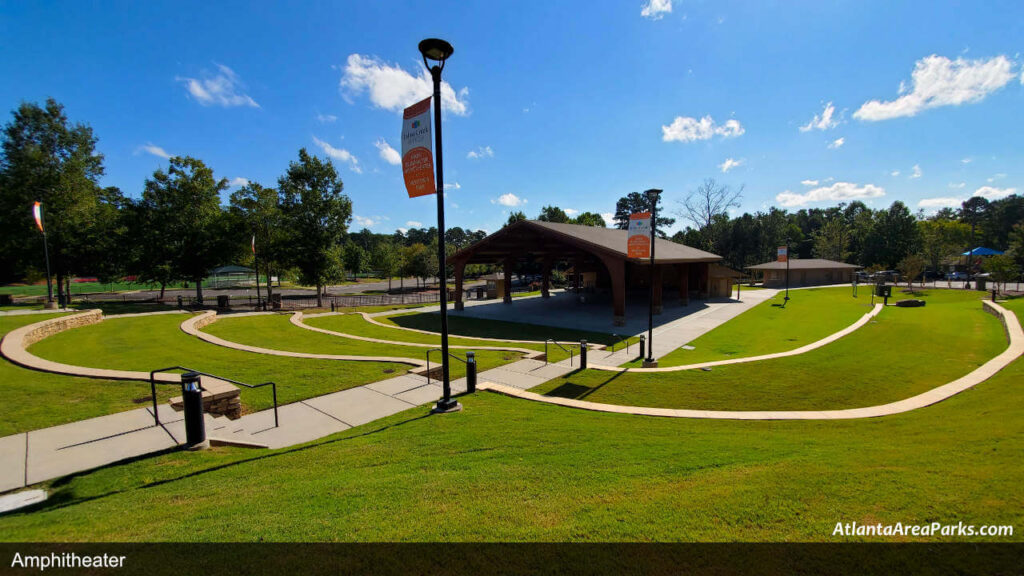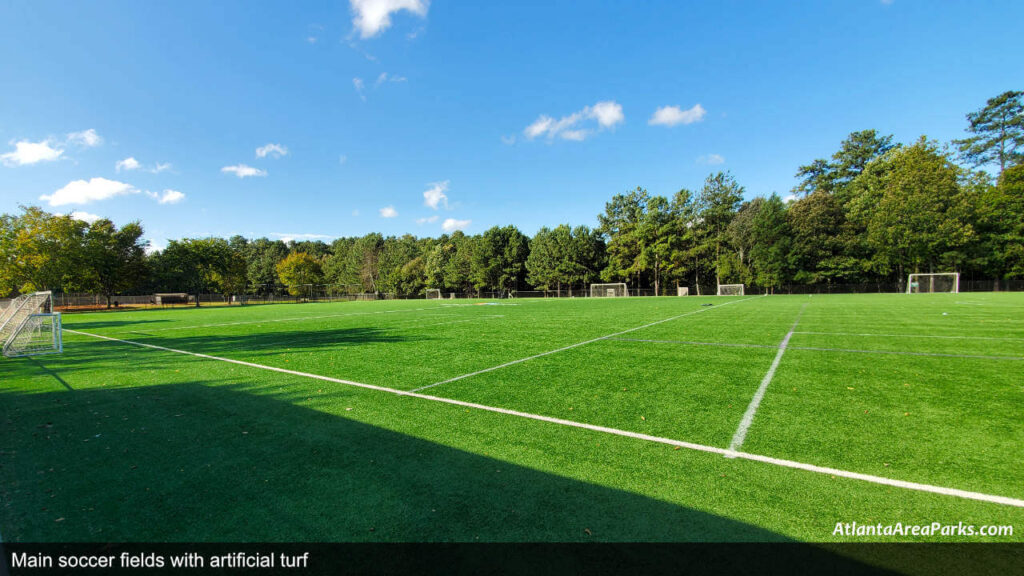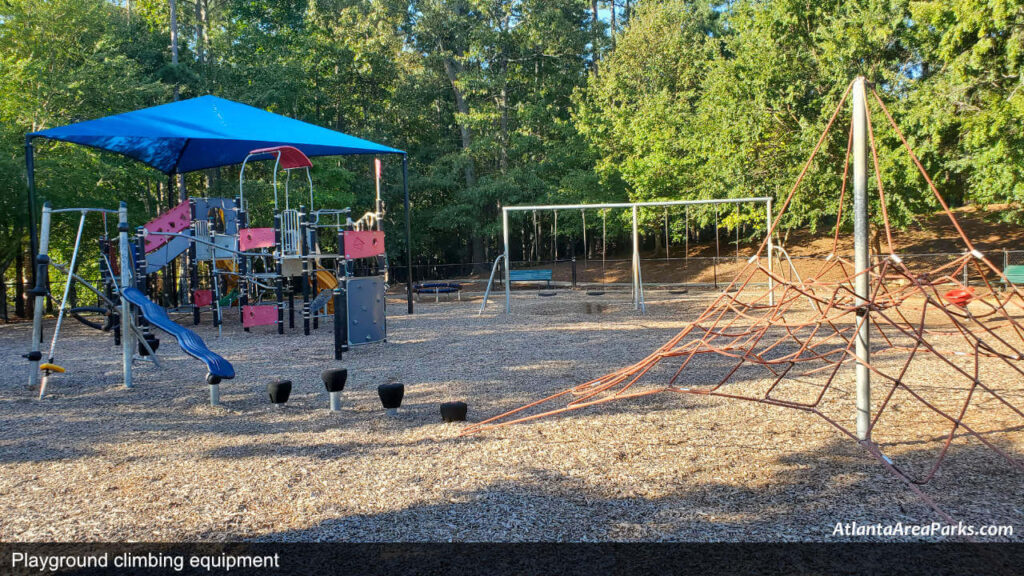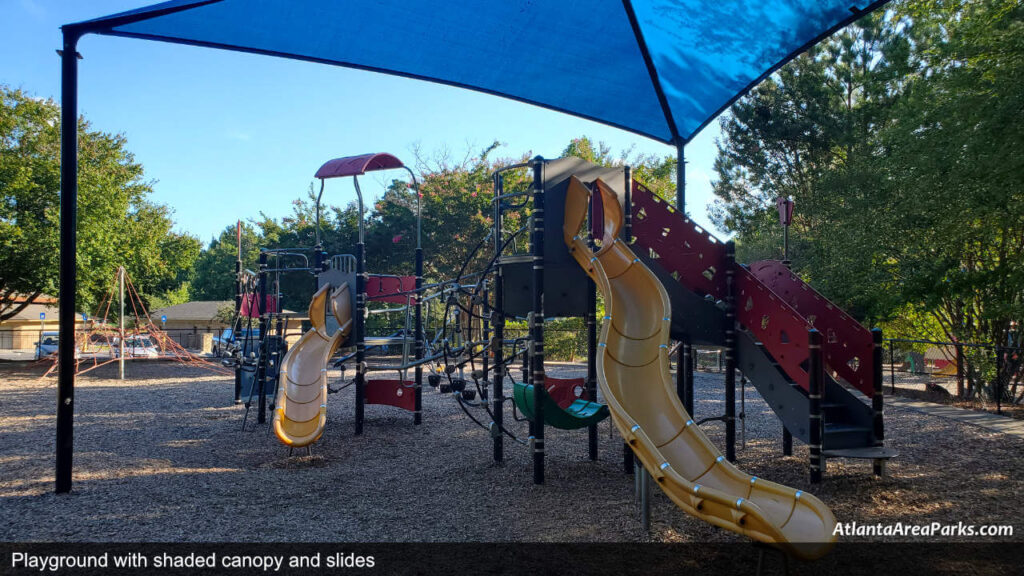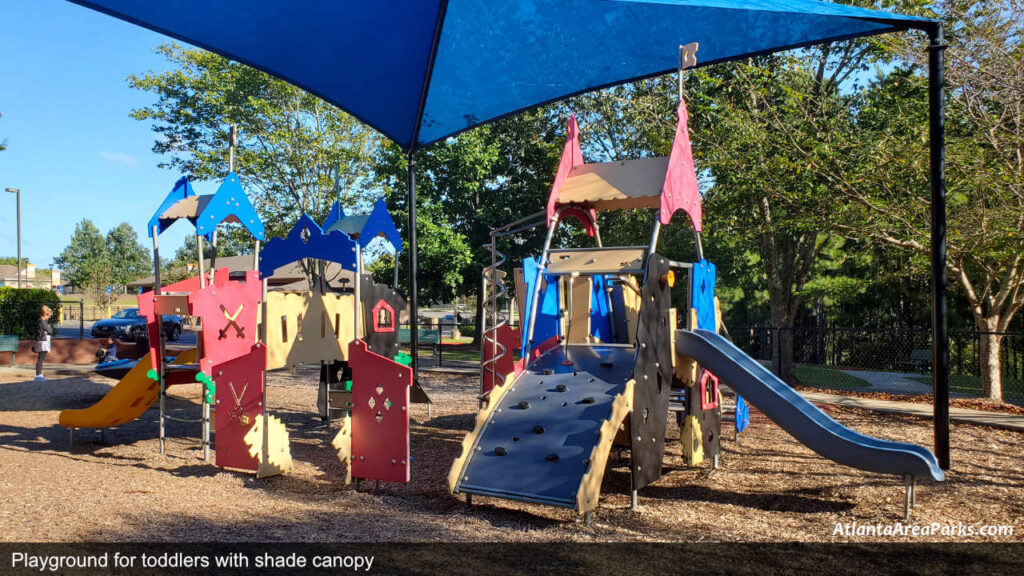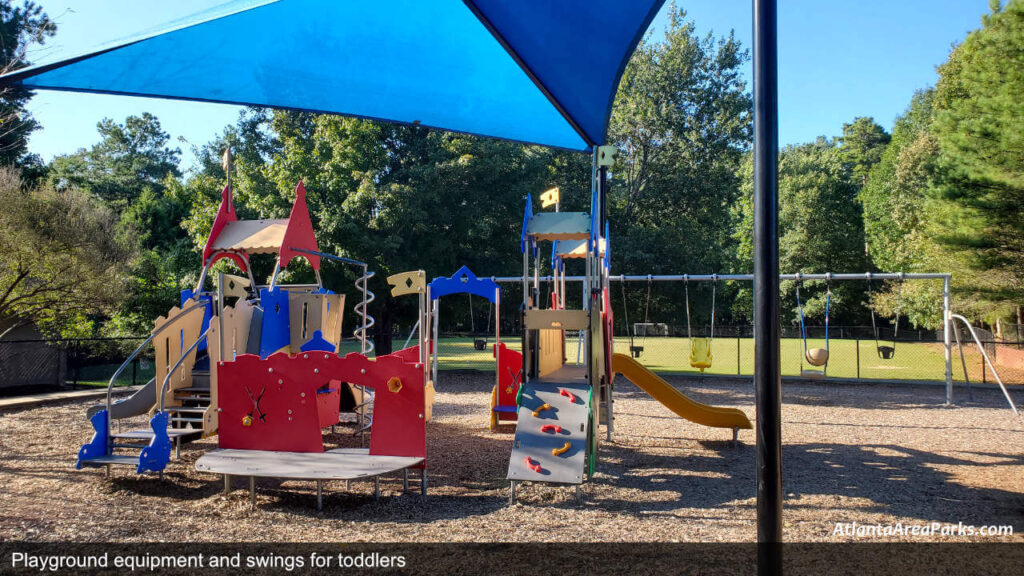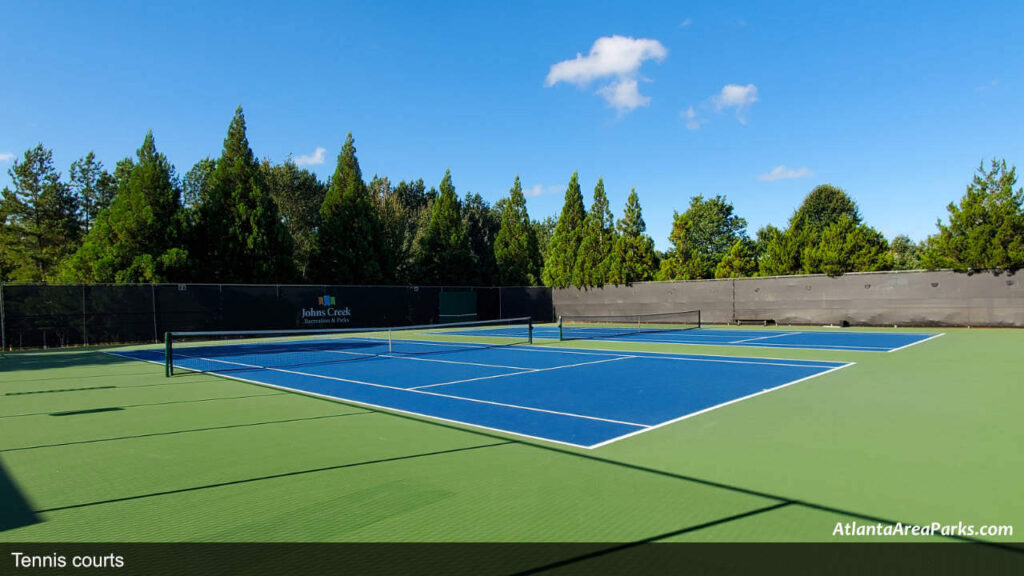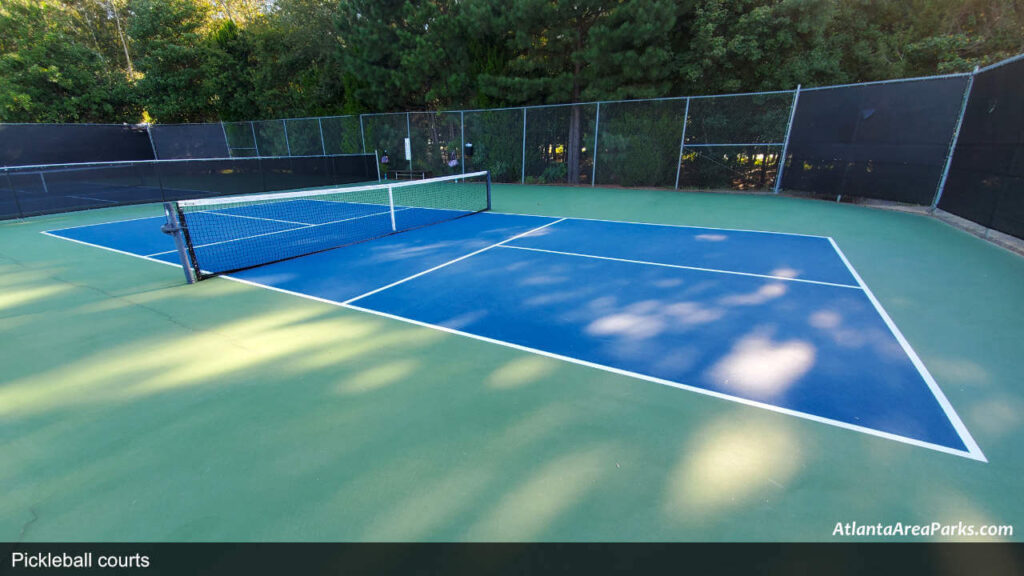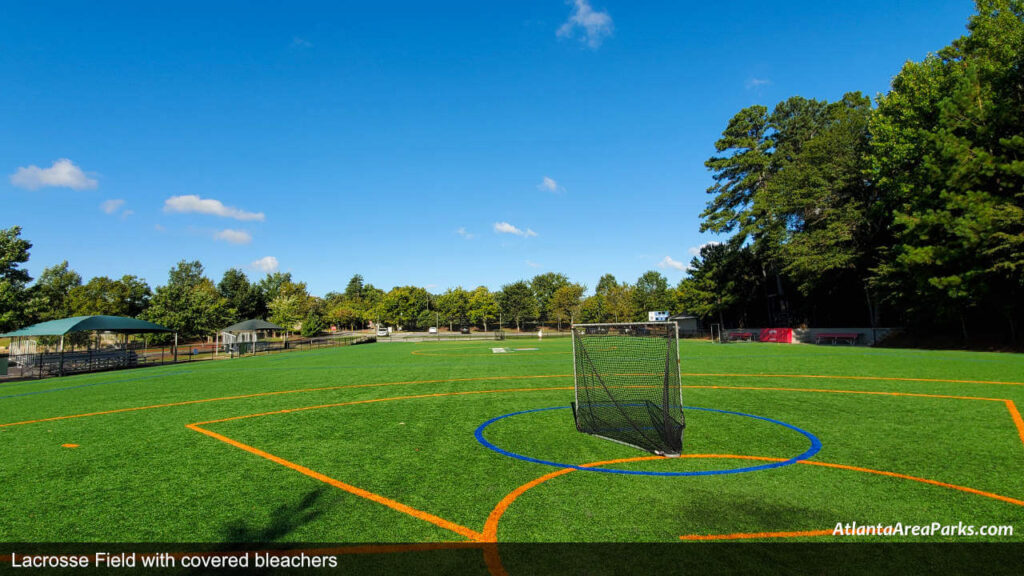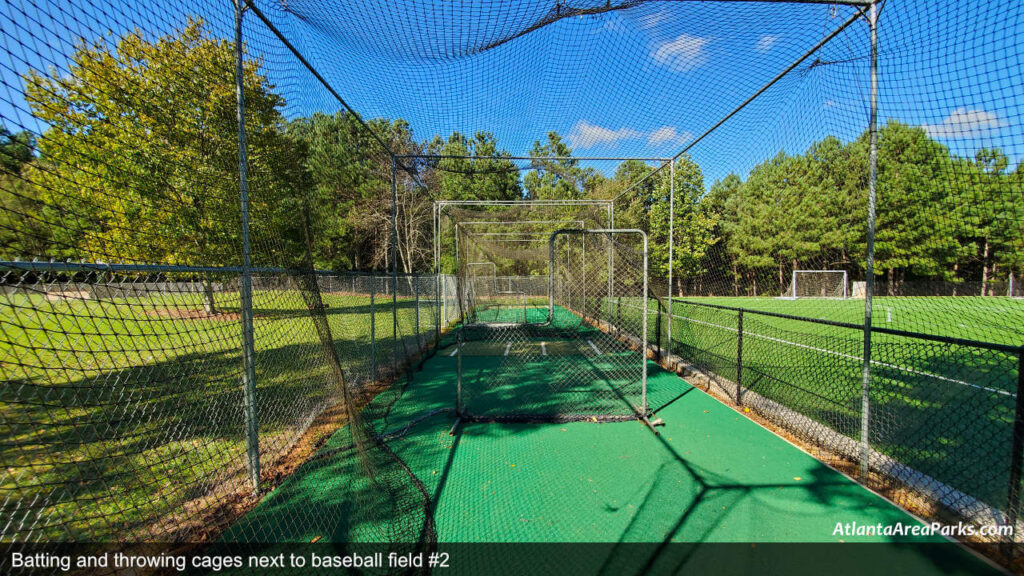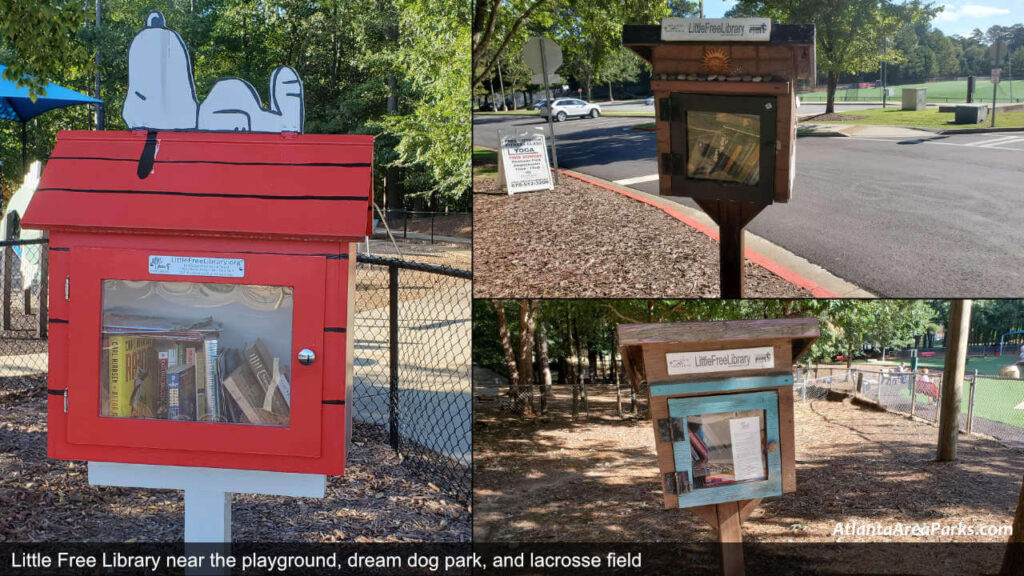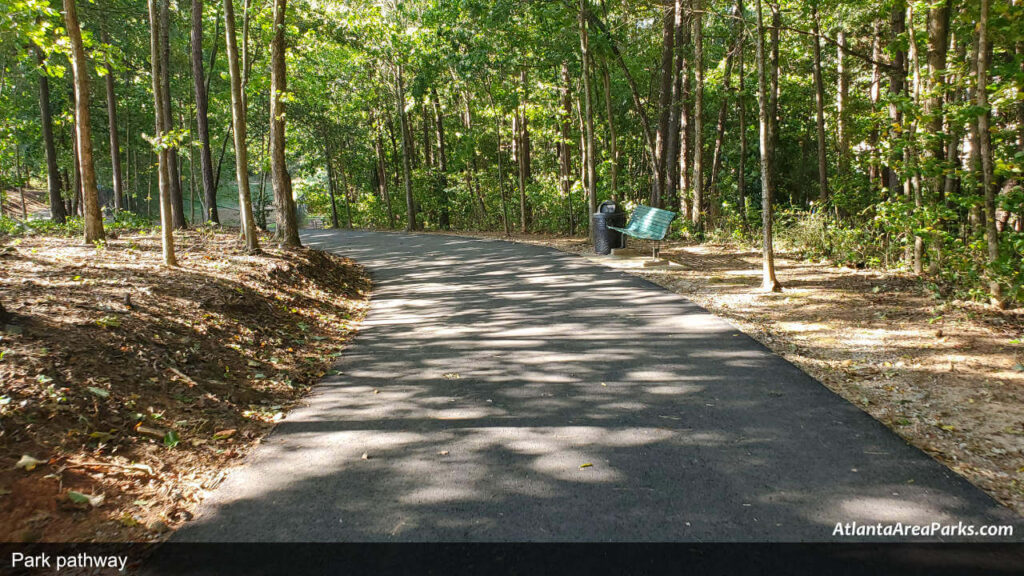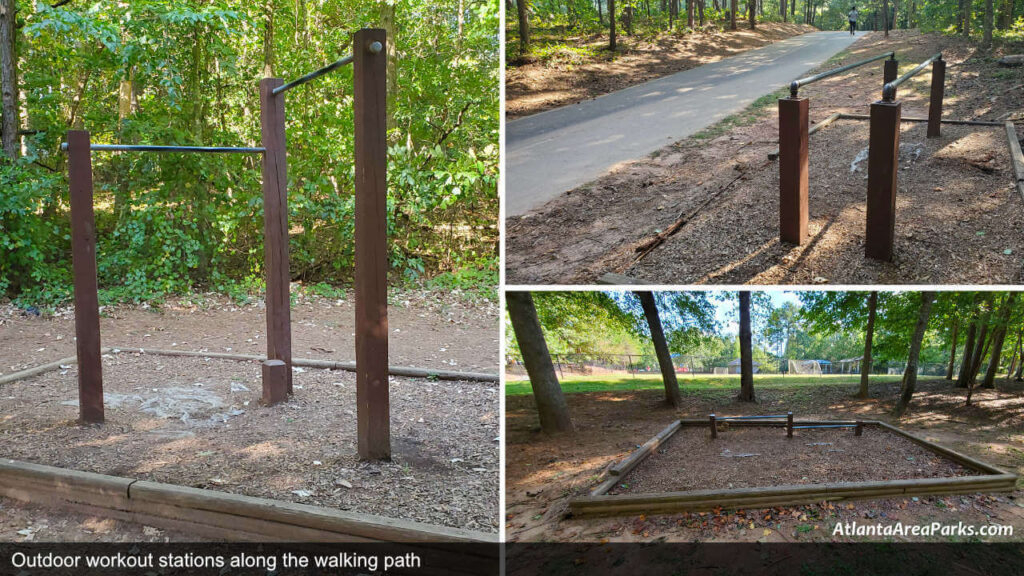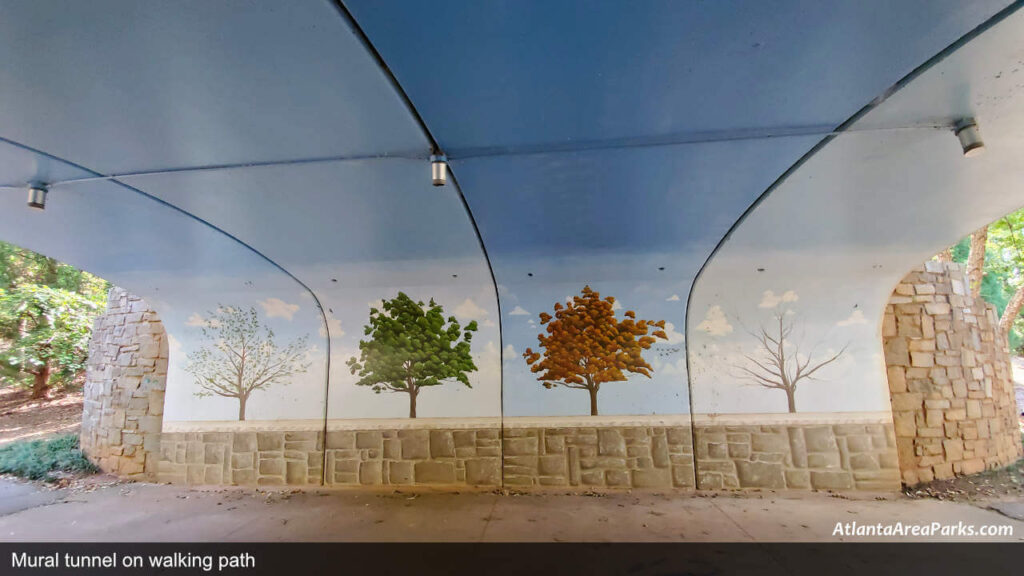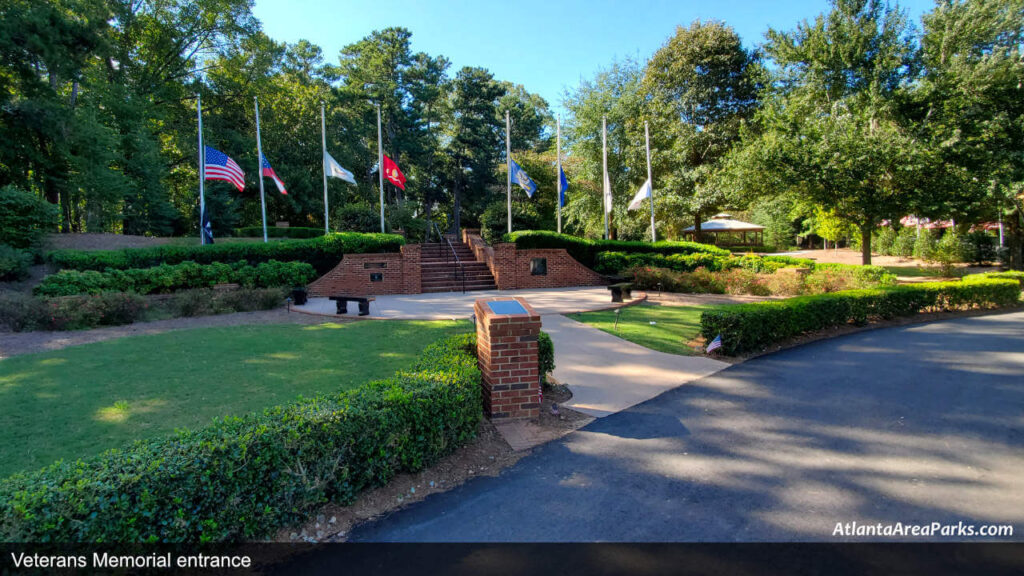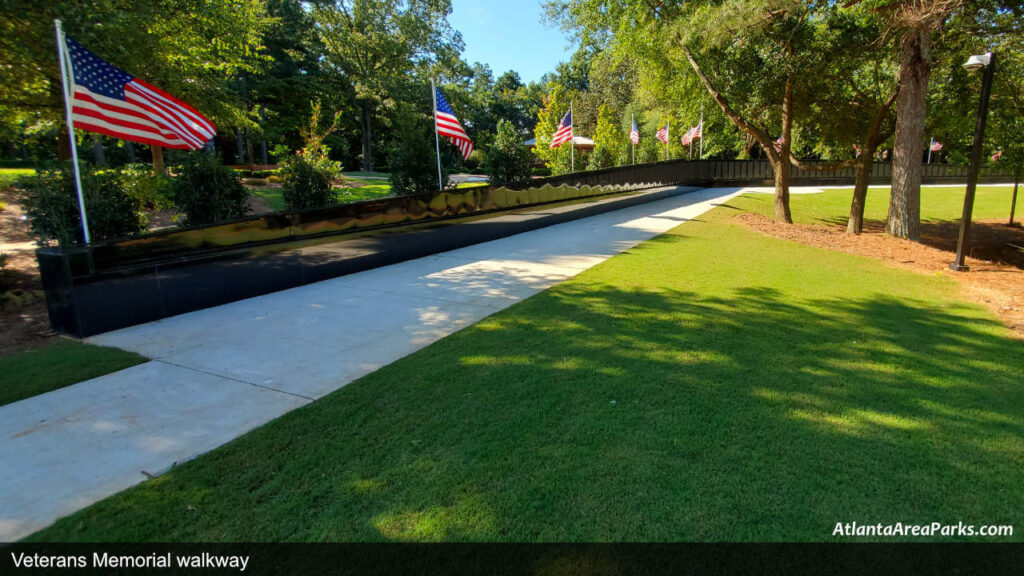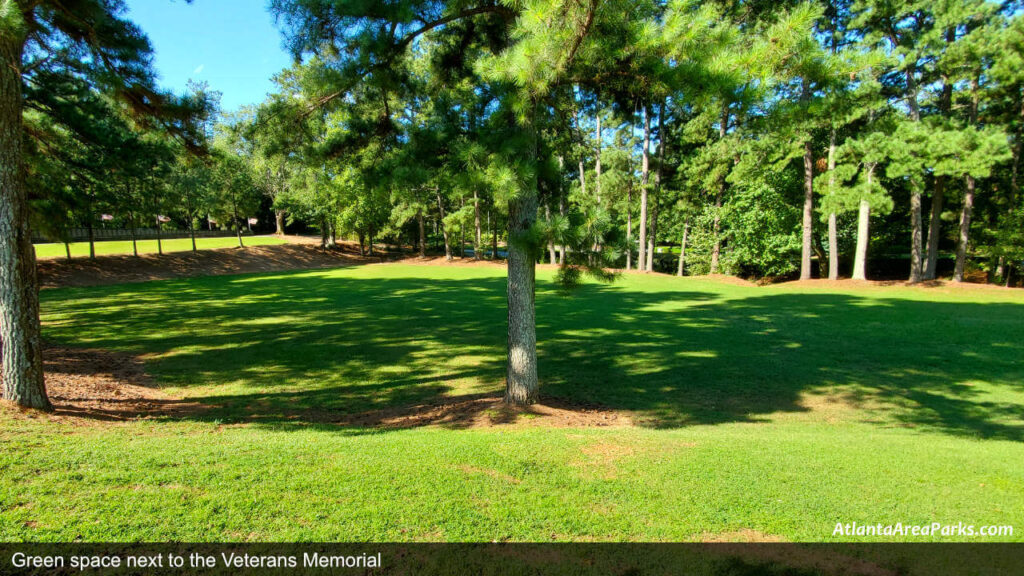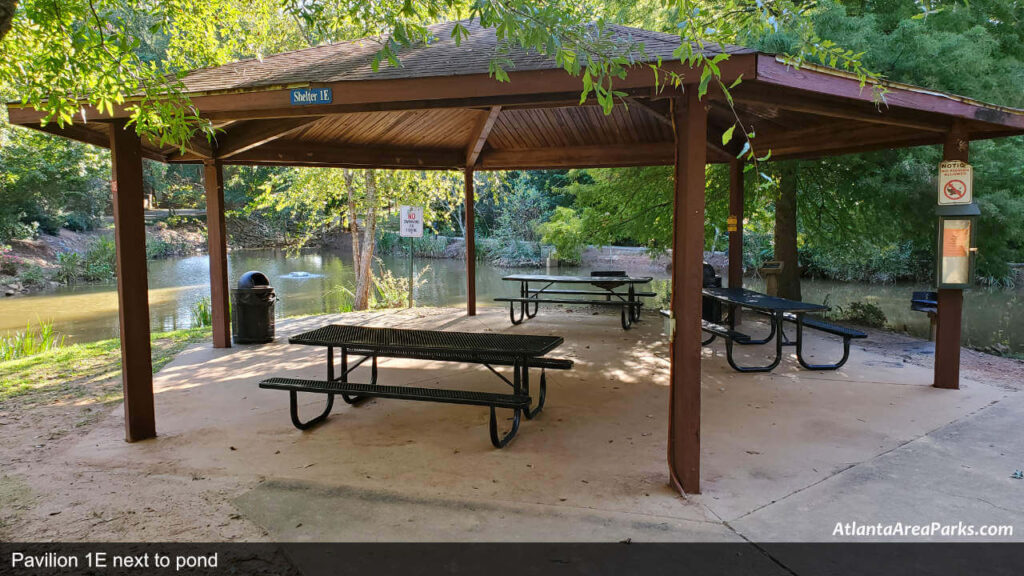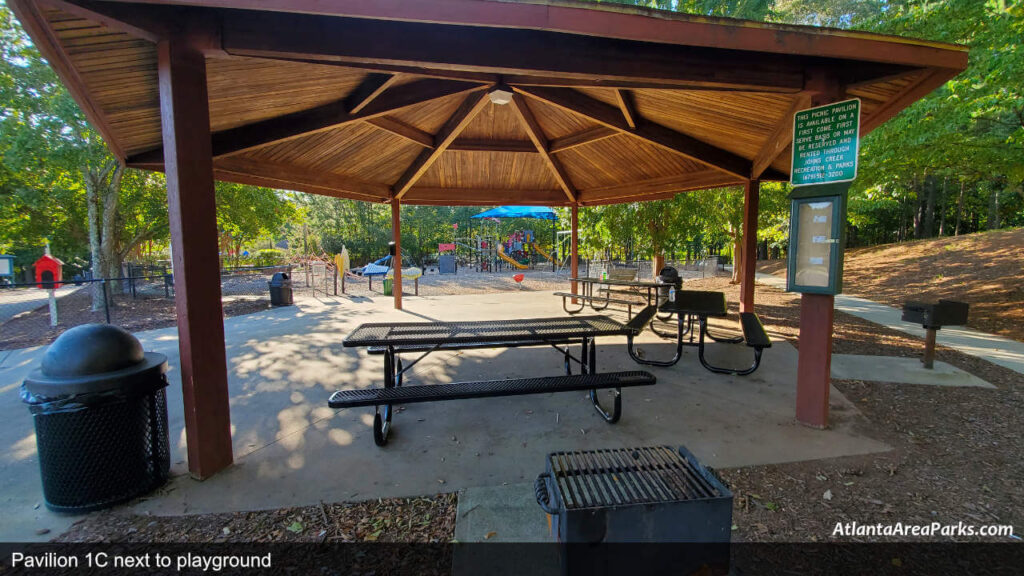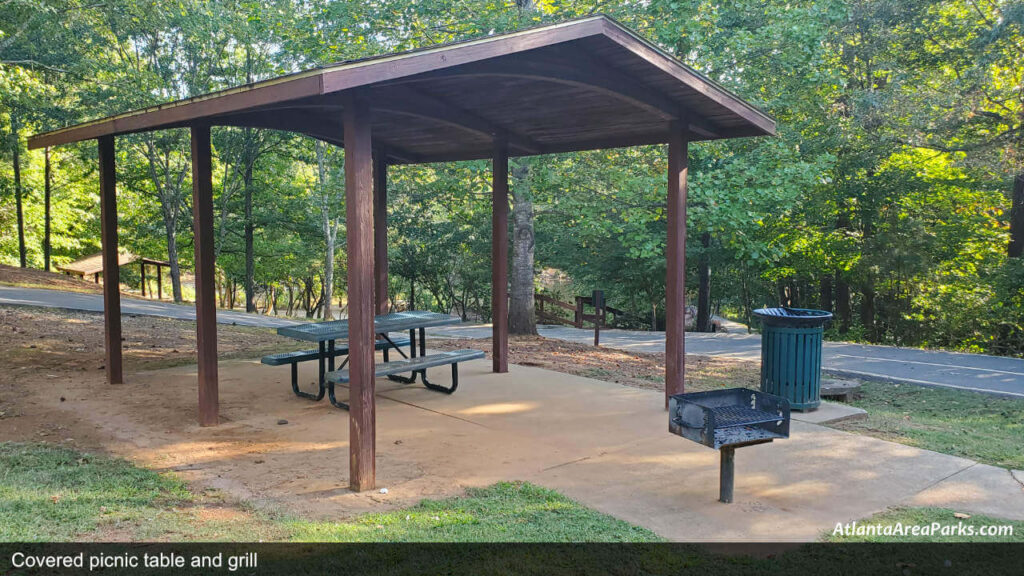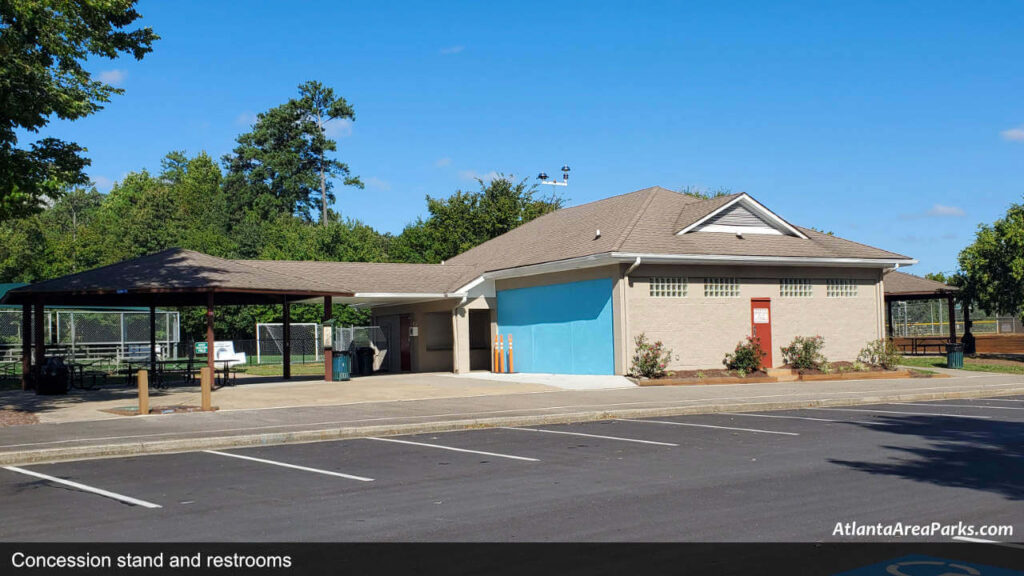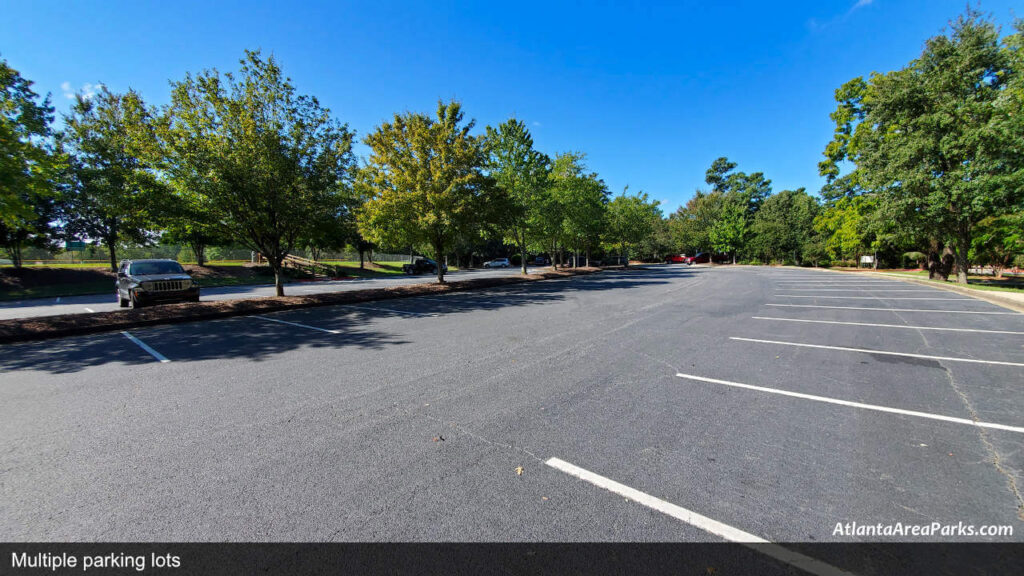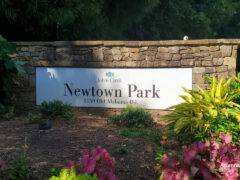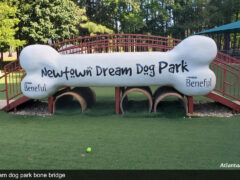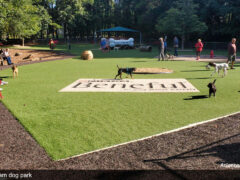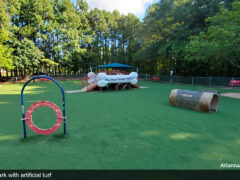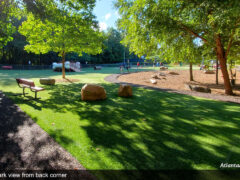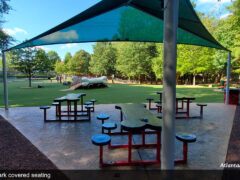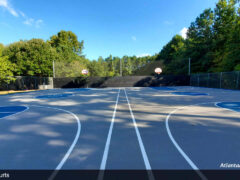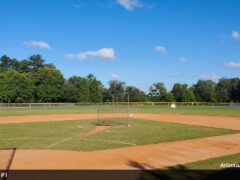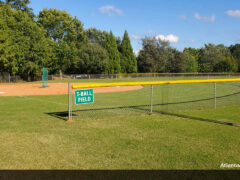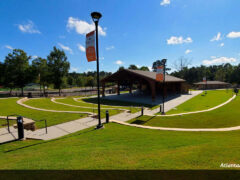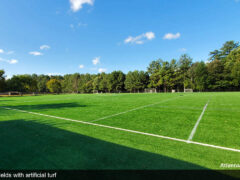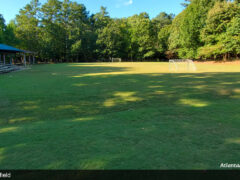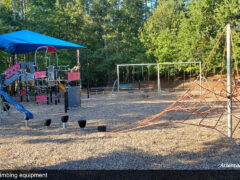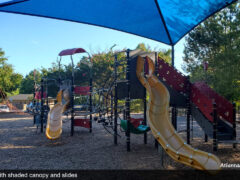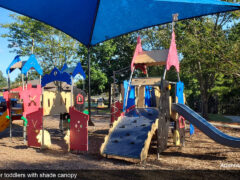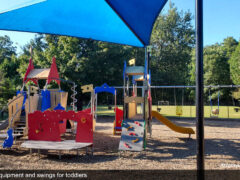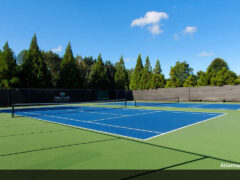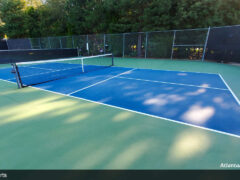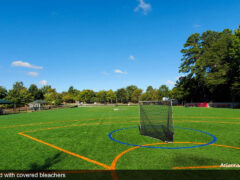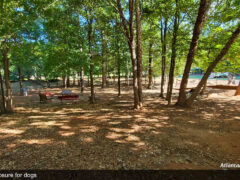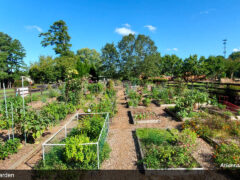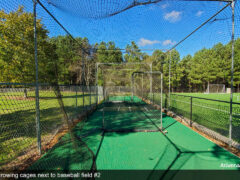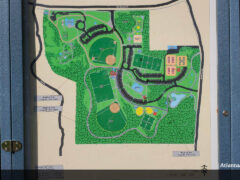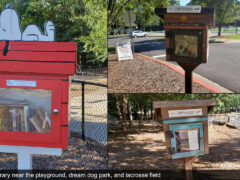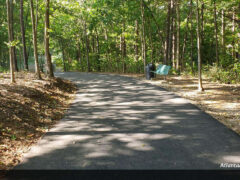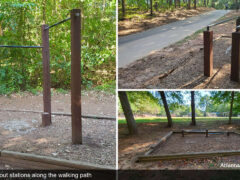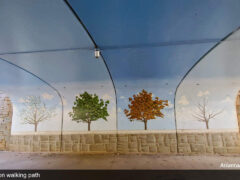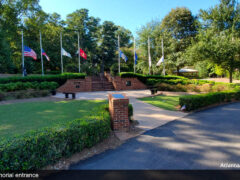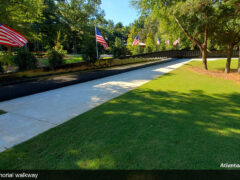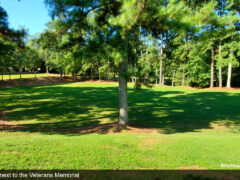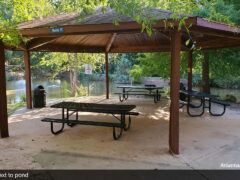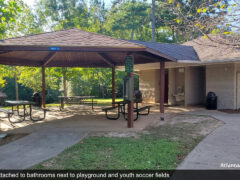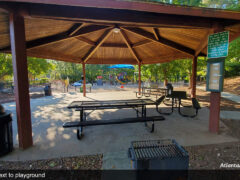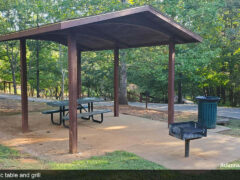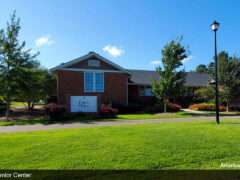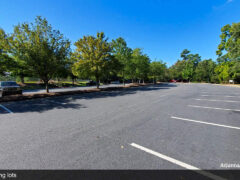 Basketball – 2 outside full courts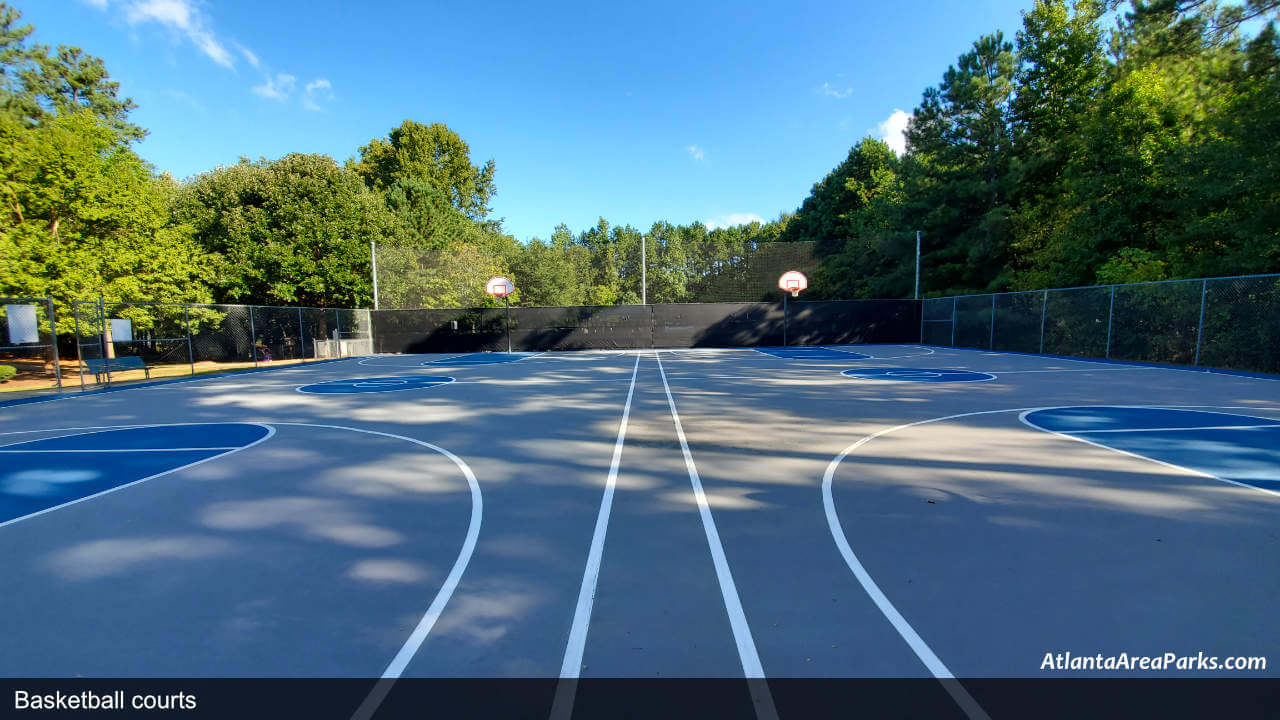 Bocce– 3 courts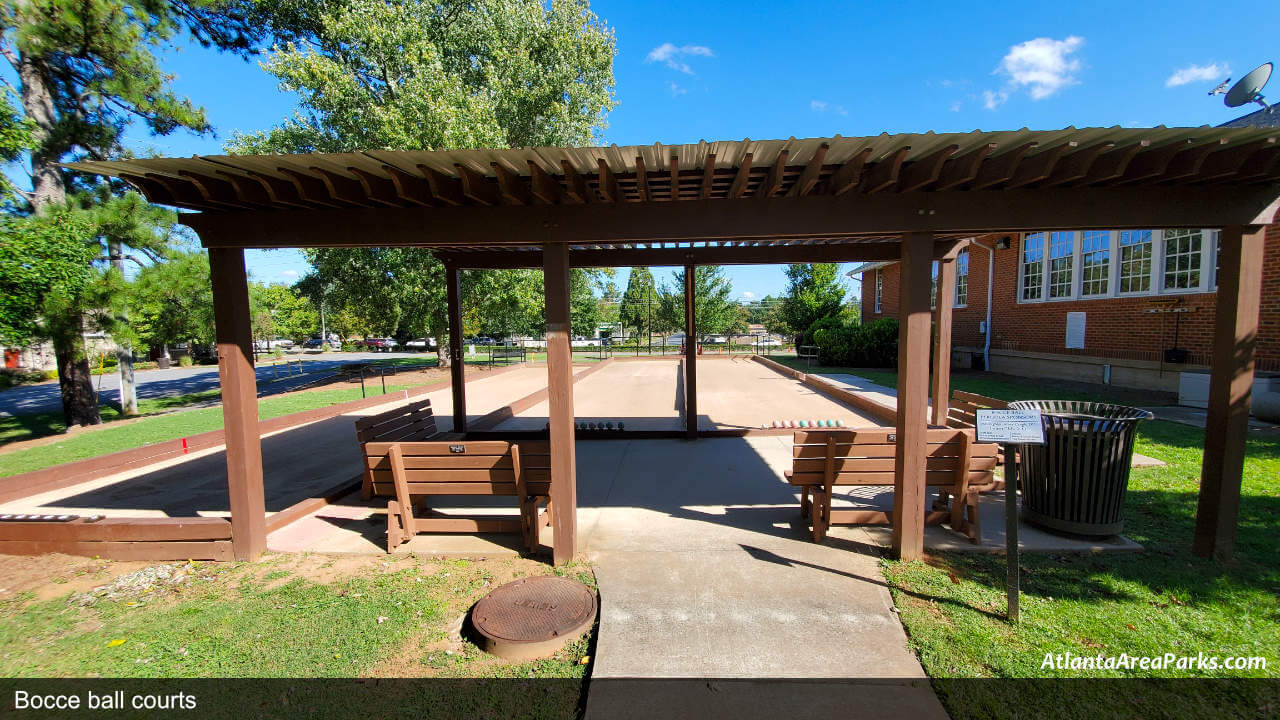 Outdoor workout stations – Located along the walking/running trail loop #2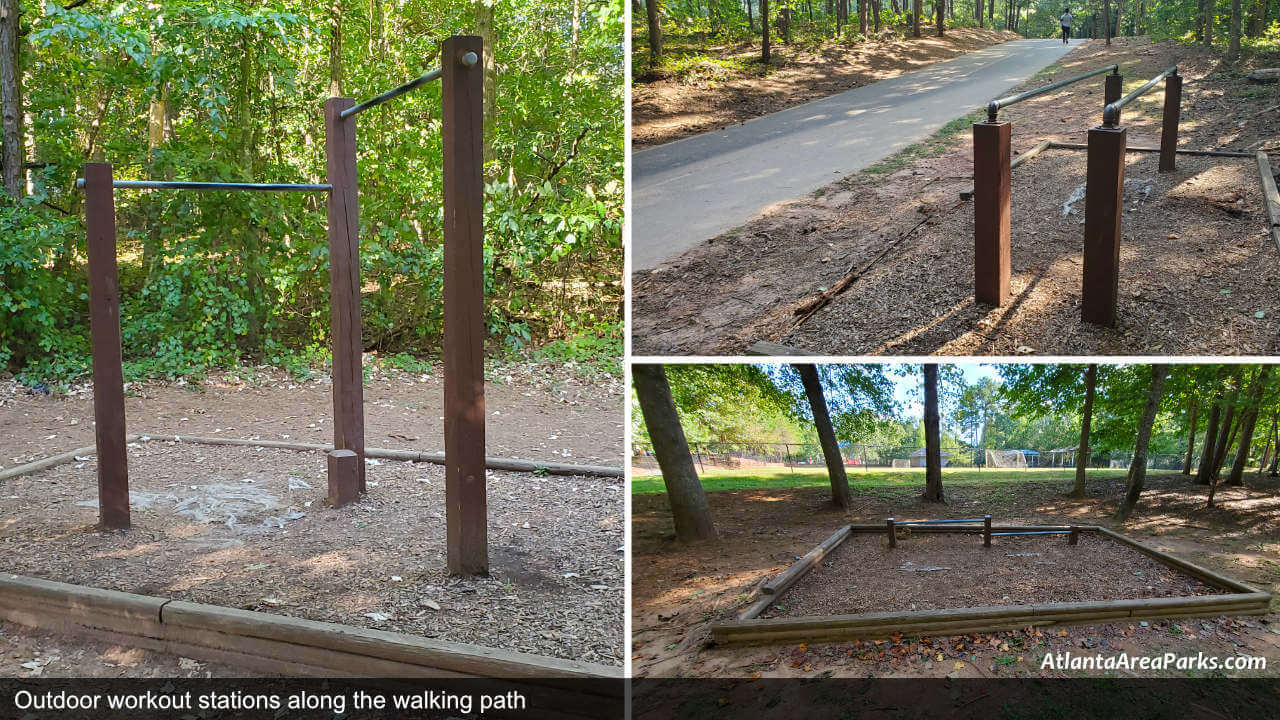 Lacrosse – 1 field with artificial turf
Includes

: Covered bleachers and scoreboard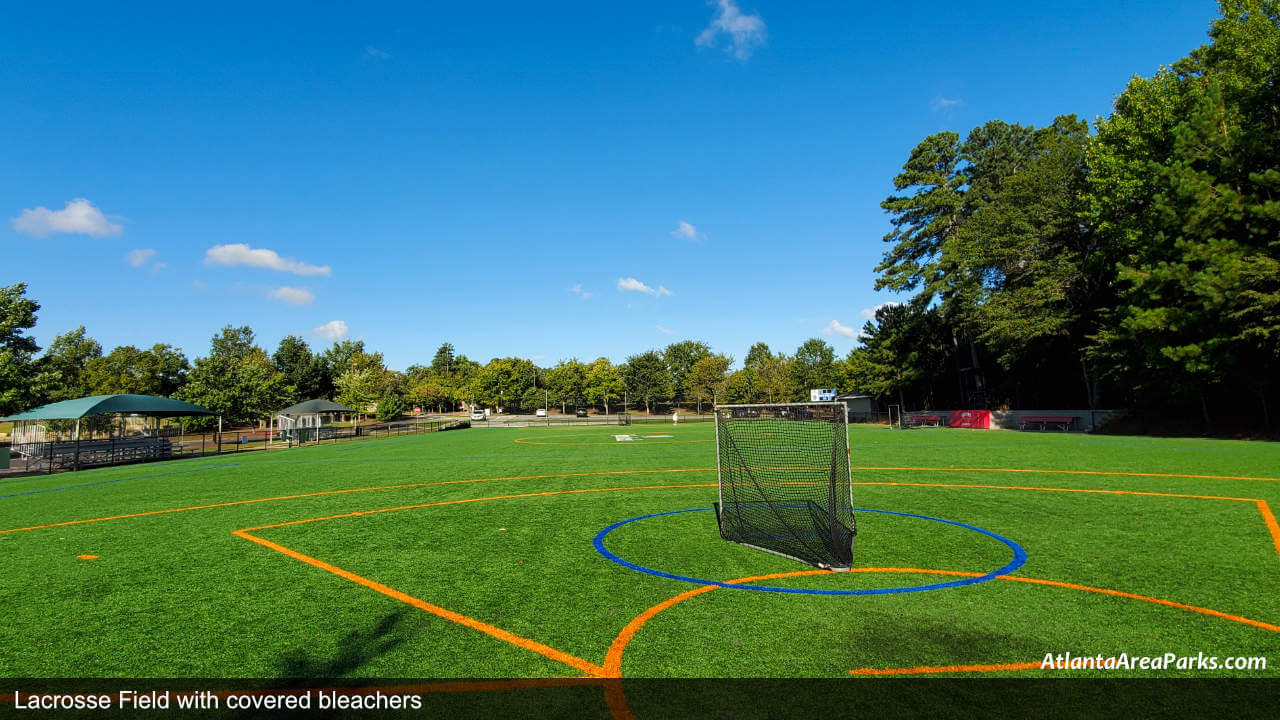 Pickleball – 4 courts, reservable
These are affiliate links, as an Amazon Associate, if you click through and make a purchase, we may receive a commission (at no additional cost to you).  Thanks for your support in this way!
If interested in taking up this sport that is gaining popularity nationwide, you will need the following: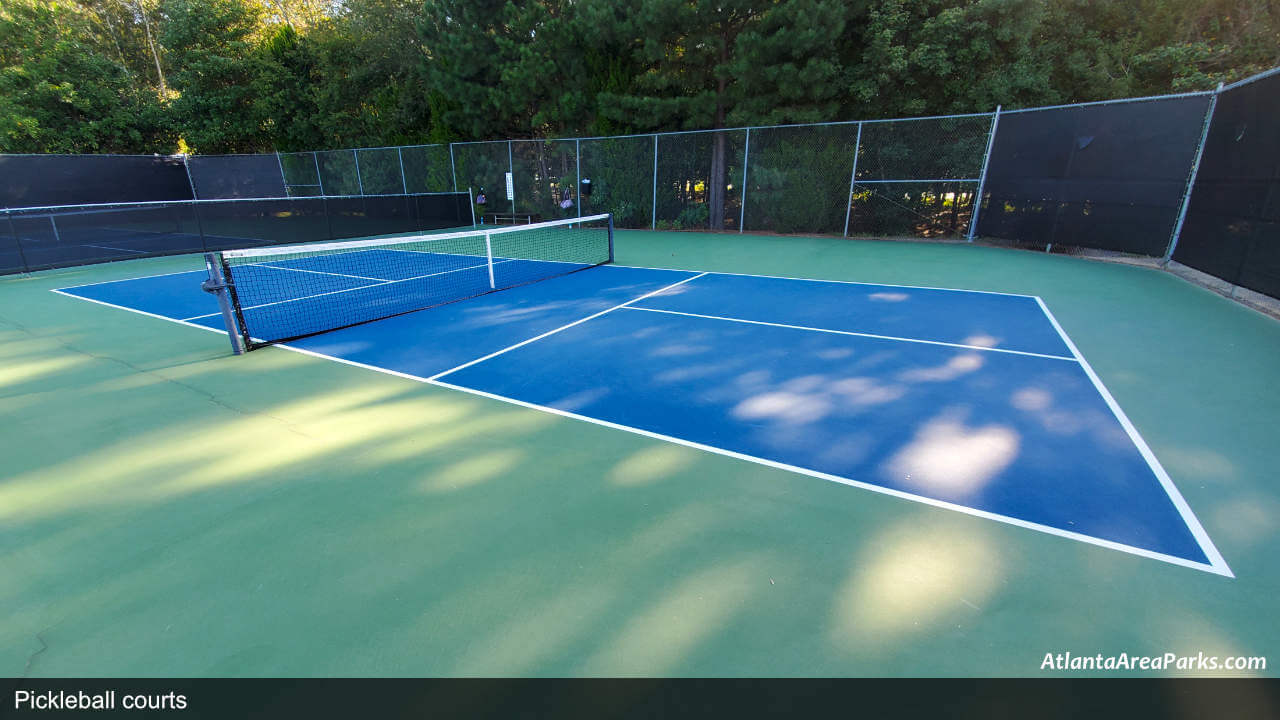 Soccer Field (Main field)
Field

: Artificial turf

Includes

: Goals, covered bleachers, and concession building
Smaller Soccer Field – located behind playgrounds
Field

: Natural grass

Includes

: Small-sized goals and covered bleachers
Softball/Baseball – 2 fields
Includes

: Covered bleachers
Outdoor batting cage located between the main soccer field and Baseball Field #2
T-ball – 2 fields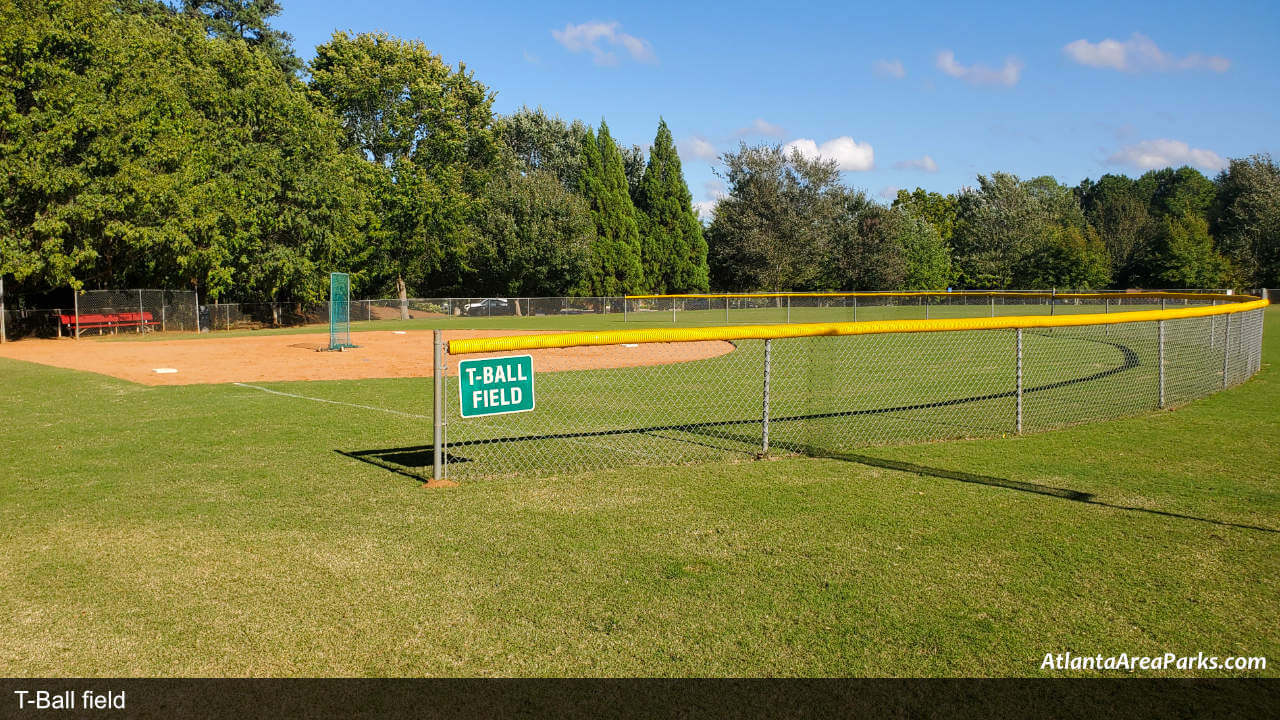 Tennis Center – 4 courts, reservable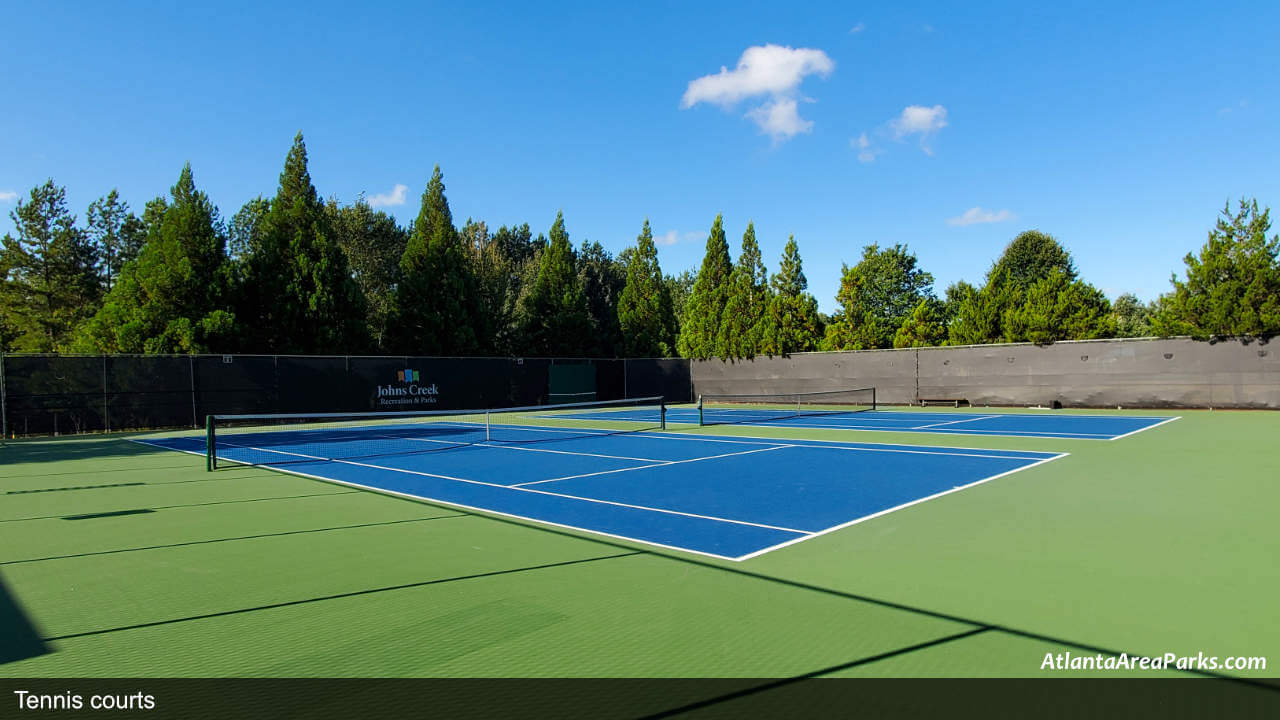 Walking/Running
Flat concrete pathways around the park ~ 1.5 miles
Sections of the path are fully shaded within the woods and other open areas
Green space next to the Veterans Memorial
Playground designed for ages 5-12 – closes at sunset
Includes

: Multiple slides, swings, climbing structures, and Freenotes Harmony Park musical play equipment

Ground-type

: Wood chips

Shade

: Partially shaded by surrounding trees depending on the time of day. Some equipment also shaded by 'Hip Roof Shades'

Seating

: Benches and nearby pavilion with picnic tables
Bathrooms located nearby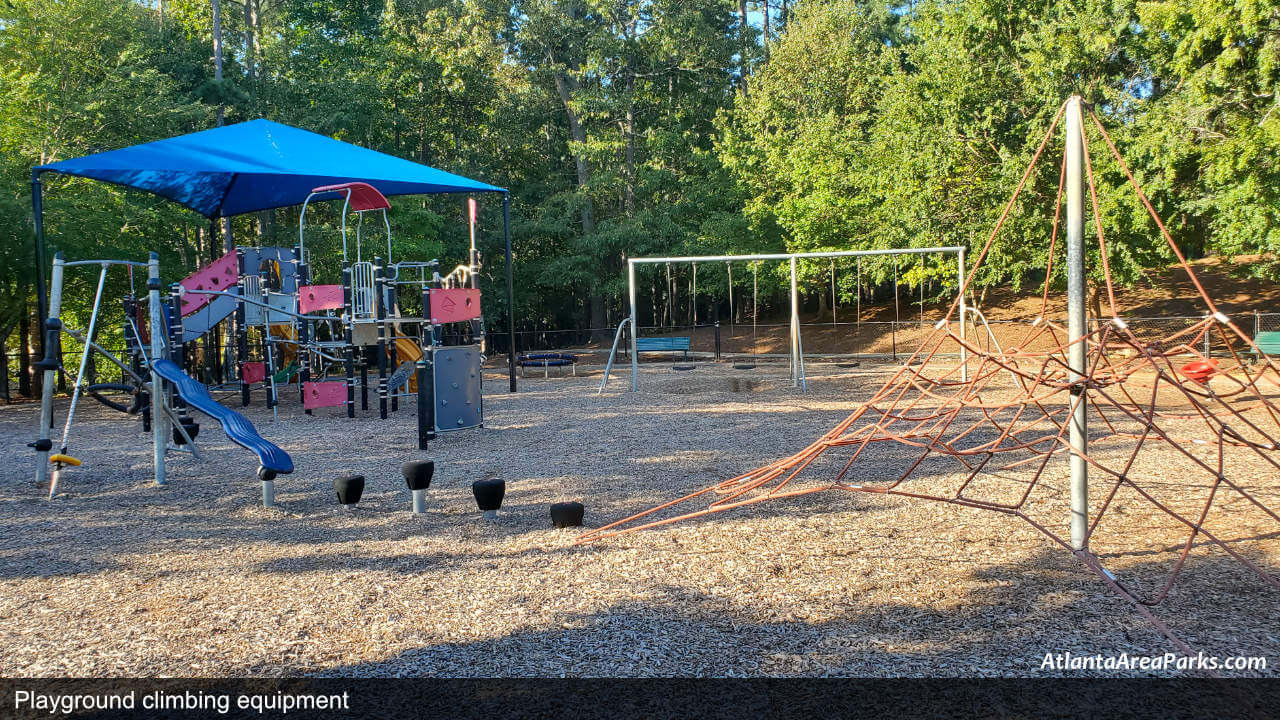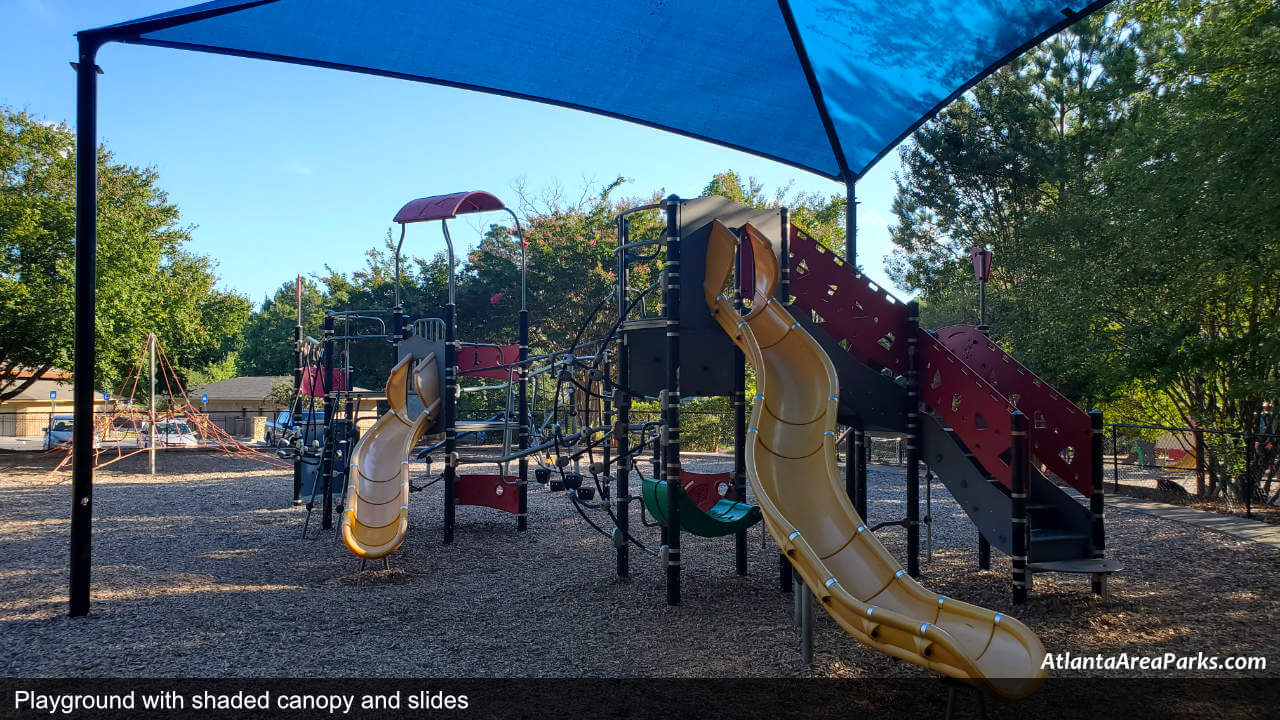 Toddler playground designed for ages 2-5 – closes at sunset
Includes

: Multiple slides, swings, climbing structures, and spring riders

Ground-type

: Wood chips

Shade

: Partially shaded by surrounding trees depending on the time of day. Some equipment also shaded by 'Hip Roof Shades'

Seating

: Benches and nearby pavilion with picnic tables
Bathrooms located nearby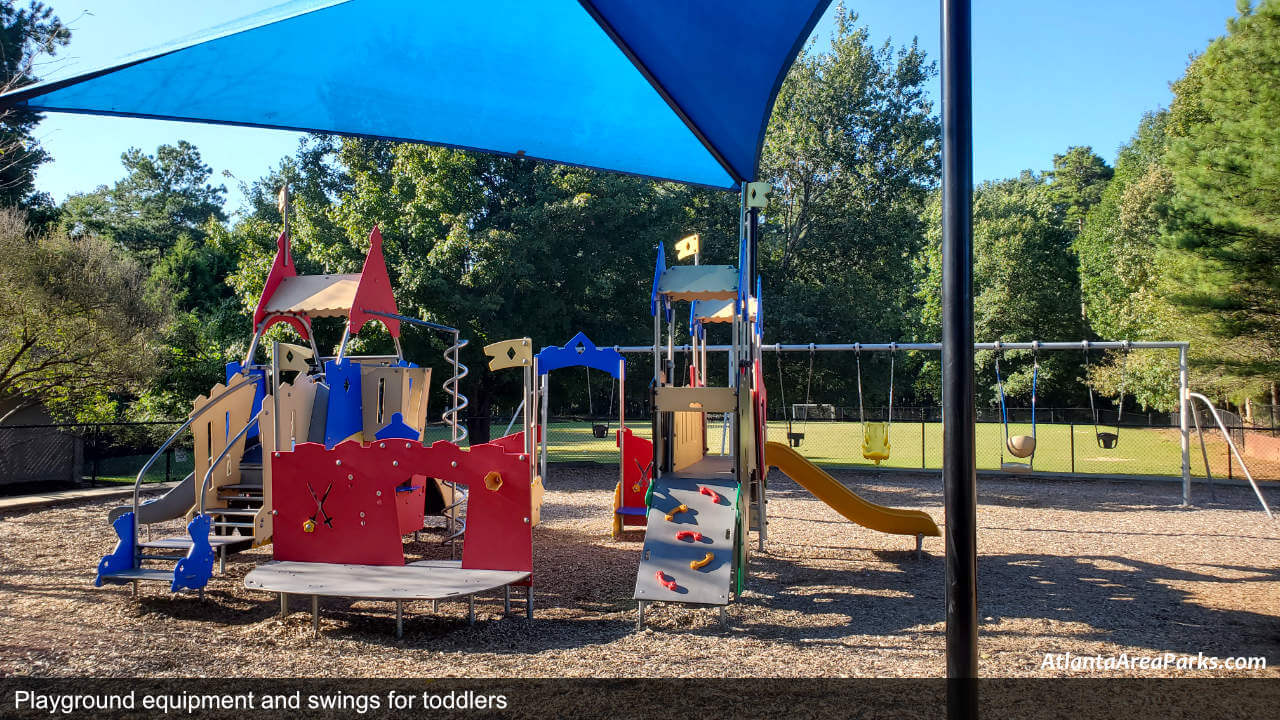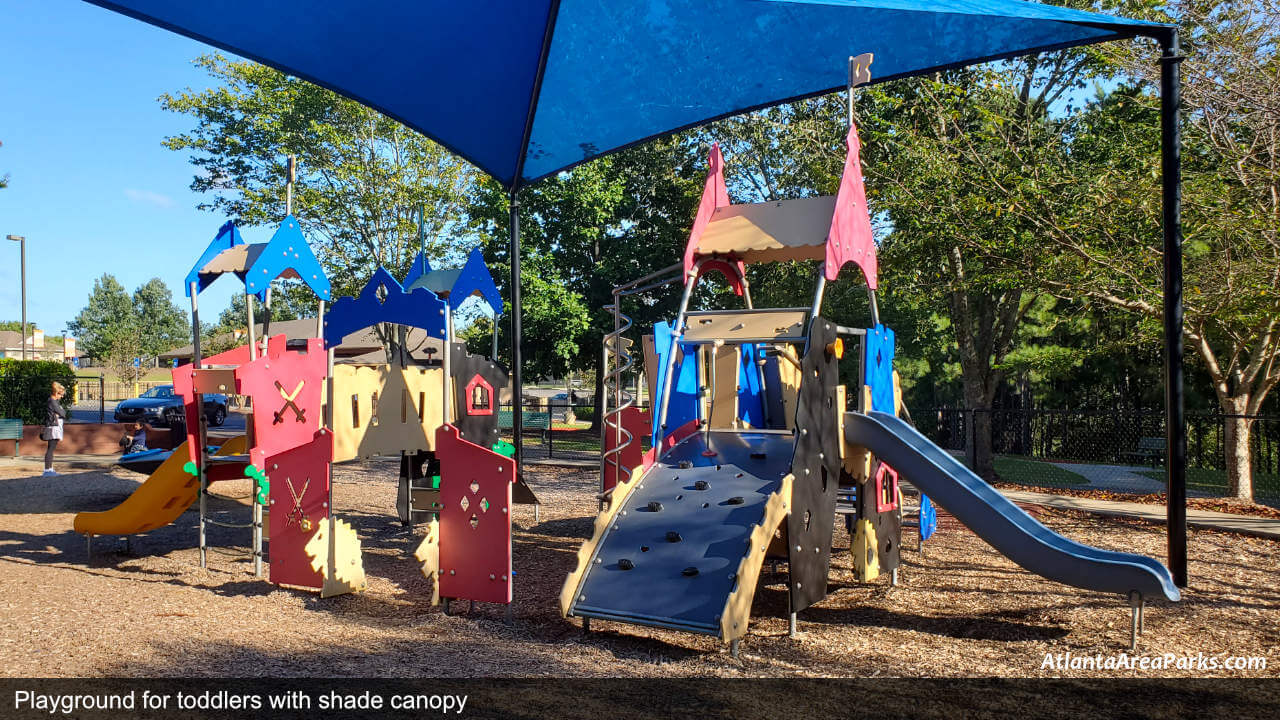 Community Clubhouse – reservable
Picnic pavilions/shelters – 13 reservable
Located near most amenities and along a walking path
Most include: picnic tables, lights, and a grill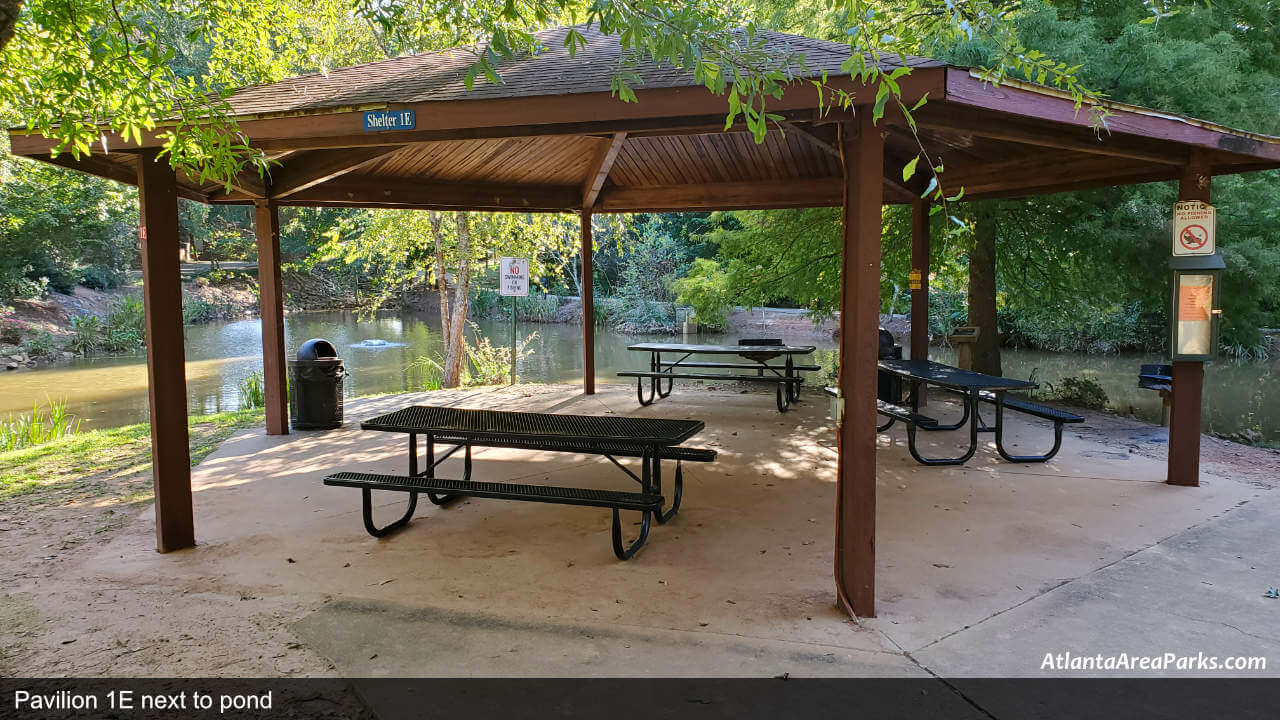 Mark Burkhalter Amphitheater – reservable
Capacity: 400 under cover & 1,000 on surrounding lawn
Park Place – Senior Center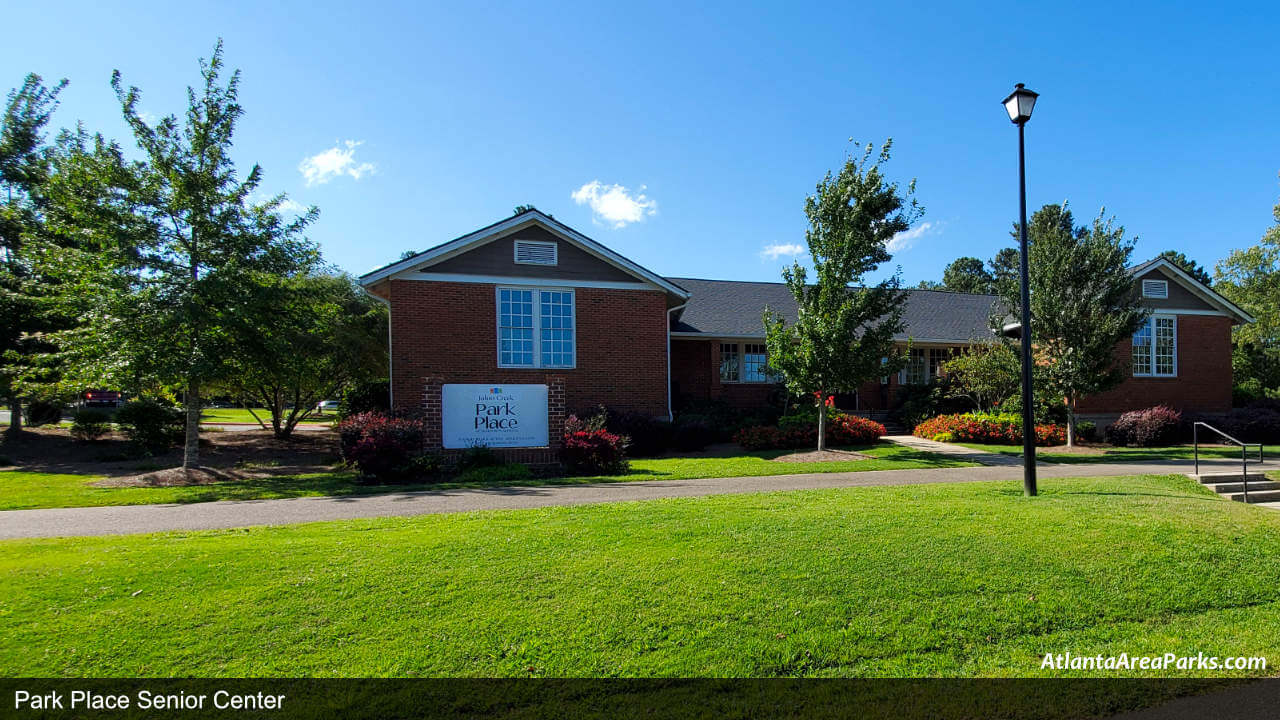 3 Little Free Libraries – next to the playground, dog park, and baseball field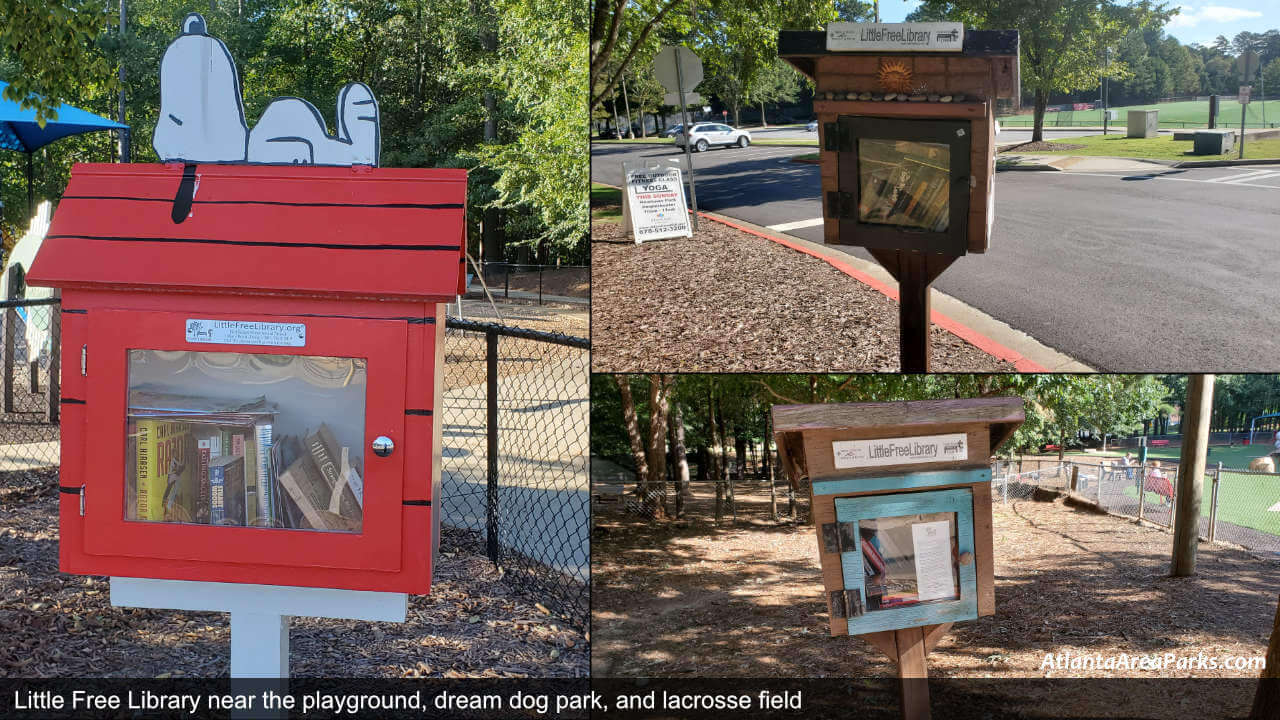 Community Garden – with 41 beds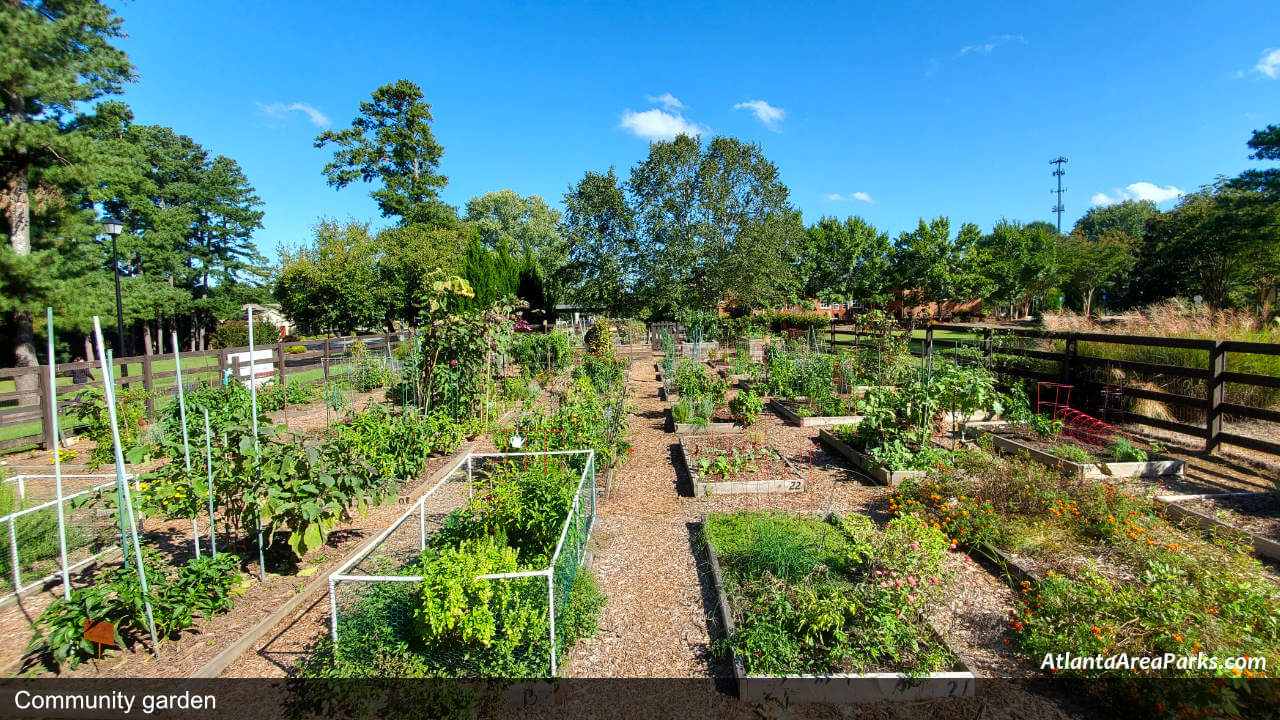 Veterans Memorial Walk – 4-acre memorial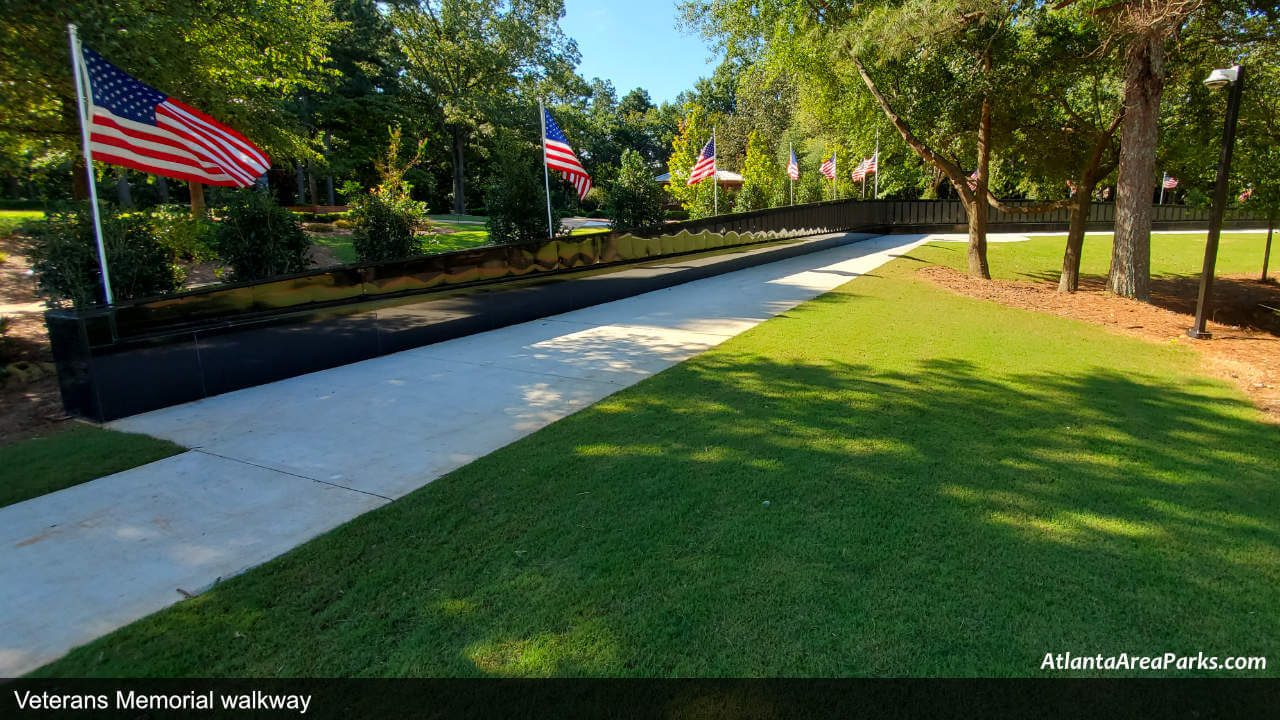 Newtown Dream Dog Park: ~ 1 acre (see rules)
Hours: 8 am to 9 pm
3 off-leash dog enclosures
Dog waste stations available throughout the rest of the park
Large dog area (> 25 lbs)
Environment: Open area with artificial turf and wood chips
Includes: Obstacles and sprinklers for water play in the summer
Water: Fountains available inside the enclosure
Shade: Partially shaded by trees depending on the time of day
Seating: Multiple benches (some covered) and covered picnic tables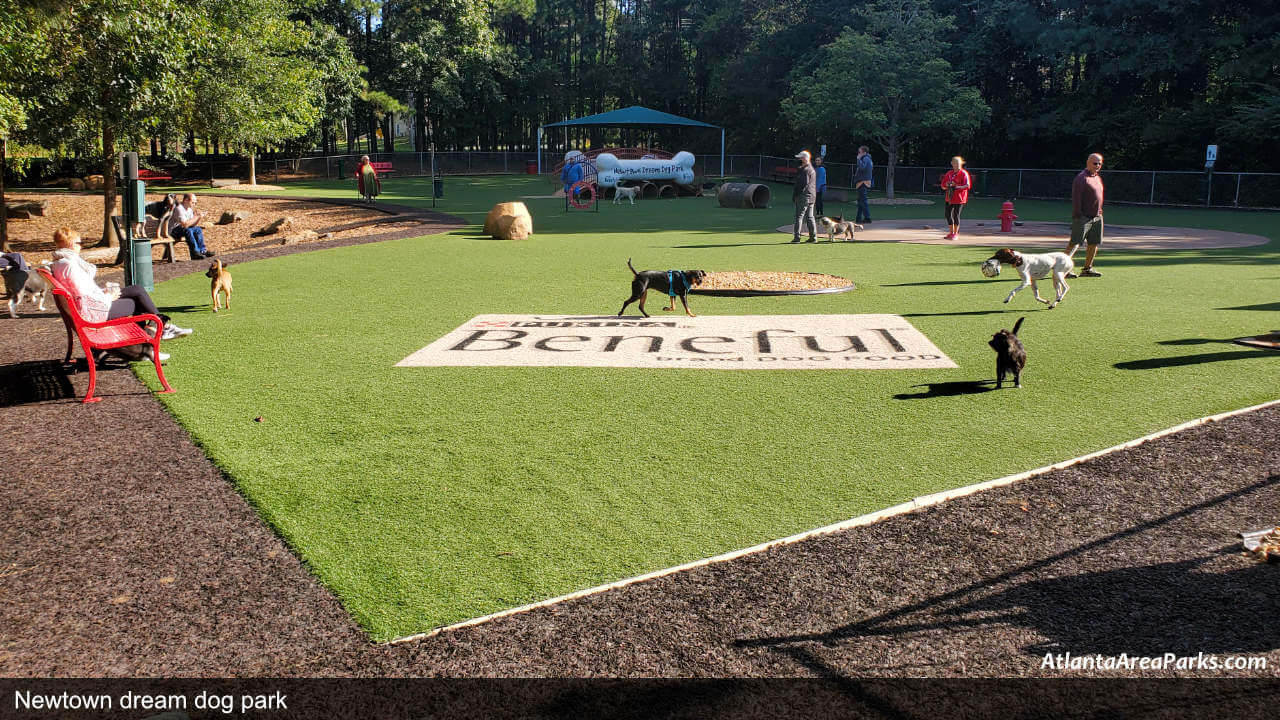 Small dog area (< 25 lbs)
Environment: Open area with artificial turf and wood chips
Includes: Obstacles and sprinklers for water play in the summer
Water: Fountain available inside the enclosure
Shade: Partially shaded by trees depending on the time of day
Seating: Multiple benches (some covered)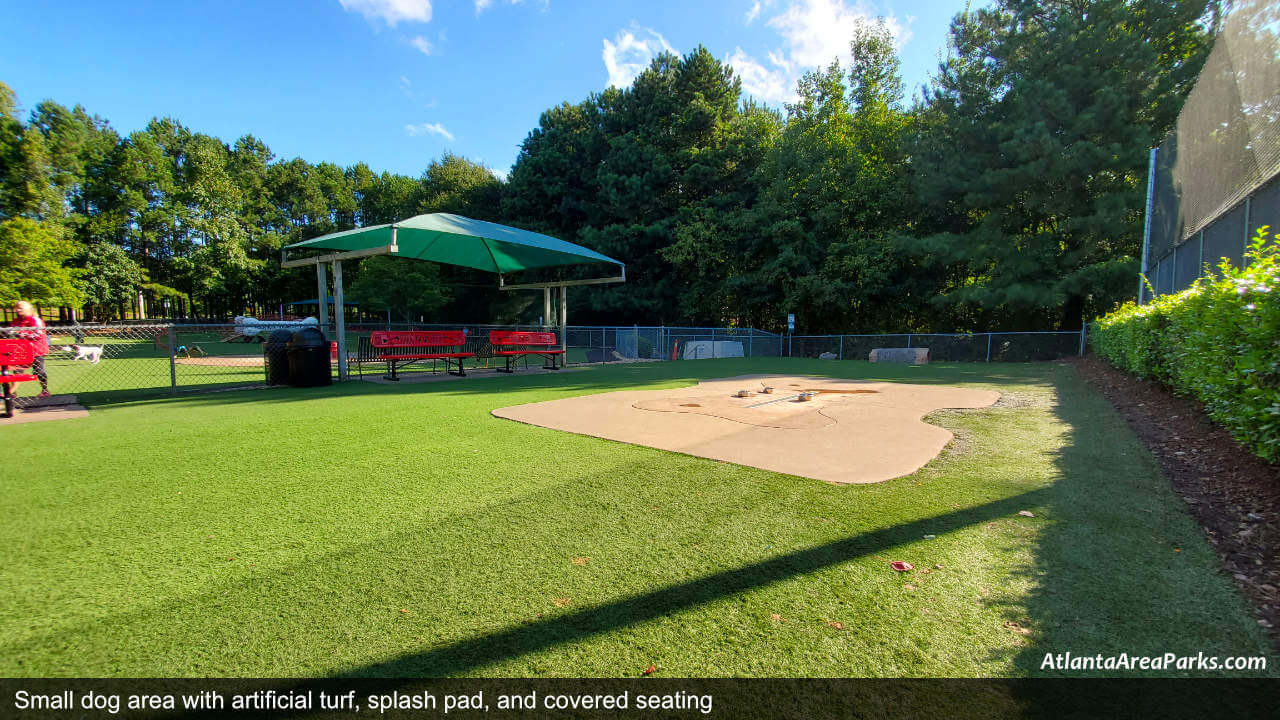 All dogs area (no size restrictions)
Environment: Wooded area
Water: None
Shade: Fully shaded
Seating: Multiple benches
Multiple parking lots located near most amenities
Handicap parking available
Bathrooms located near the playground, amphitheater, main soccer field, and tennis courts
Water fountains located at bathrooms and throughout the park