Sloan Street Park is a small neighborhood park in Historic Roswell with a playground. It is also a short walk to Old Mill Park's trails.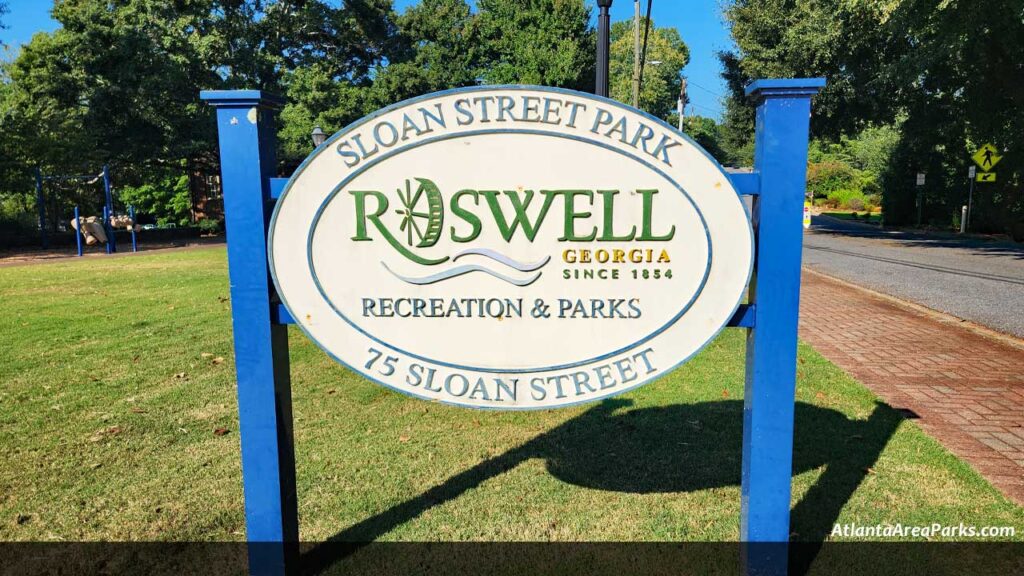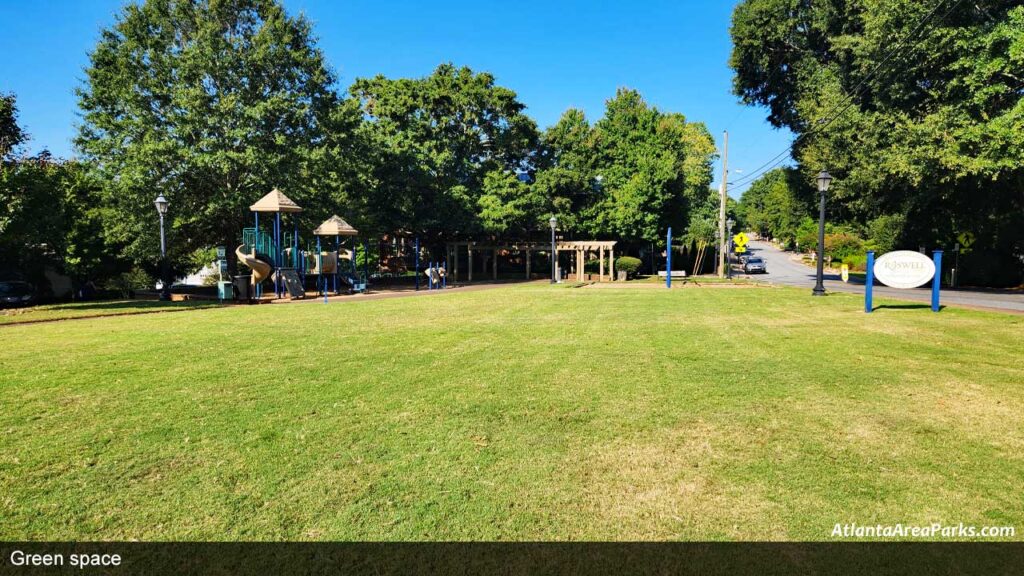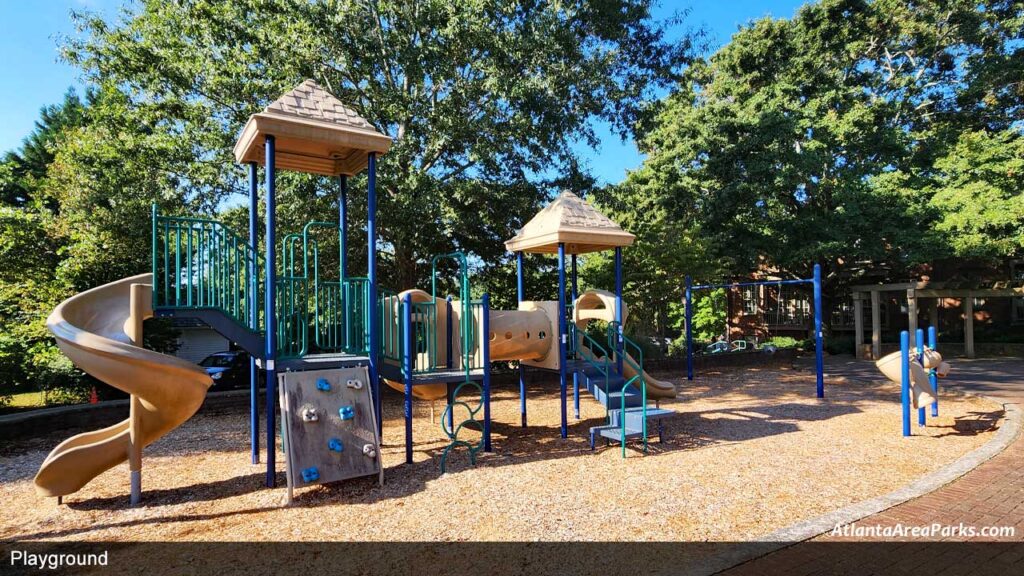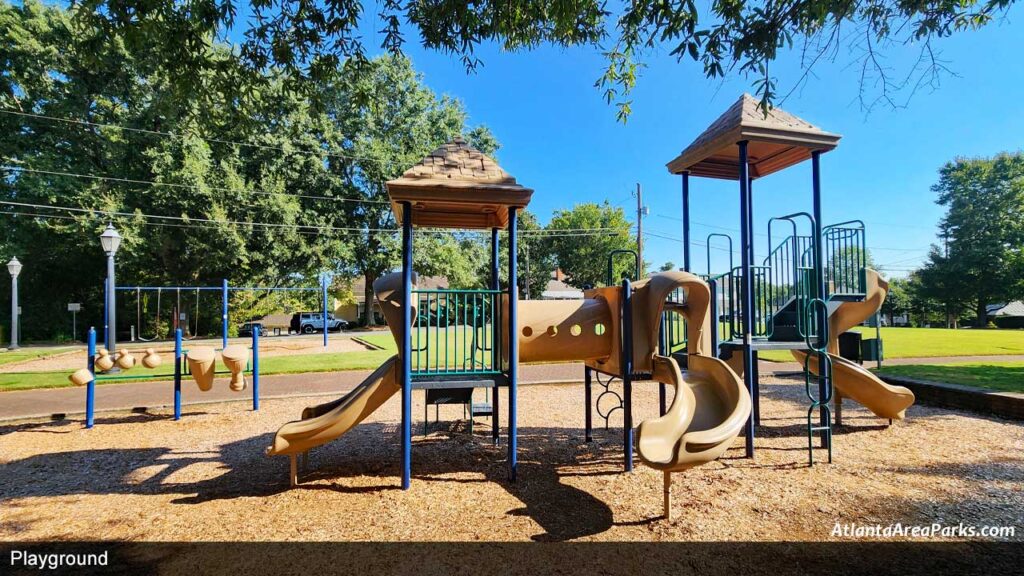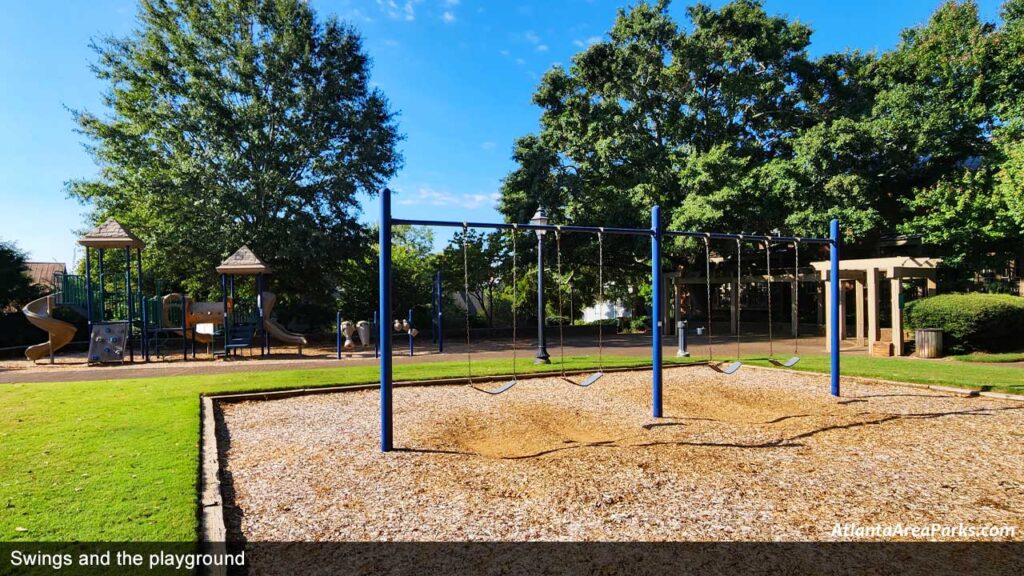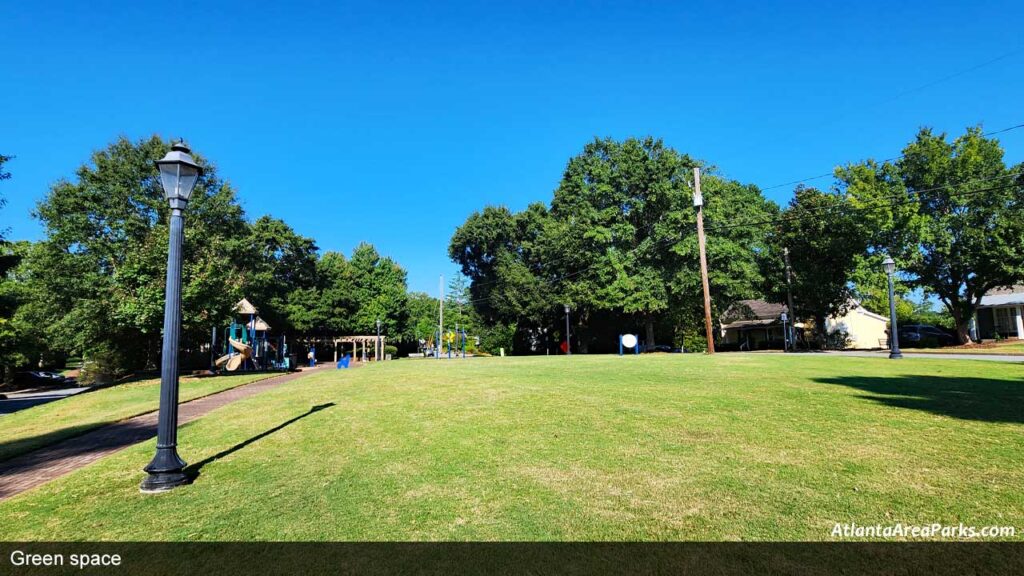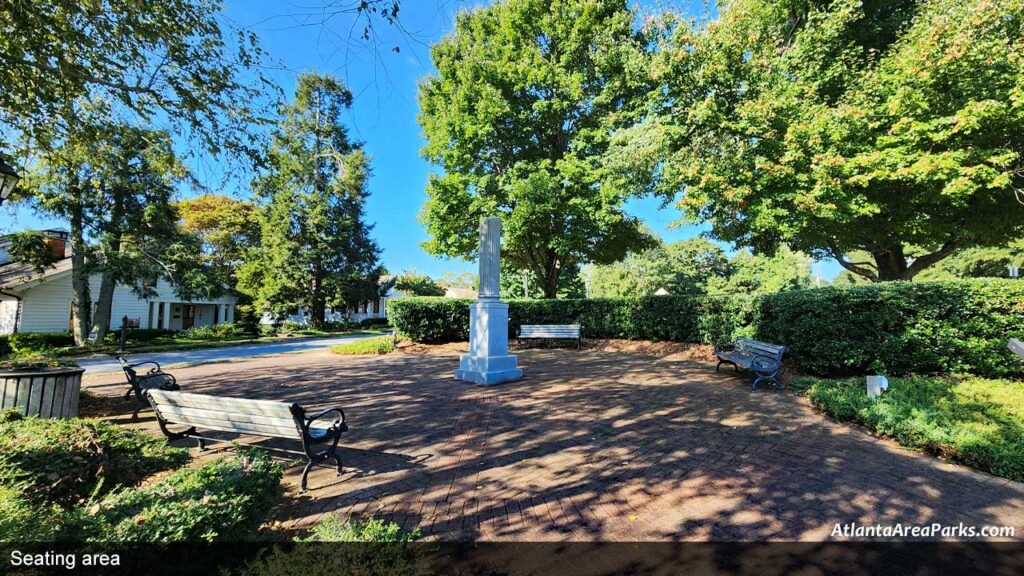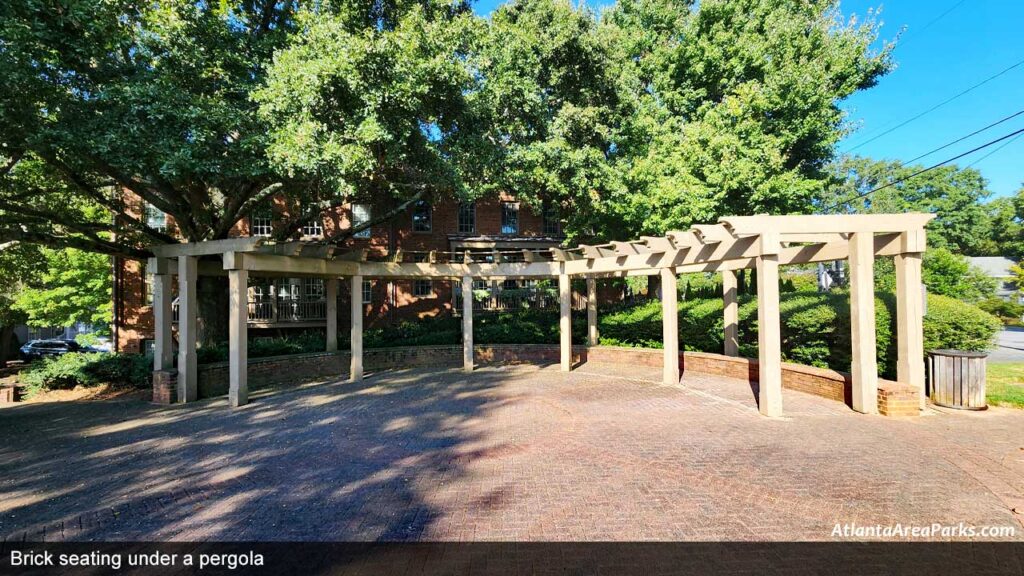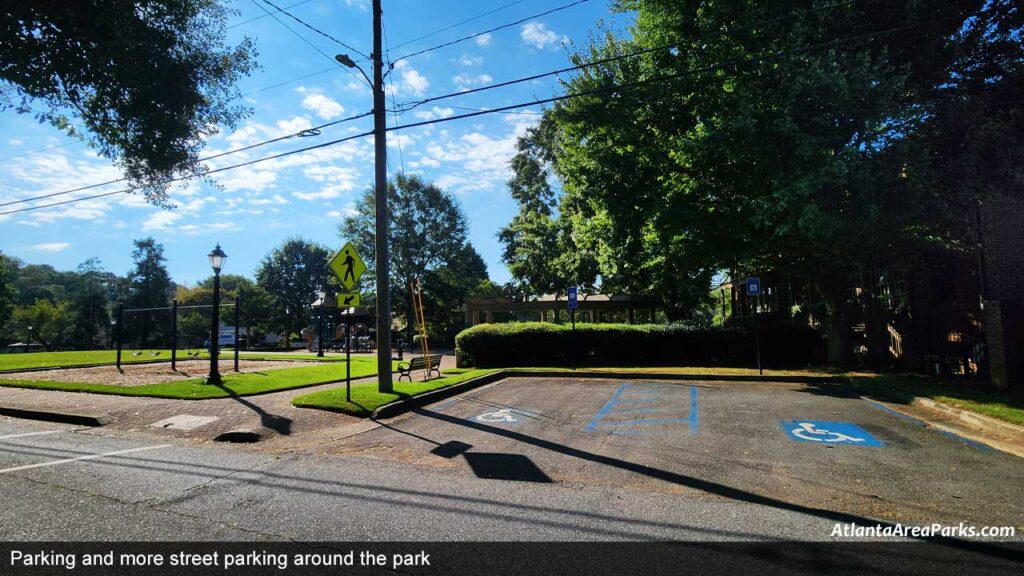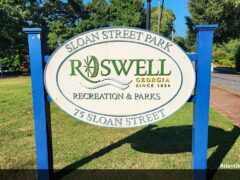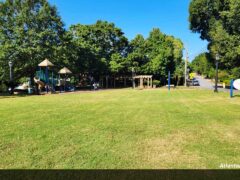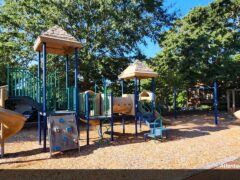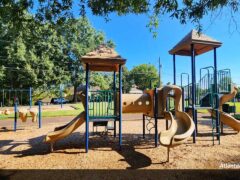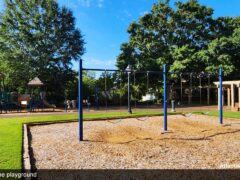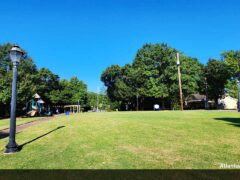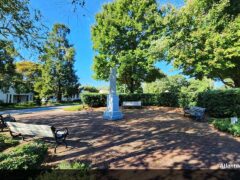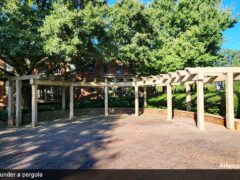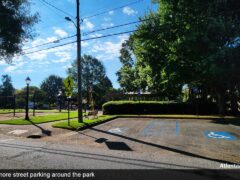 Walking – 0.2 miles from Old Mill Park's trails
Wooded nature trails along and crossing Big Creek
Trails lead to Historic Machine Shop remnants and a waterfall
Overlooks along the trails
The covered bridge over Big Creek leads to the Chattahoochee River National Recreation Area's Vickery Creek trail
There are signs for wheelchair-accessible routes. Please note they are steep in some areas and do not take you to the waterfall.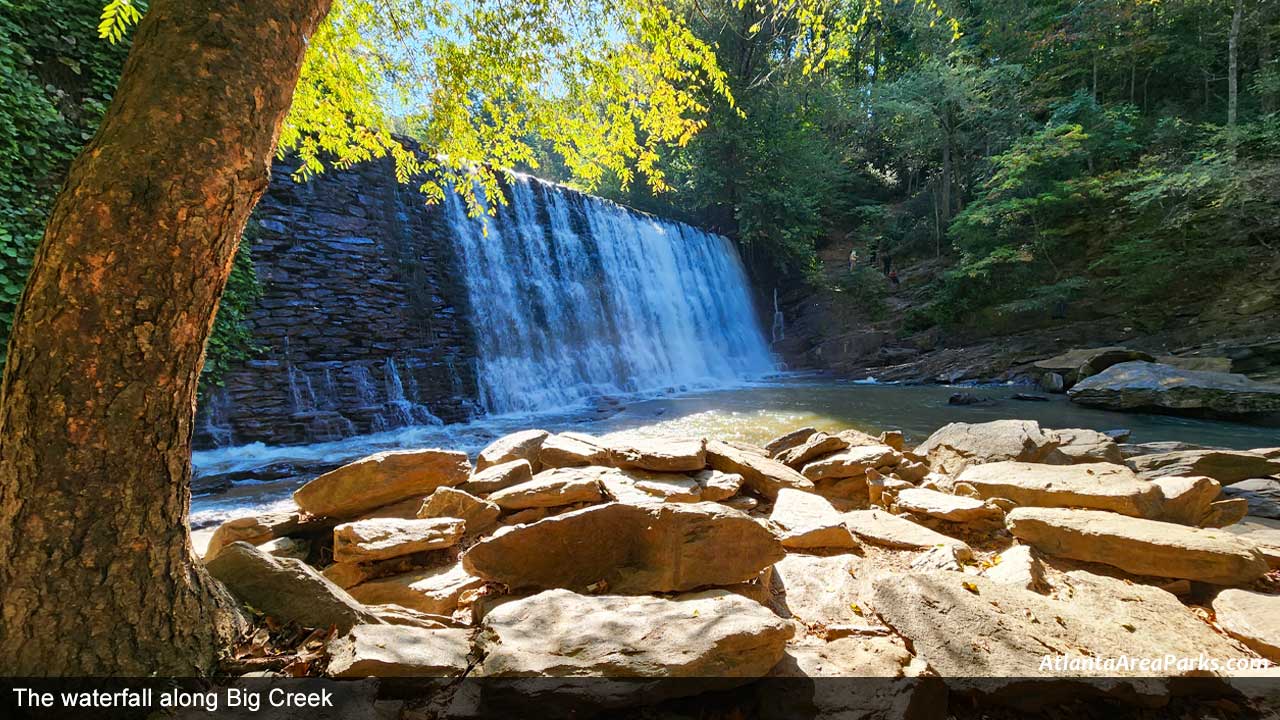 Small grassy area next to the playground
Playground designed for ages 2-5
Includes

: Multiple slides, swings, and climbing structures

Ground-type

: Wood chips and grass

Shade

: Partially shaded by nearby trees

Seating

: Benches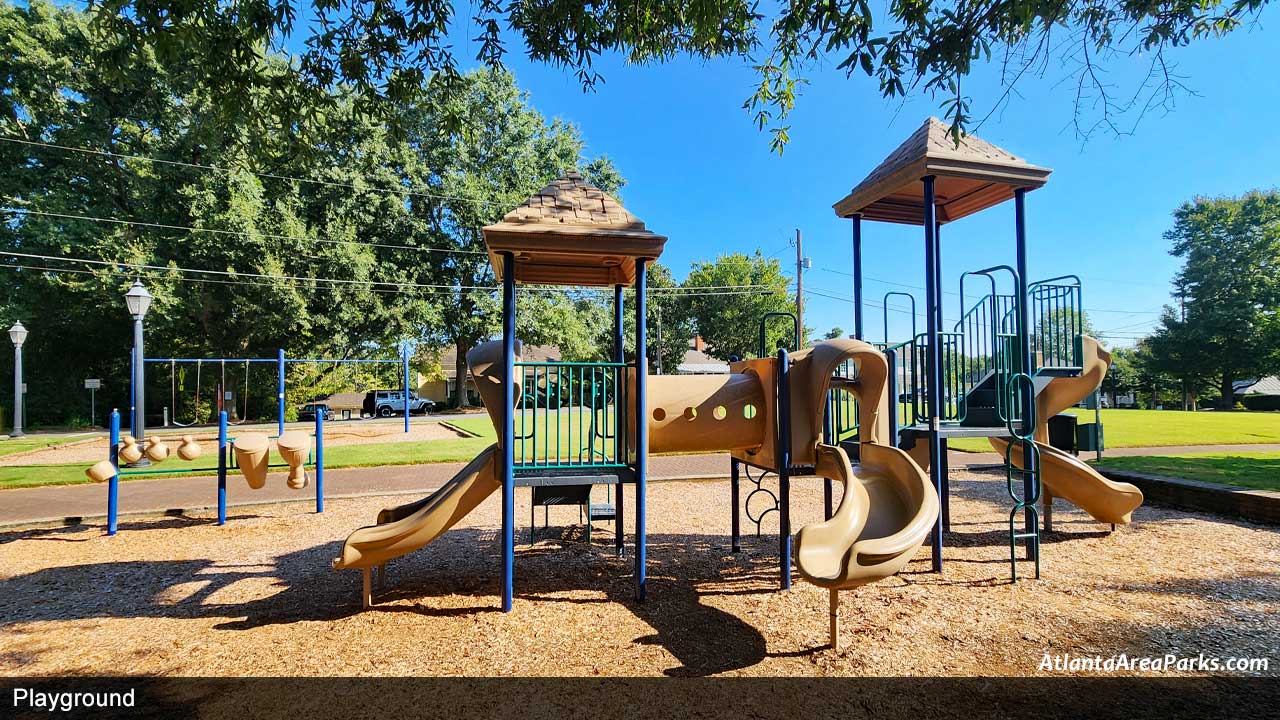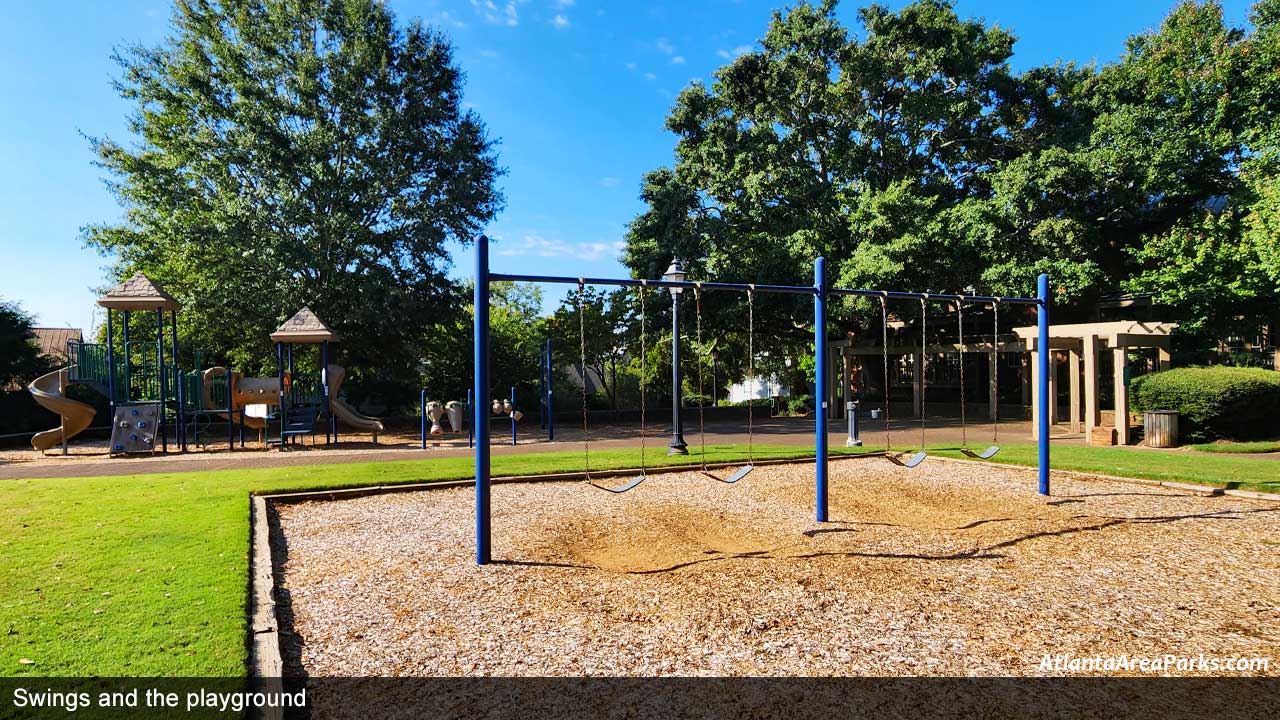 Benches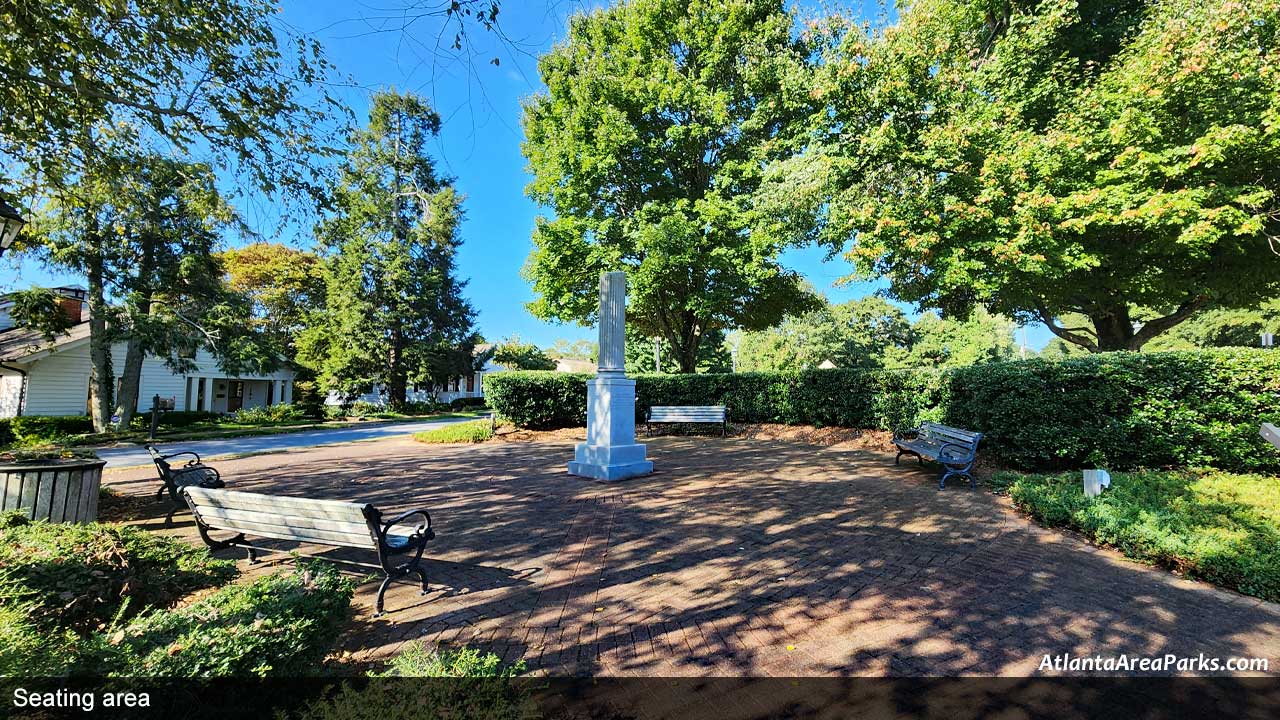 Stonewall under a pergola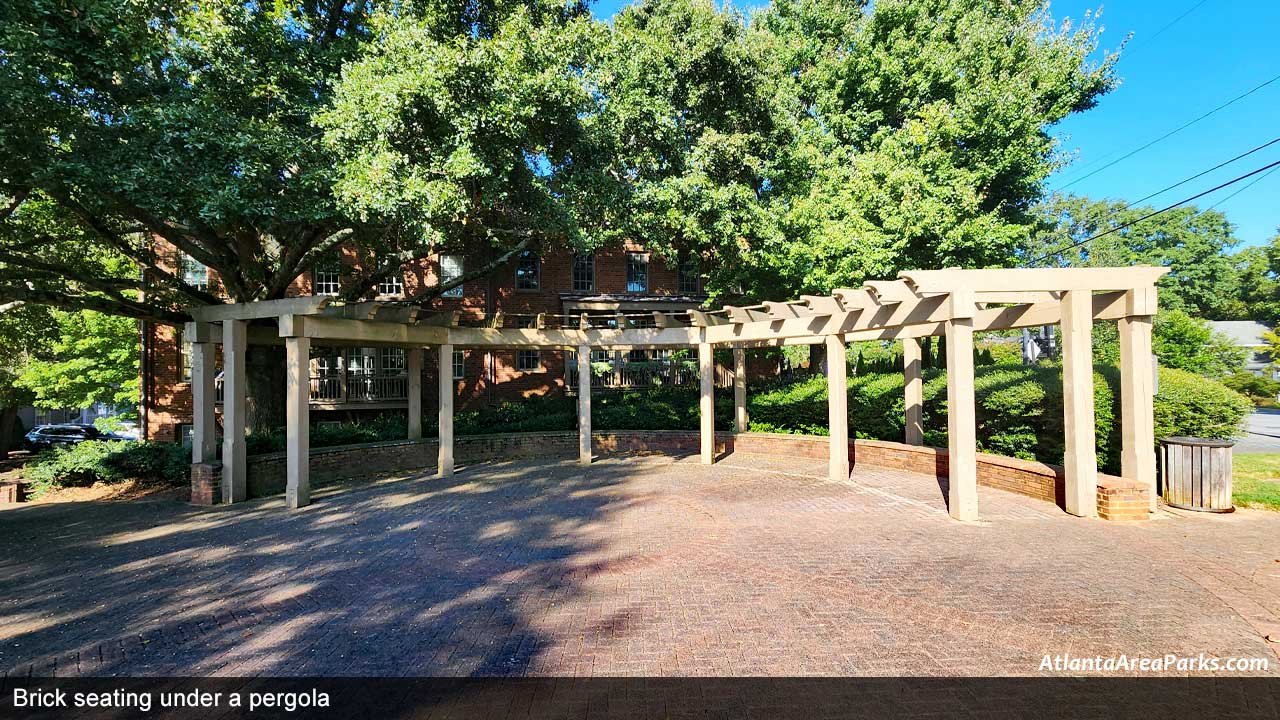 No fenced area
Dog water fountain available
NO designated parking, neighborhood street parking with two handicapped spaces
NO bathrooms
Water fountains located next to the swings
No bookings or reservations at this park