Tramore Park is a soccer-focused park located along East-West Connector in Austell. This park also features a large playground and pavilion.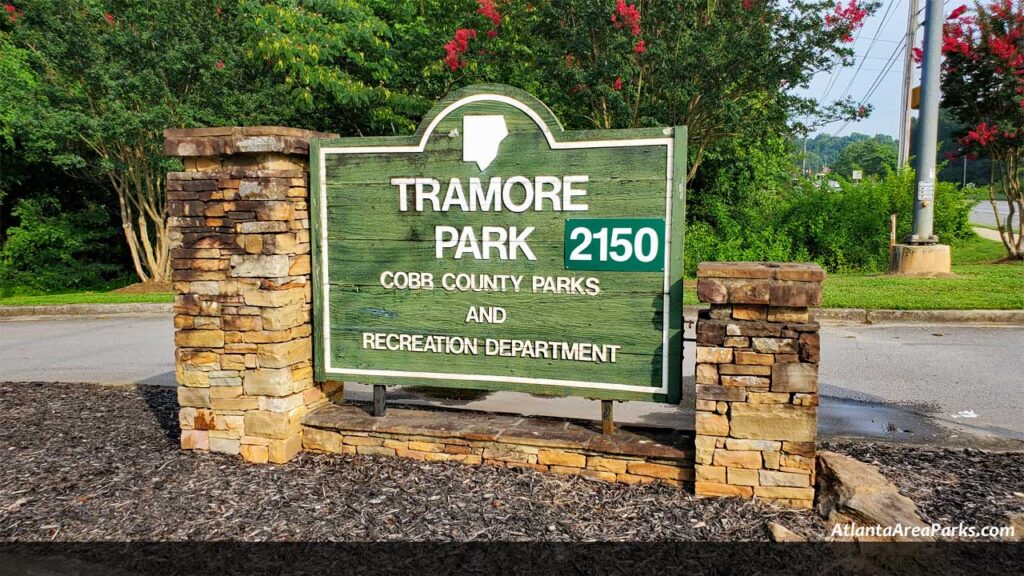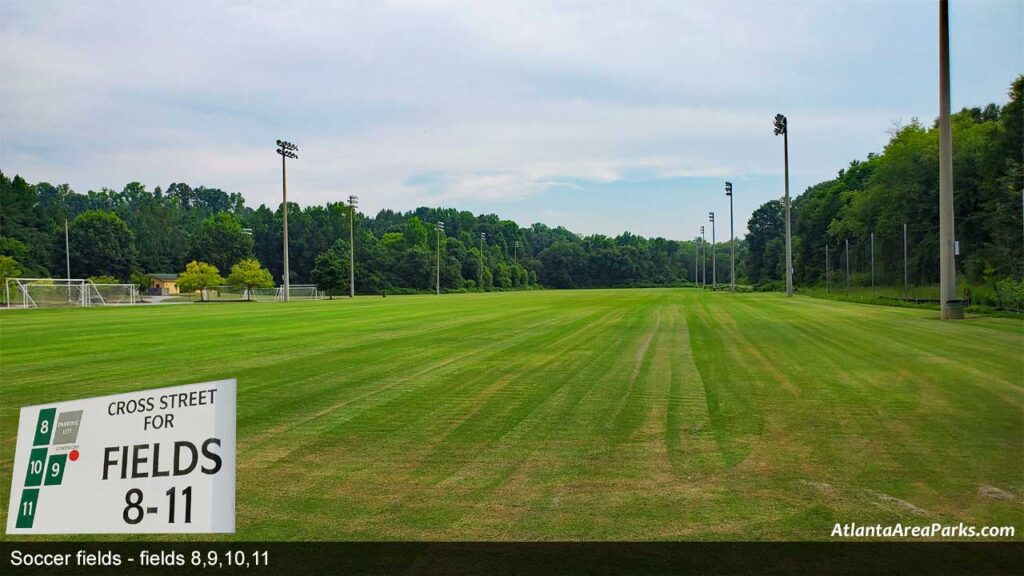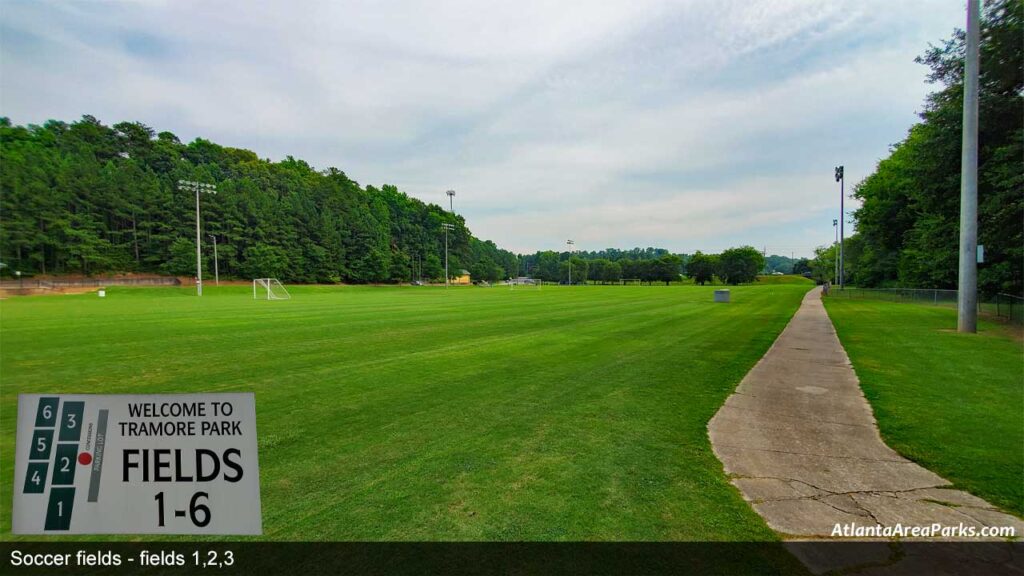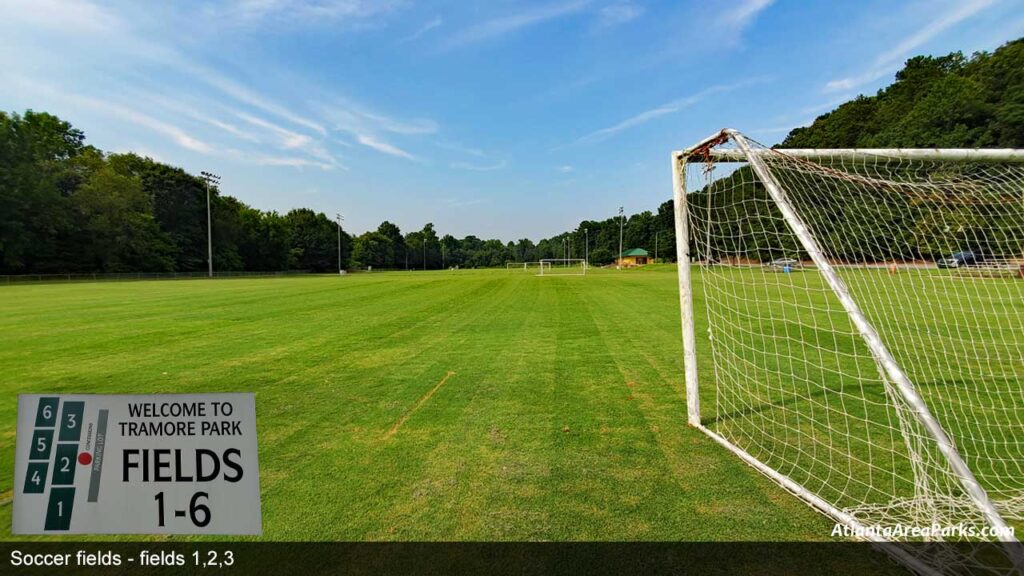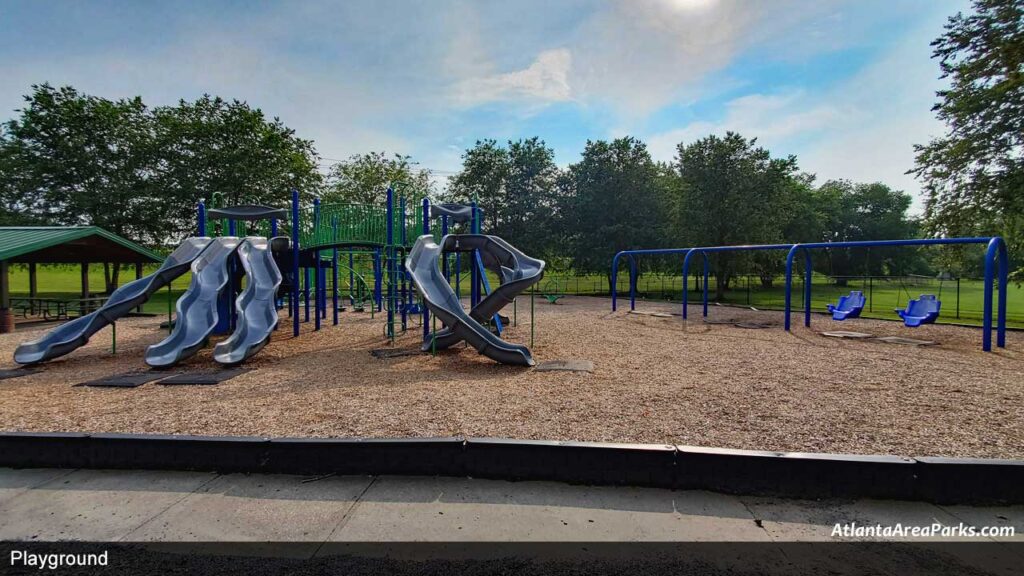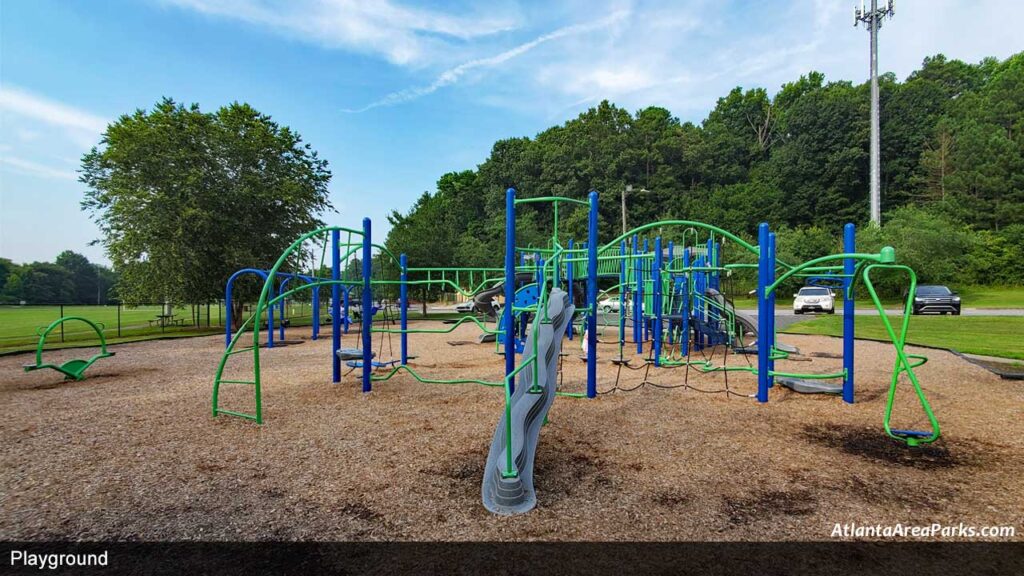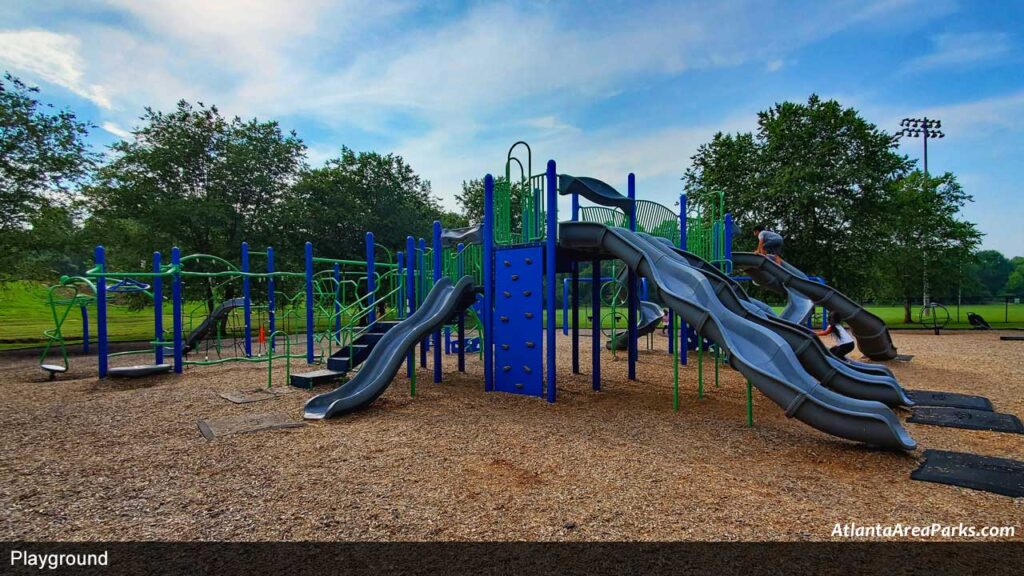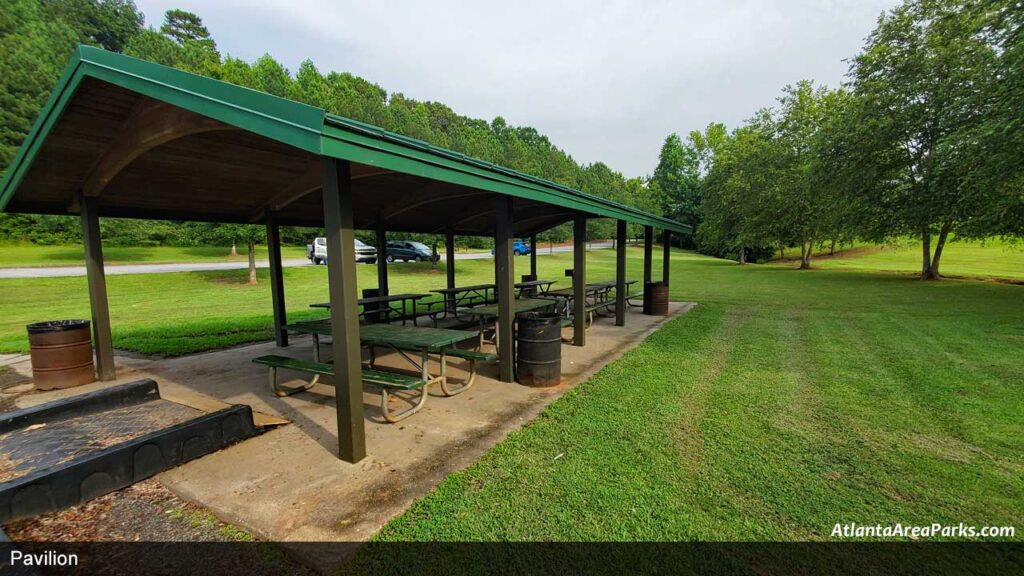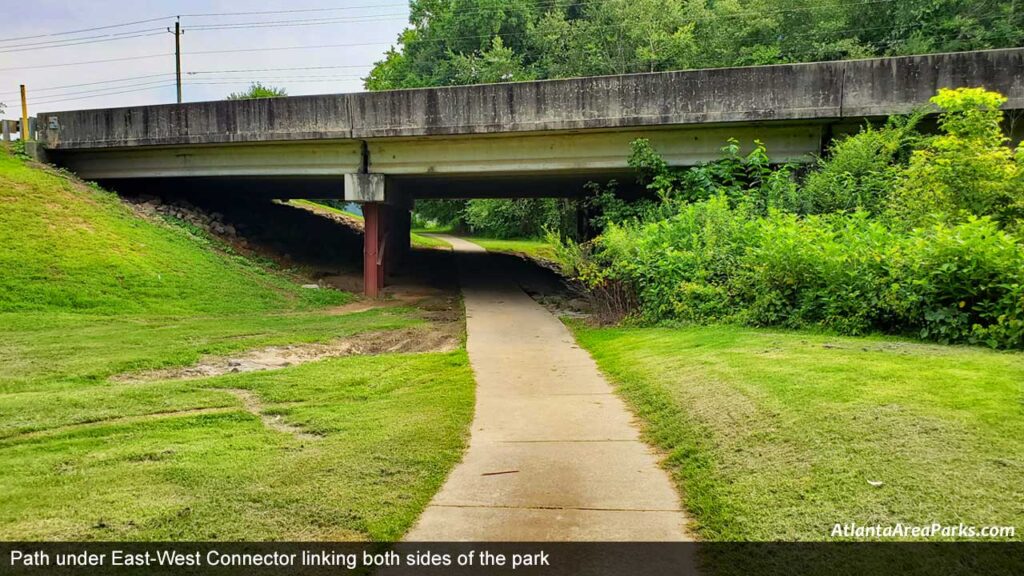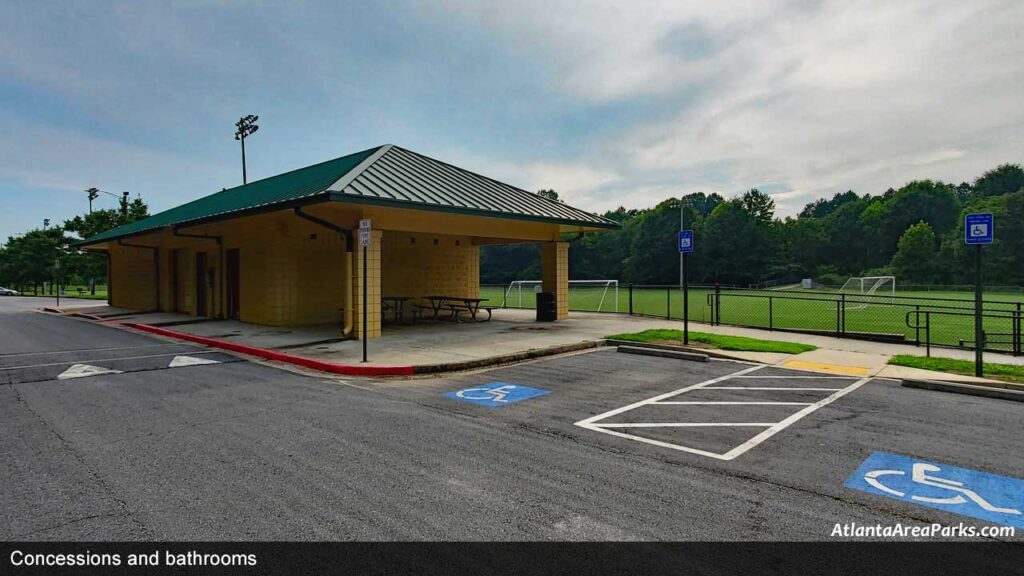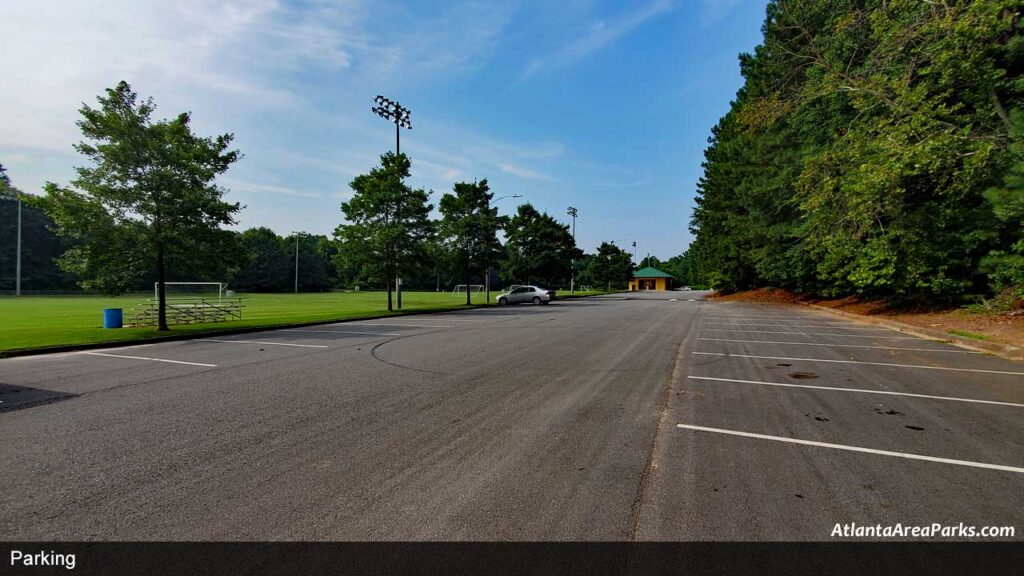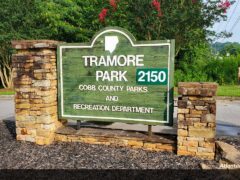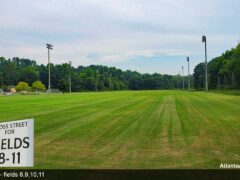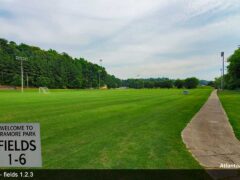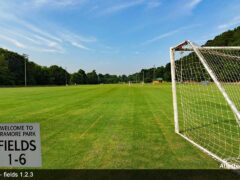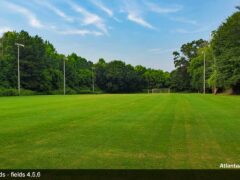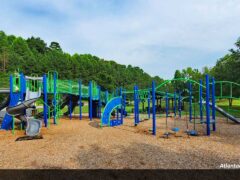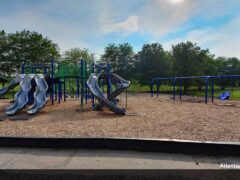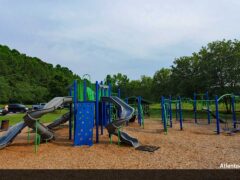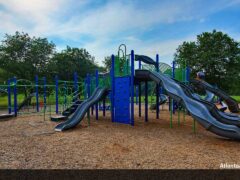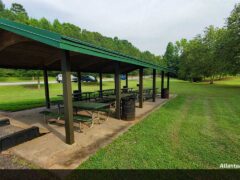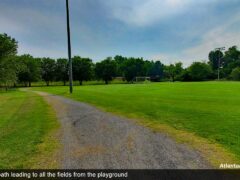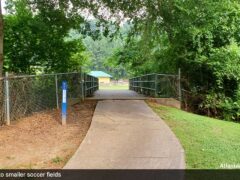 Soccer/Multi-use athletic field -10 fields
Includes

: Lights, soccer goals, bleachers, concession building with bathrooms and water fountains

Field

: Natural grass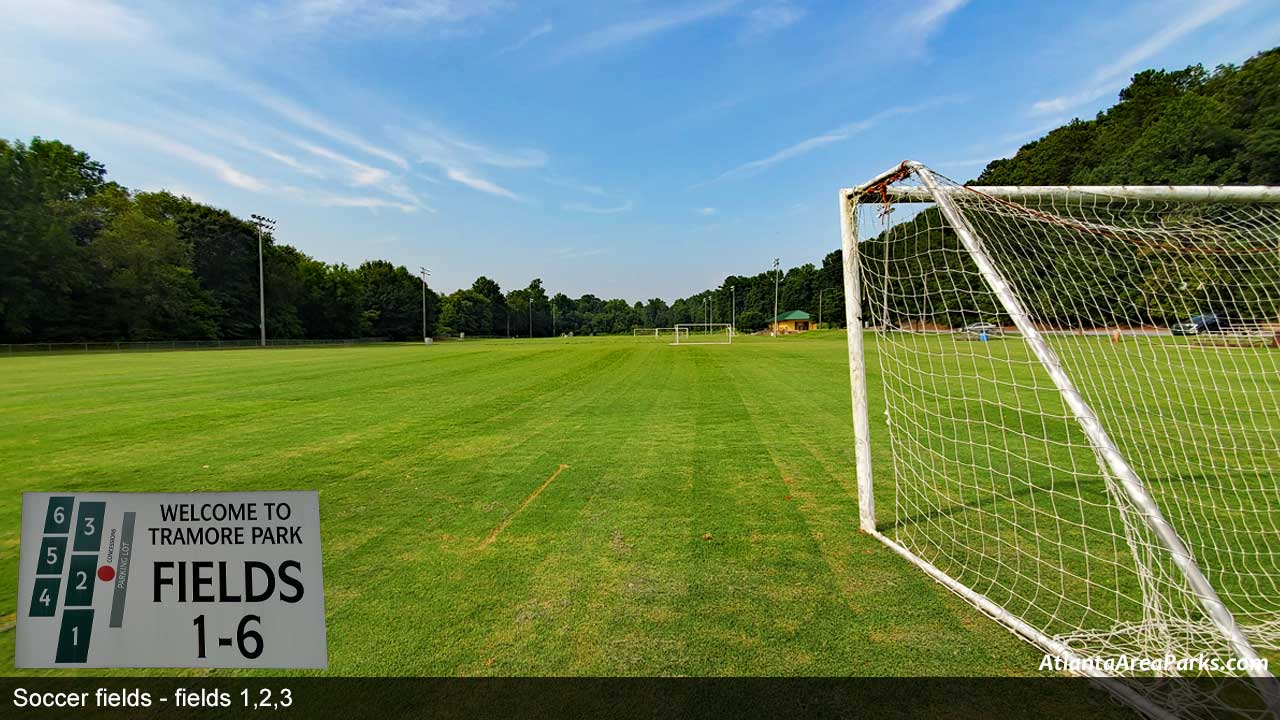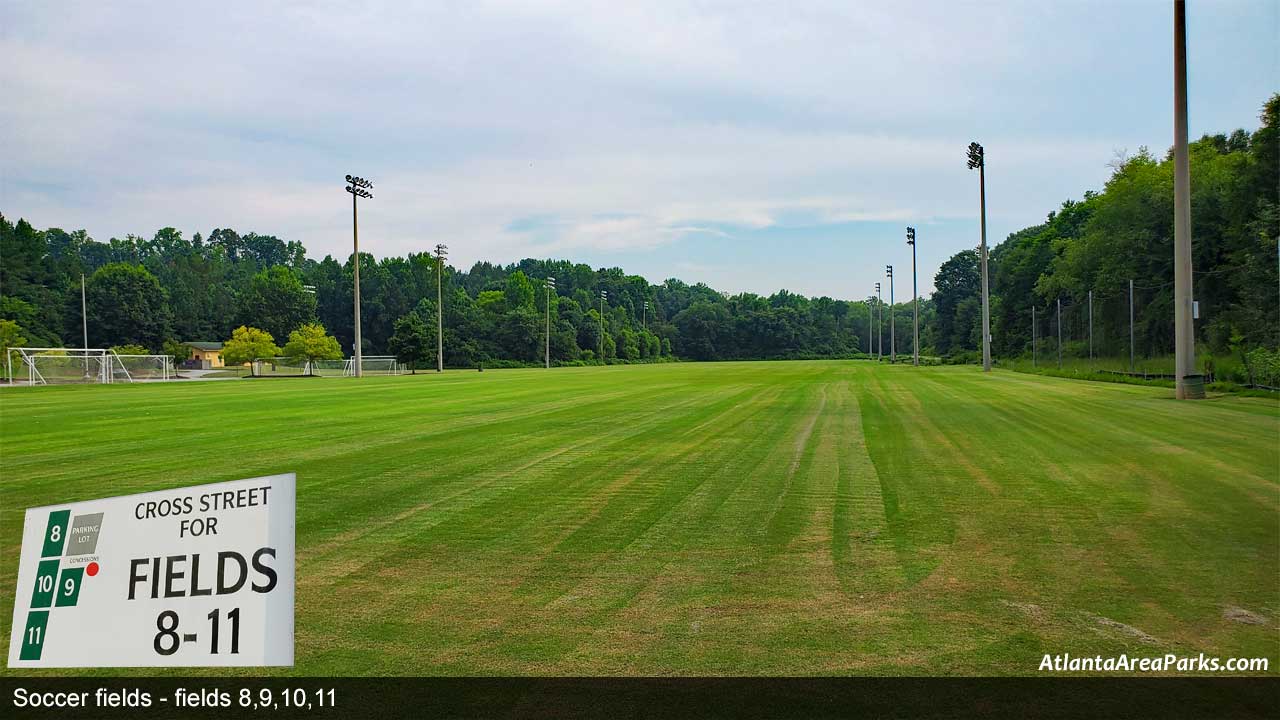 Walking/Running
Walking path around the soccer fields and connecting both sides of the park.
Mixture of concrete and dirt pathways
There is a small grassy area next to the pavilion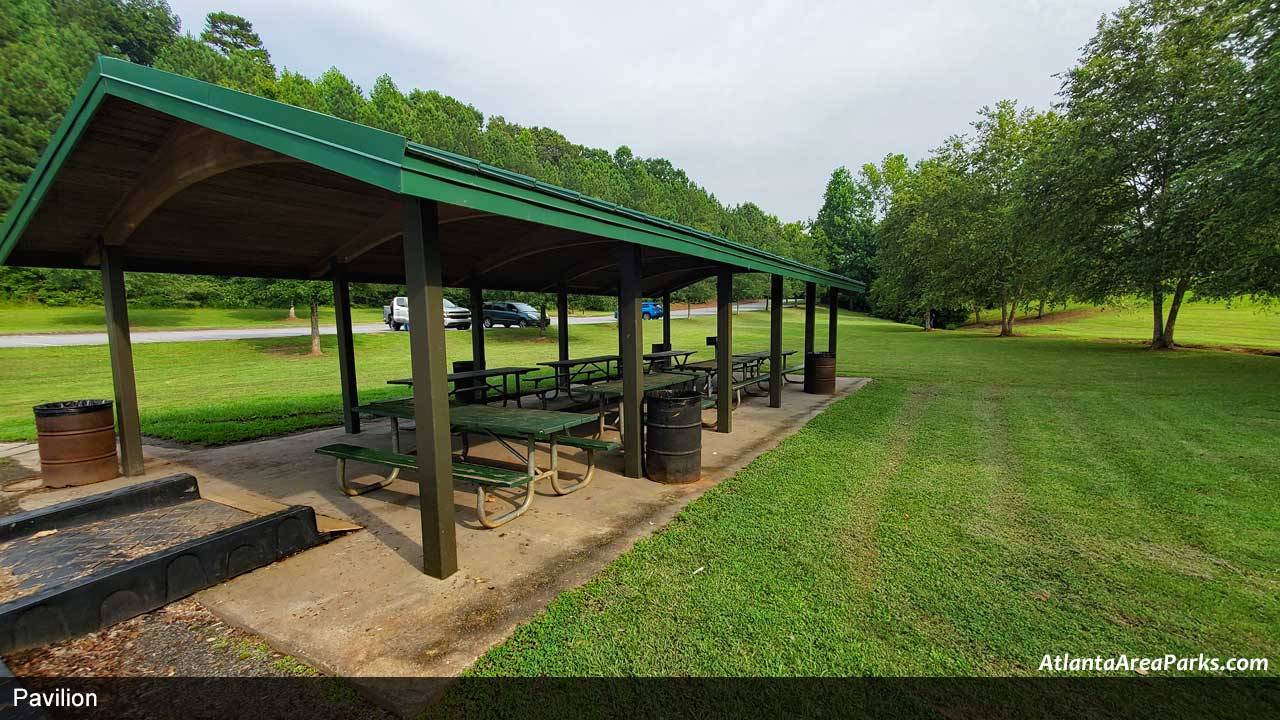 Playground designed for ages 2-5 and 5-12
Includes

: Multiple slides, swings, and climbing structures

Ground-type

: Wood chips

Shade

: No shade

Seating

: Benches and nearby picnic tables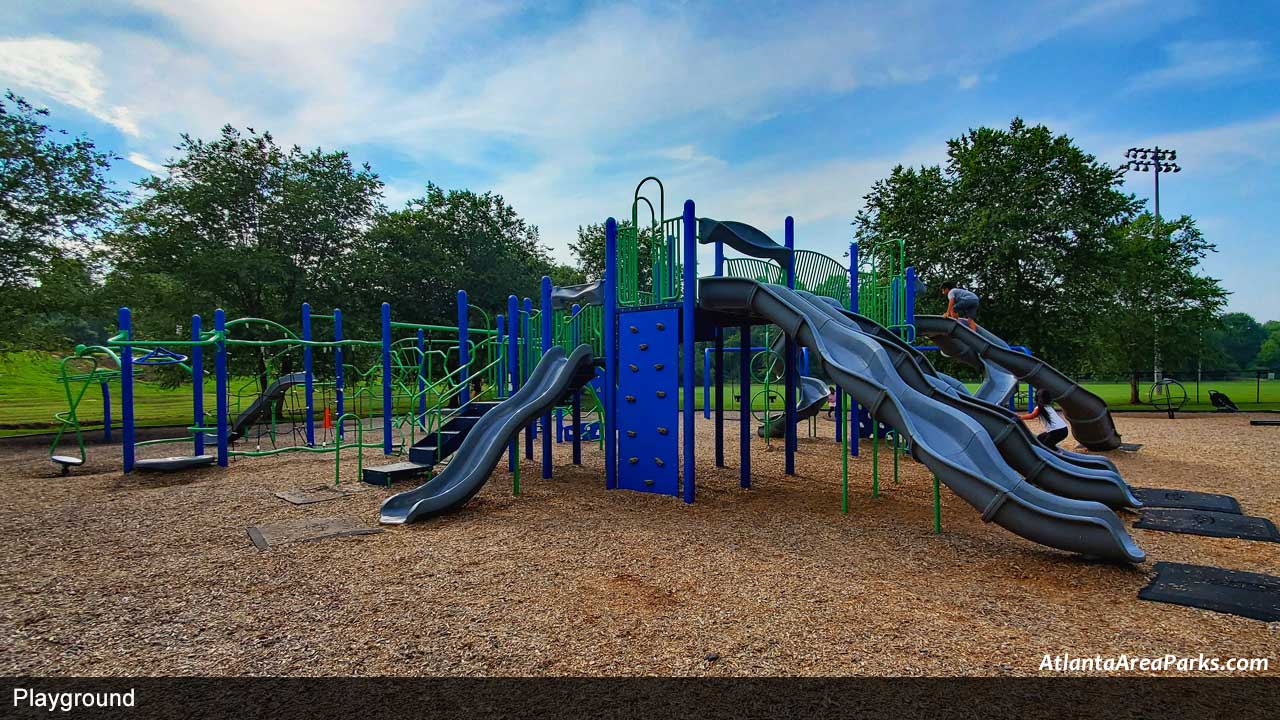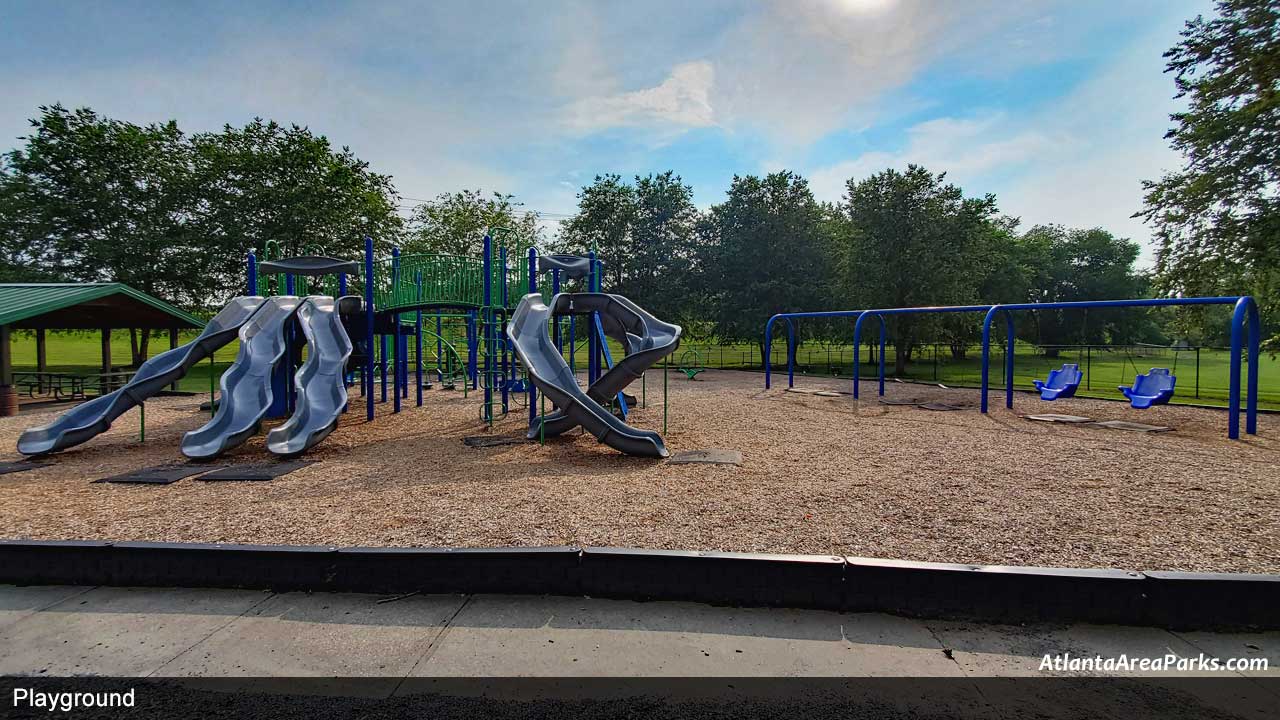 Pavilion – located next to the playground
Includes

: Picnic tables and a grill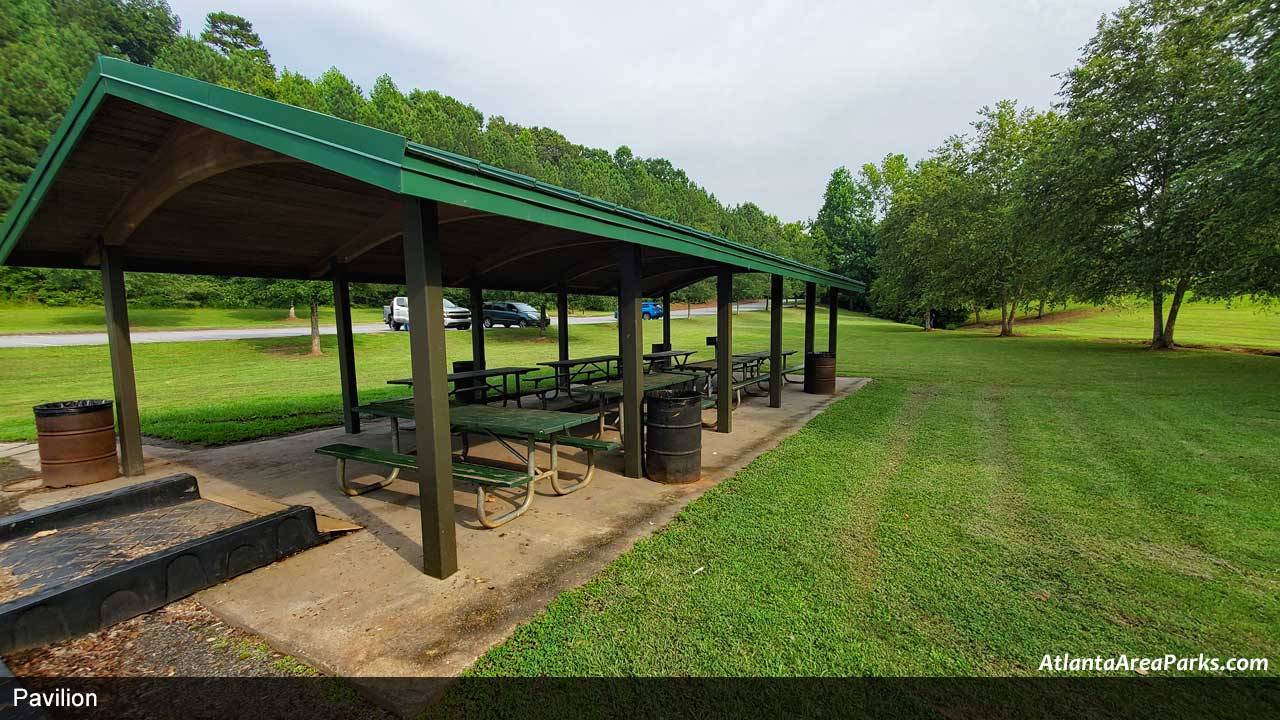 No fenced area
Dog waste stations are available
Parking lots are located on both sides of the park on either side of the East-West Connector.
Bathrooms & water fountains located at concession buildings
For field reservations call (770)528-8896 or Online