Westside Park is the City of Atlanta's newest and largest park. After years of planning and construction, the park opened on August 17, 2021. Completion of Phase I includes multiple ADA trails, playground, workout equipment, pavilions, green spaces, and Bellwood Quarry viewing areas.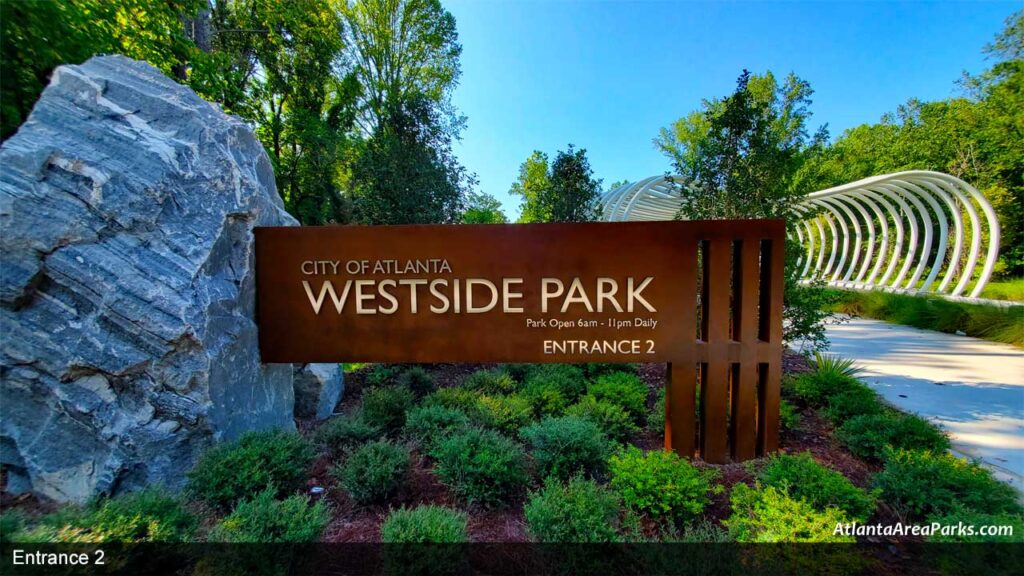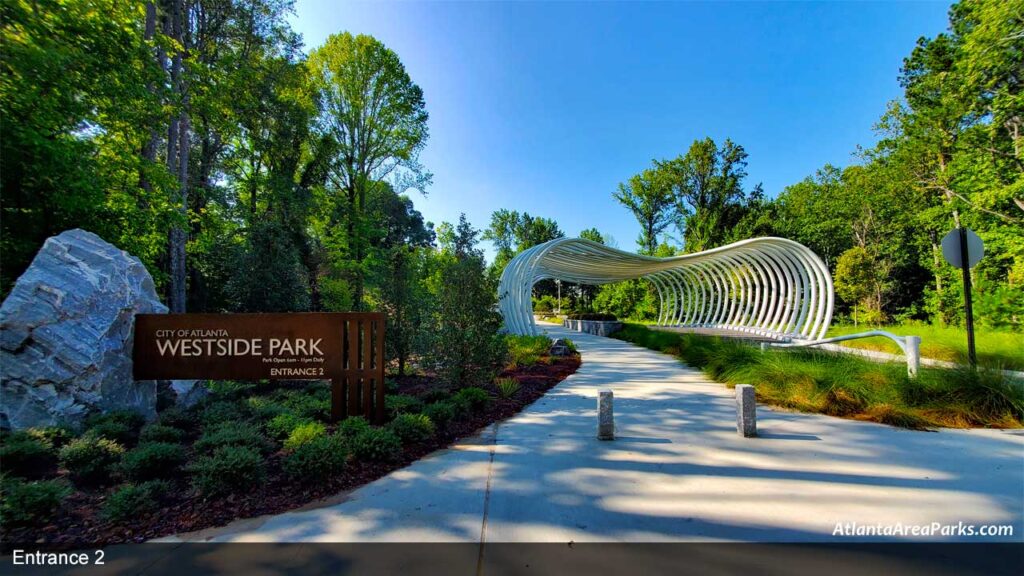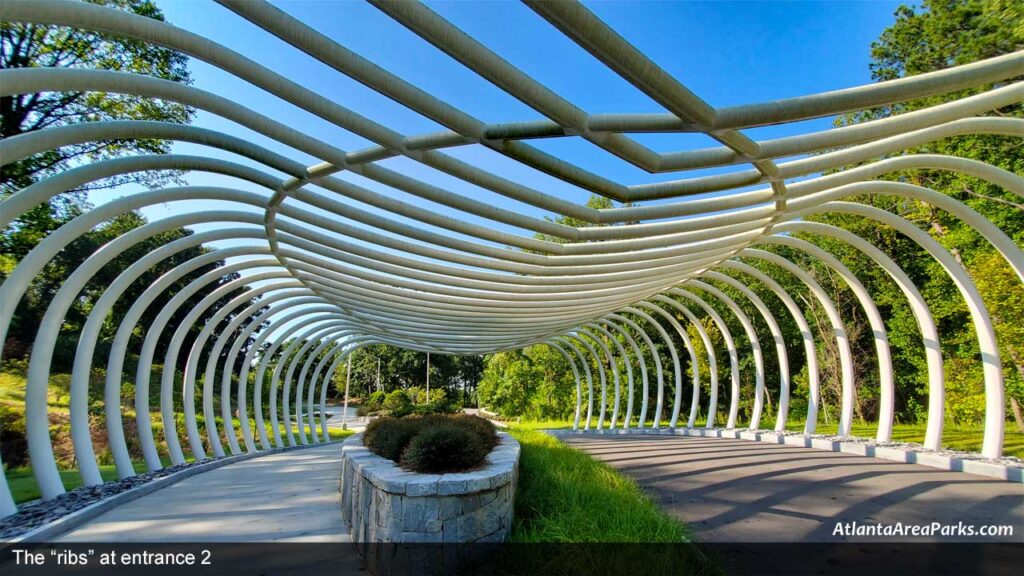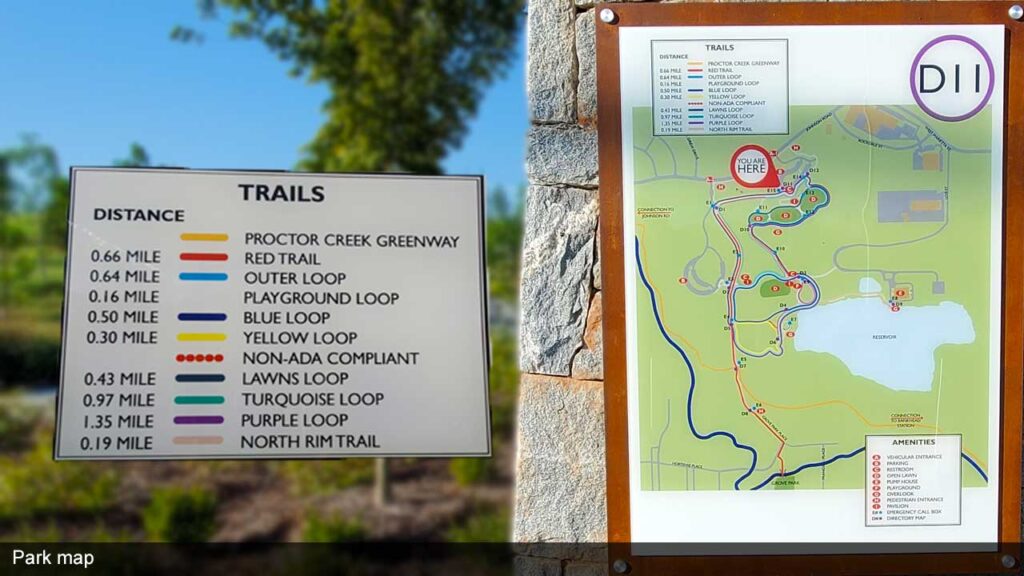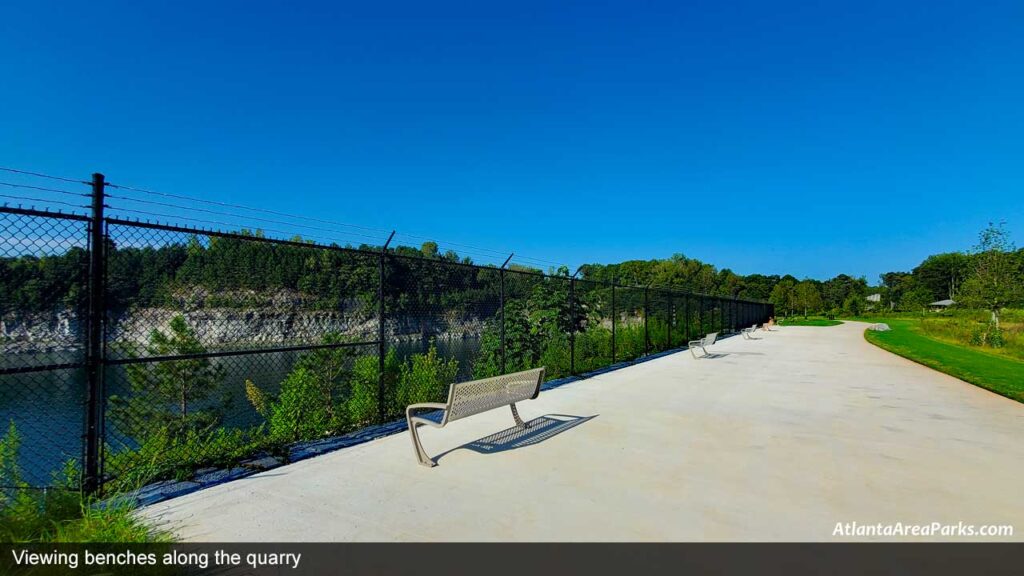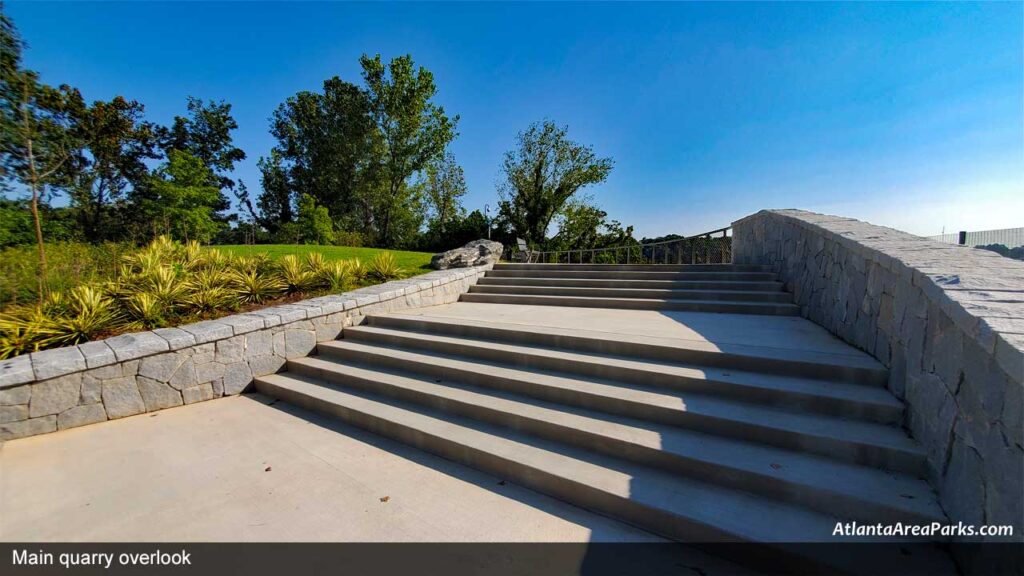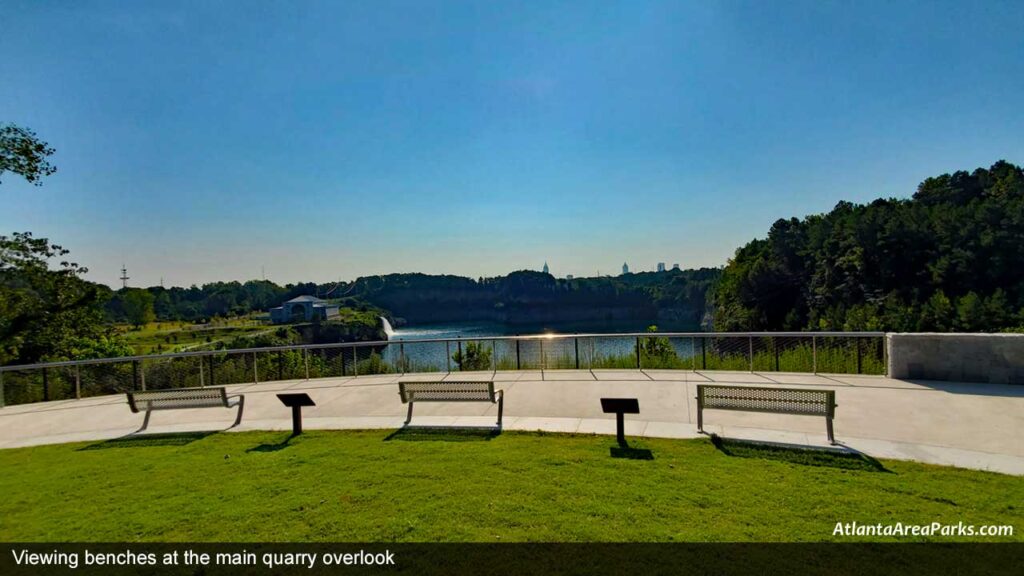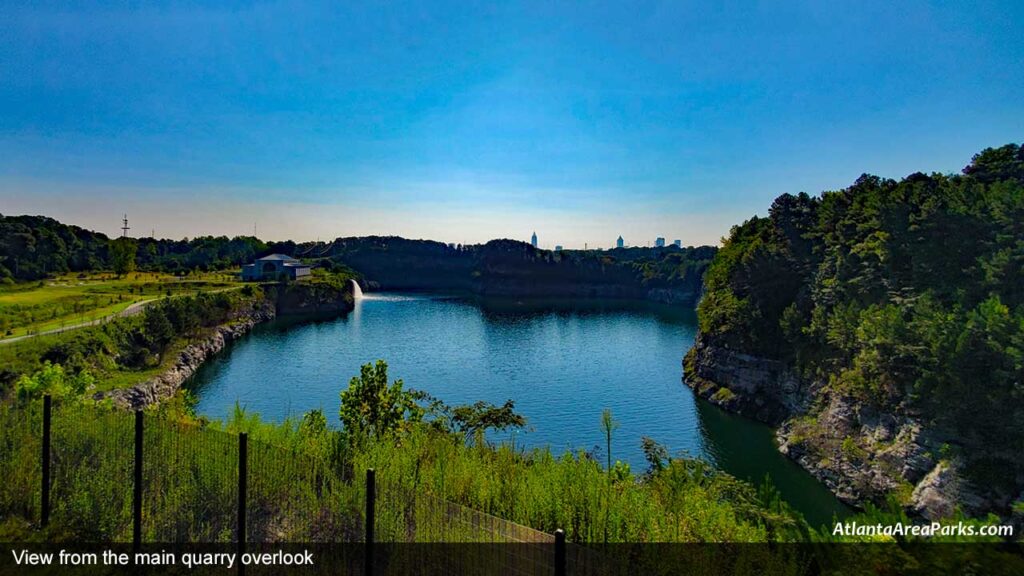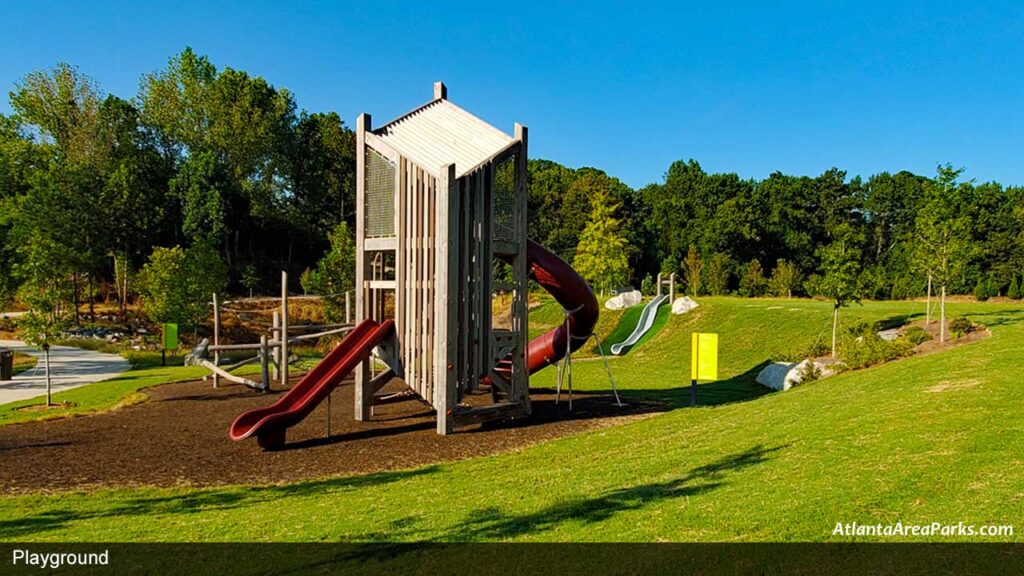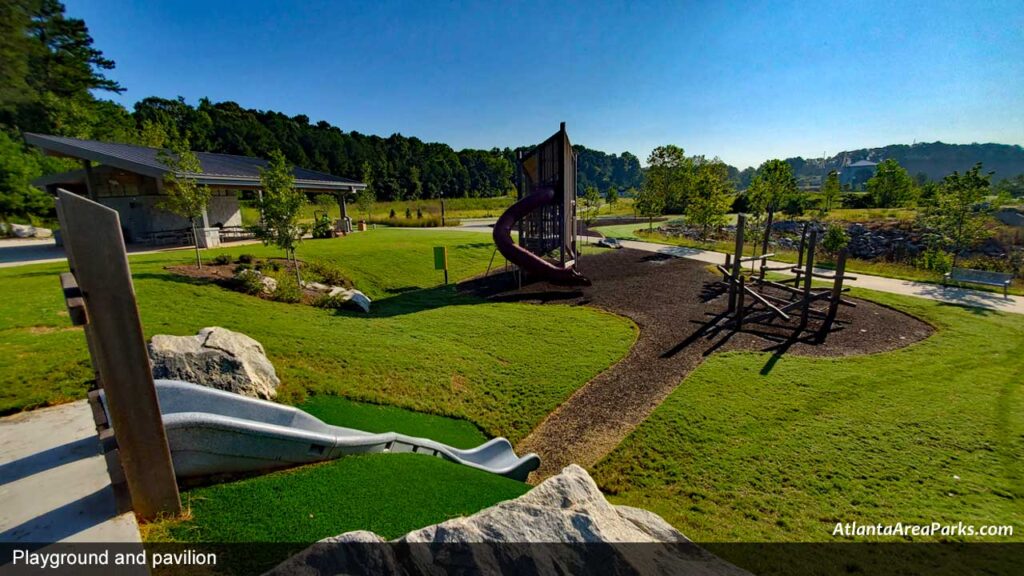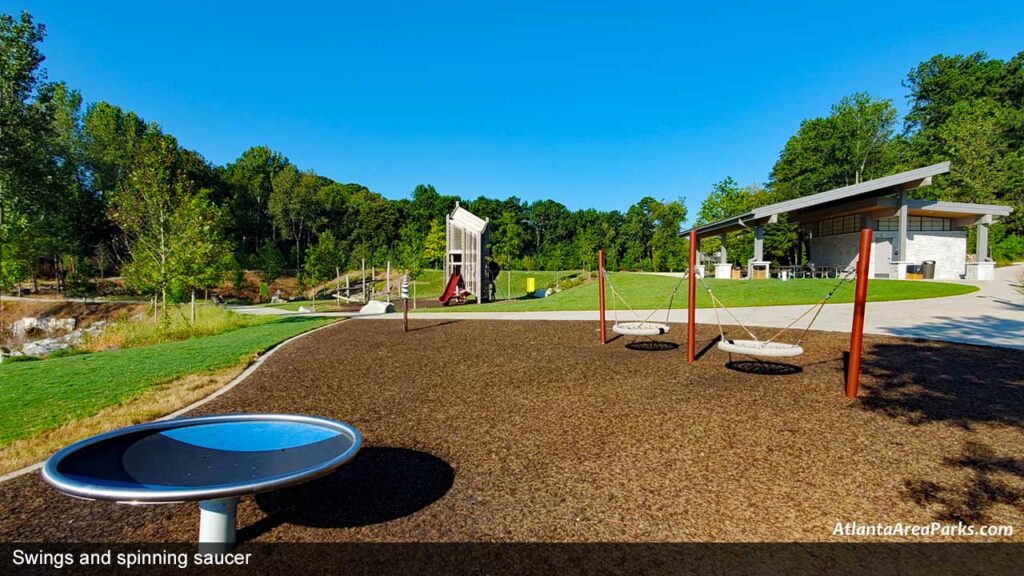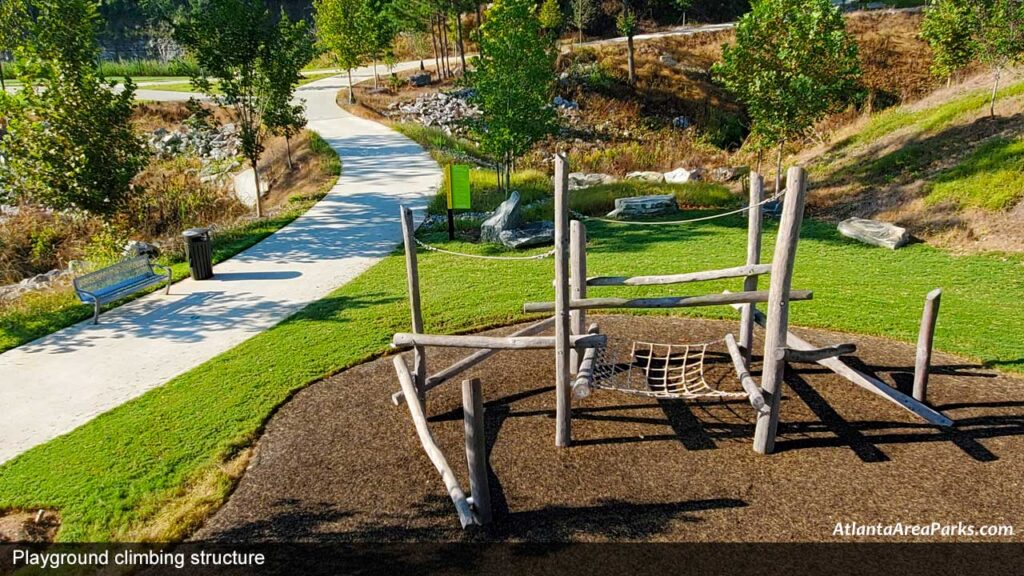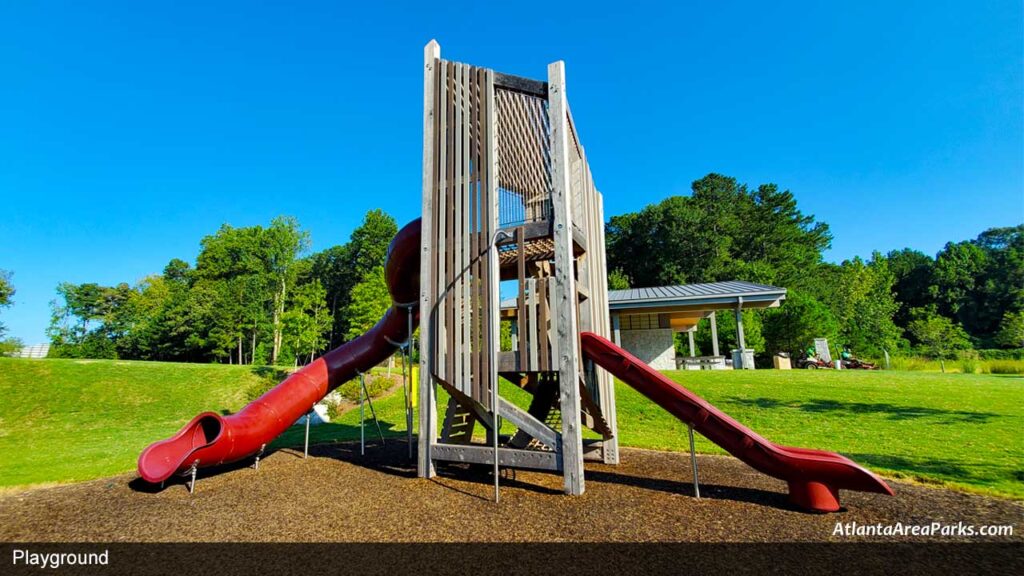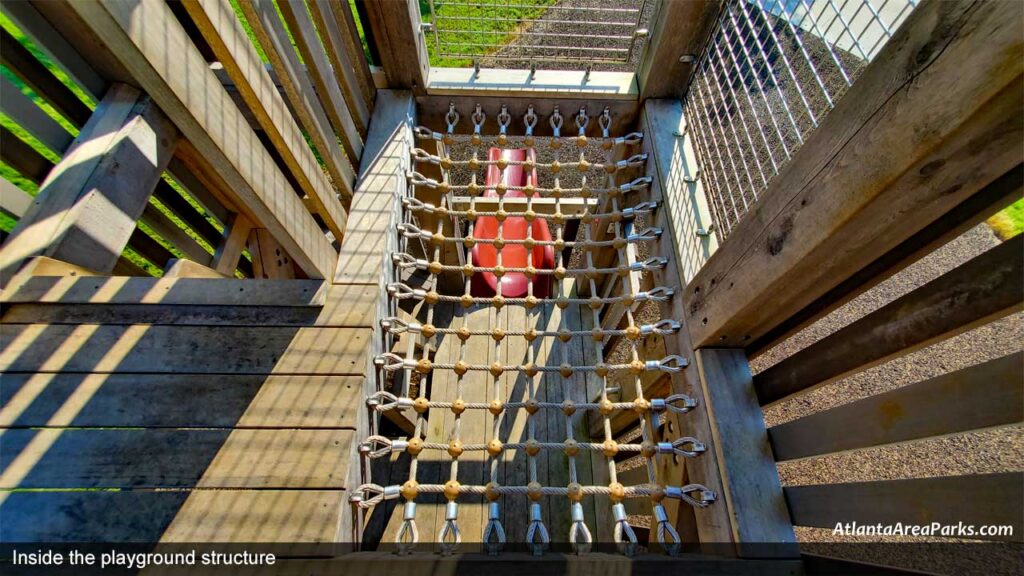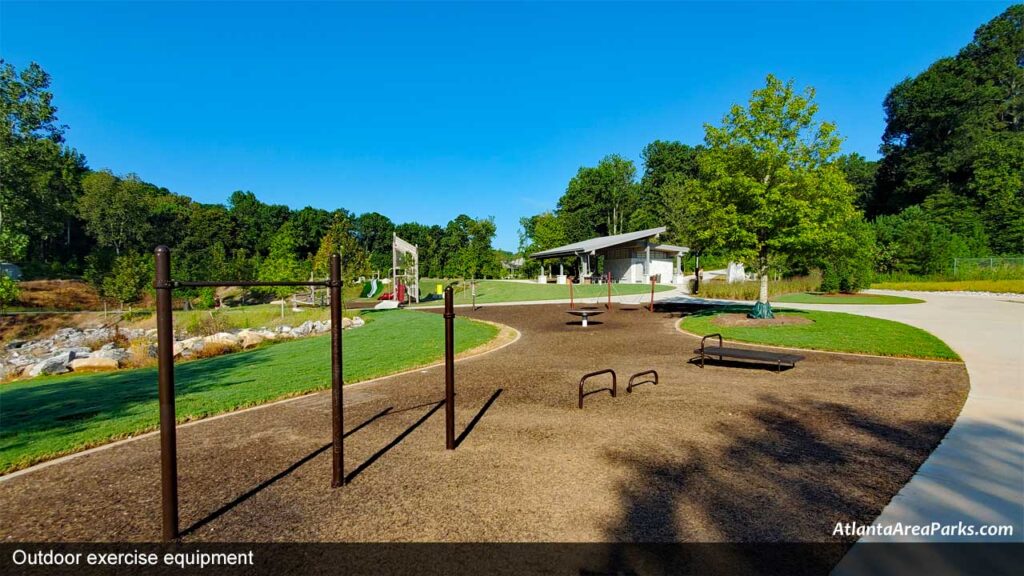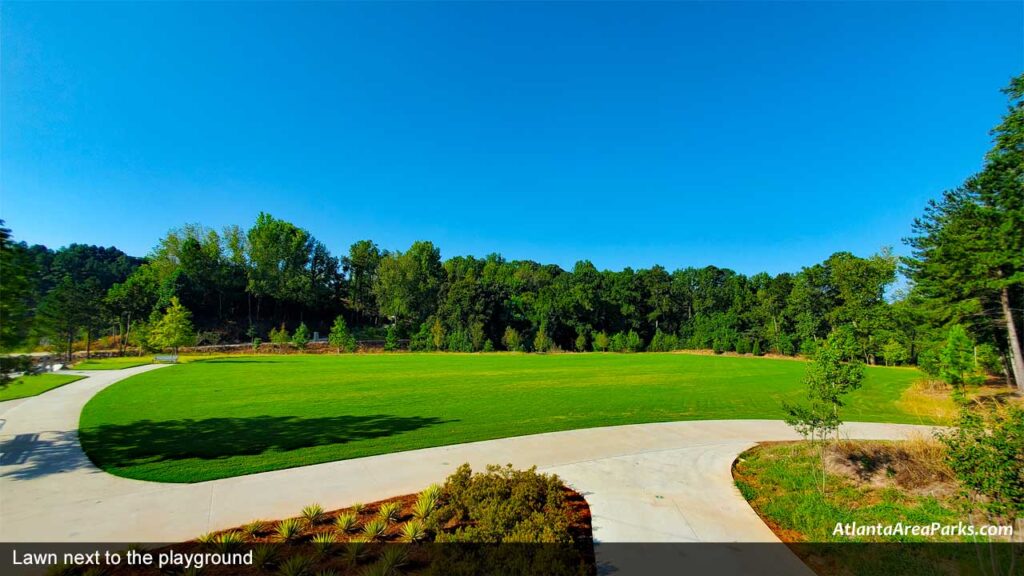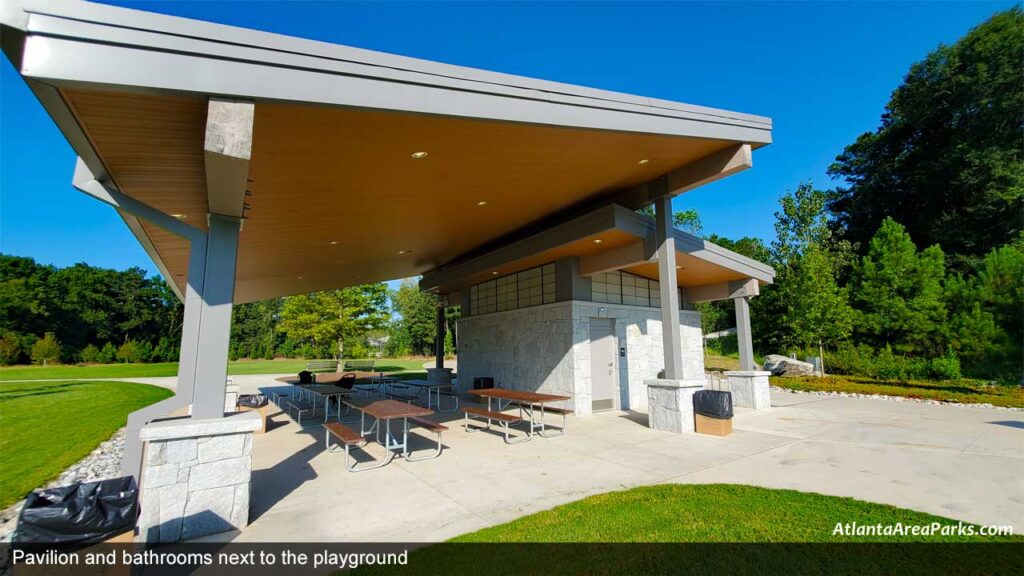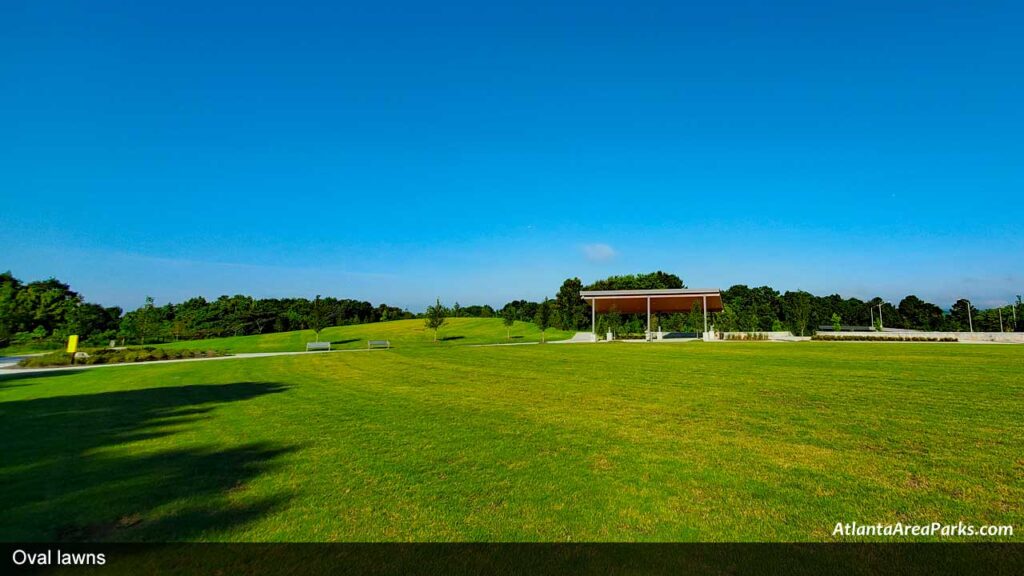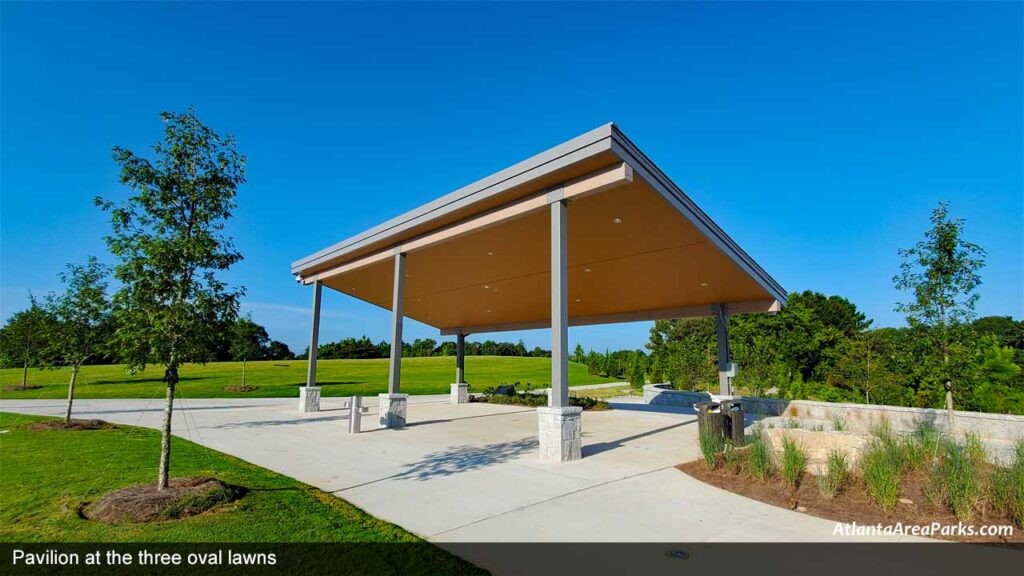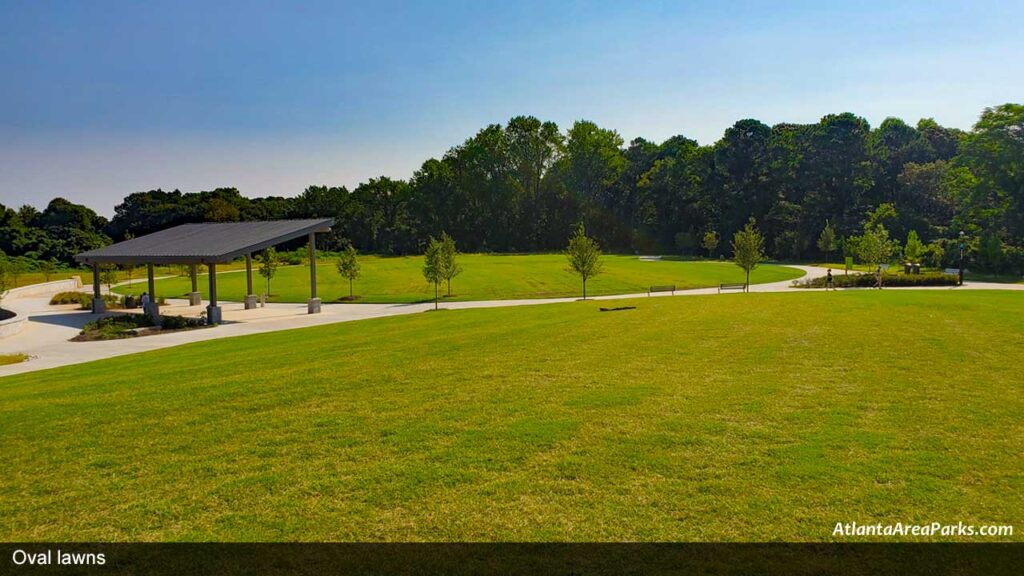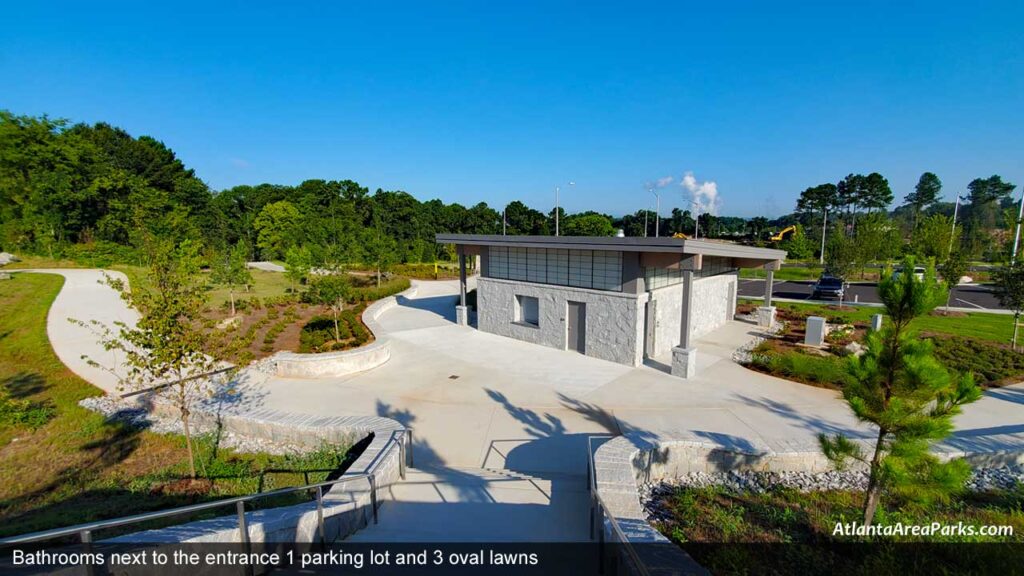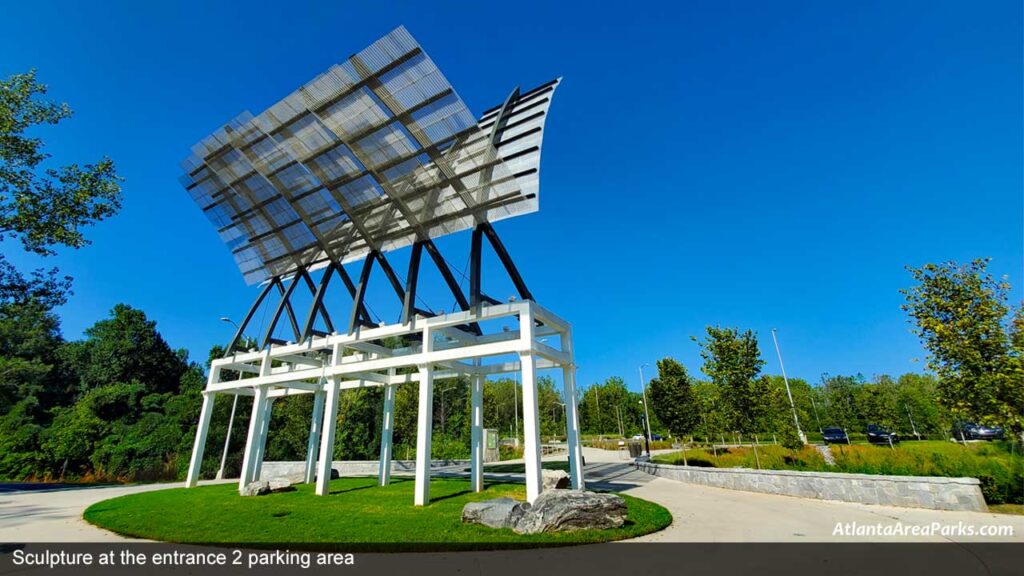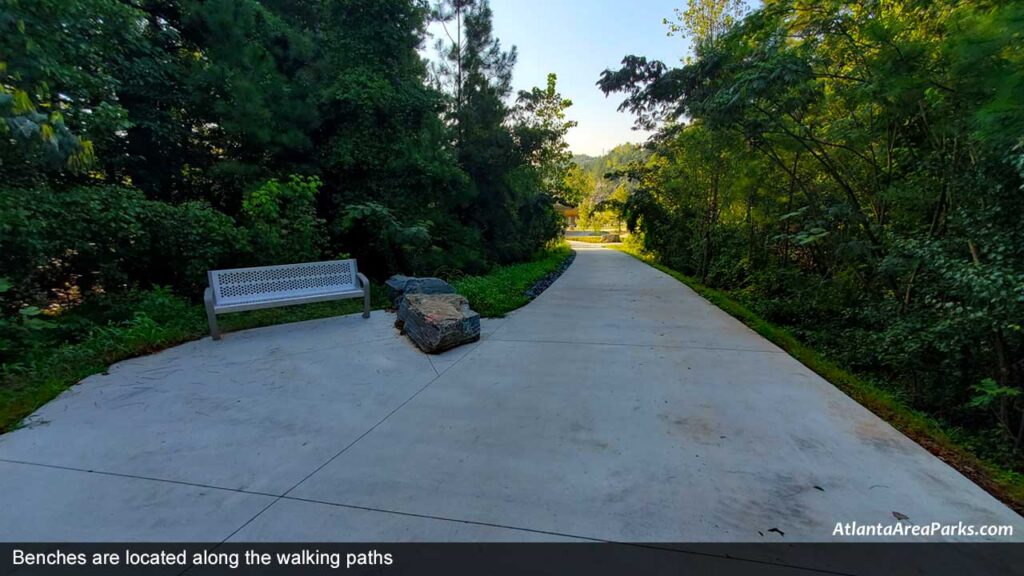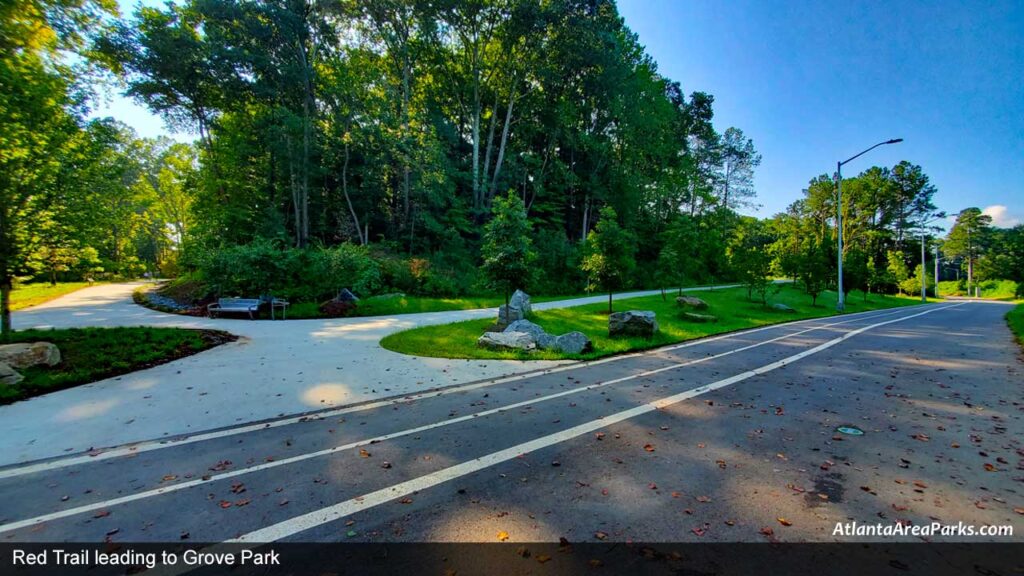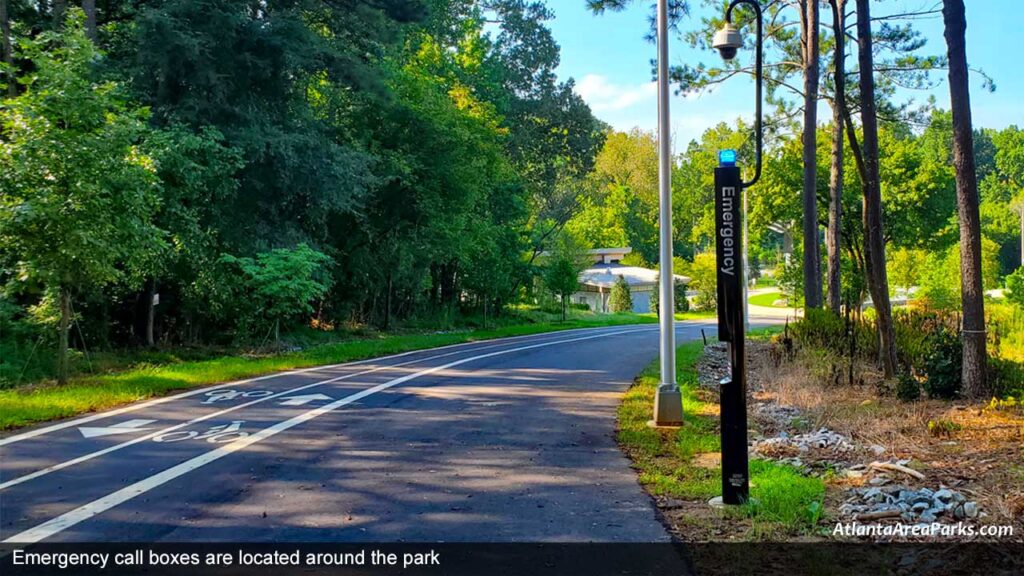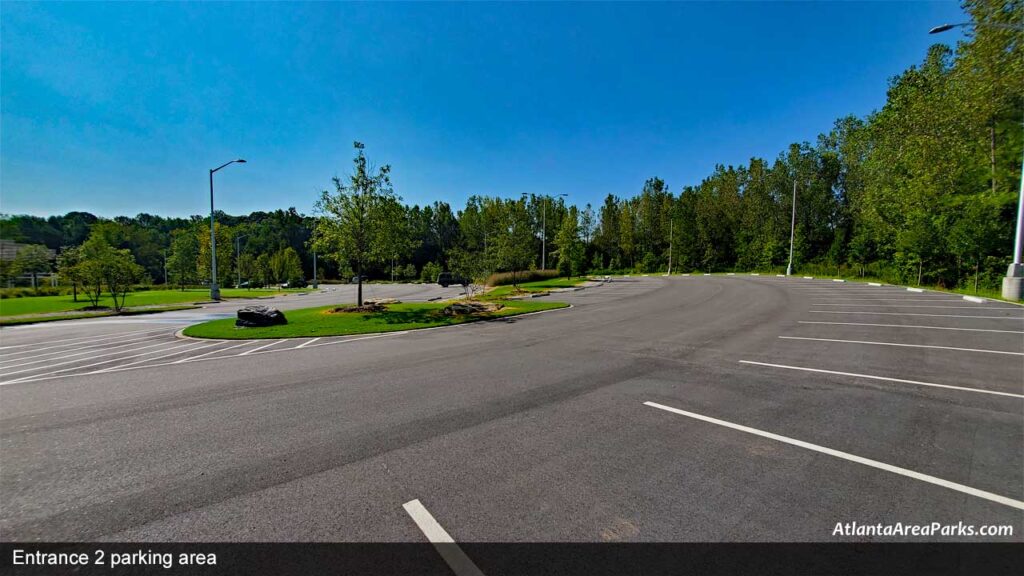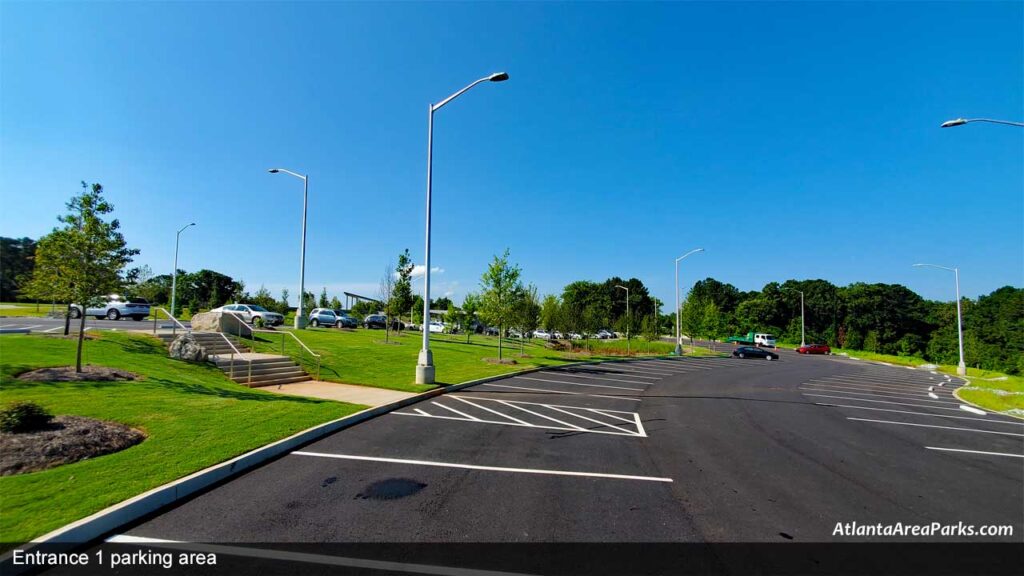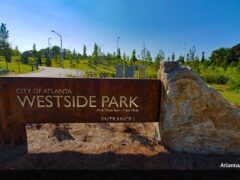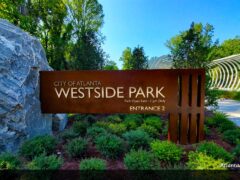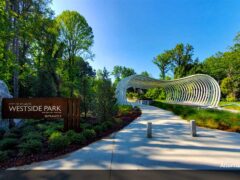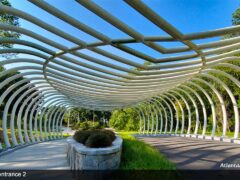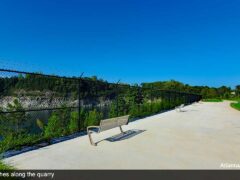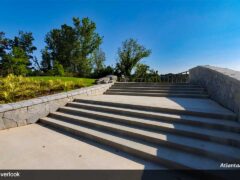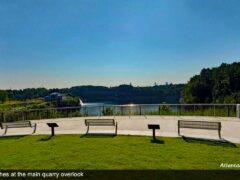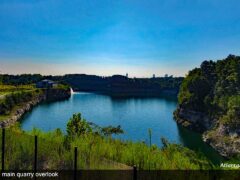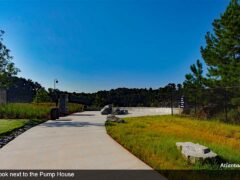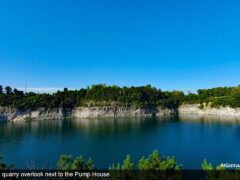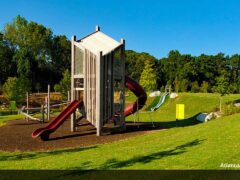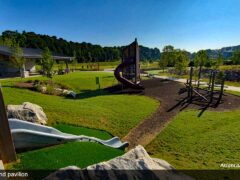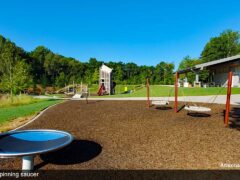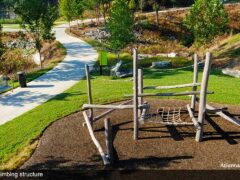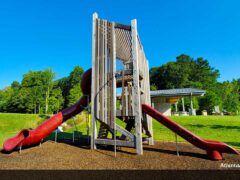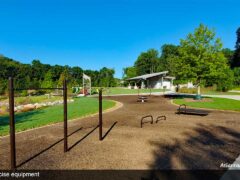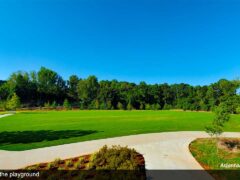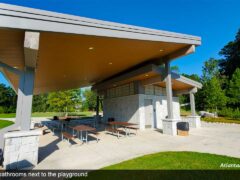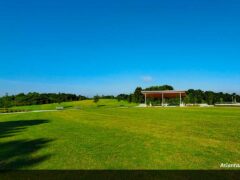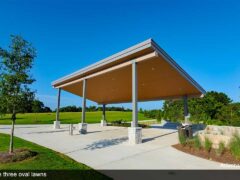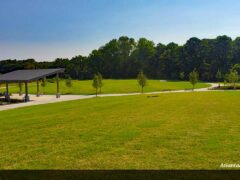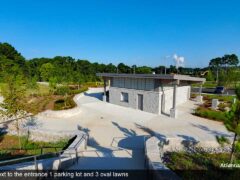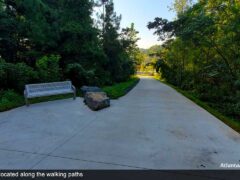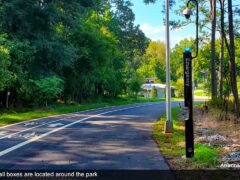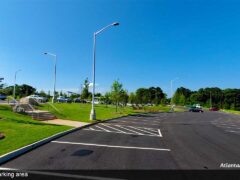 Outdoor exercise equipment
Pull up bars, push up bars, and a bench
Located next to the playground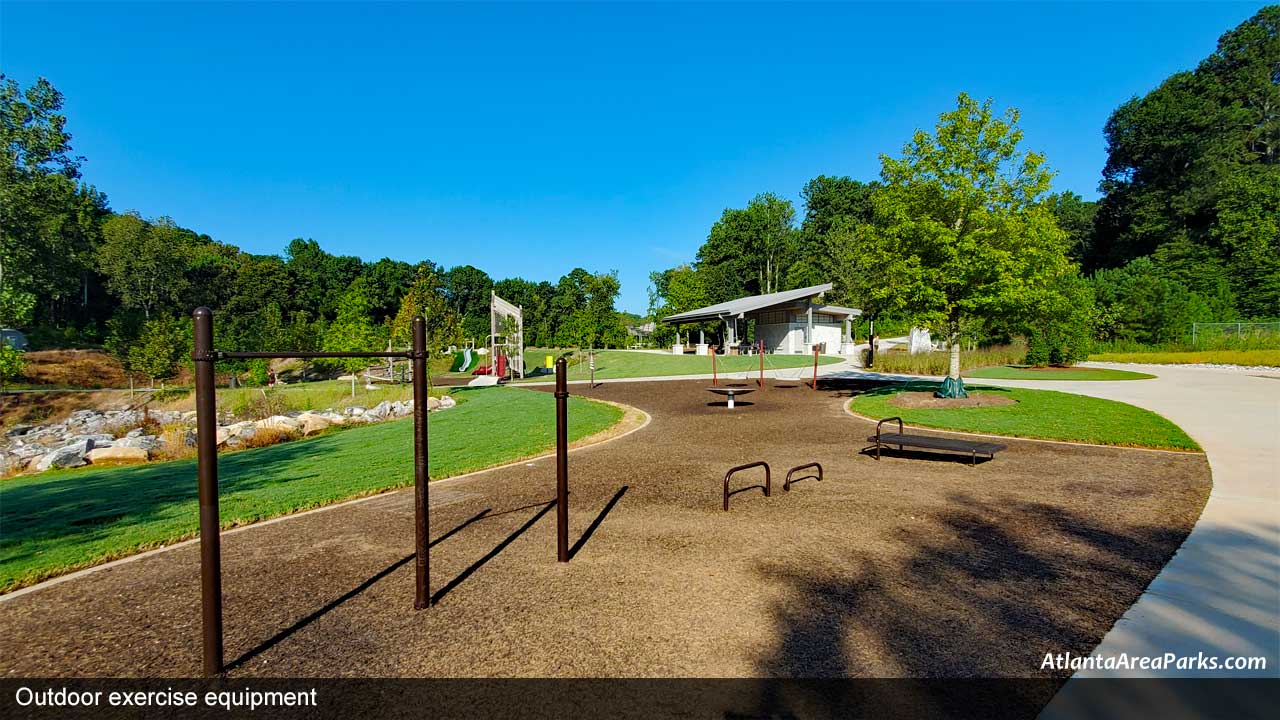 Walking/Running
Multiple paved pathways of various lengths throughout the park, most are ADA accessible
Maps of pathways located around the park
Red Trail connects to Grove Park. This is the only entrance (pedestrian only) on the south end of the park
Future trail connections to the northern extension of Atlanta's BeltLine's Westside Trail and the Proctor Creek Greenway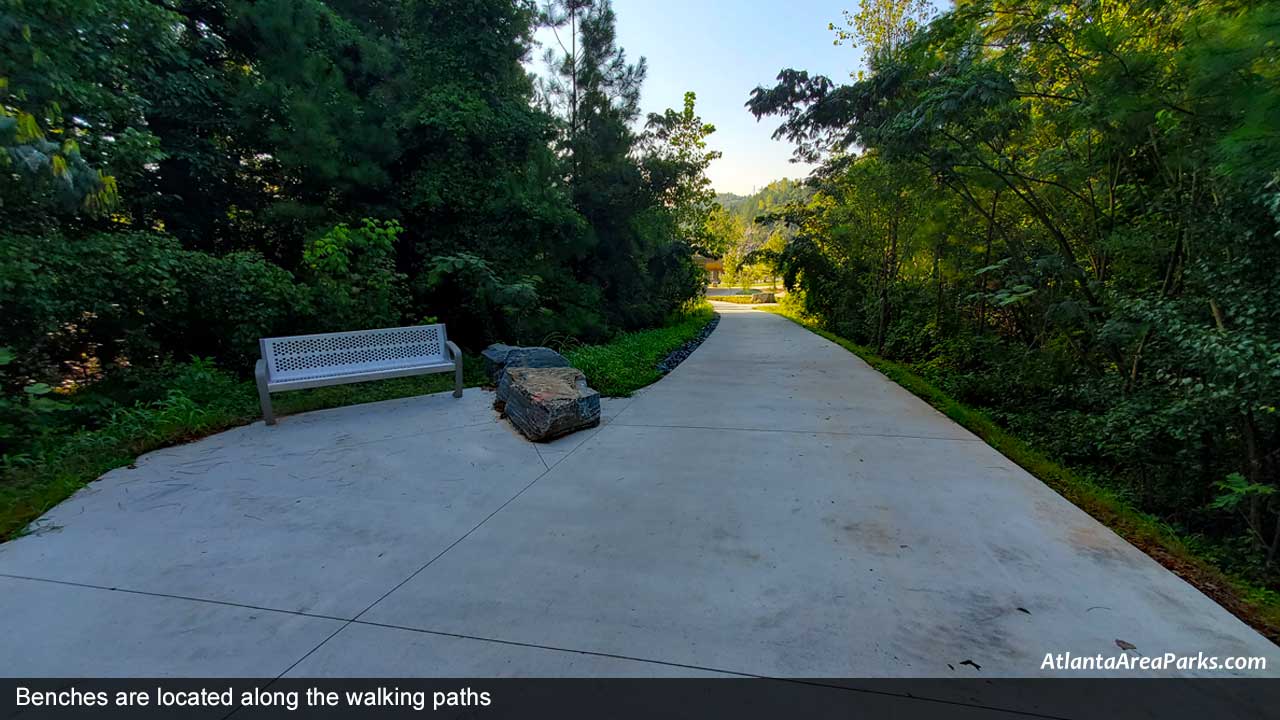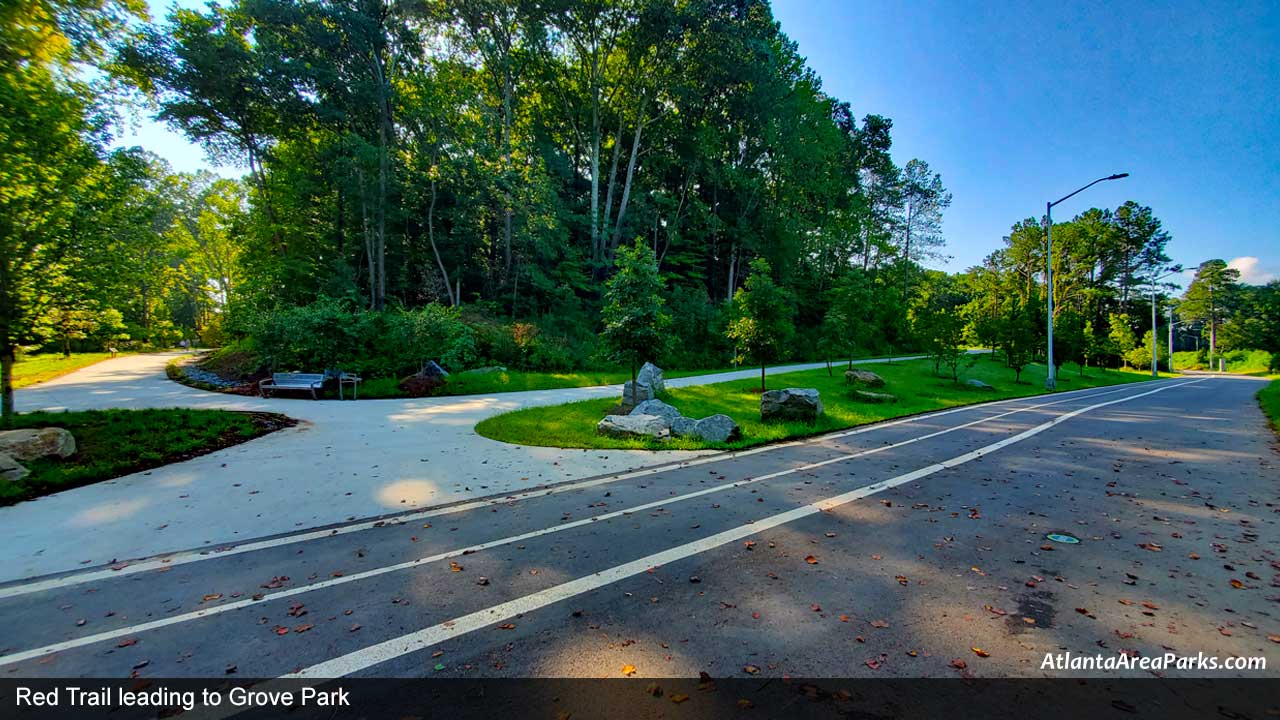 Three linear oval lawns with a nearby pavilion located near the entrance 1 parking area.
The center lawn is hilly while the two outer lawns are flat.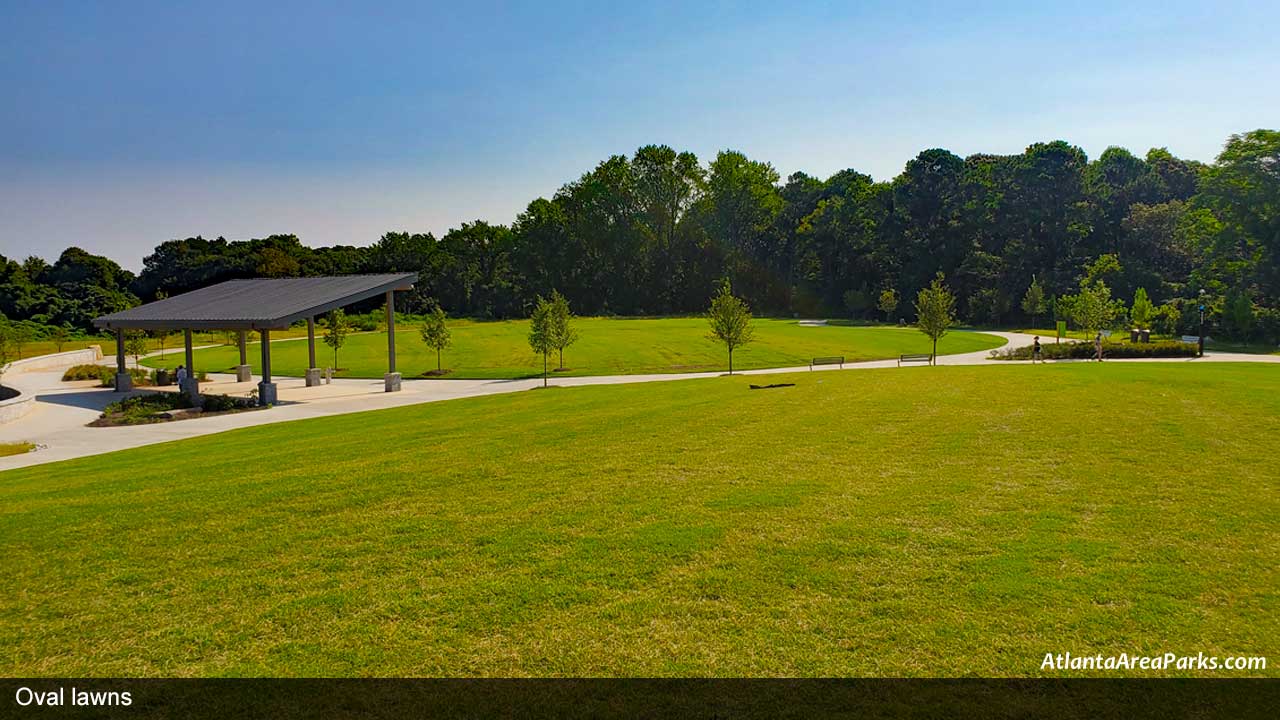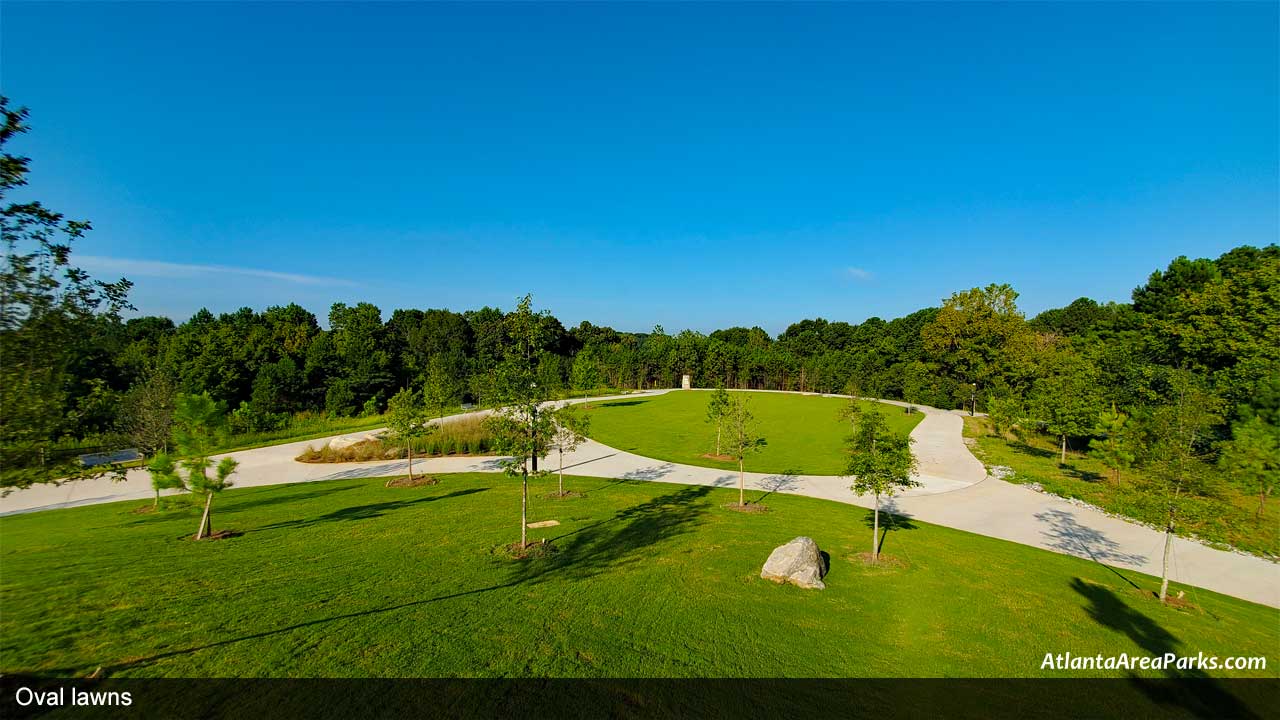 Open and flat lawn located next to the playground.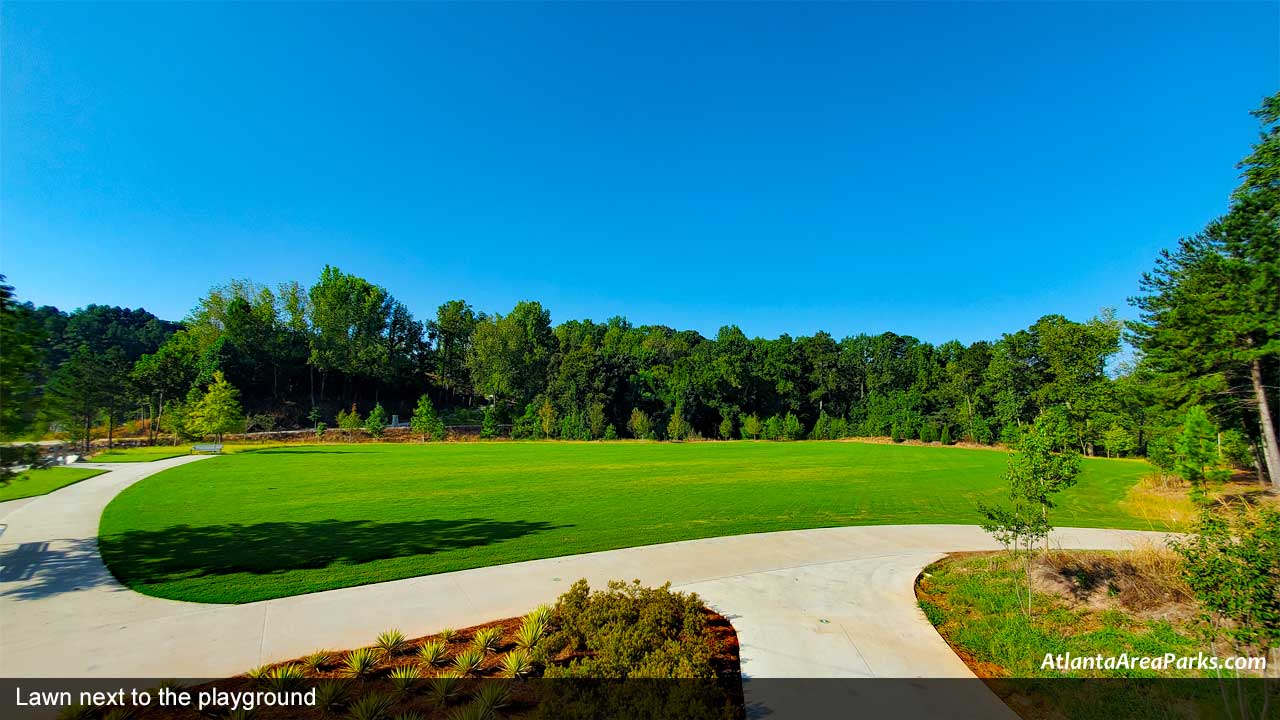 Playground designed for ages 5-12
Not immediately located next to a parking area; requires a few-minute walk.

From entrance 1 – Hilly walk to the playground
From entrance 2 – Flat and shorter walk to the playground

Includes

: Multiple slides and climbing structures

Ground-type

: Rubber surface

Shade

: No shade

Seating

: Benches and nearby pavilion's picnic tables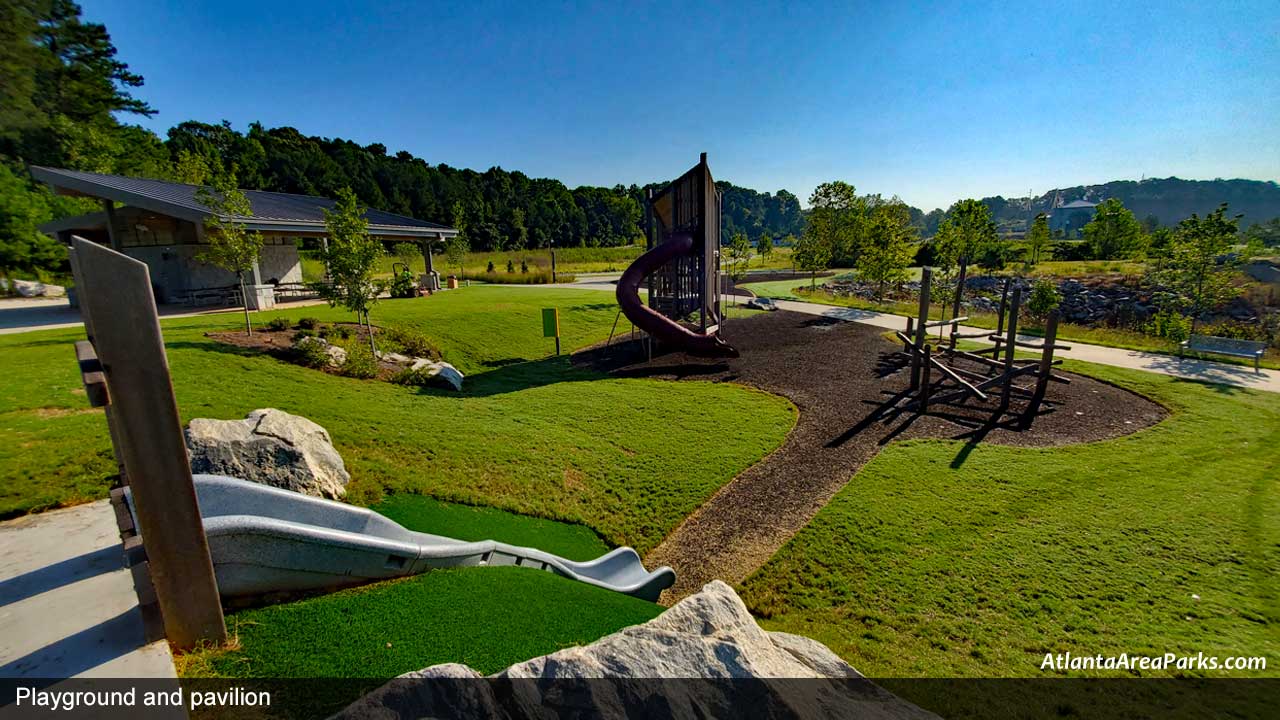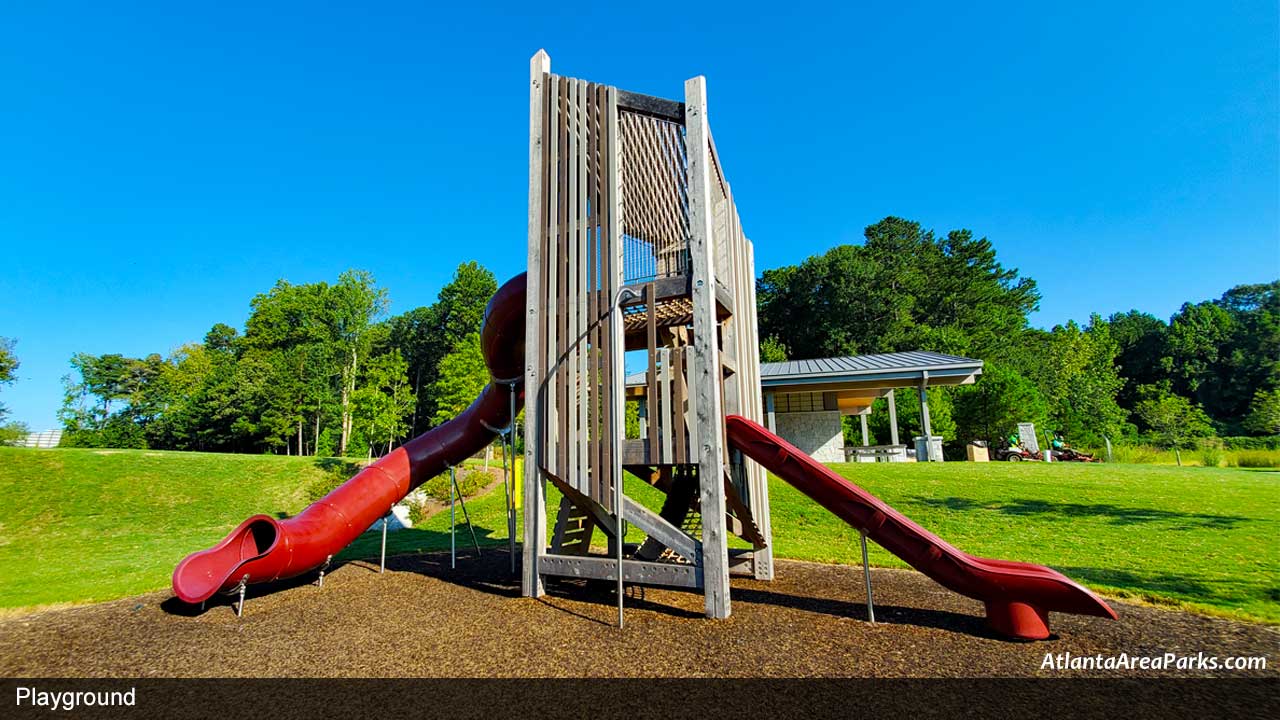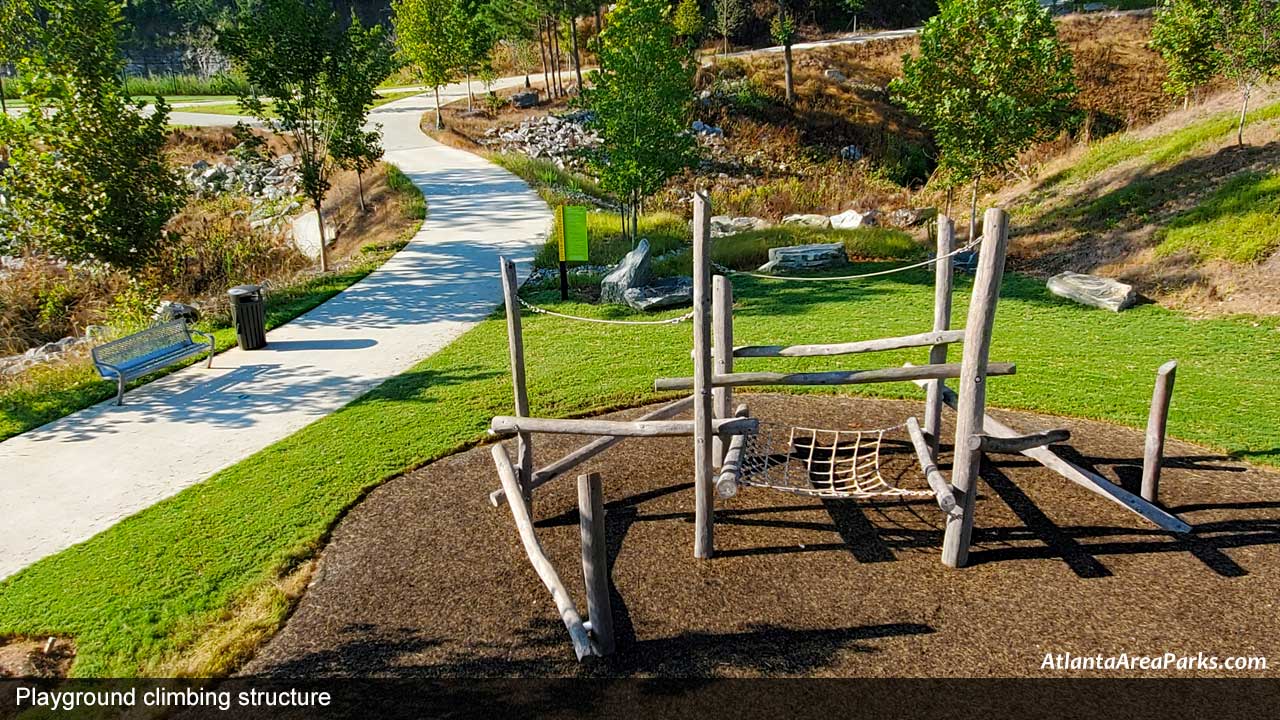 Pavilion – located  next to the 3 oval green spaces and closest to entrance 1 parking area
Includes

: Water fountains, lights, and outlets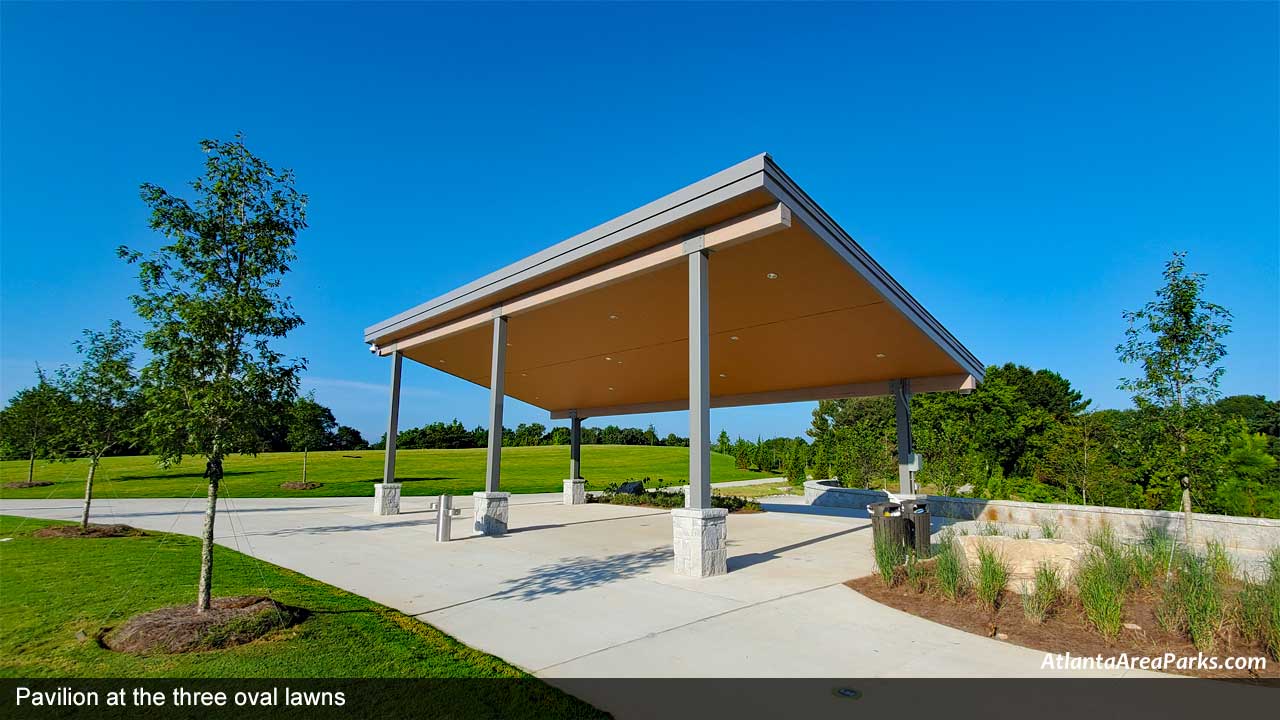 Pavilion – located next to the playground
Includes

: Picnic tables, bathrooms, water fountains, lights, and outlets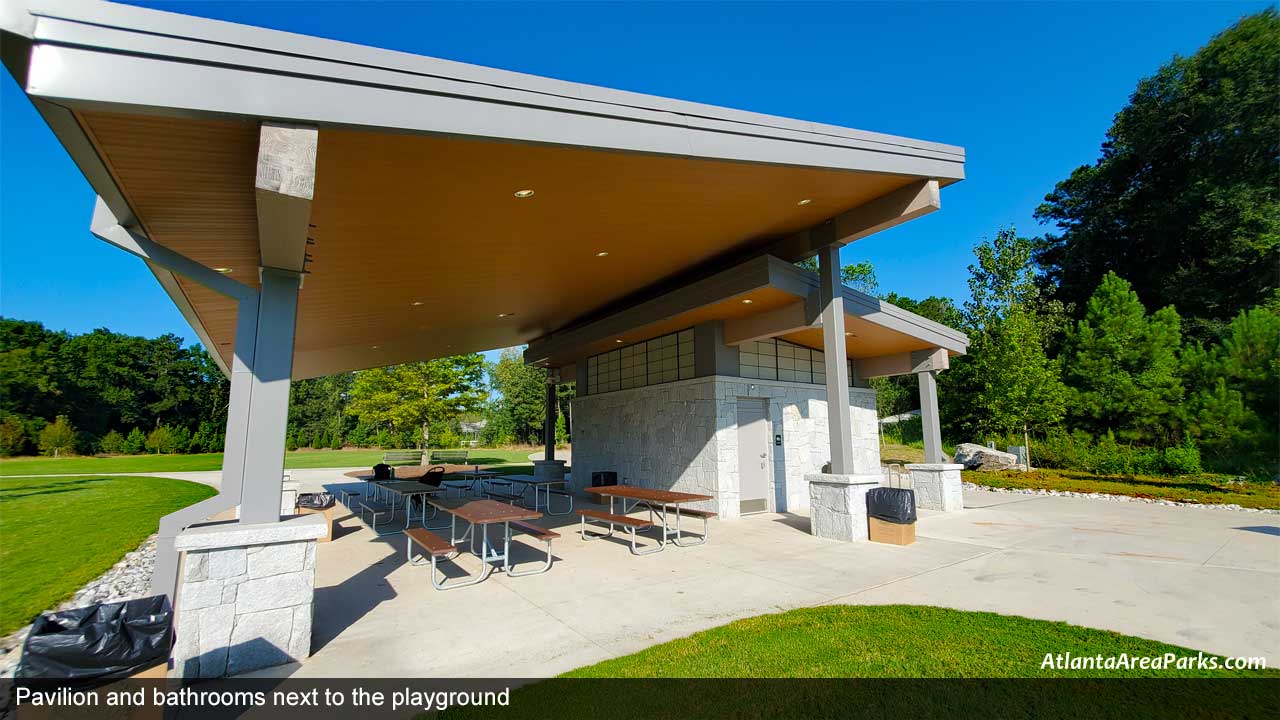 Pavilion – located next to the entrance 2 parking area
Includes

: Bathrooms, water fountains, concession window, picnic tables, lights, and outlets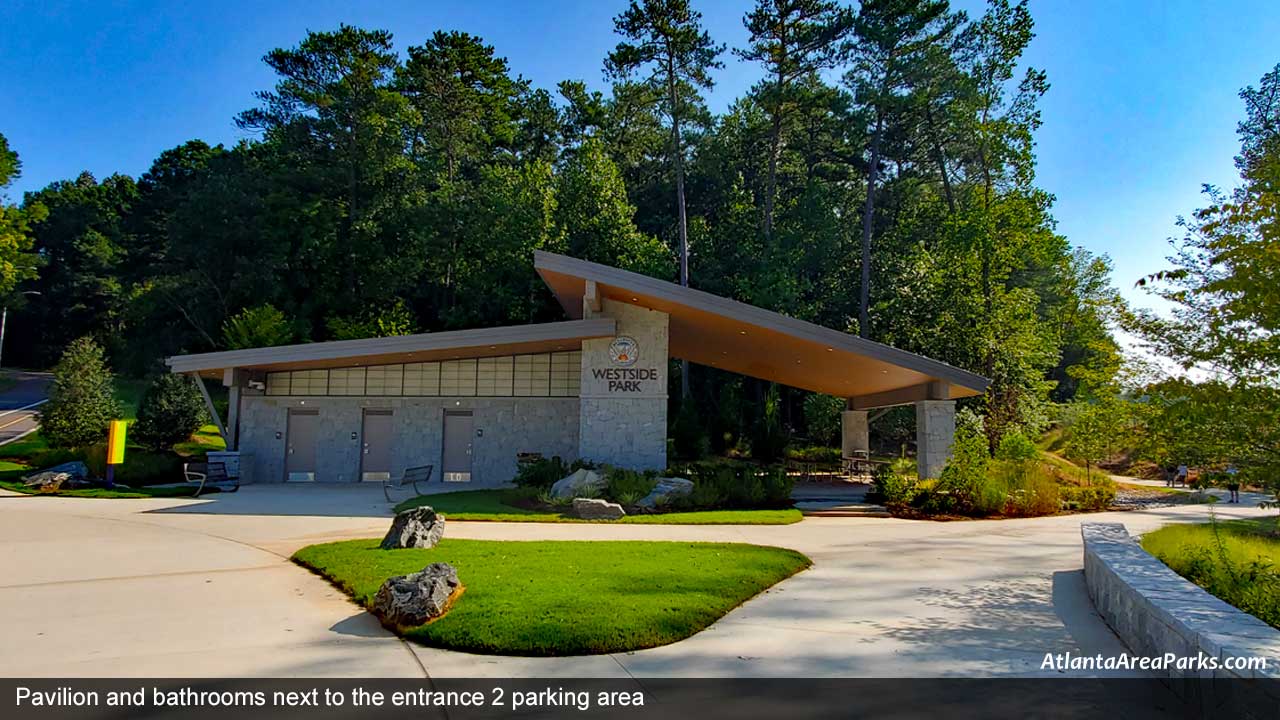 Bellwood Quarry
Viewing Area #1 – Main quarry overlook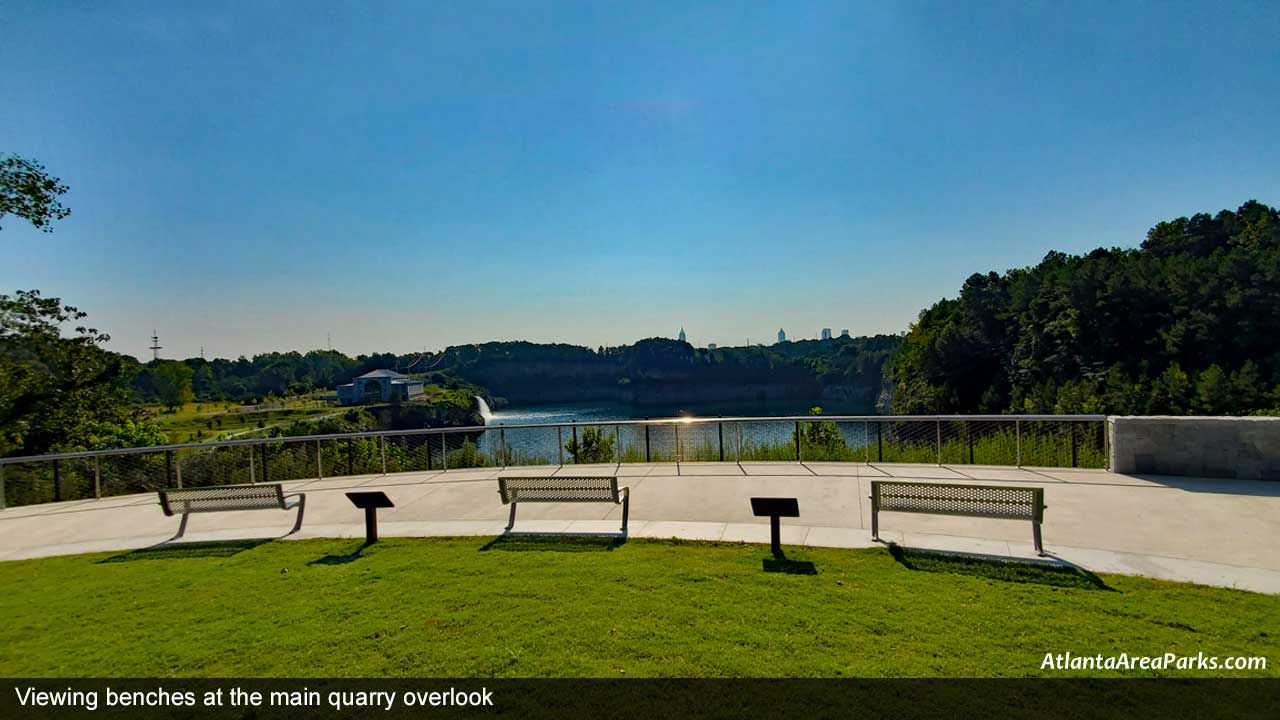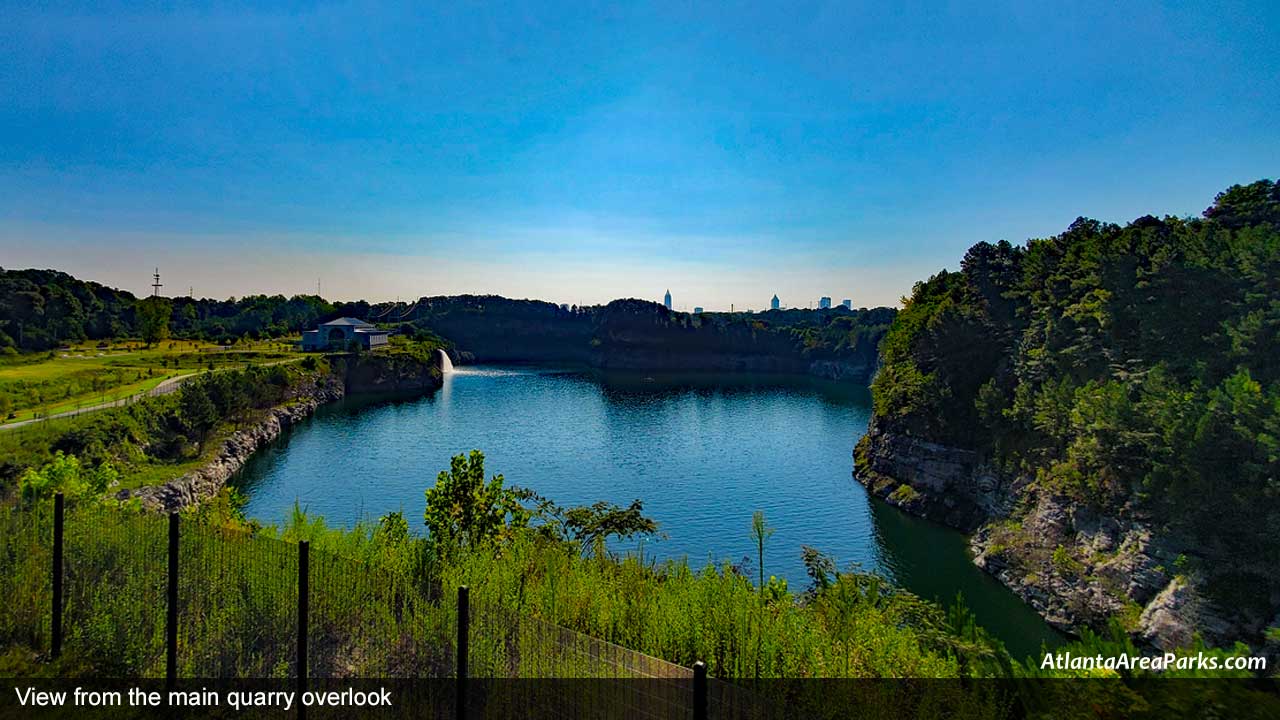 Viewing Area #2 – Located next to the Pump House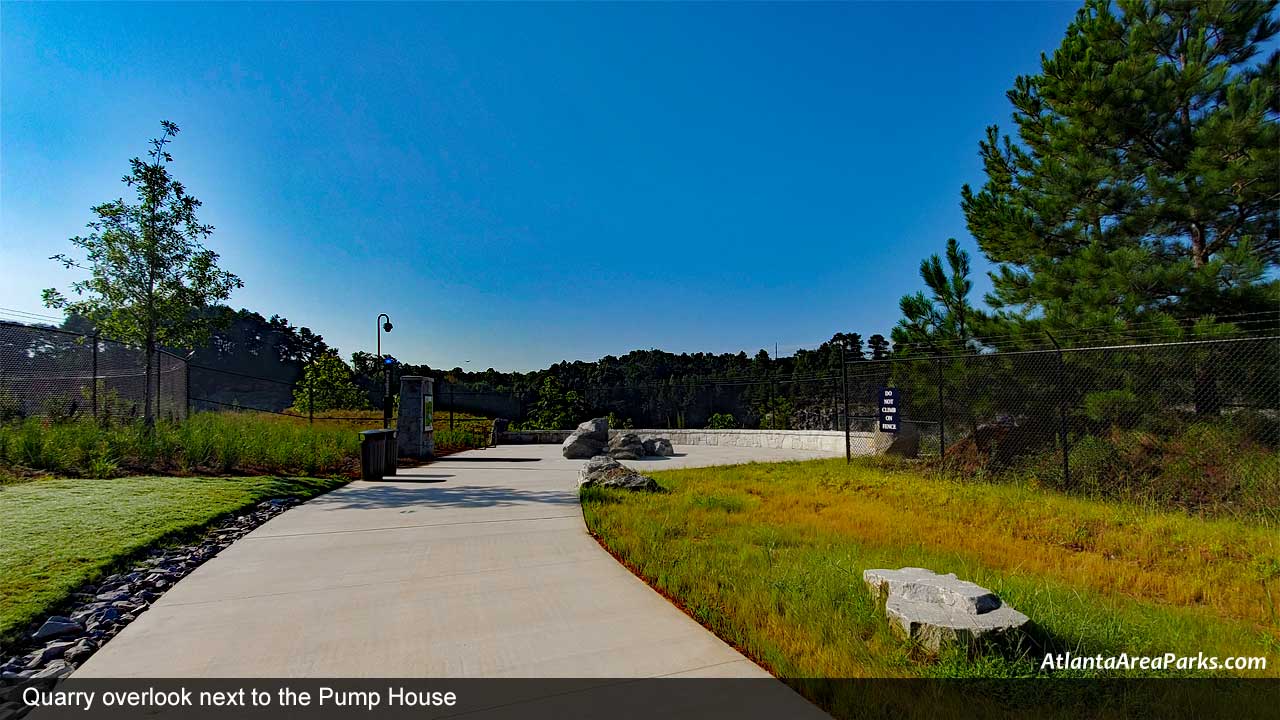 No fenced area
Dog water fountains are available
Two parking areas ~450 spaces in total
Entrance 1 and entrance 2 are located off Johnson Road
Handicap parking available
Bathrooms & water fountains located at both parking areas and the playground's pavilion