Anderson Park is a community park on Atlanta's west side. This active park offers multiple fields, courts, a swimming pool, playground, and workout stations.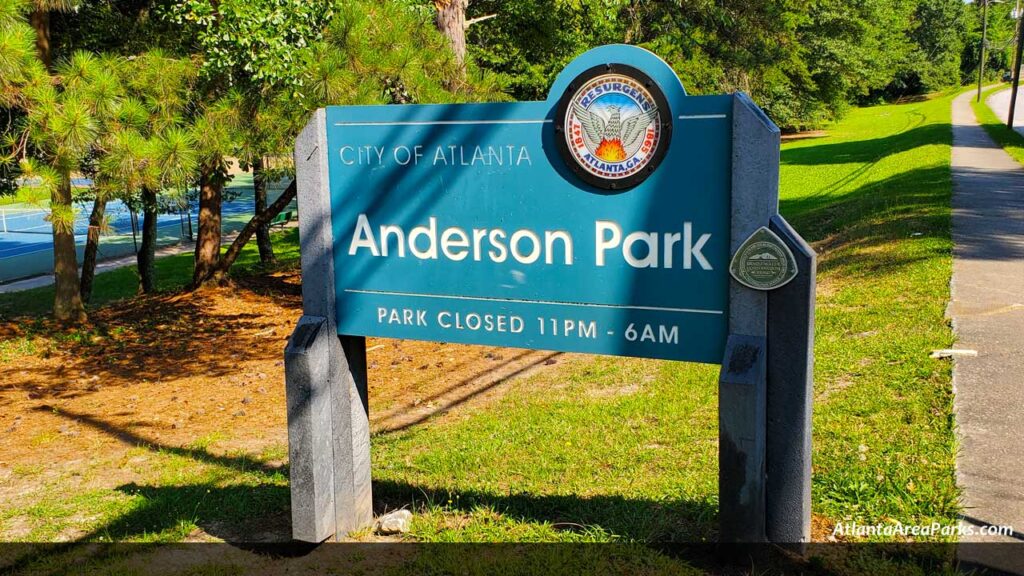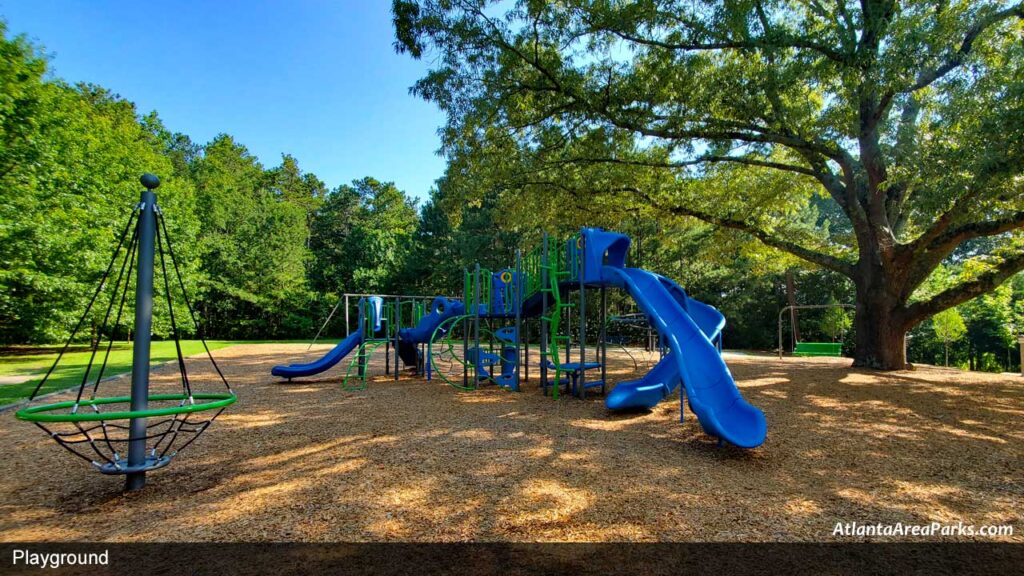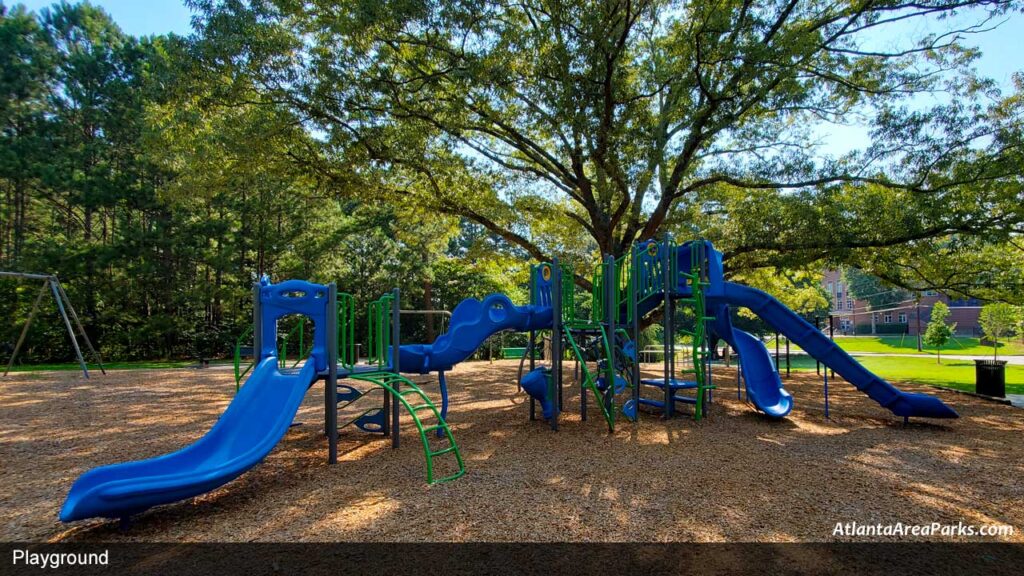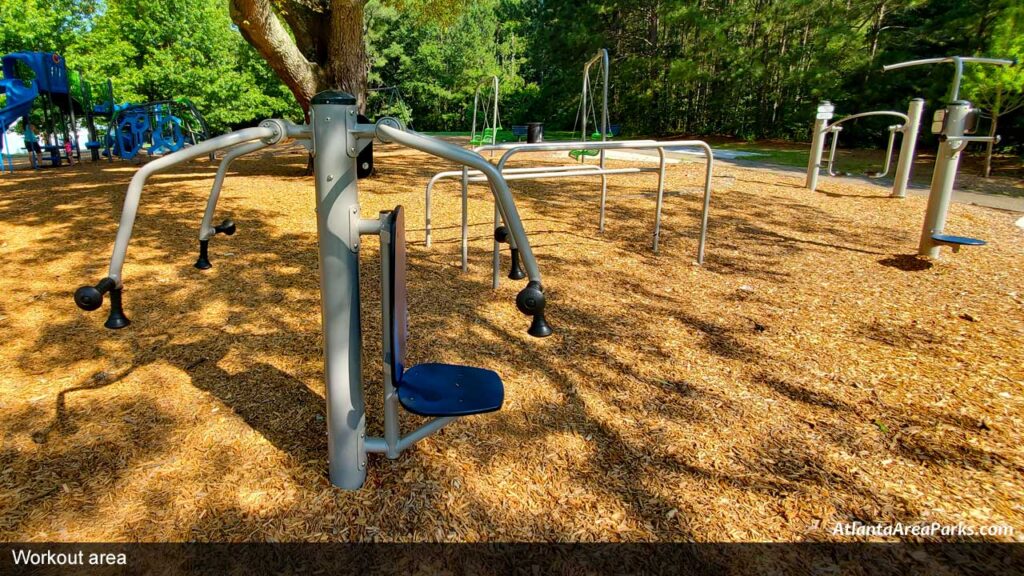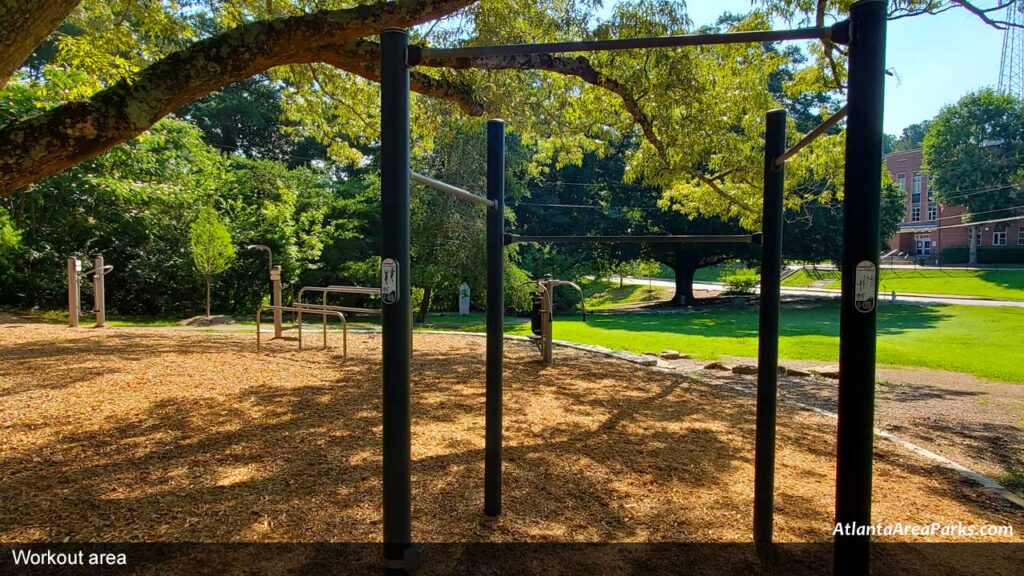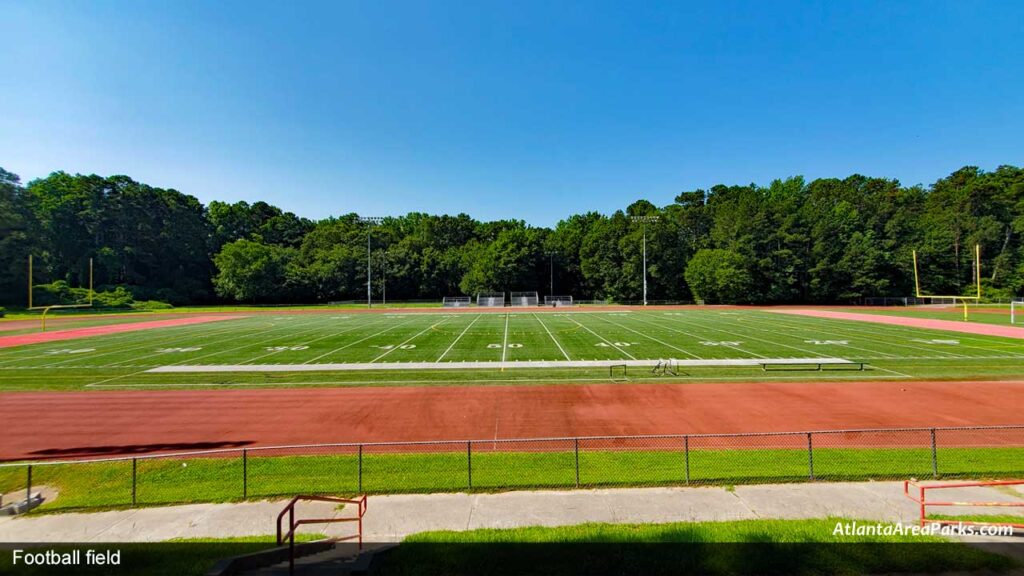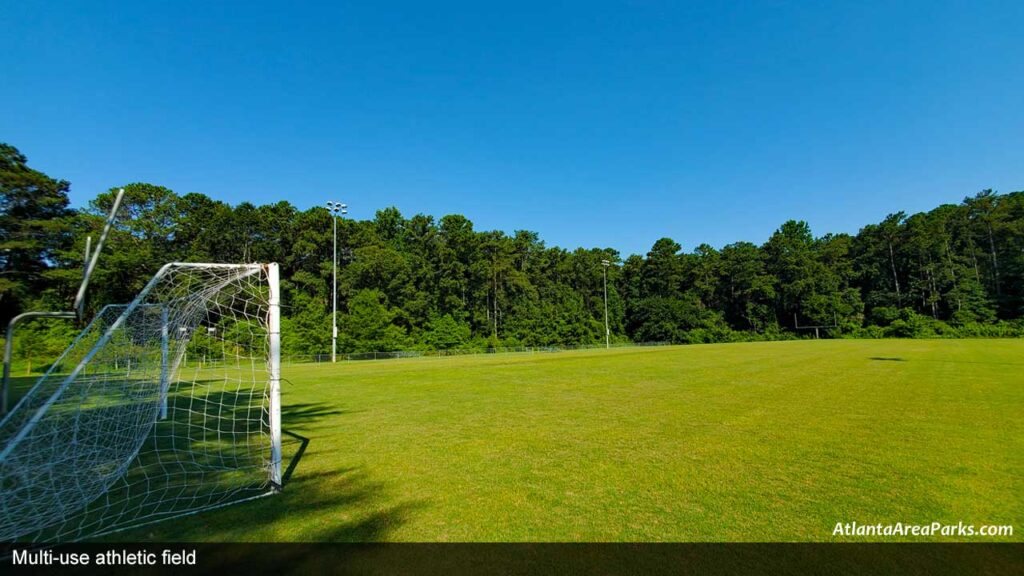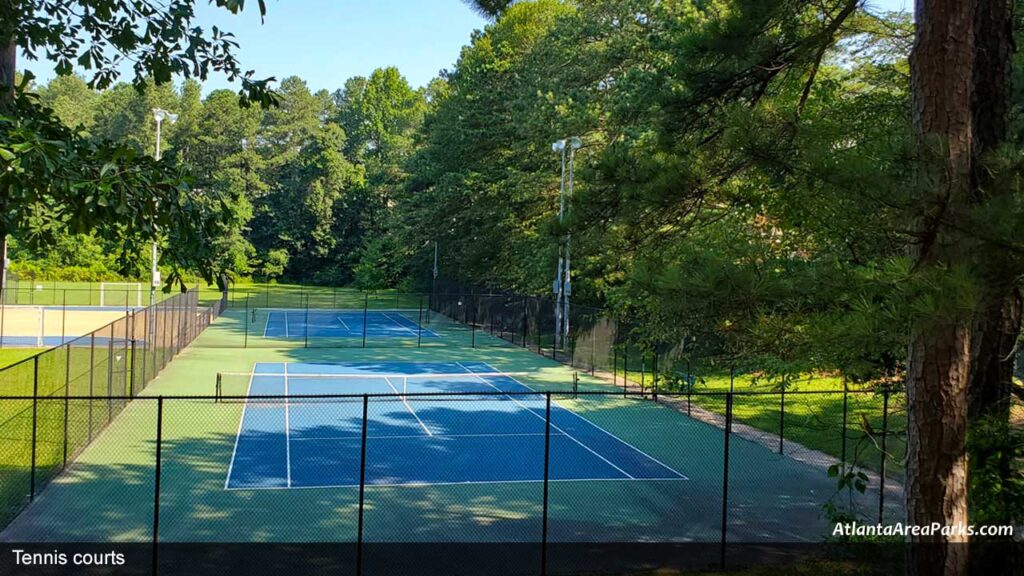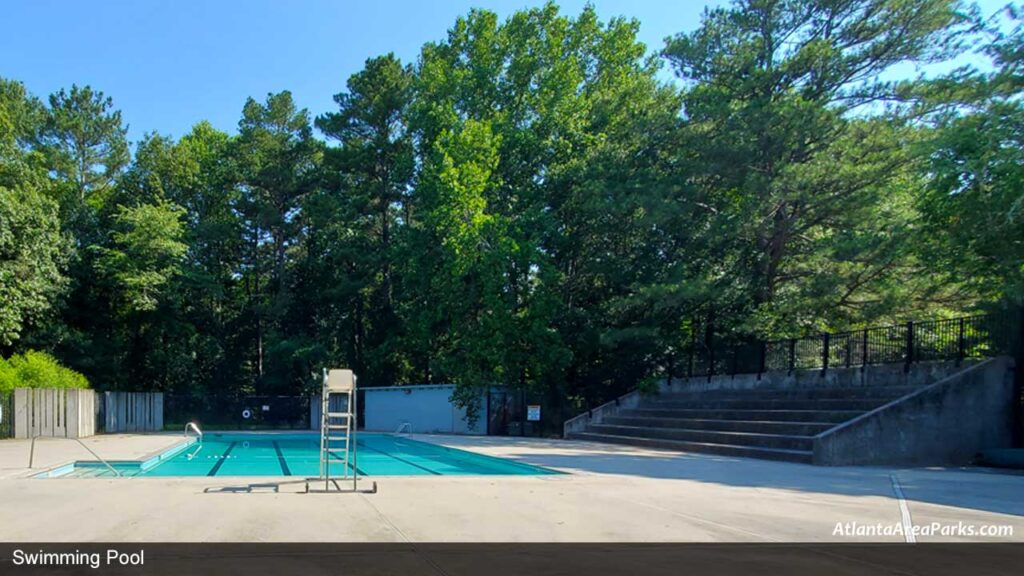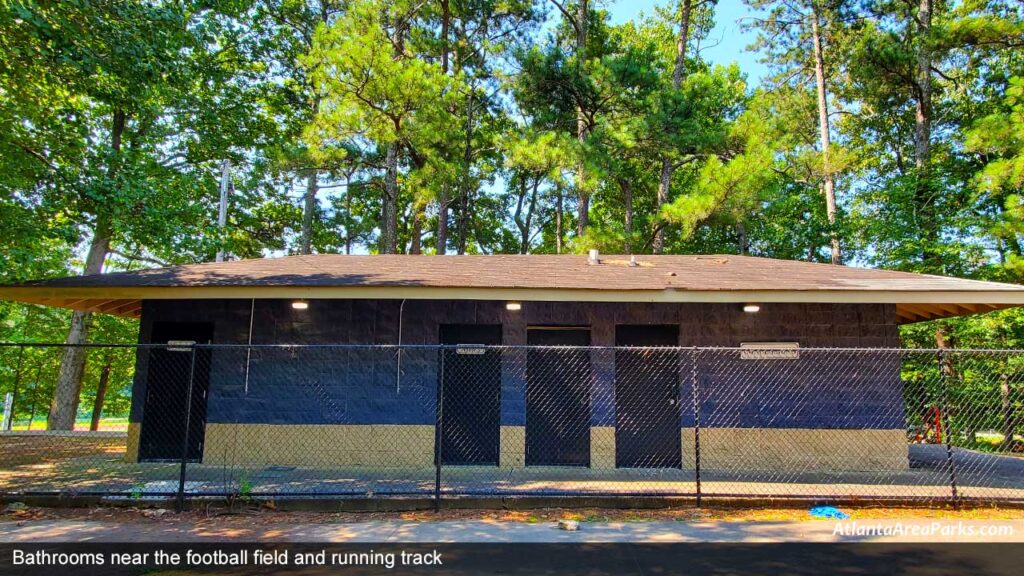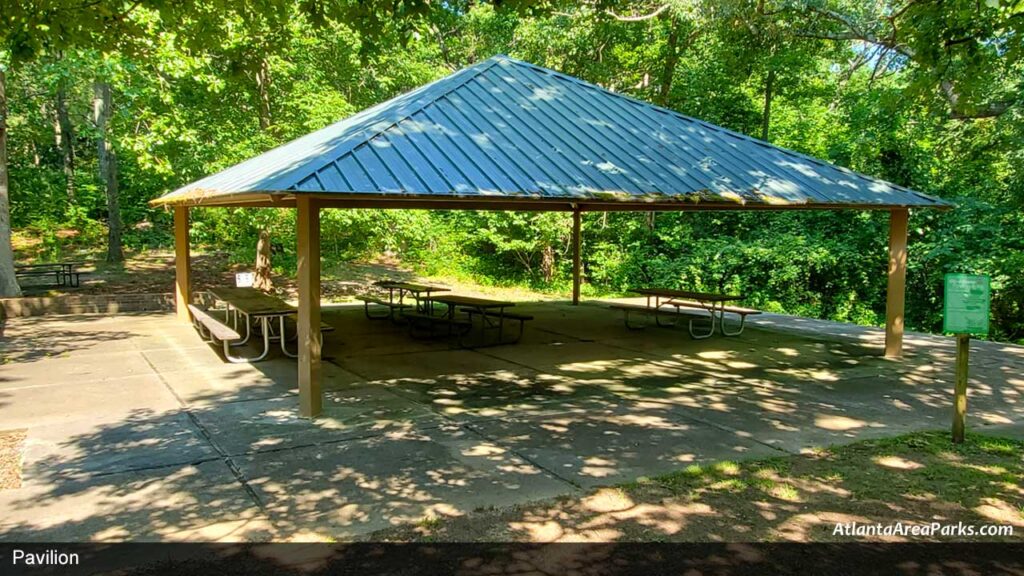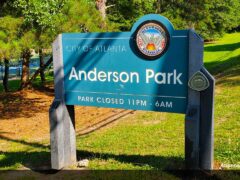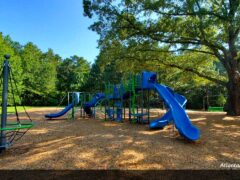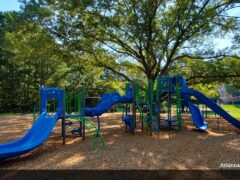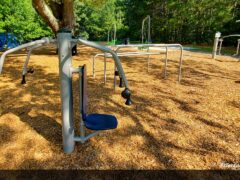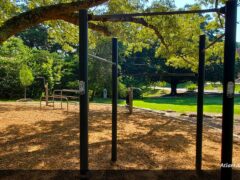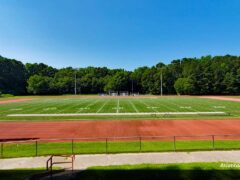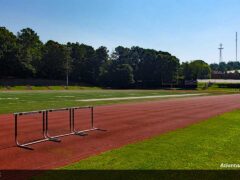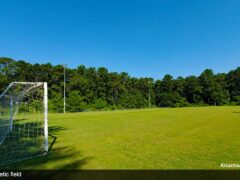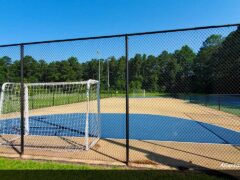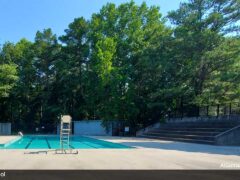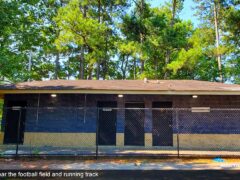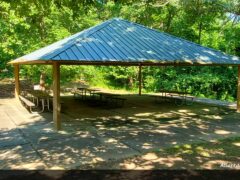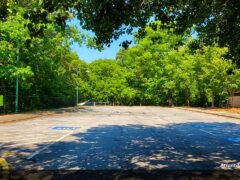 Outdoor workout area
Five workout stations

Free Runner/ Single Air Walker
Parallel bars (2 heights)
Flex Trainer
Double chest press – with wheelchair accessible option
Multi-level pull-up bars

Located next to the playground
Mostly shaded by mature trees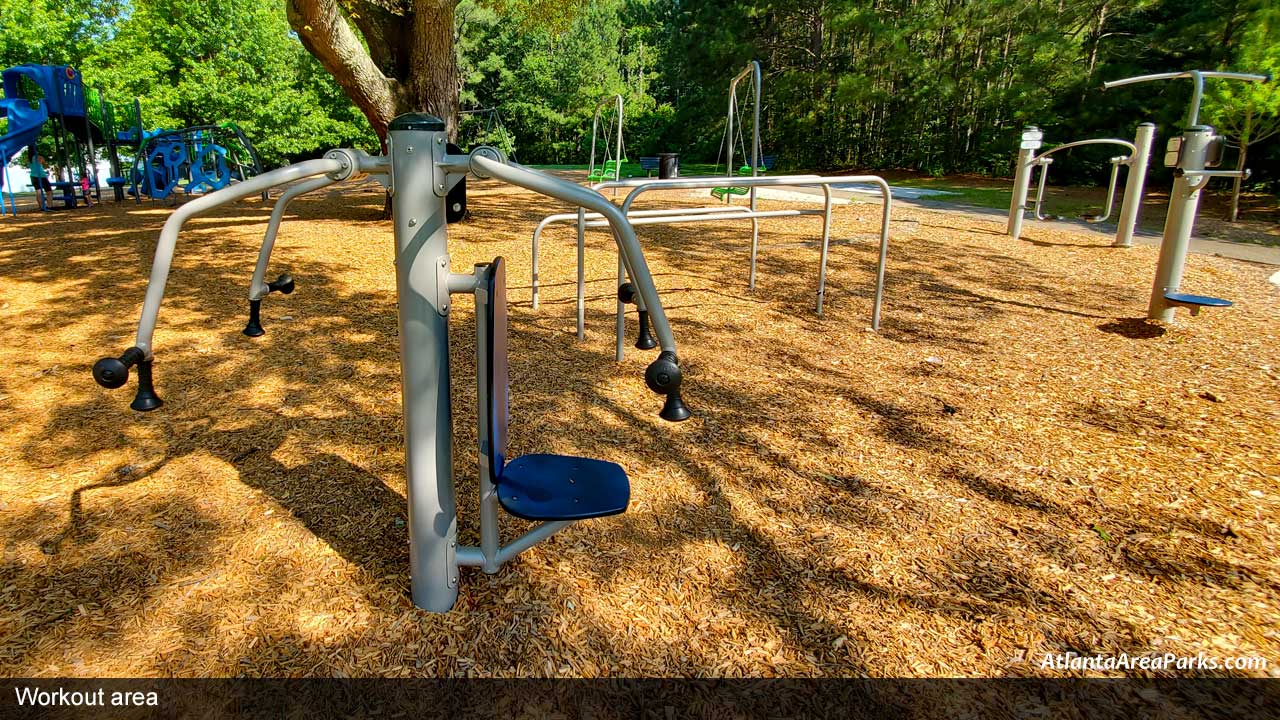 Football field
Includes

: lights, football goal, stadium seating, and a concession building with bathrooms

Field

: Artifical turf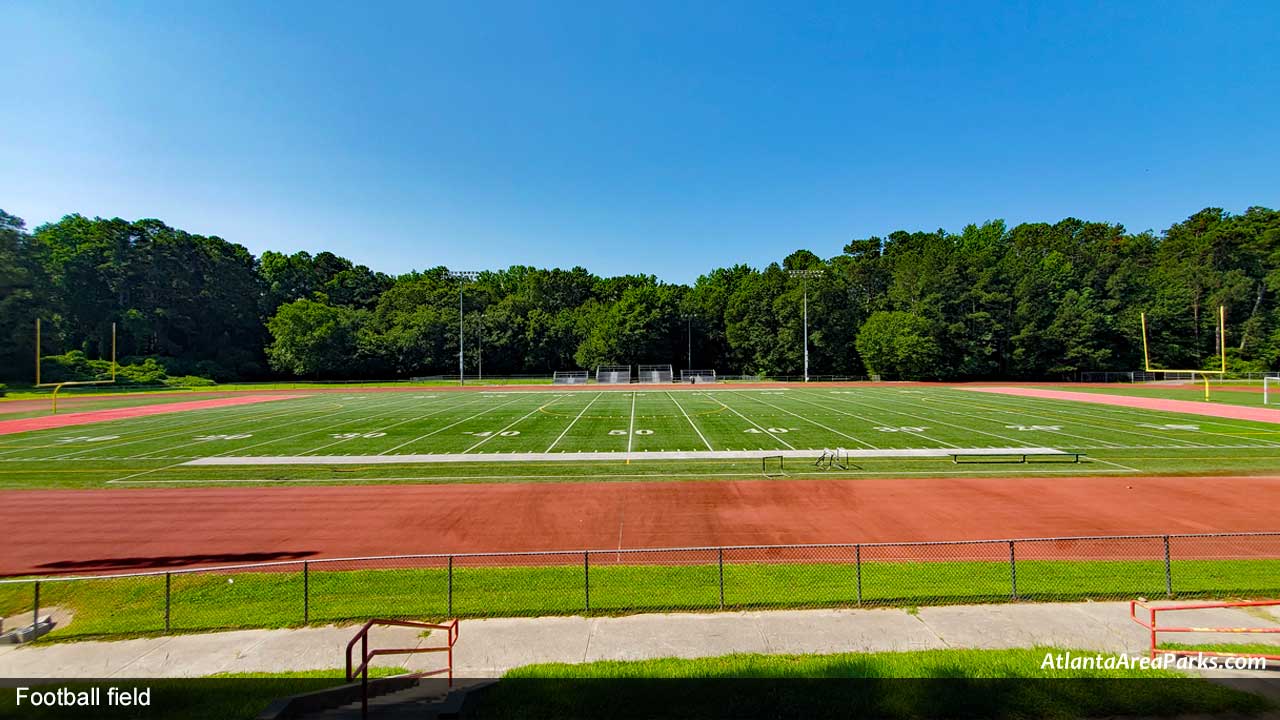 Football/Soccer/Multi-use athletic field
Includes

: Lights, football goals, soccer goals, and bleachers

Field

: Natural grass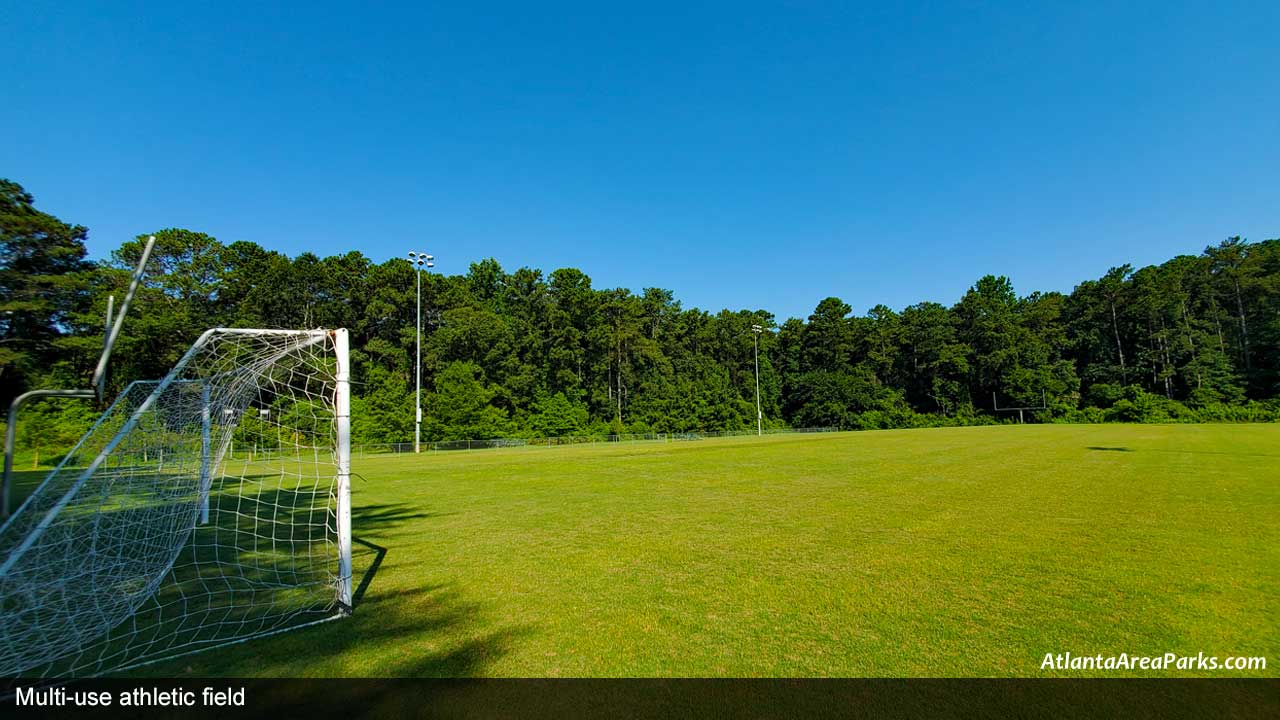 Soccer Court
Surface

: Hard Court (converted tennis court)

Includes

: Goals and fenced in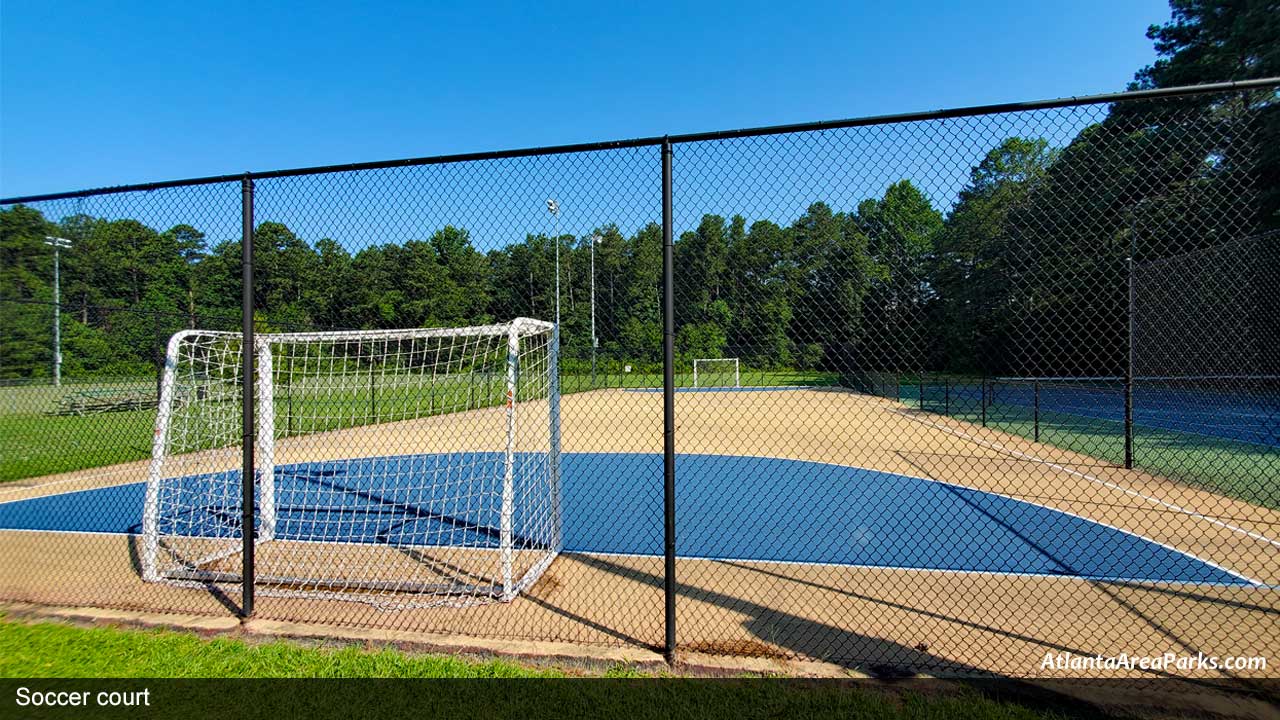 Swimming Pool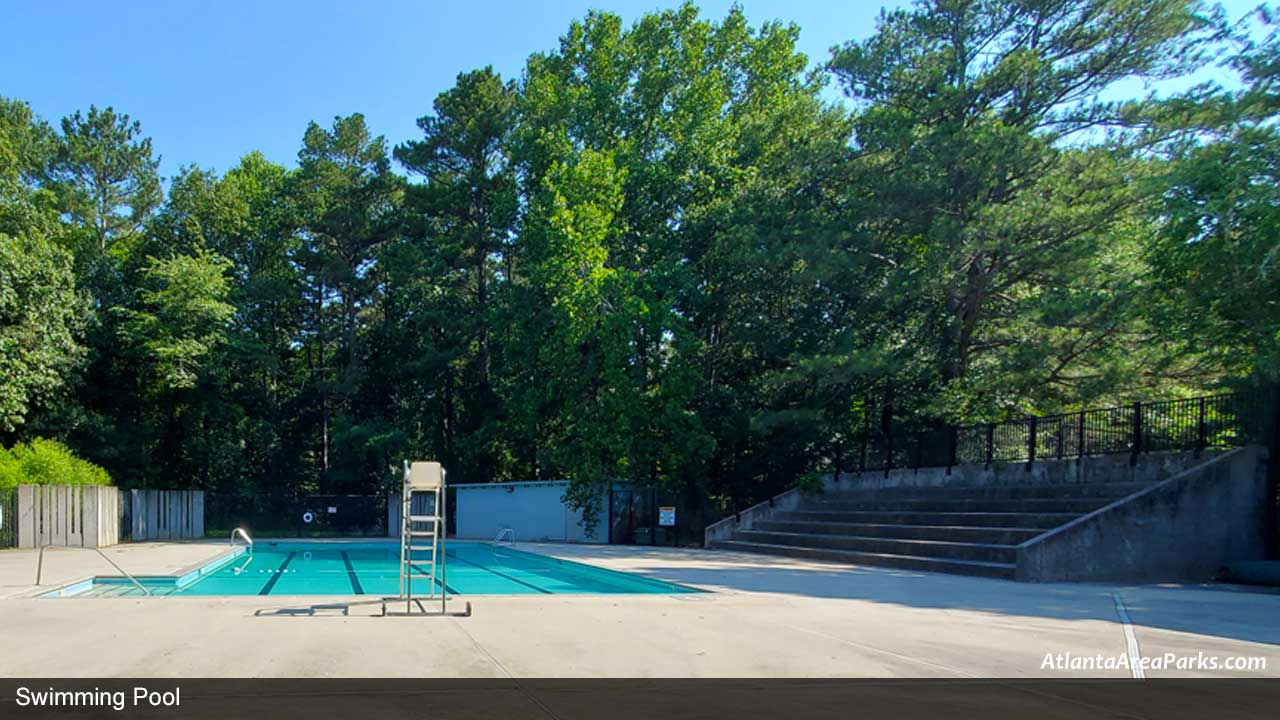 Tennis – 2 courts with lights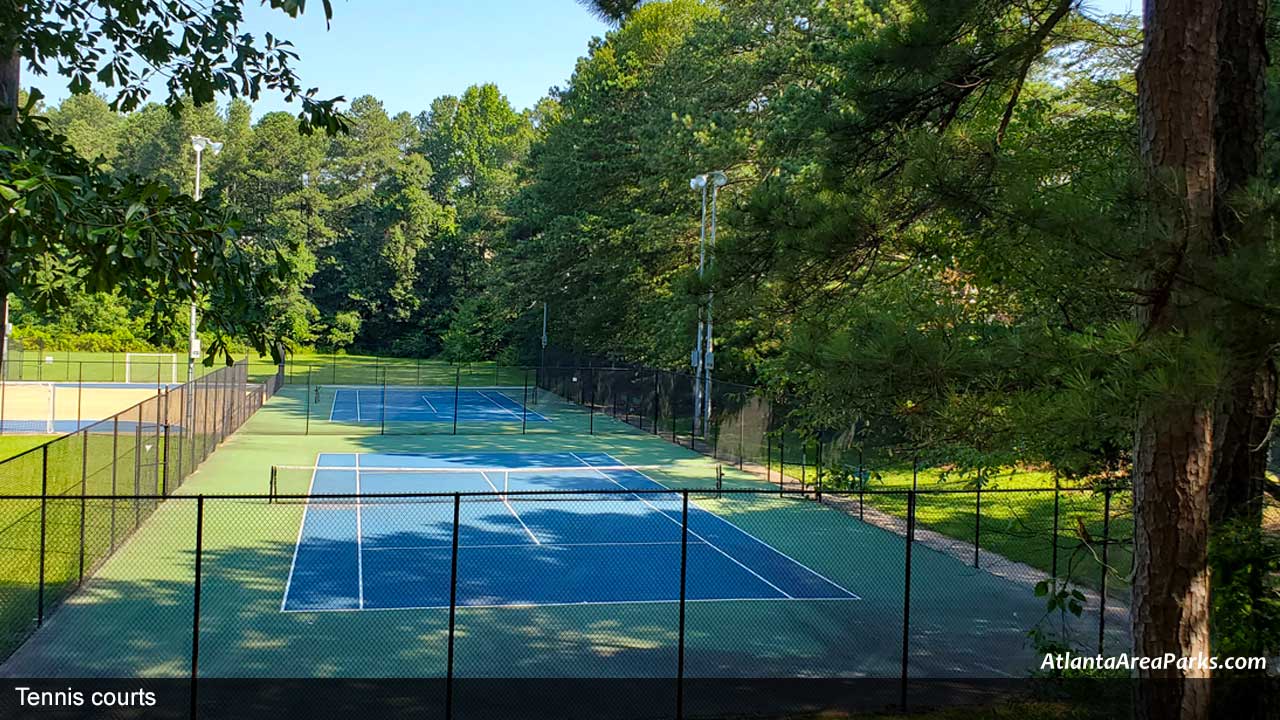 Walking/Running
8 lane 400-meter track
Lionel Hampton Trail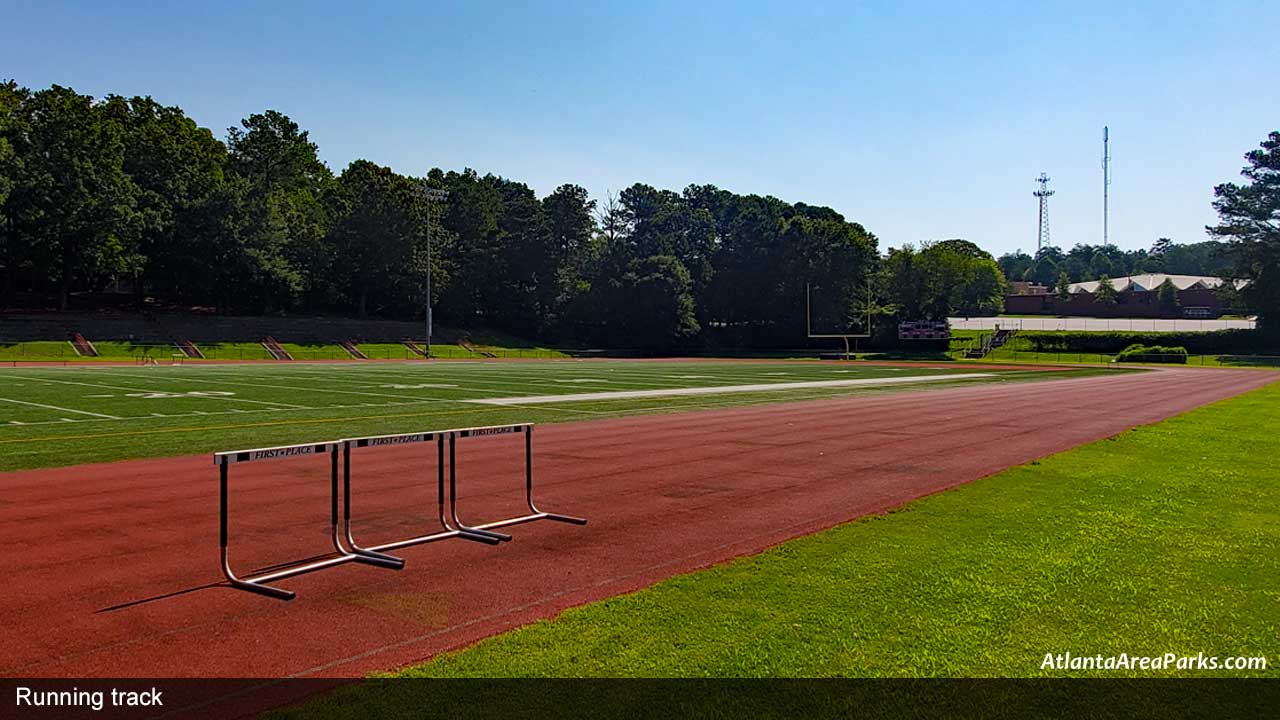 Areas of green space around the park.
Behind tennis courts
Next to workout equipment
Next to the football field
Playground designed for ages 2-5 and 5-12
Includes

: Multiple slides, swings, and climbing structures

Ground-type

: Wood chips

Shade

: Shaded by surrounding trees

Seating

: Swing benches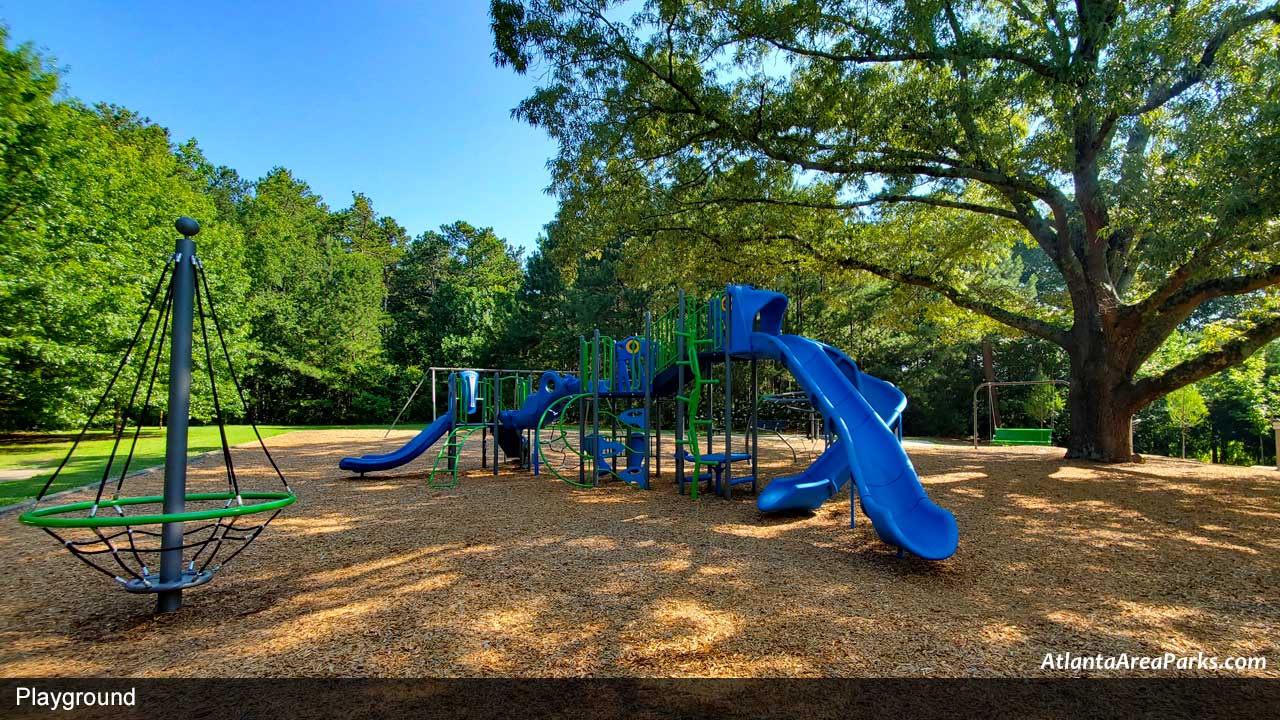 Pavilion – located next to the parking lot at the end of Calloway Dr.
Includes

: Picnic tables and a grill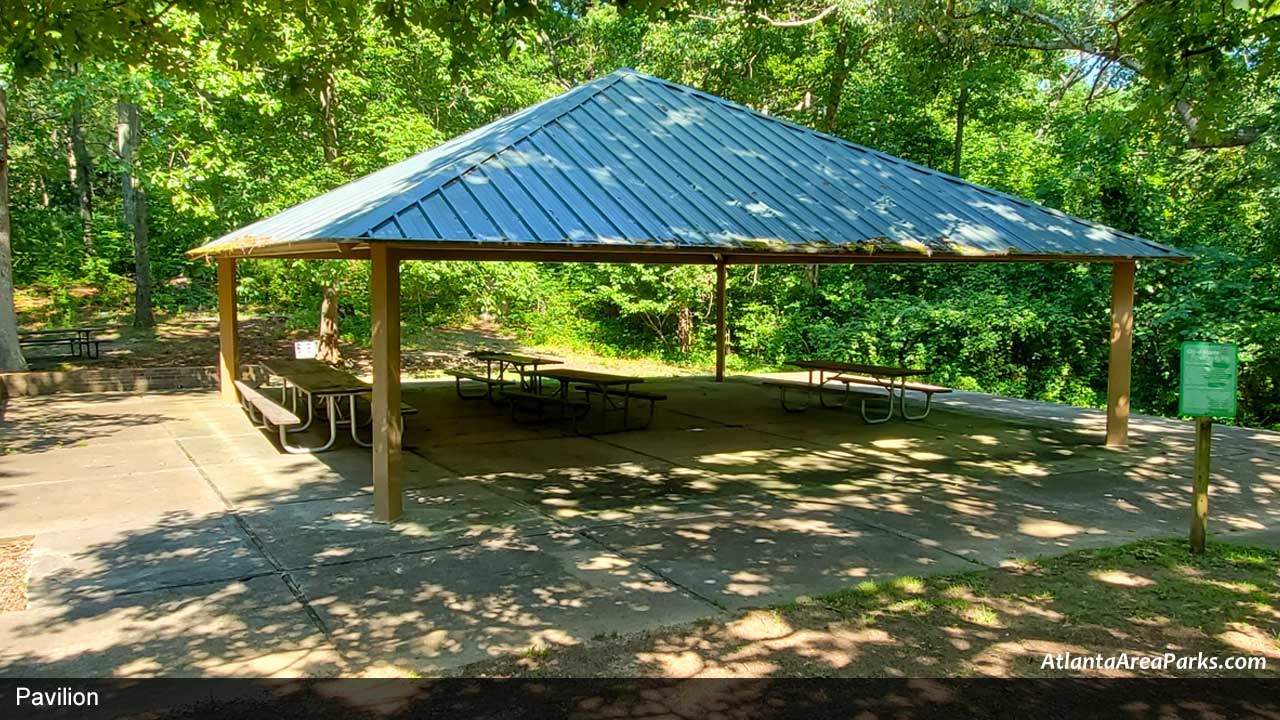 Parking lot ~45 spaces
Handicap parking available
Bathrooms & water fountains located at the concession building
For Field or Pavilion reservations – Online