Atlanta Memorial Park is Atlanta's third largest park and is located among Buckhead's Memorial Park neighborhood. The 199-acre park is enjoyed by people of all ages with its large playground and many wooded trails. It is also home to the well-known Bobby Jones Golf Course and Bitsy Grant Tennis Center.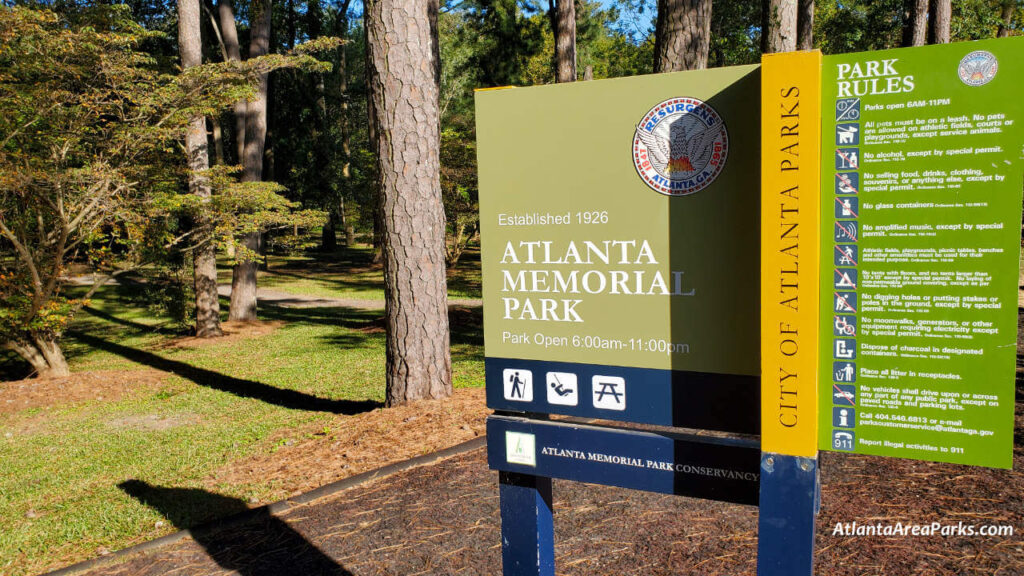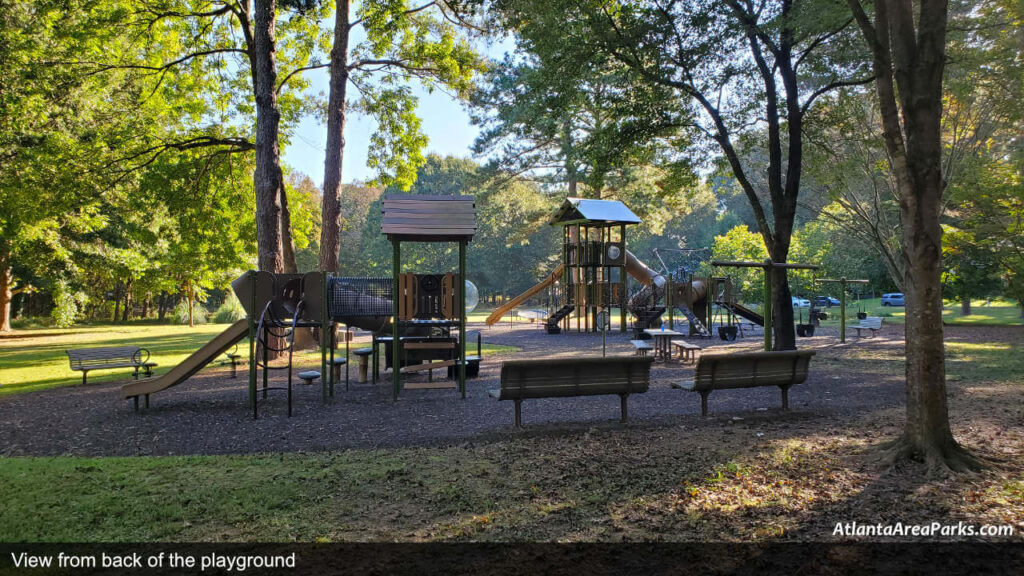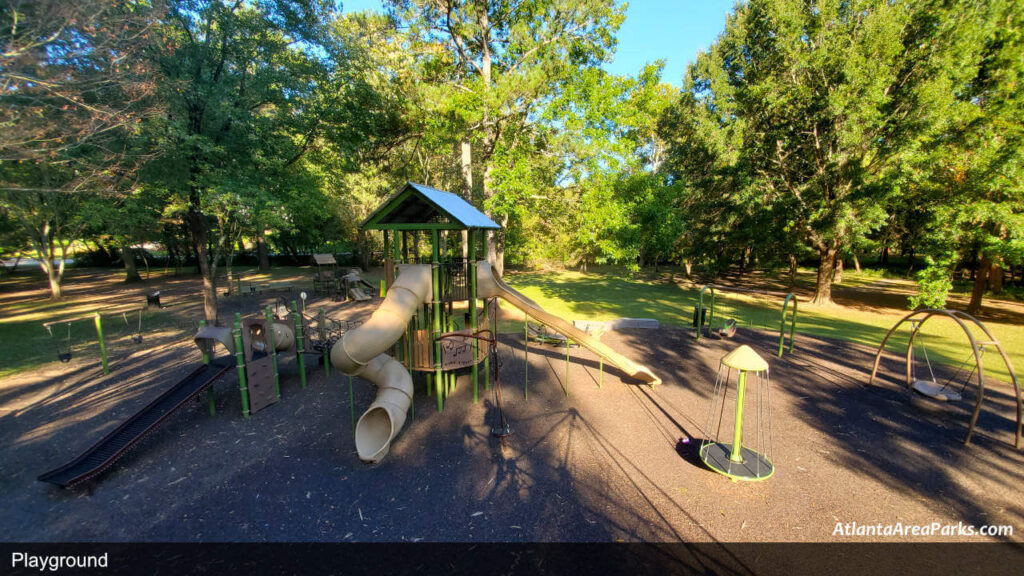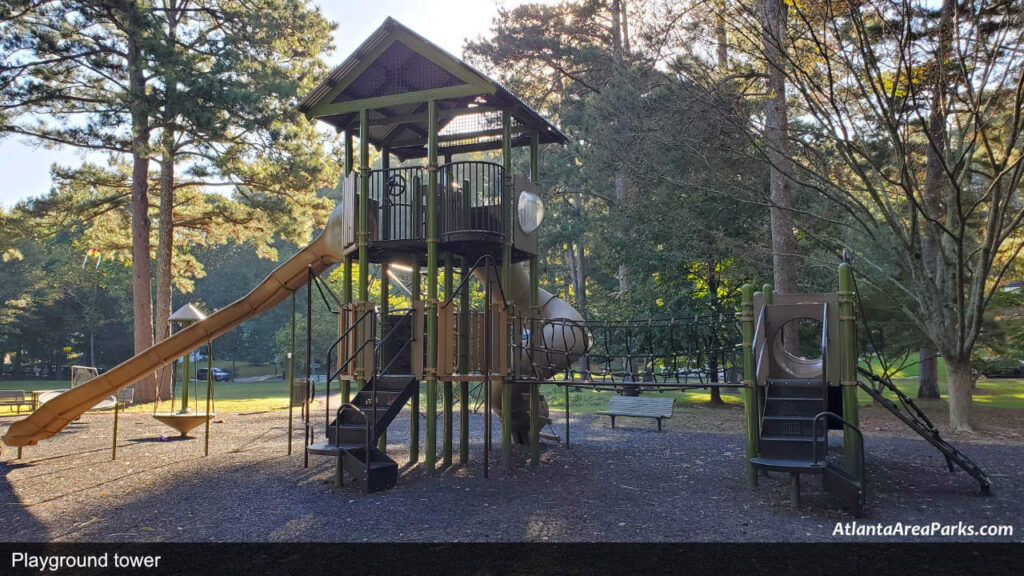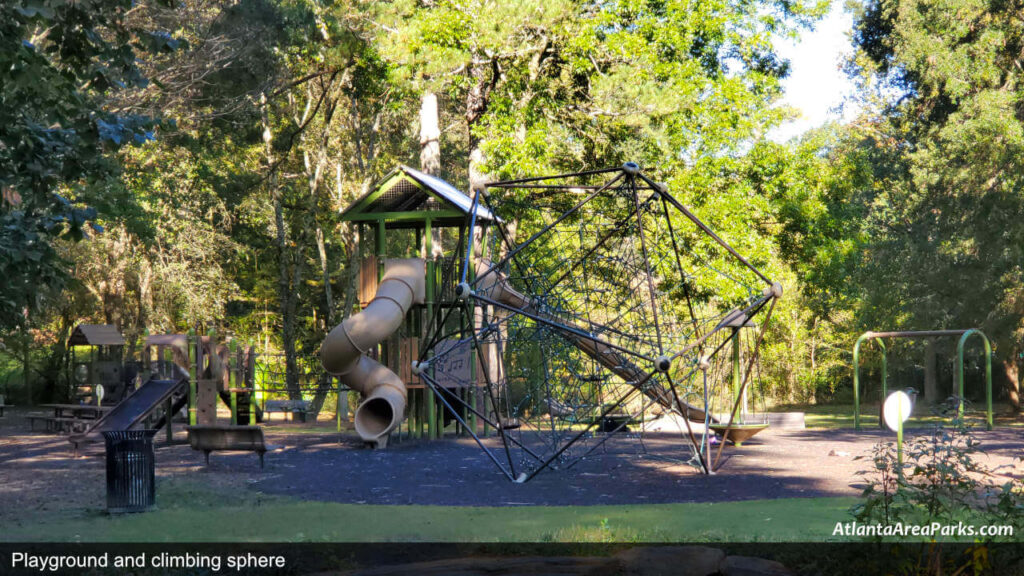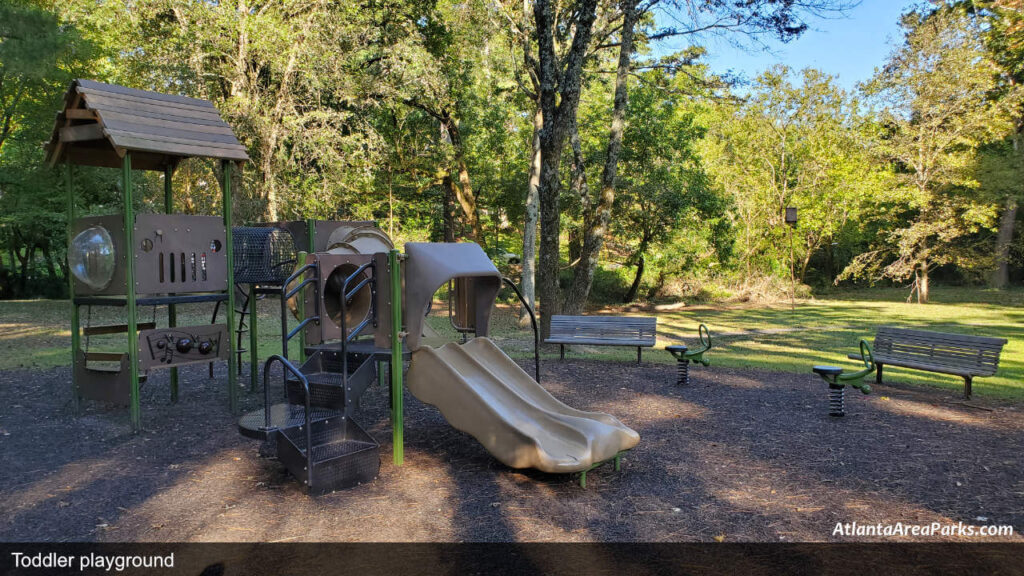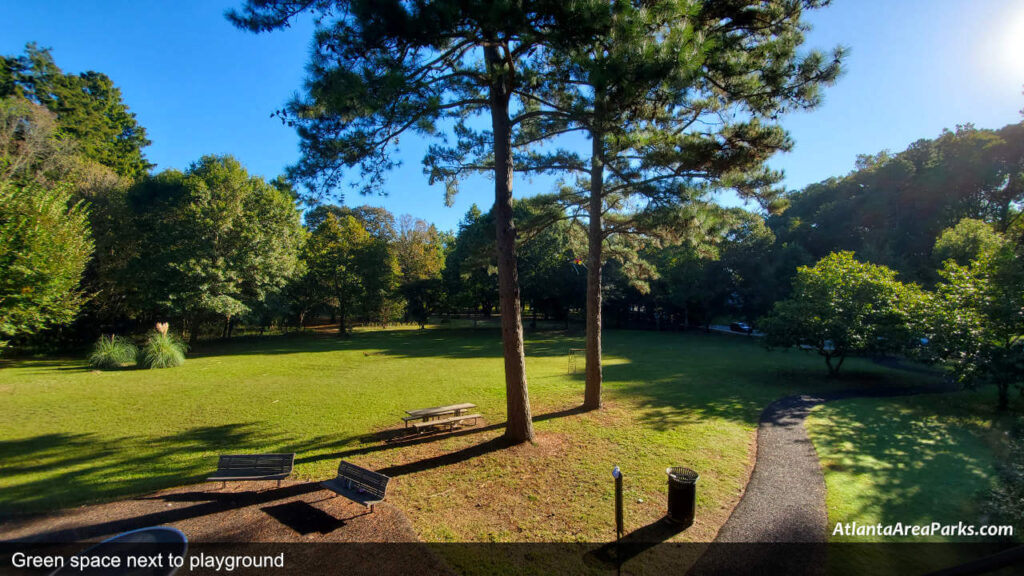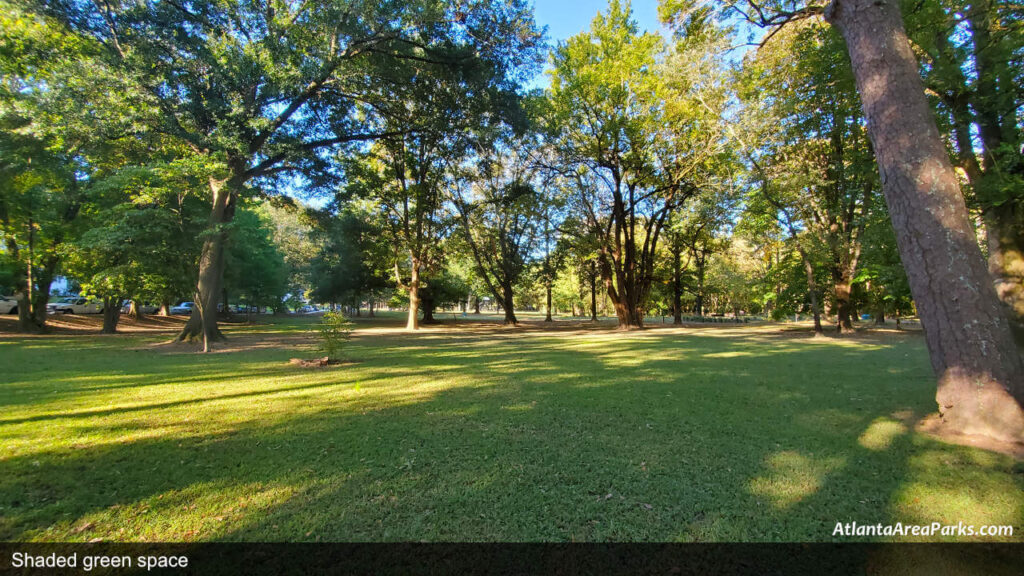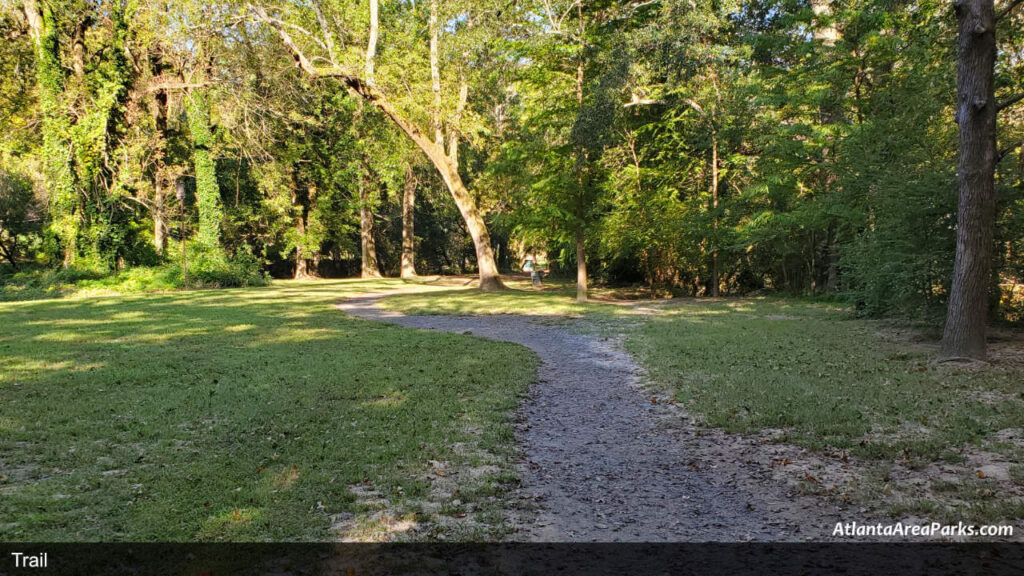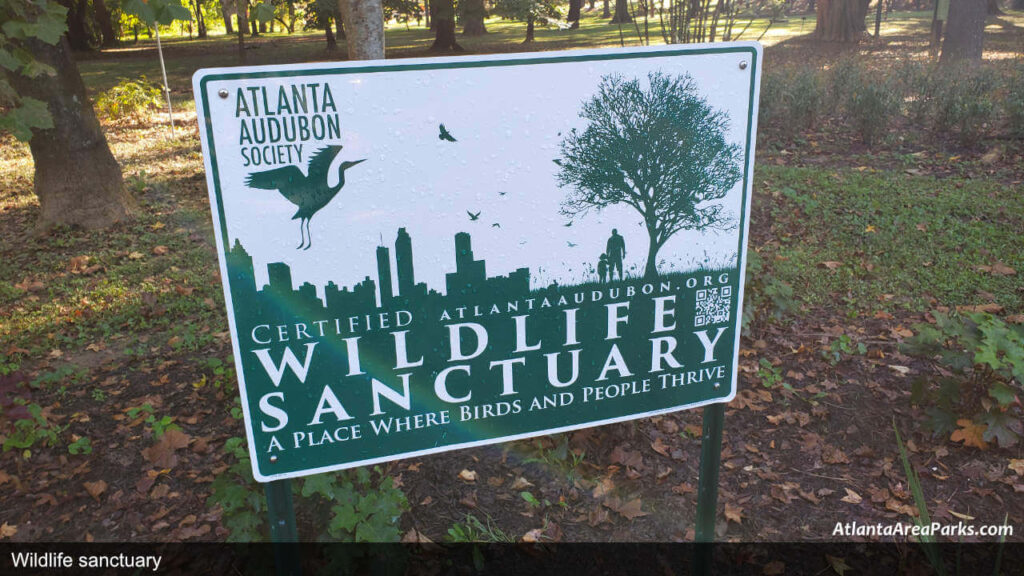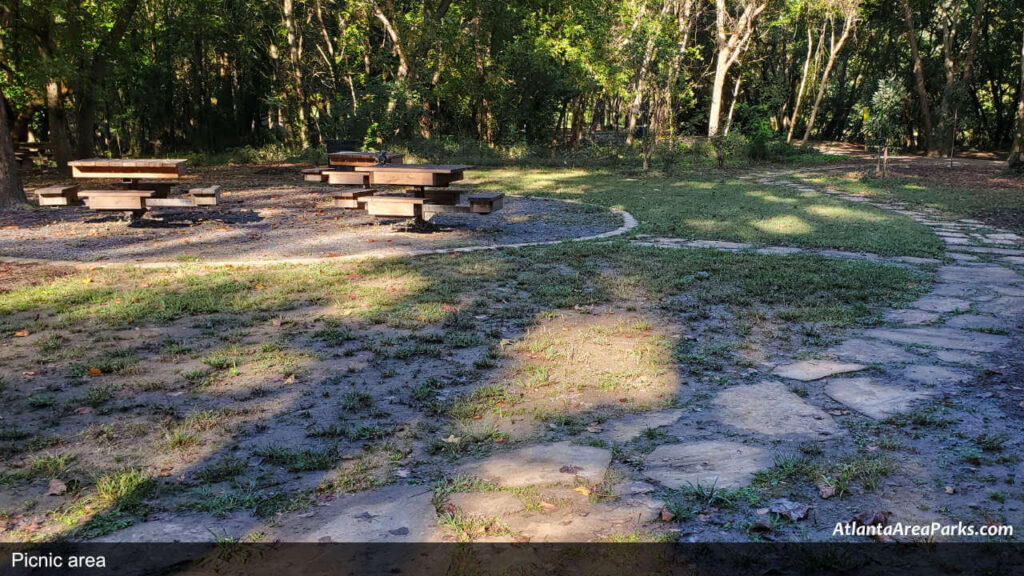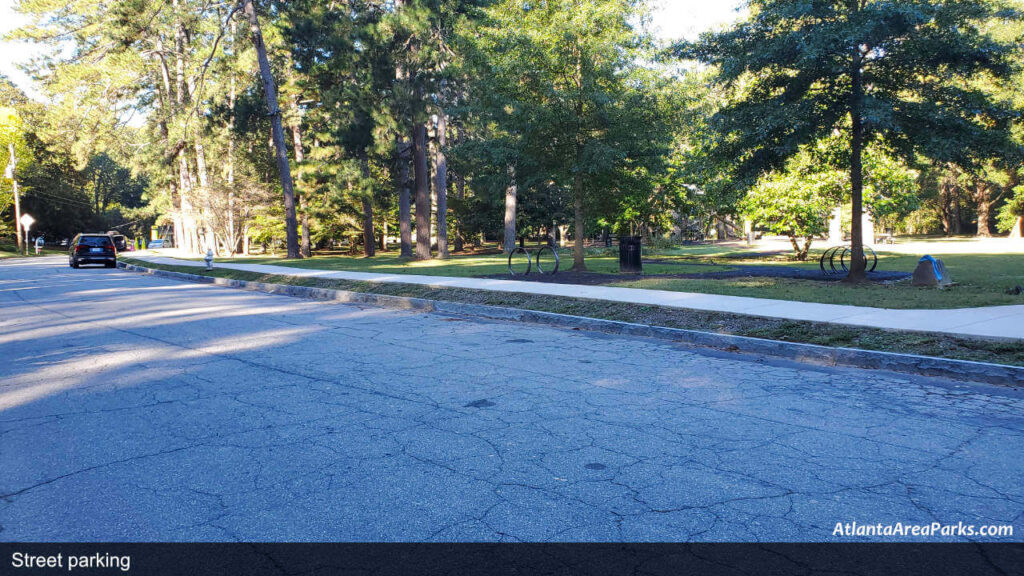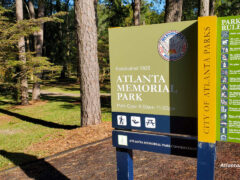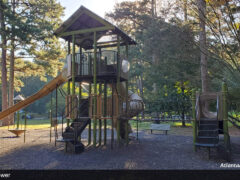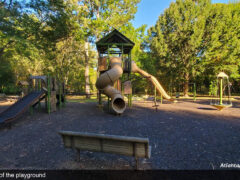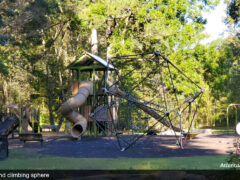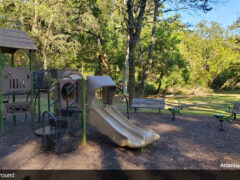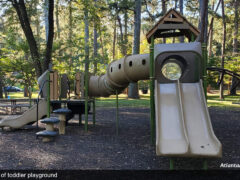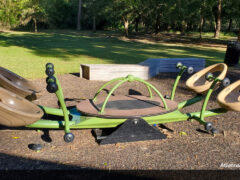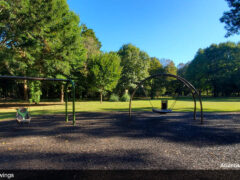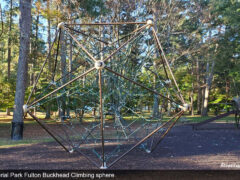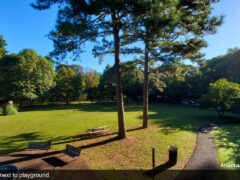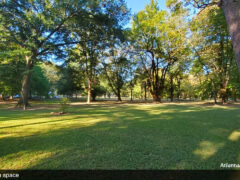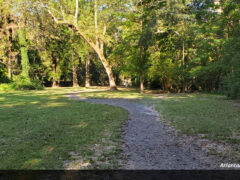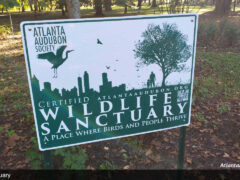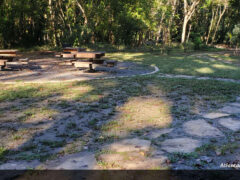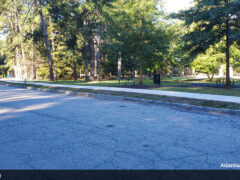 Bitsy Grant Tennis Center – 13 clay & 10 hard courts
Includes

: Lights, bathrooms, showers, and multiple seating areas
Walking/Running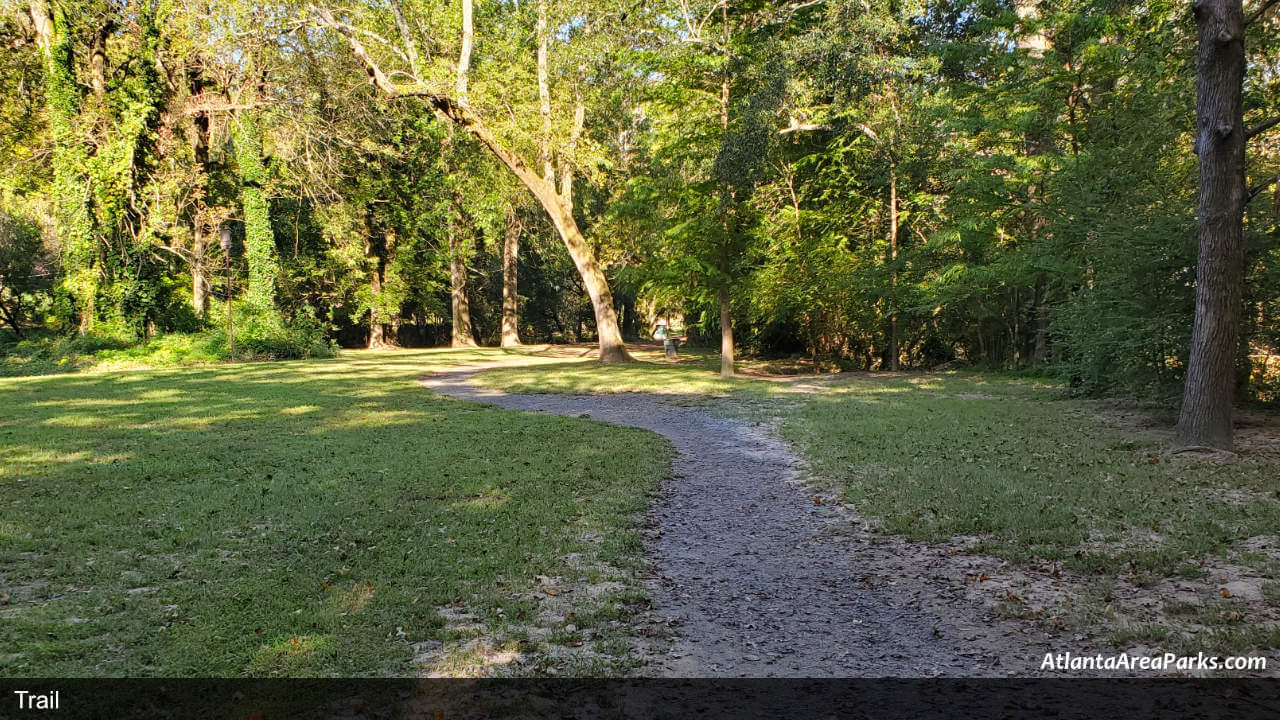 There is an open flat grassy area next to the playground.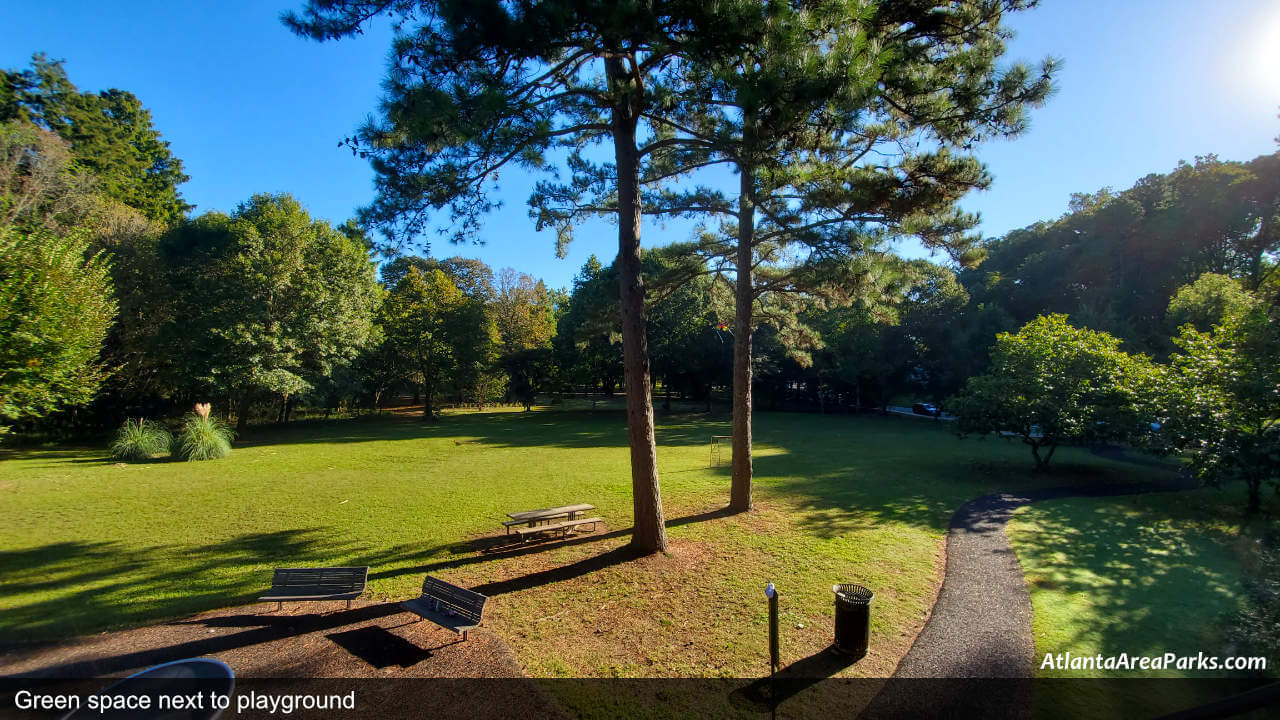 Shaded greenspace by Northside Drive NE
Playgrounds designed for ages 2-5 and 5-12
Includes

: Multiple slides and climbing structures

Ground-type

: Rubber surface

Shade

: Mostly shaded by mature trees

Seating

: Multiple benches and nearby picnic tables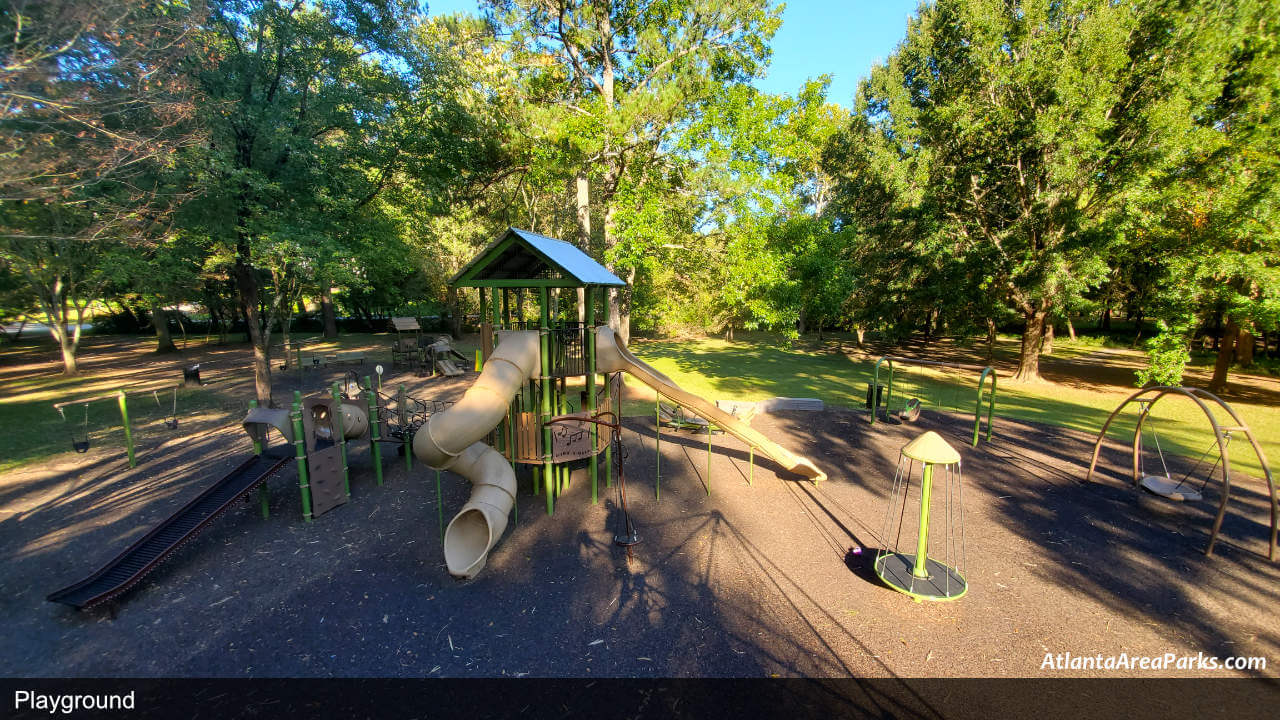 Picnic tables – located under mature trees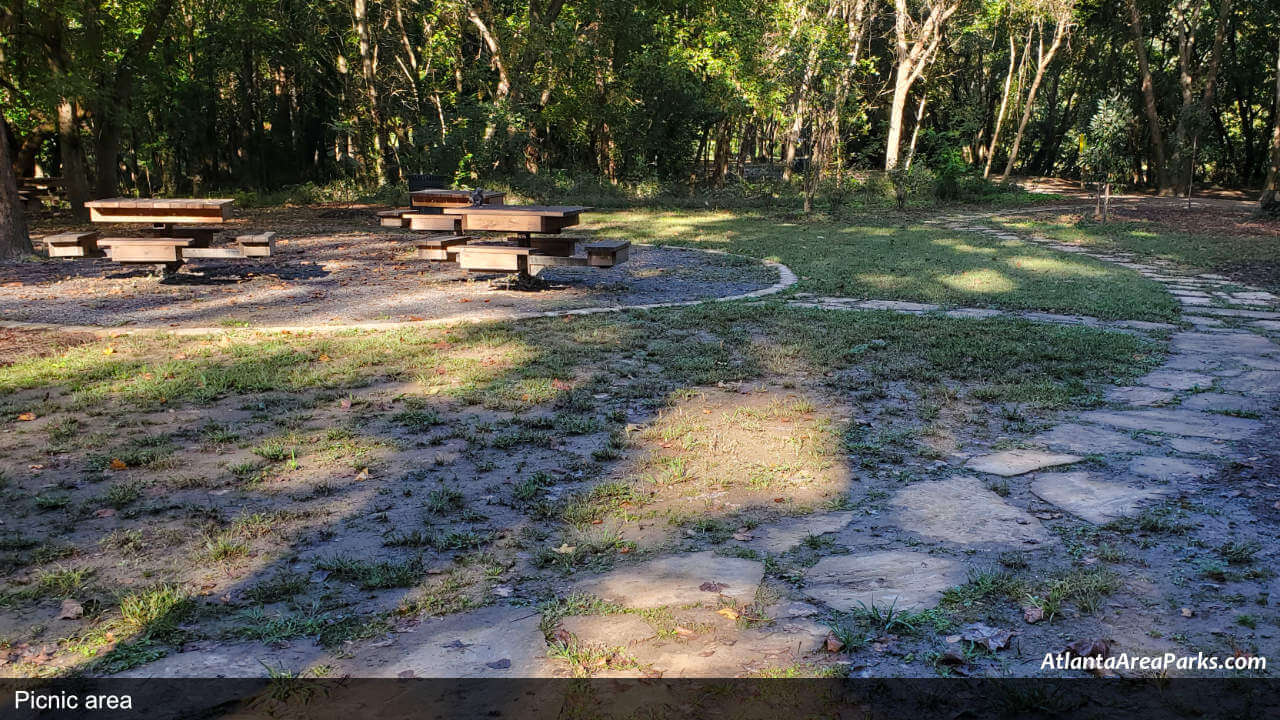 No fenced area
Dog waste stations available
No designated parking – neighborhood street parking around the park
Bathrooms located at the golf course and tennis center. None located among passive areas of the park.
Water fountain located near the path to the playground