Wild Hours Creek Park is a community park in Powder Springs. This 53-acre park has a little of everything with its Rec Center, playground, various sports fields and courts, fishing pond, and BMX track. This park is also home to the Seven Springs Water Park with two water slides, a lazy river, and a sprayground.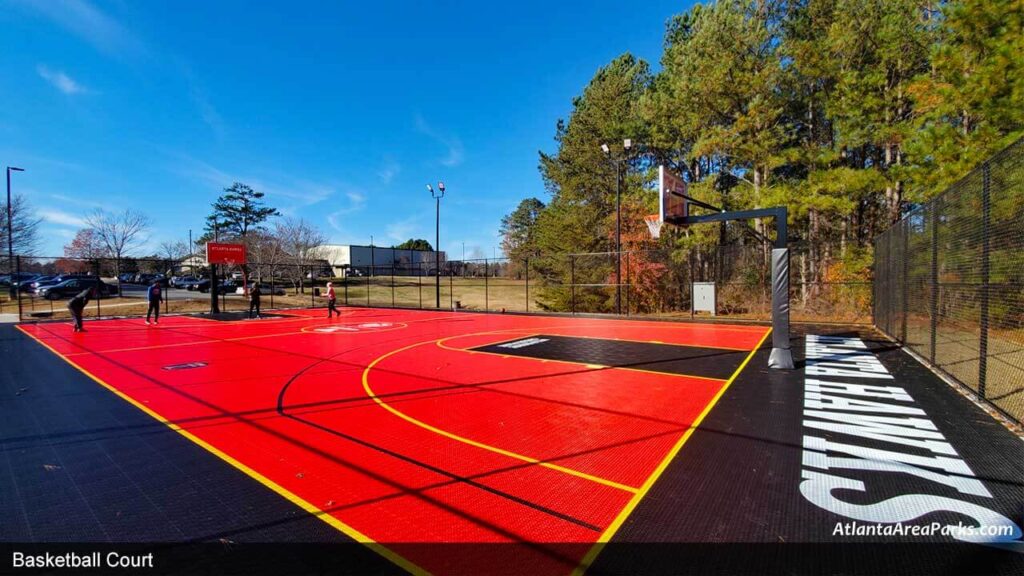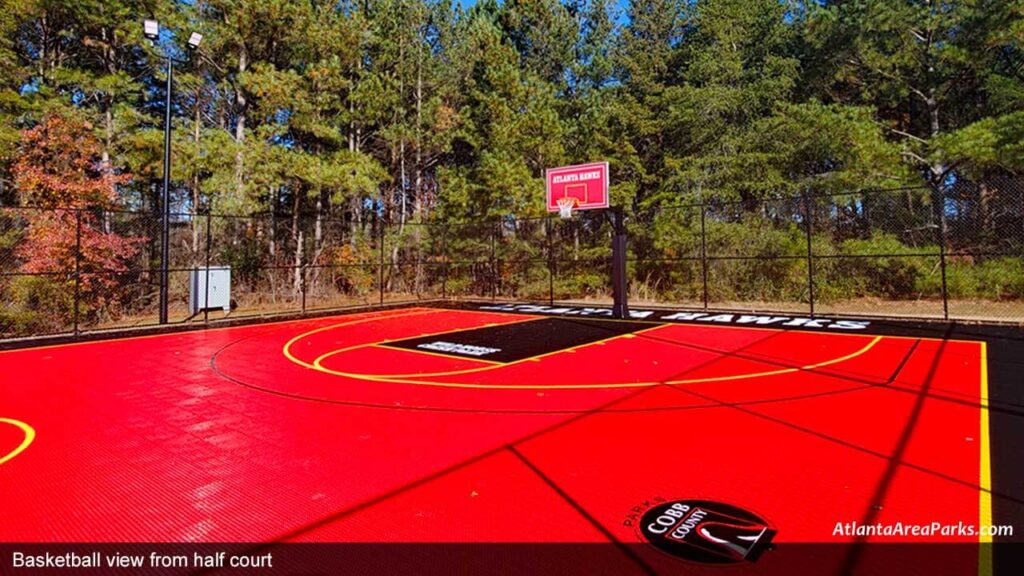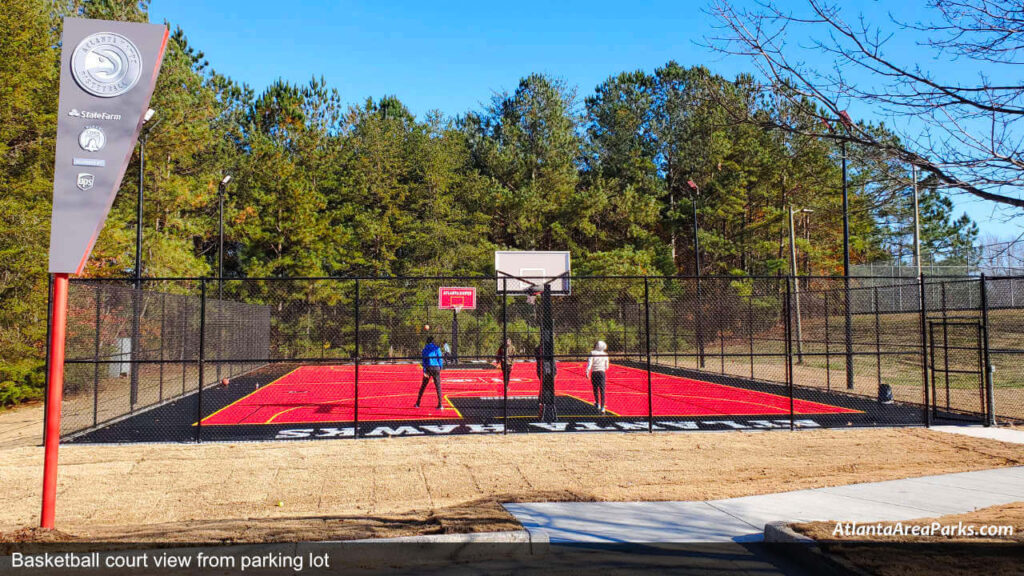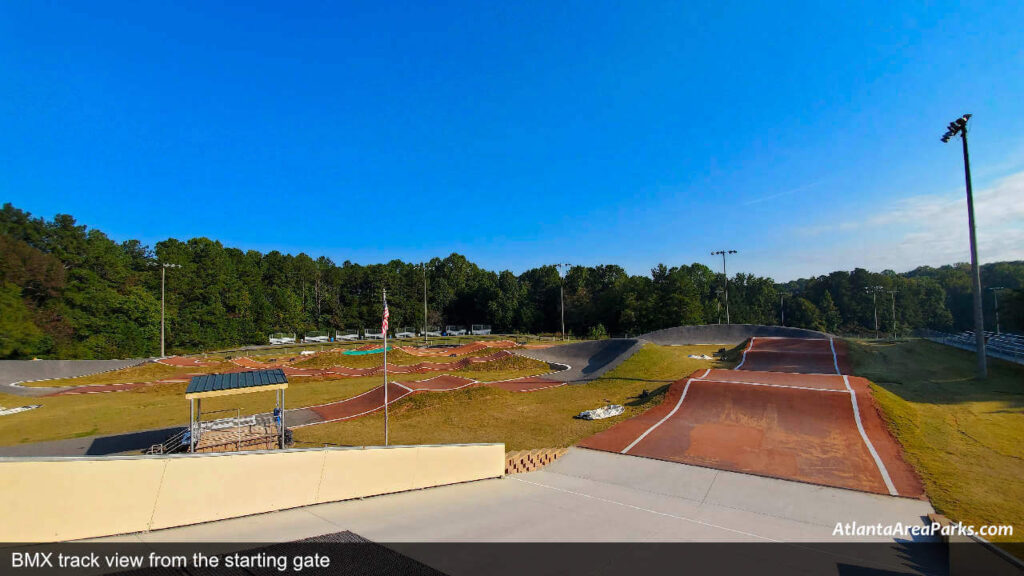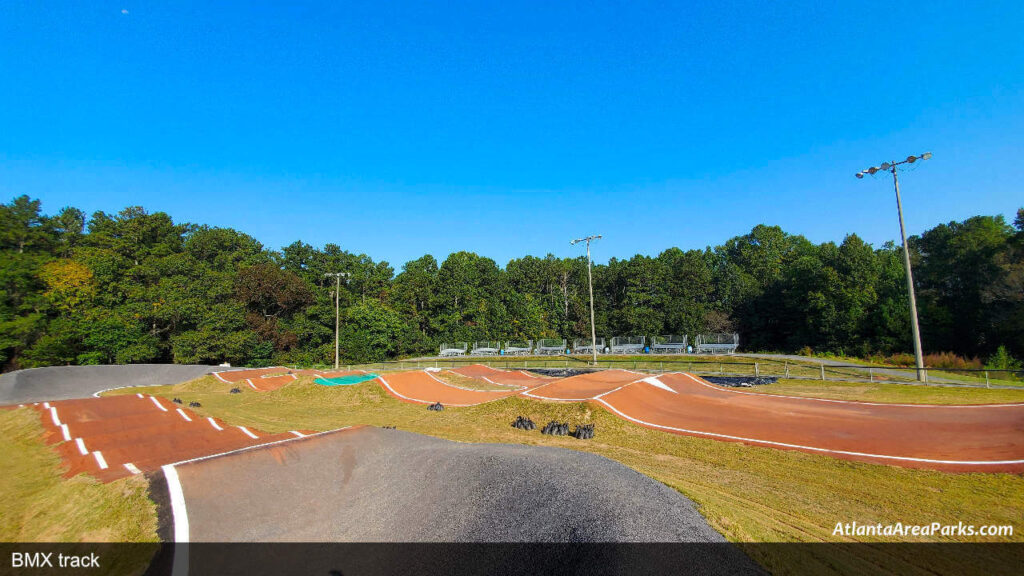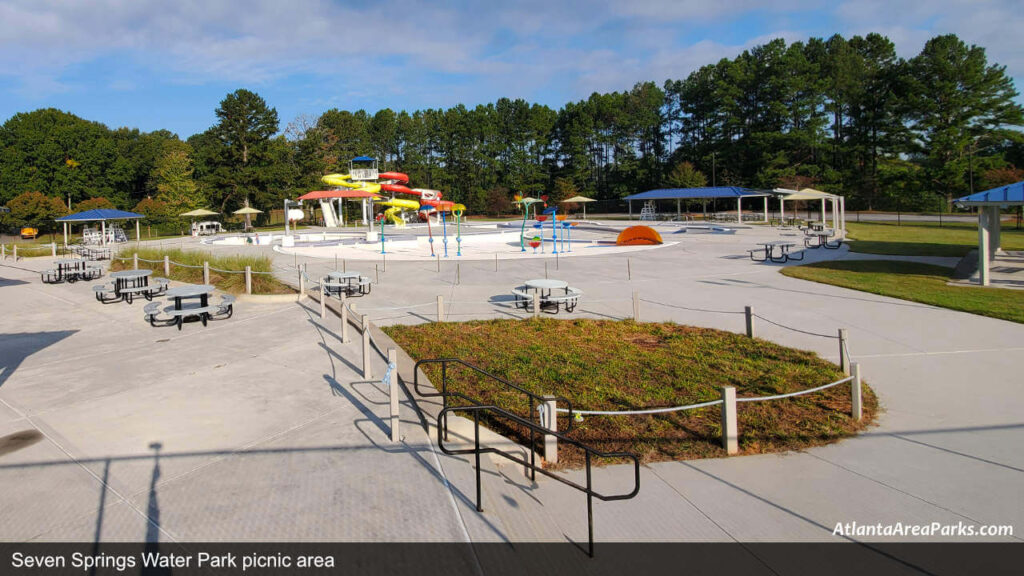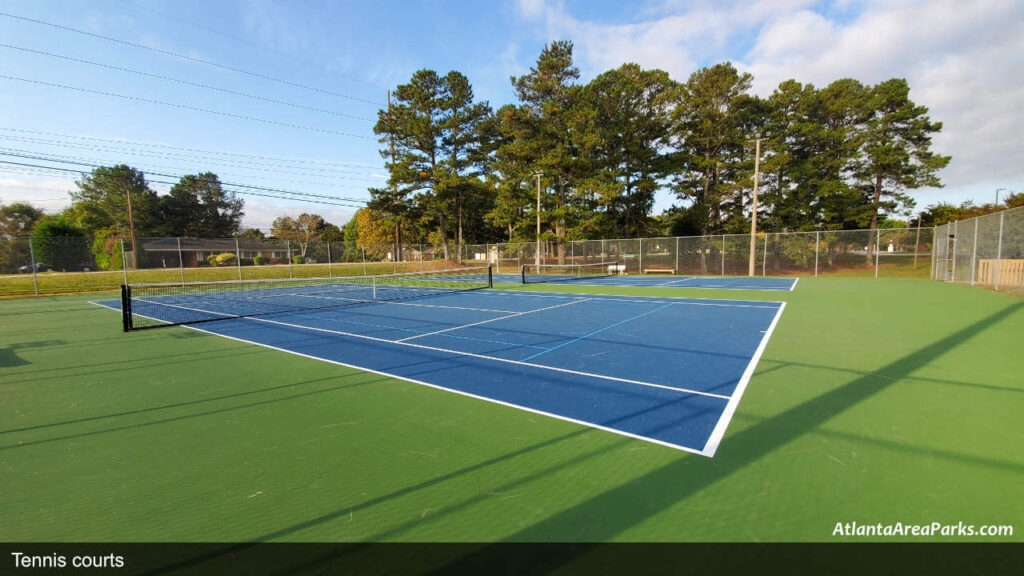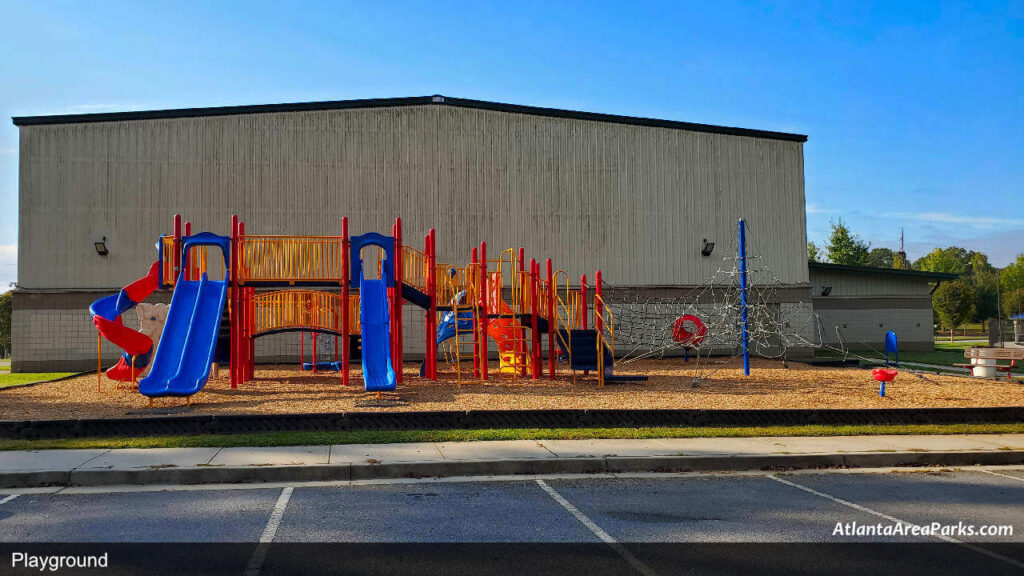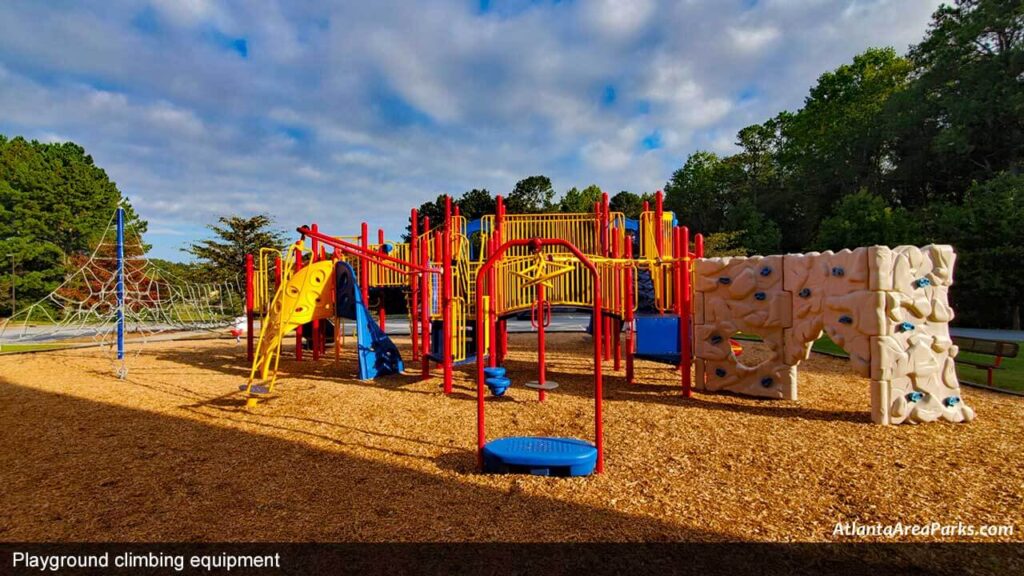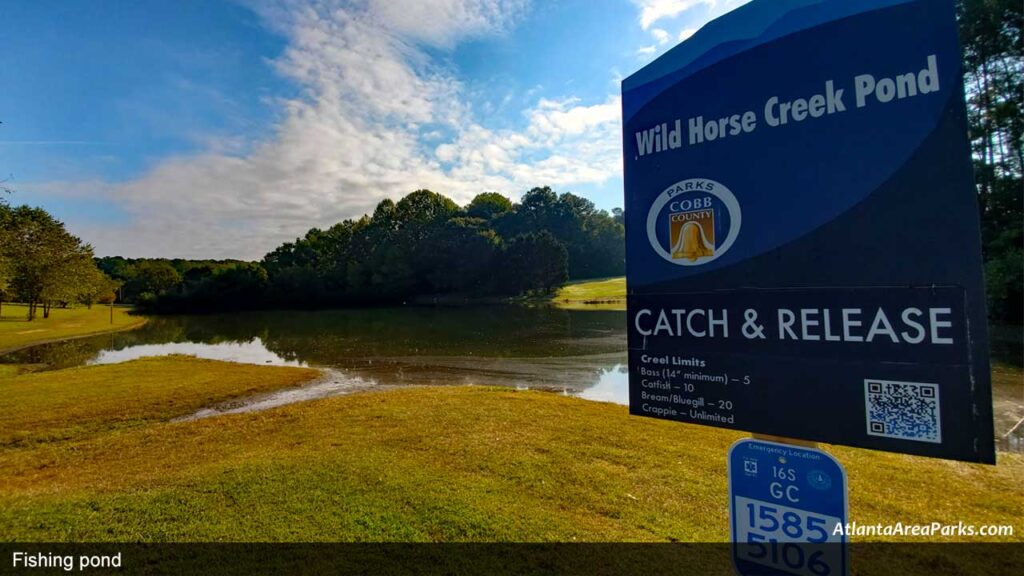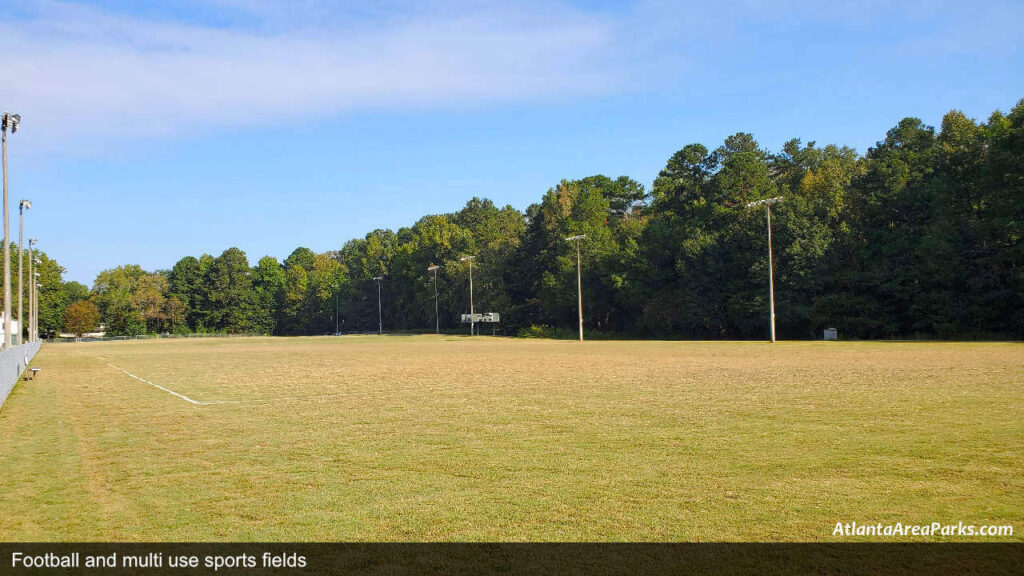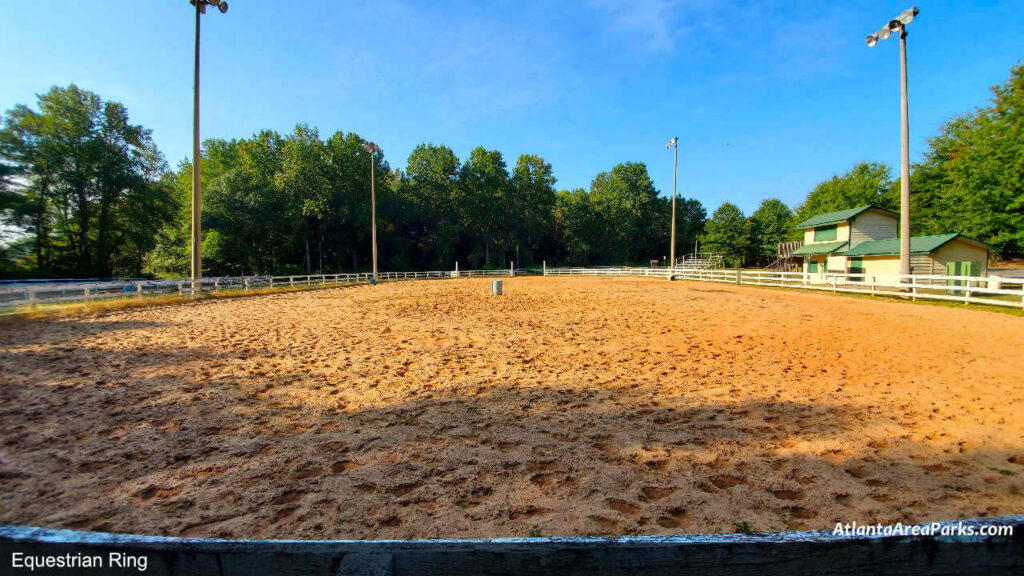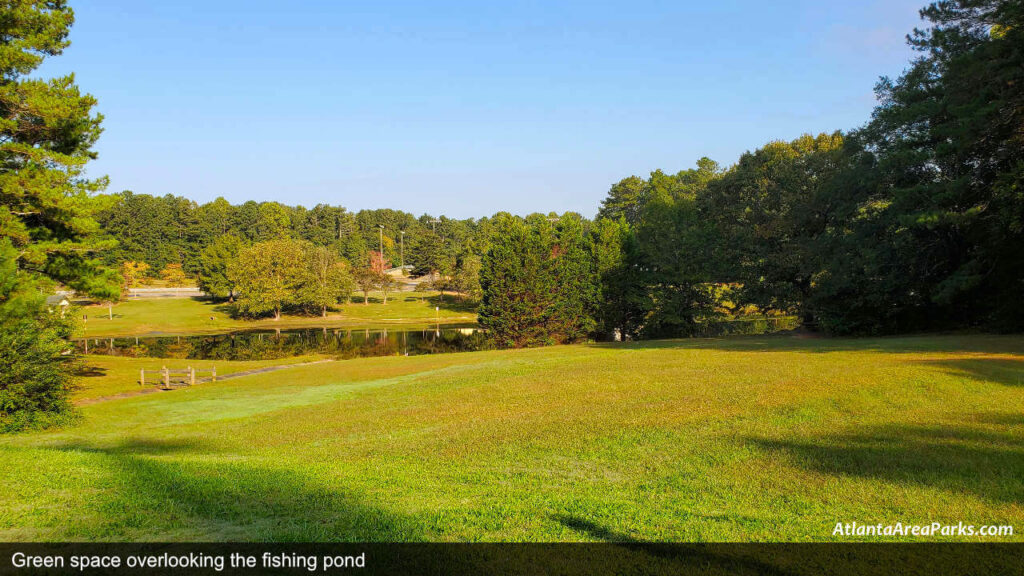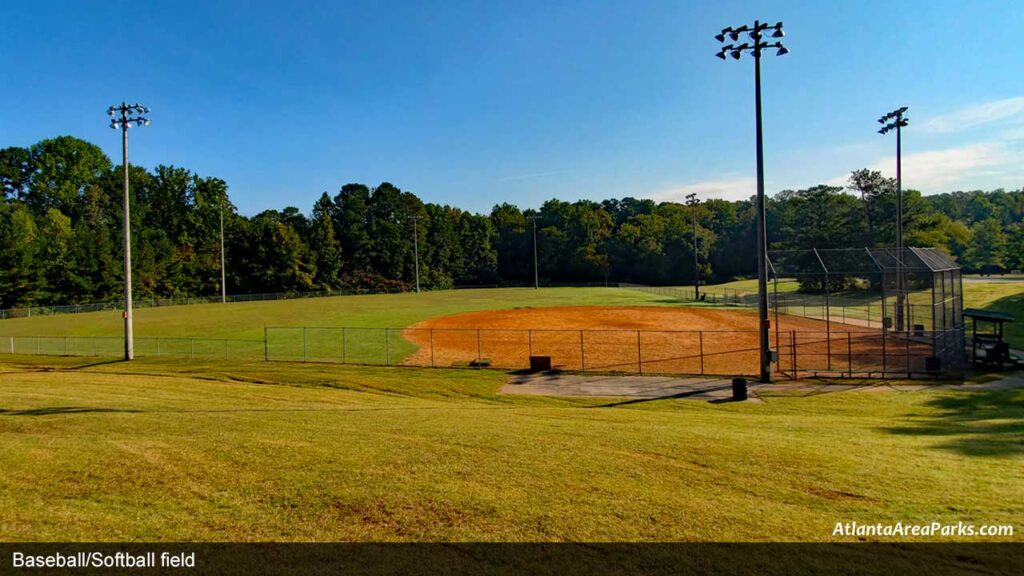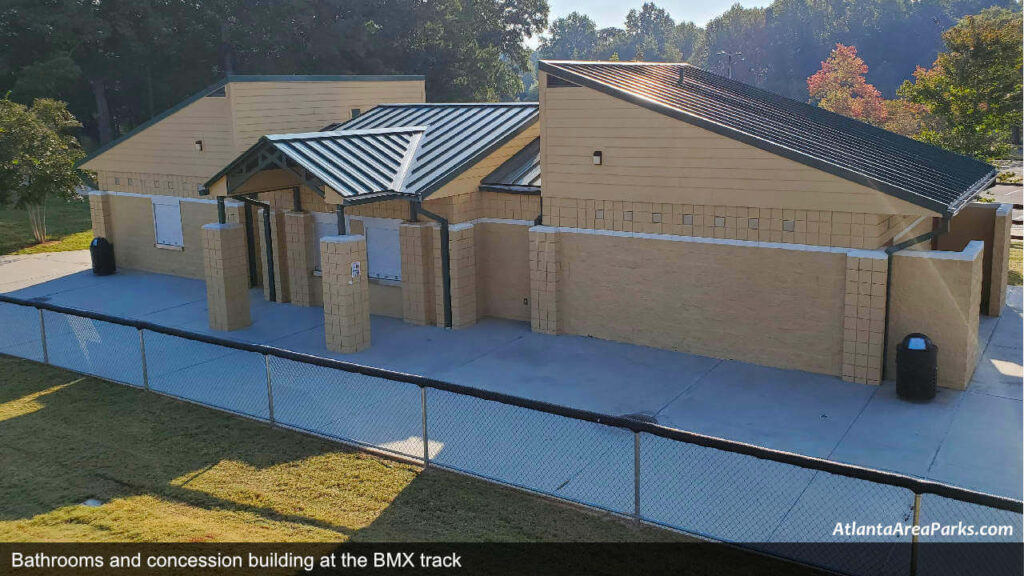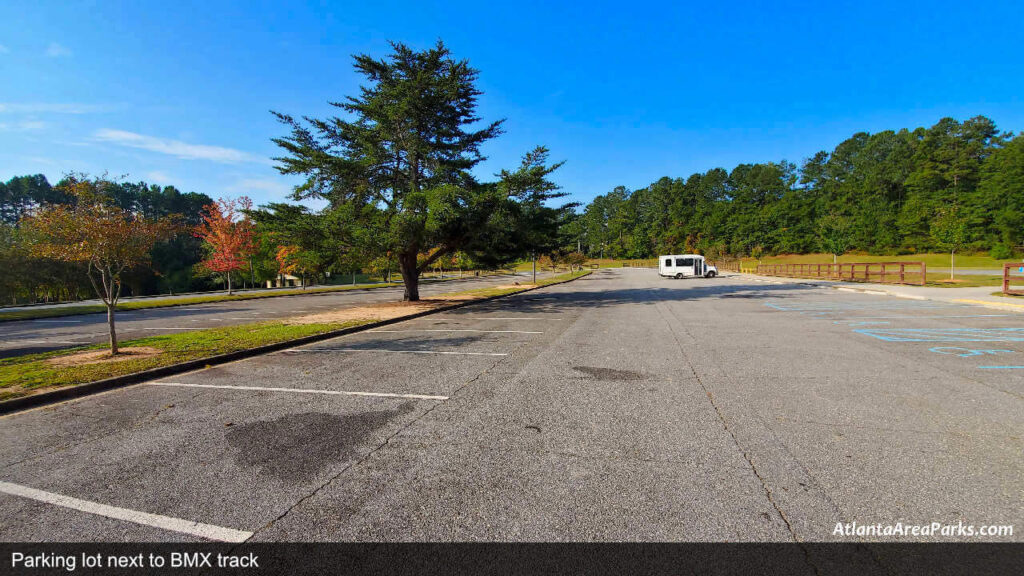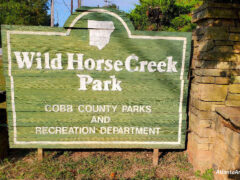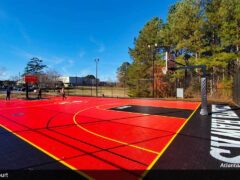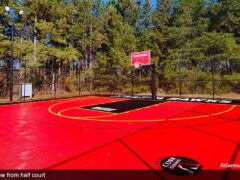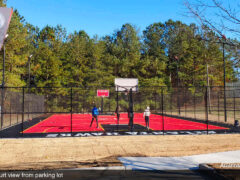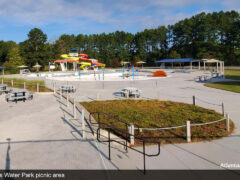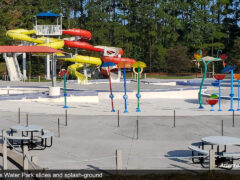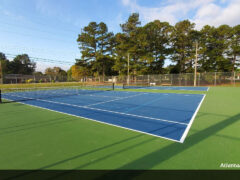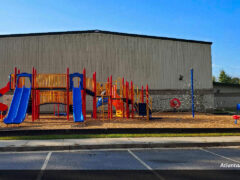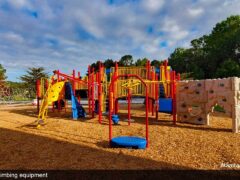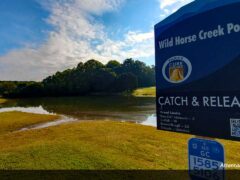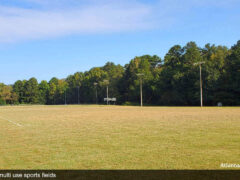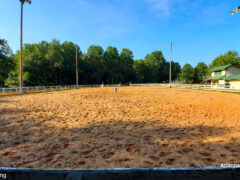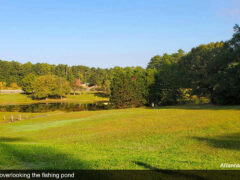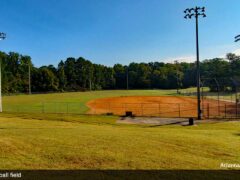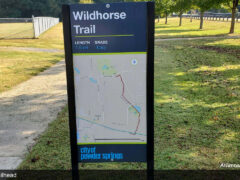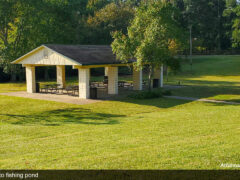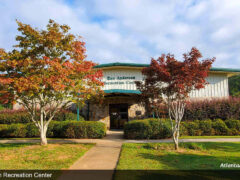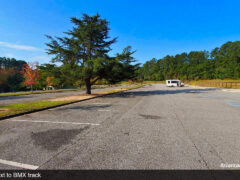 Basketball
Indoor Courts

– At the Rec Center's gymnasium

Outdoor Court

– Opened December 2020 and built by the Atlanta Hawks Foundation

Includes

: Lights and high impact interlocking tiles as flooring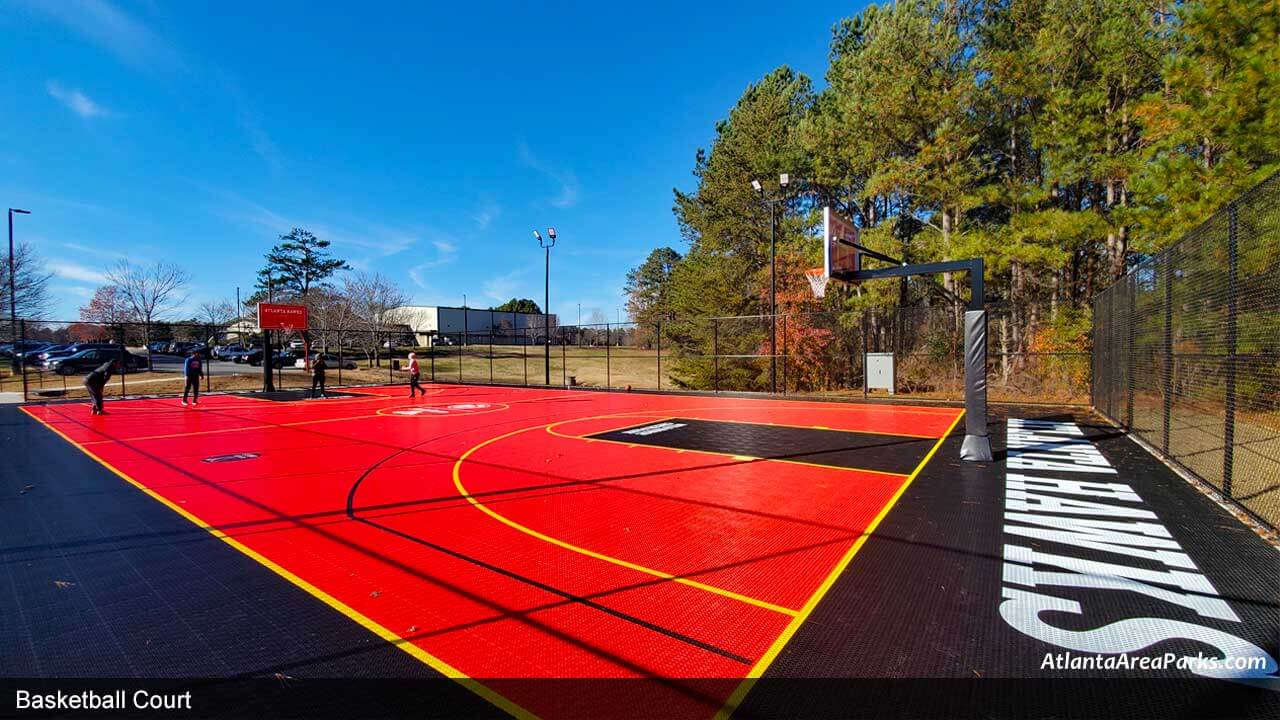 BMX track
Includes

: Lights, bleachers, and concession stand with bathrooms
The track is a mixture of concrete and asphalt.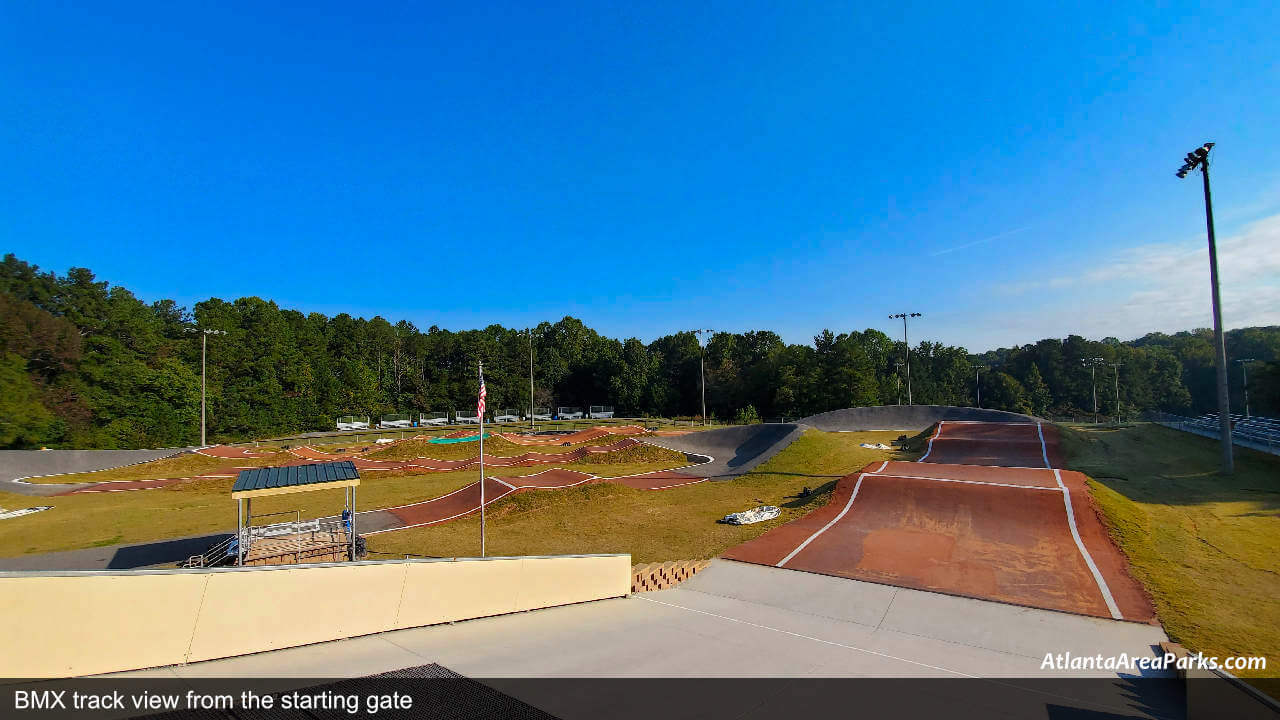 Equestrian Ring
Includes

: Lights and bleachers
Fishing – allowed at pond
Creel Limits

Bass (14″ minimum) – 5 total
Catfish – 10 total
Bream/Bluegill – 20 total
Crappie – Unlimited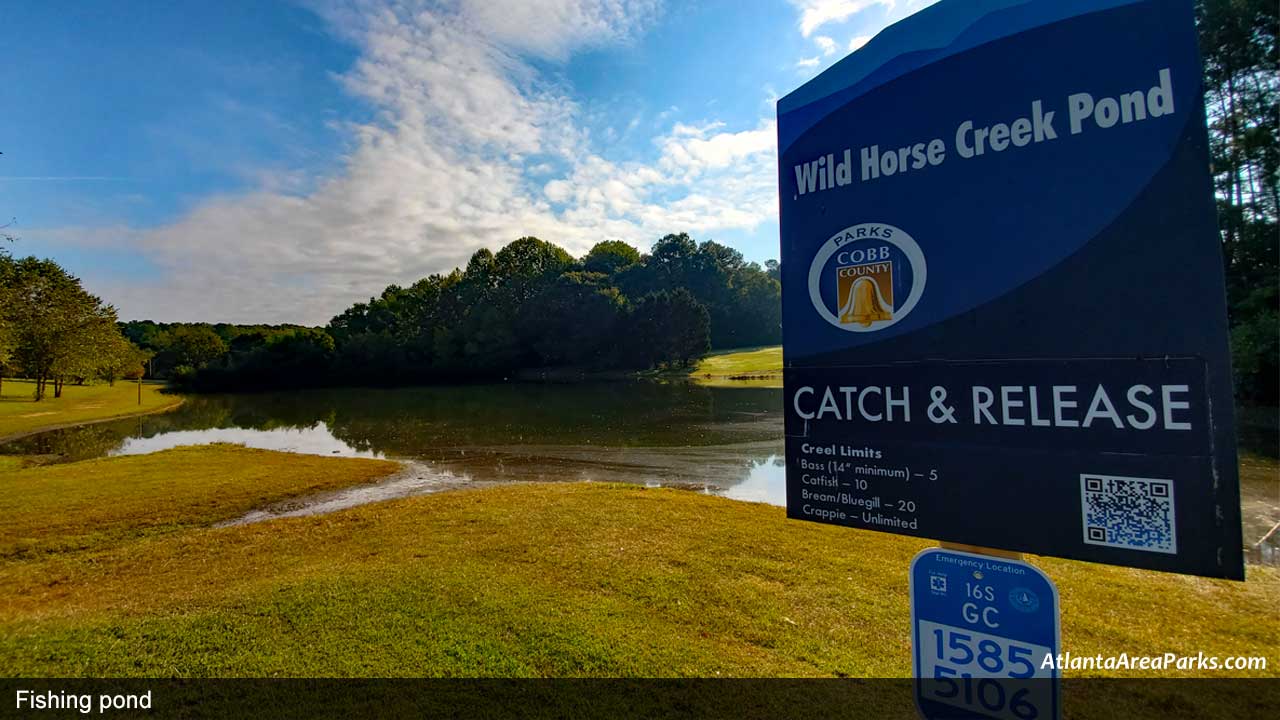 Football Fields/Multi-use athletic fields -2 fields
Includes

: Lights and nearby bathrooms with water fountains

Field

: Natural grass
Pickleball – can be played at the gymnasium in the Rec Center
Ron Anderson Recreation Center
Includes

: Gymnasium, game room, and multi-purpose room

Good Neighbor Club Room

 – Renovated in December 2020 by the Atlanta Hawks Foundation. Features TV's, classroom area, game tables, VR goggles, WIFI, and more
Community Center is located within Rec Center.
See here for more information about the amenities, programs, and facility rentals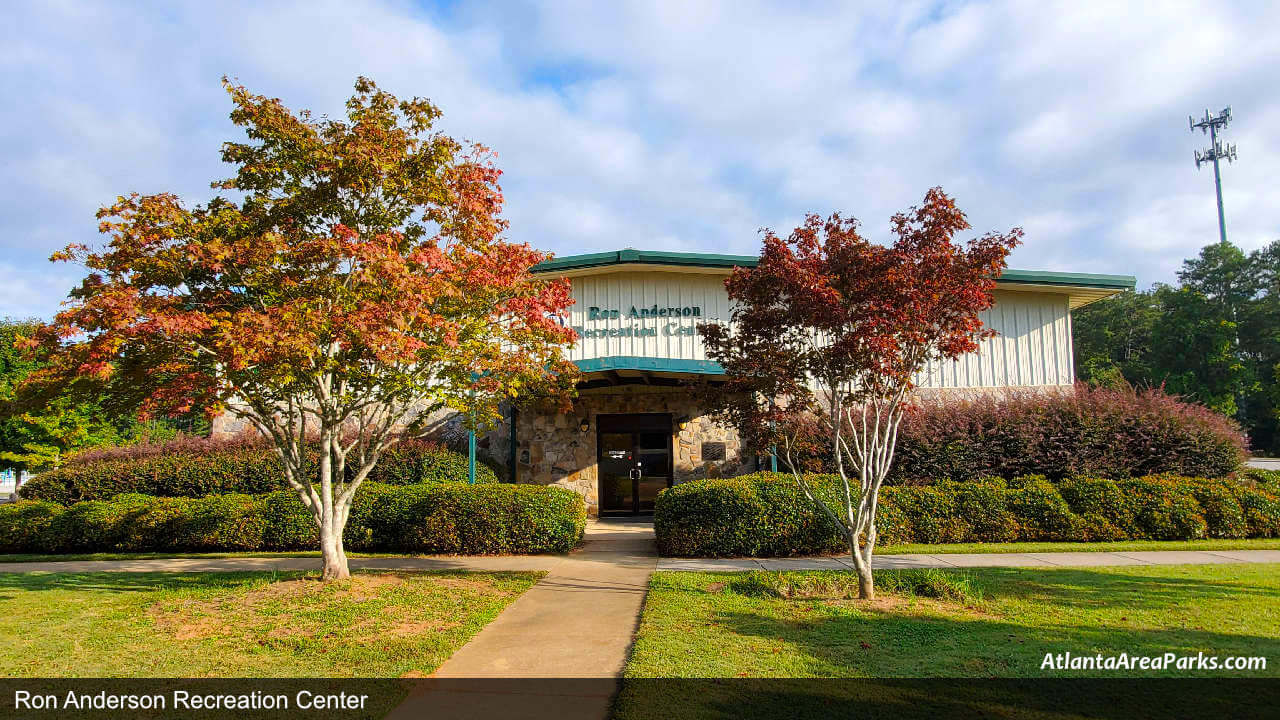 Softball/Baseball – 1 field
Includes

: Lights and press box stand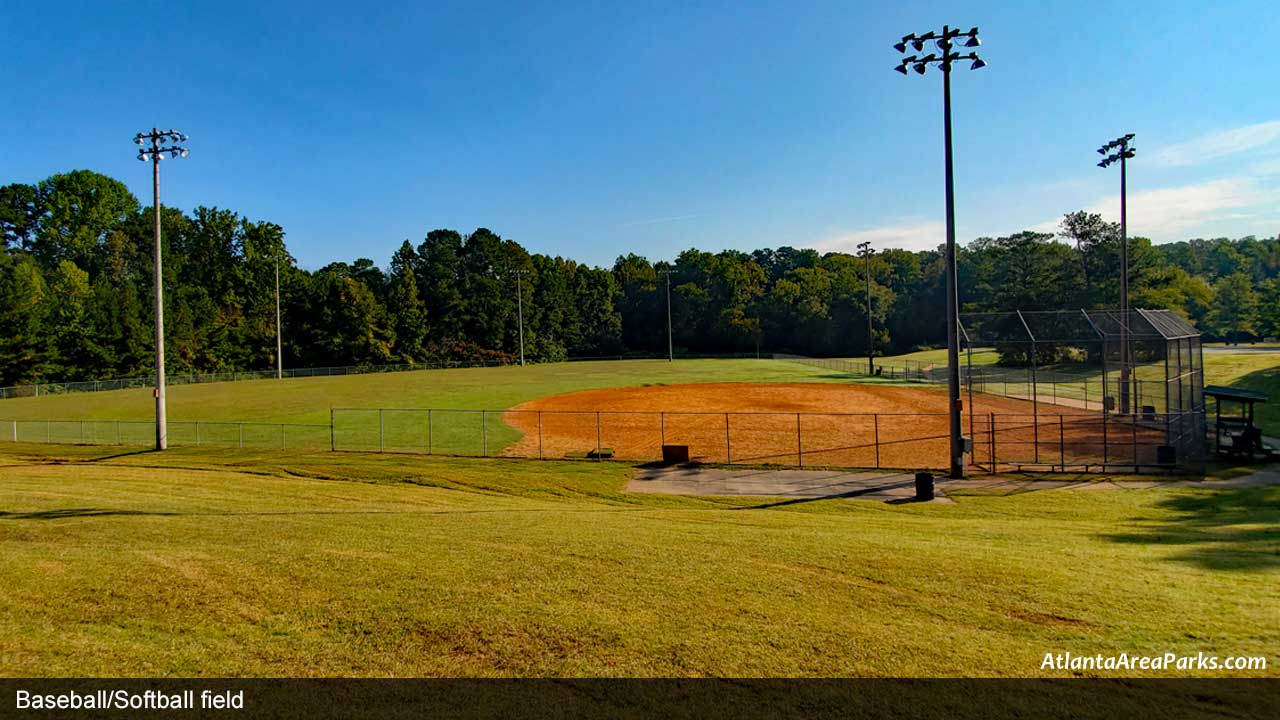 Tennis – 4 court with lights, reservable
Volleyball – can be played at the gymnasium in the Rec Center
Walking/Running/Cycling
Wildhorse Creek Trail – 1.5 mile
Green space surrounding the pond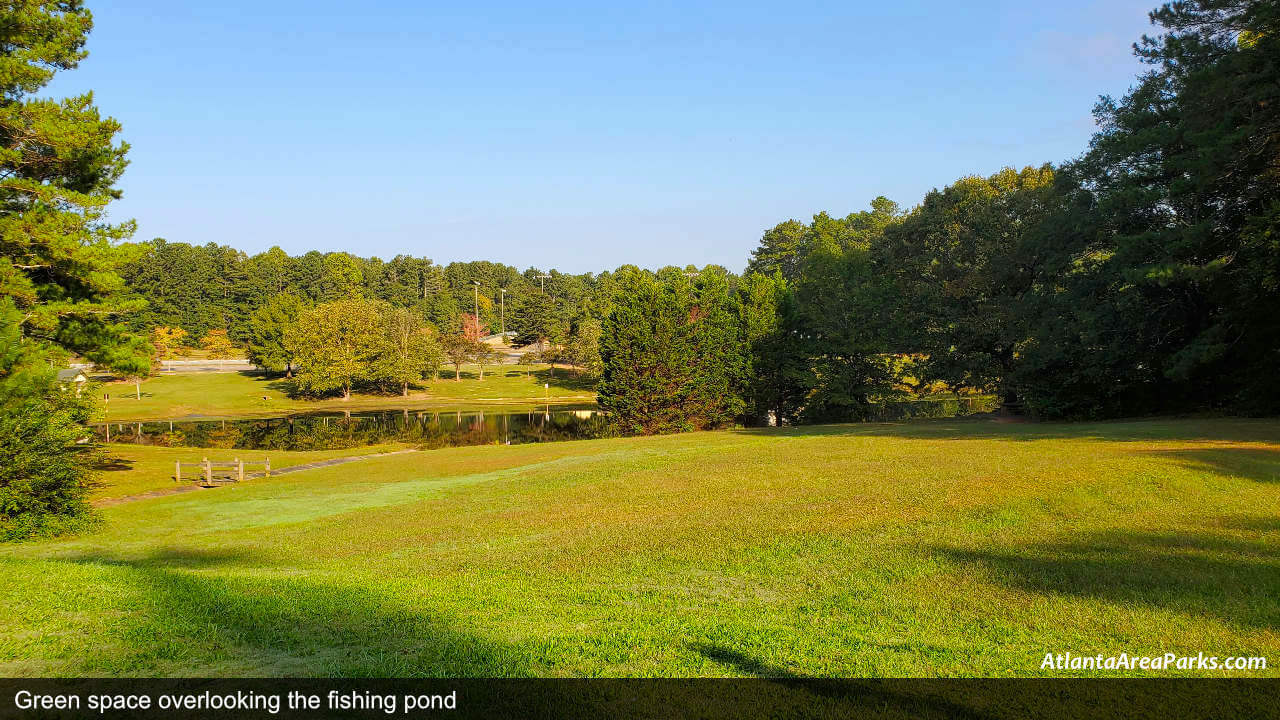 Playground designed for ages 5-12
Includes

: multiple slides and climbing structures

Ground-type

: Wood chips

Shade

: Little shade by building depending on the time of day.

Seating

: Benches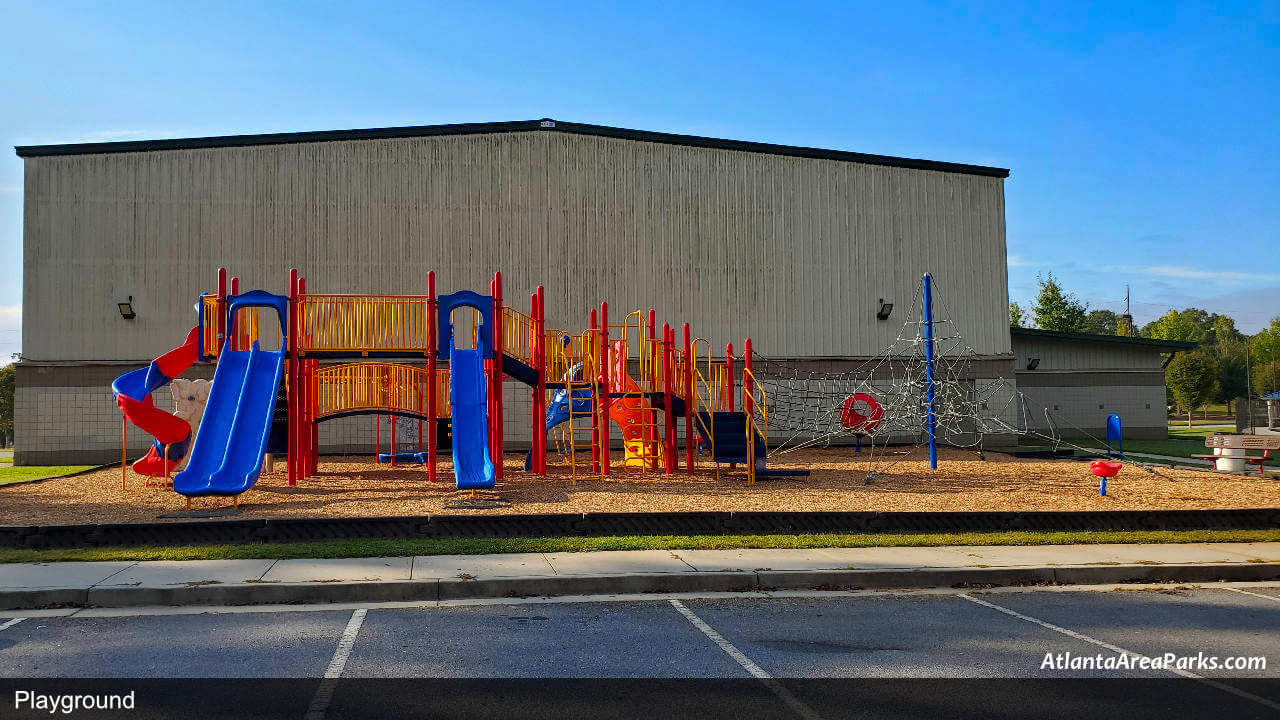 Seven Springs Water Park
Includes

: 2 water slides, a lazy river, and a splash pad
Cost for admission
Open during summer months
Covered and uncovered picnic tables scattered around the water park
Concession building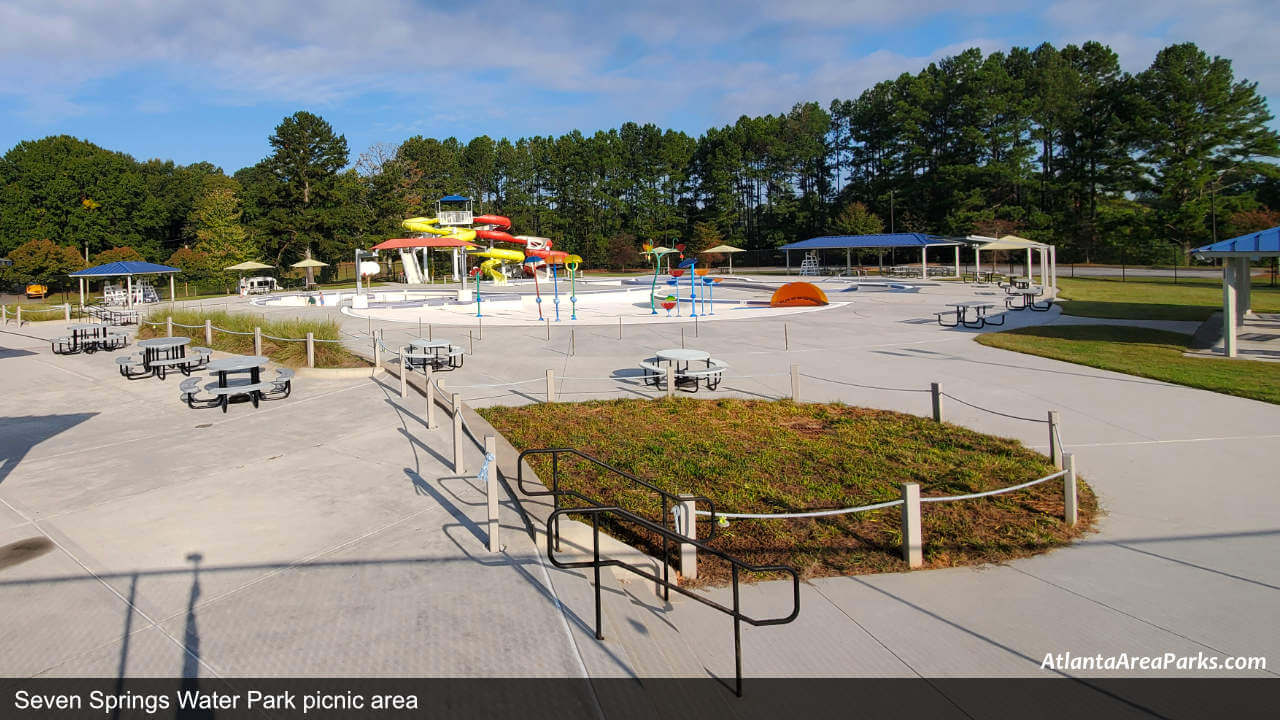 Pavilion – located next to the pond
Includes

: Picnic tables and water spigot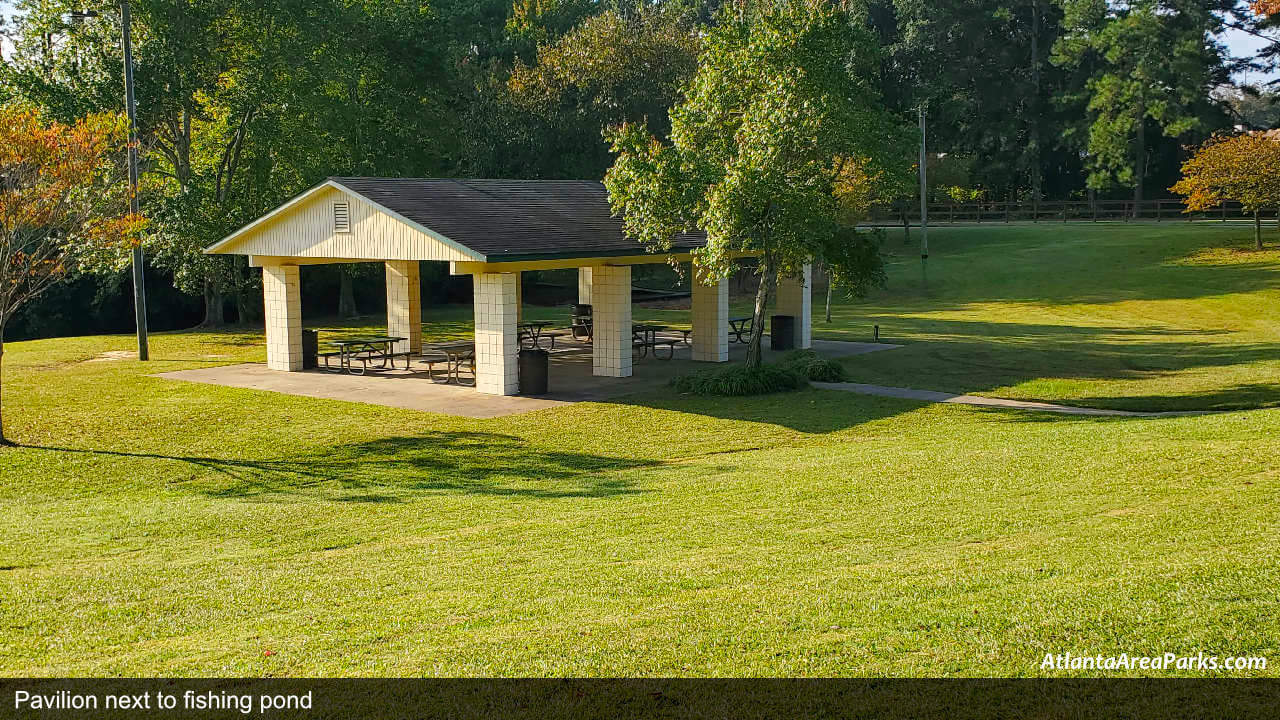 Multiple parking lots located near most amenities
Handicap parking available
Bathrooms located at Rec Center, Water Park, BMX track, and multi-use sports fields
Water fountains located at bathrooms
October 2020