Dunwoody's largest park, Brook Run, has various amenities that appeal to sports enthusiasts, festival-goers, dog lovers, sightseers, and more. The recently added fields and gathering spaces offer more ways to enjoy this beautiful park.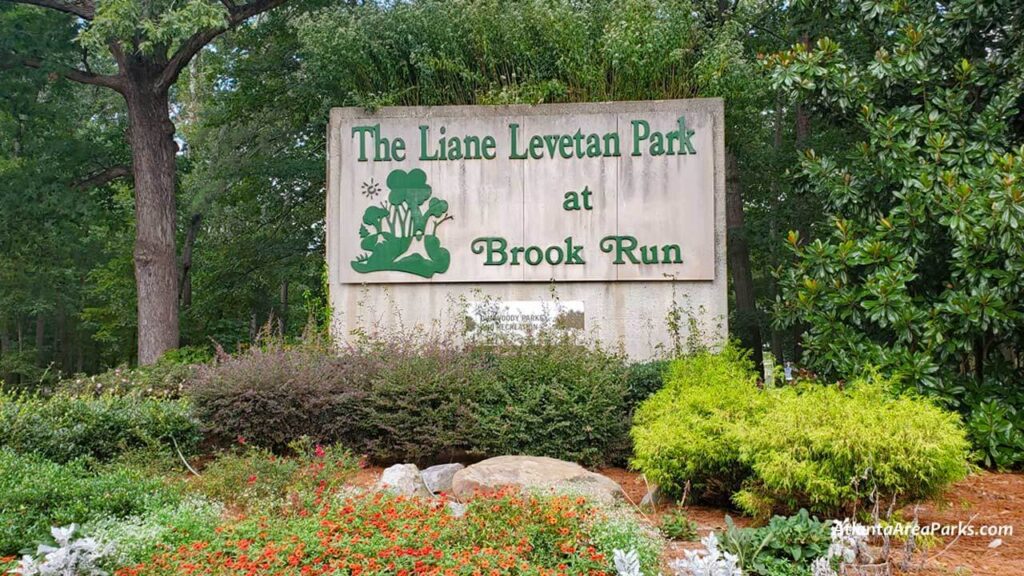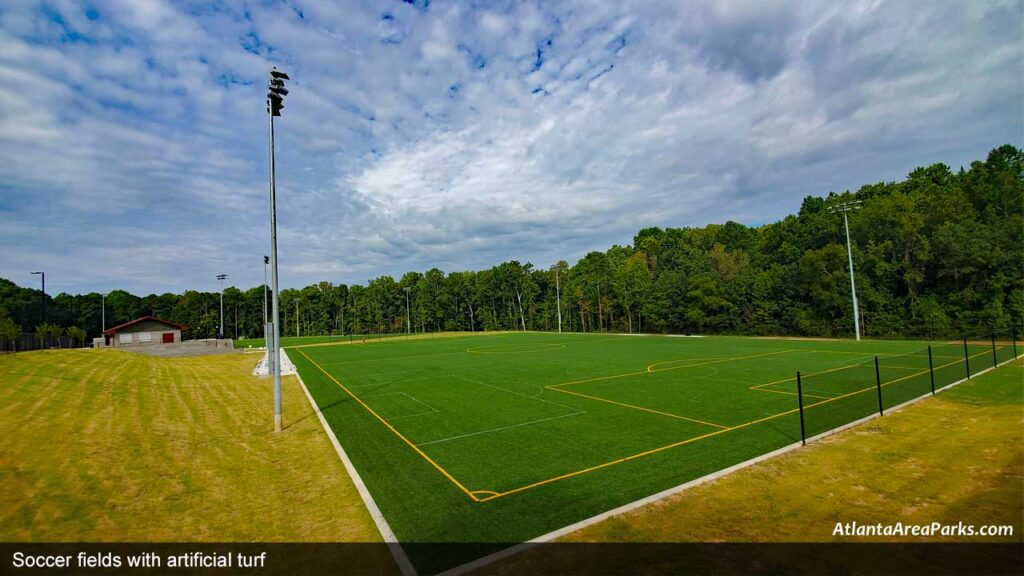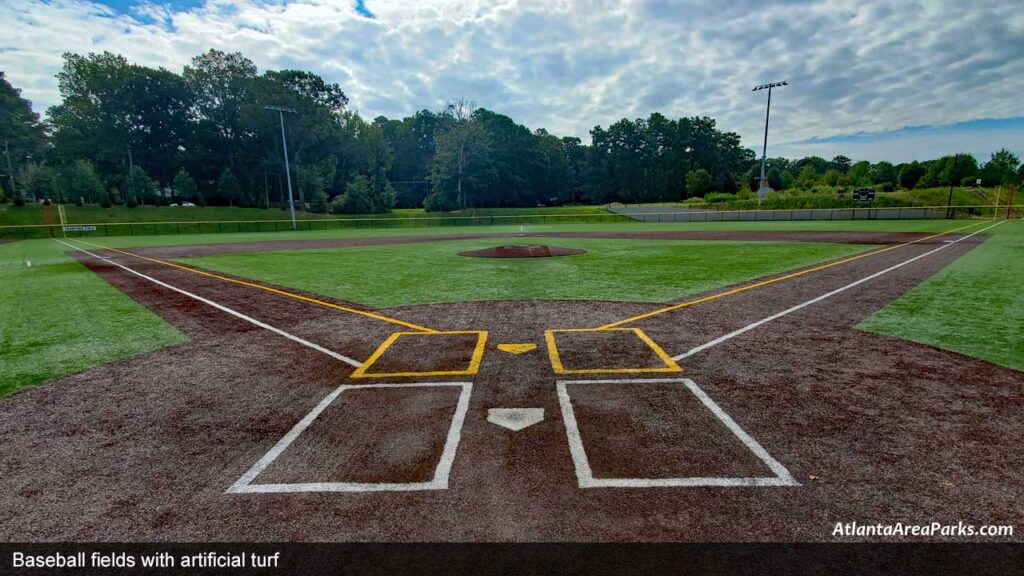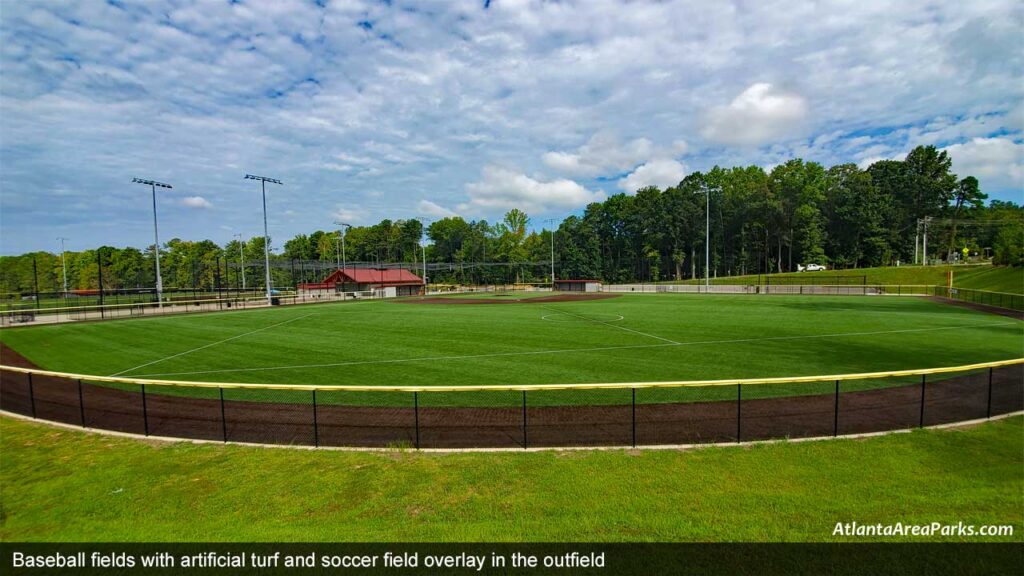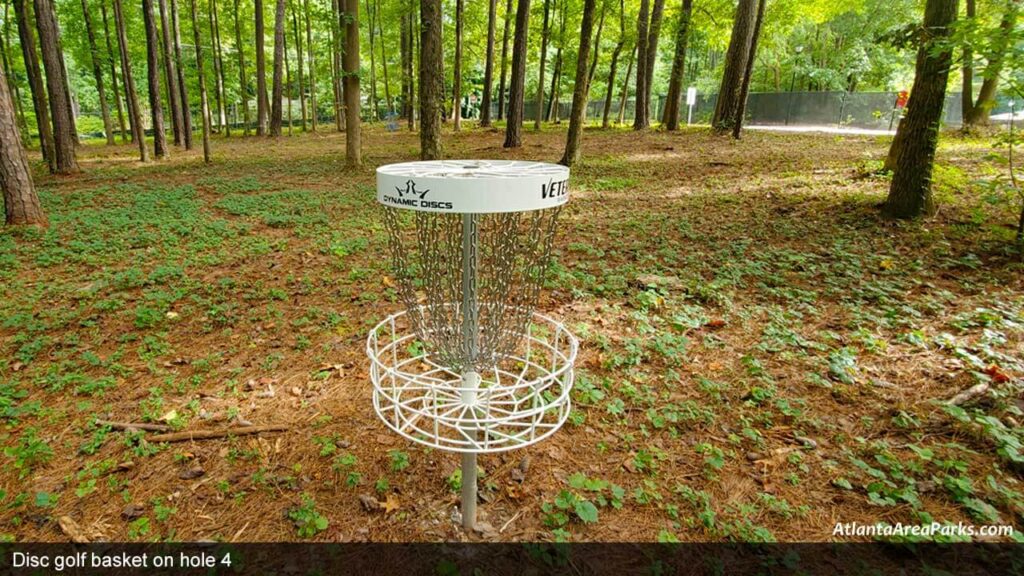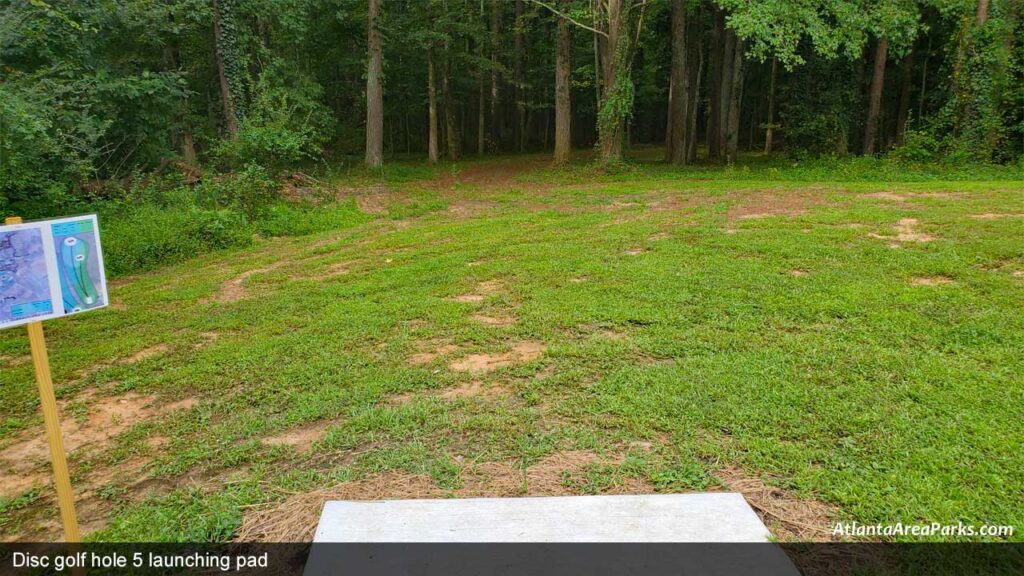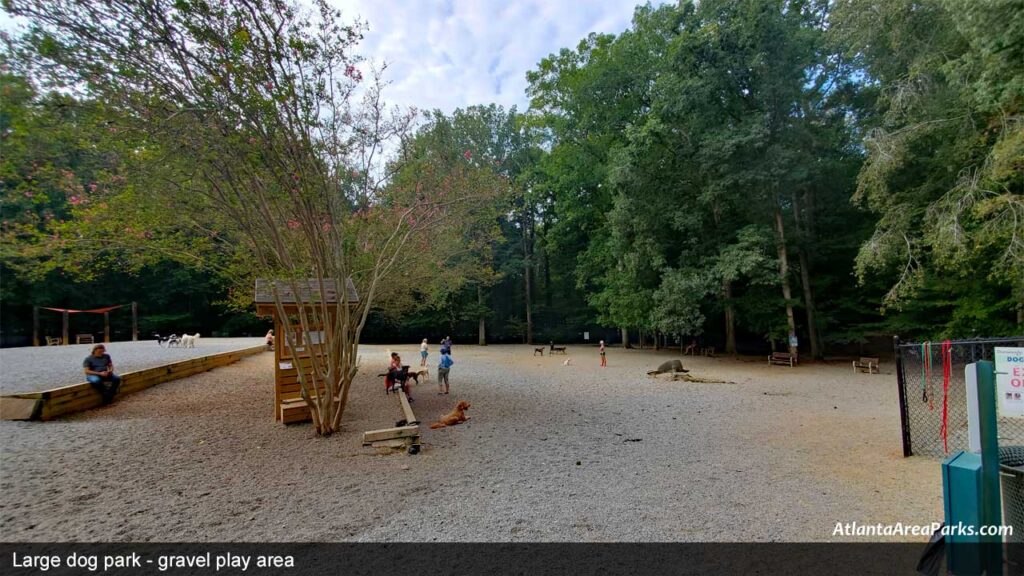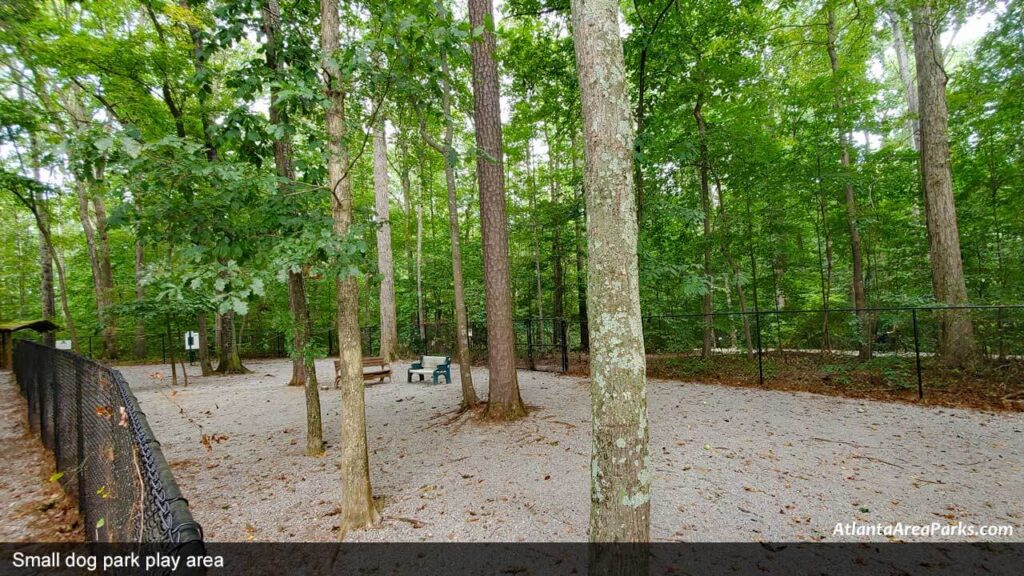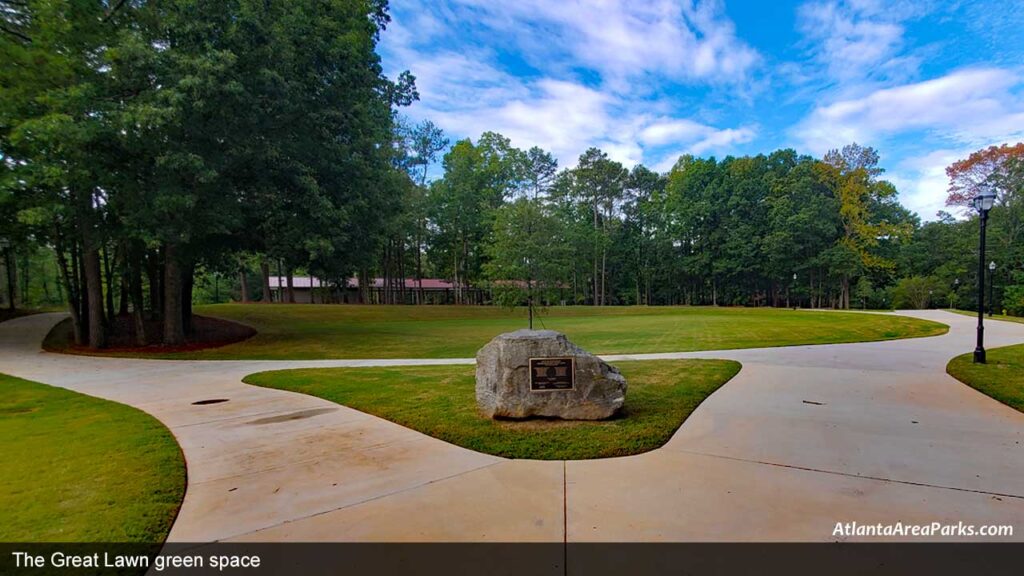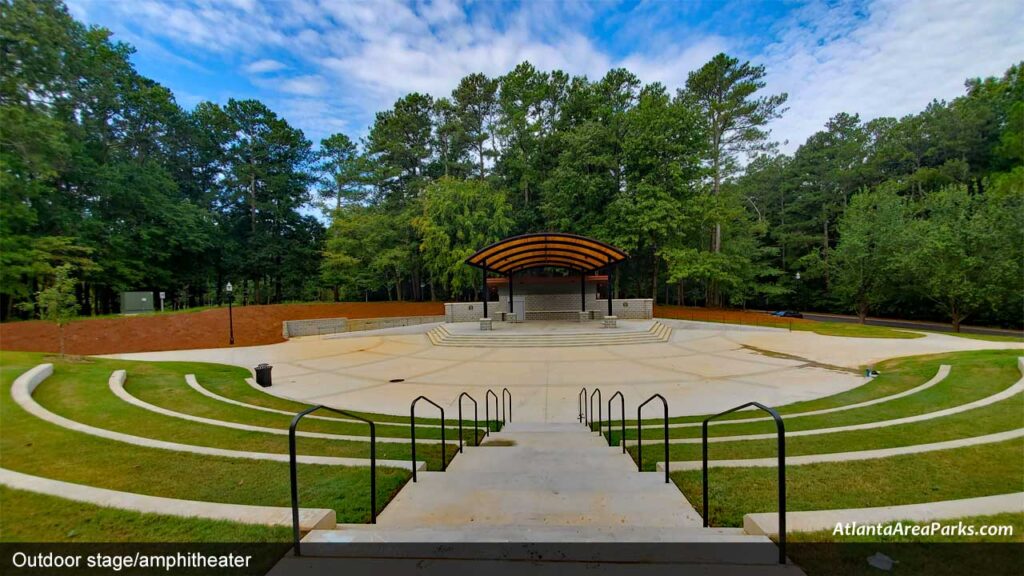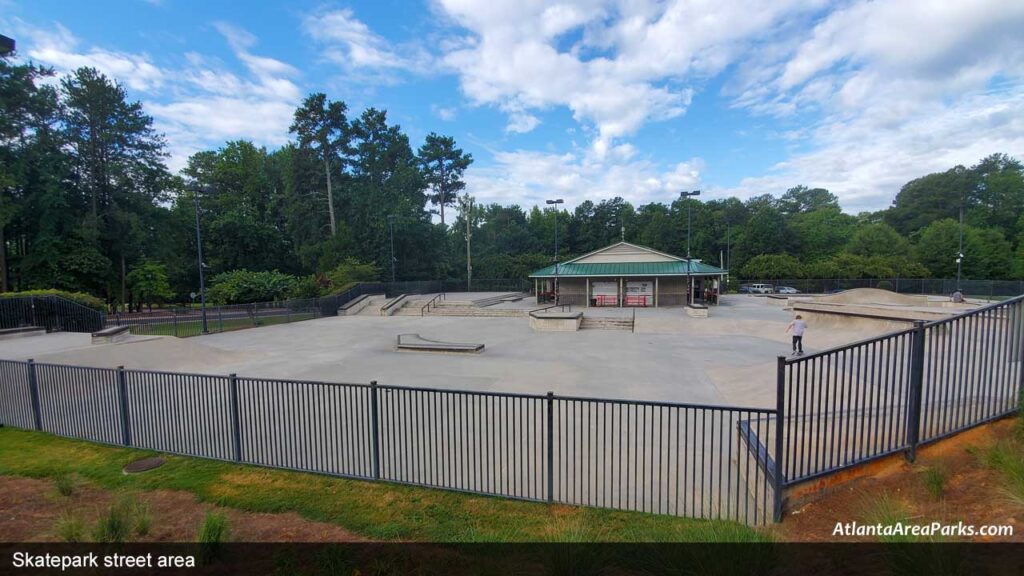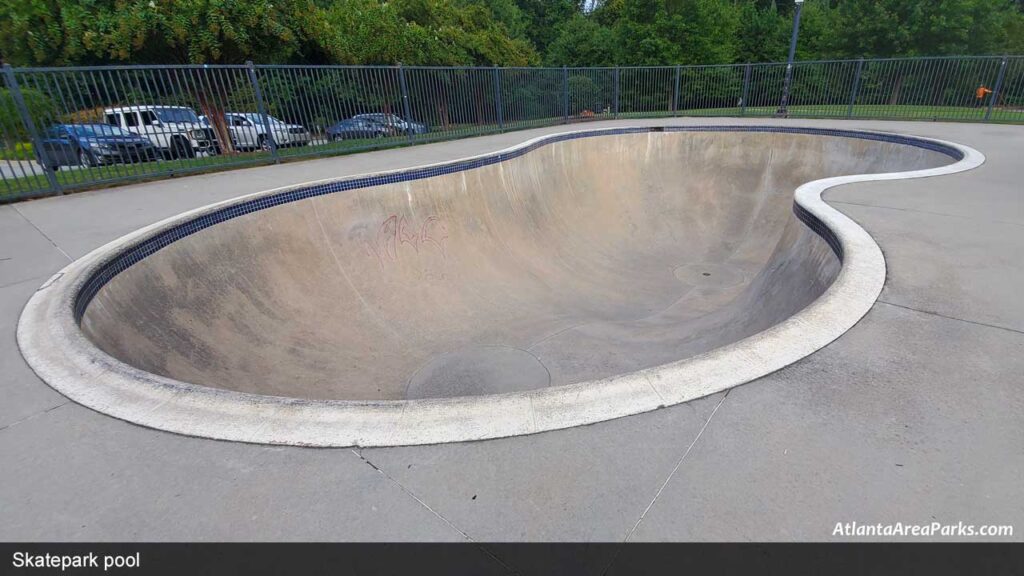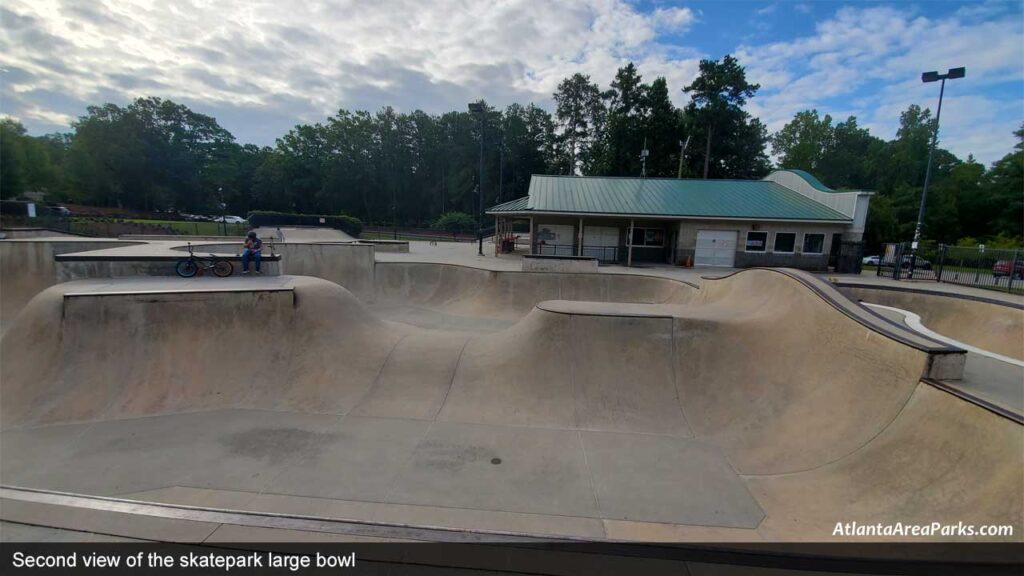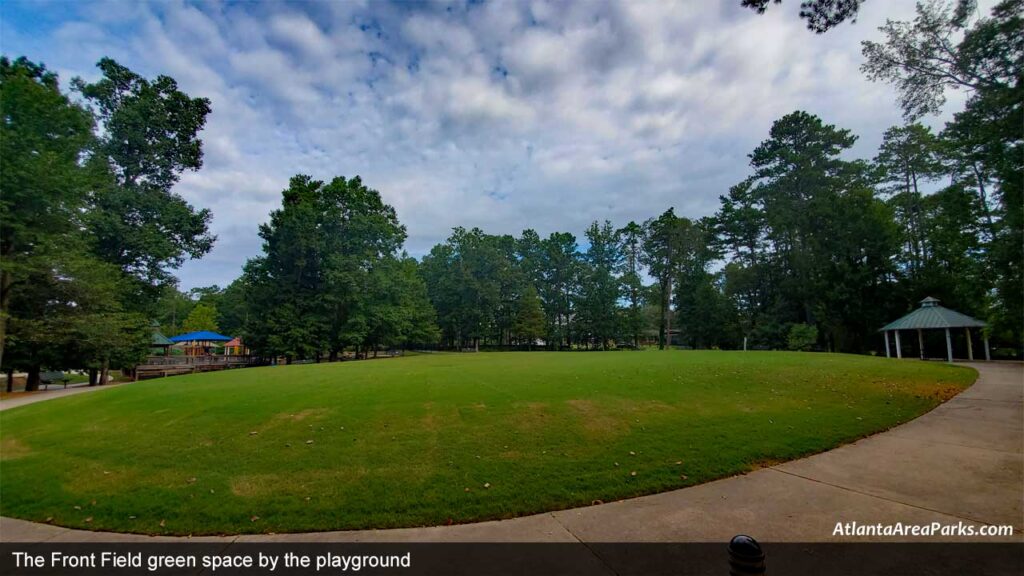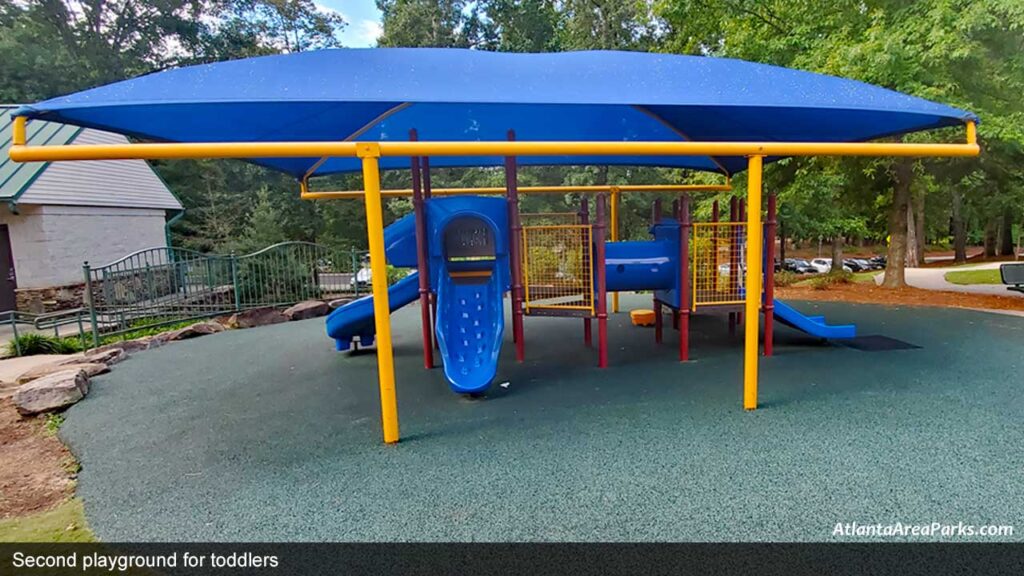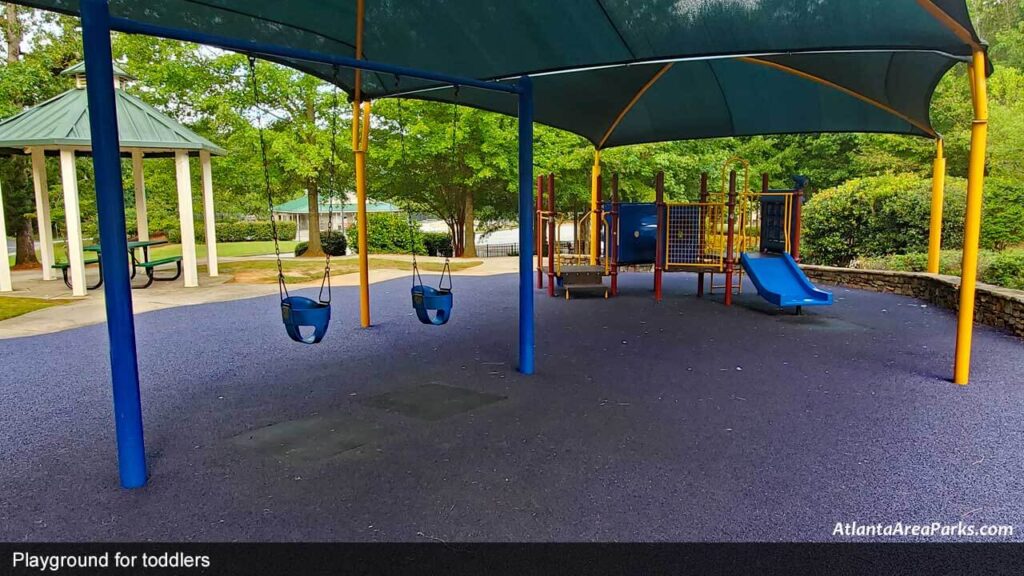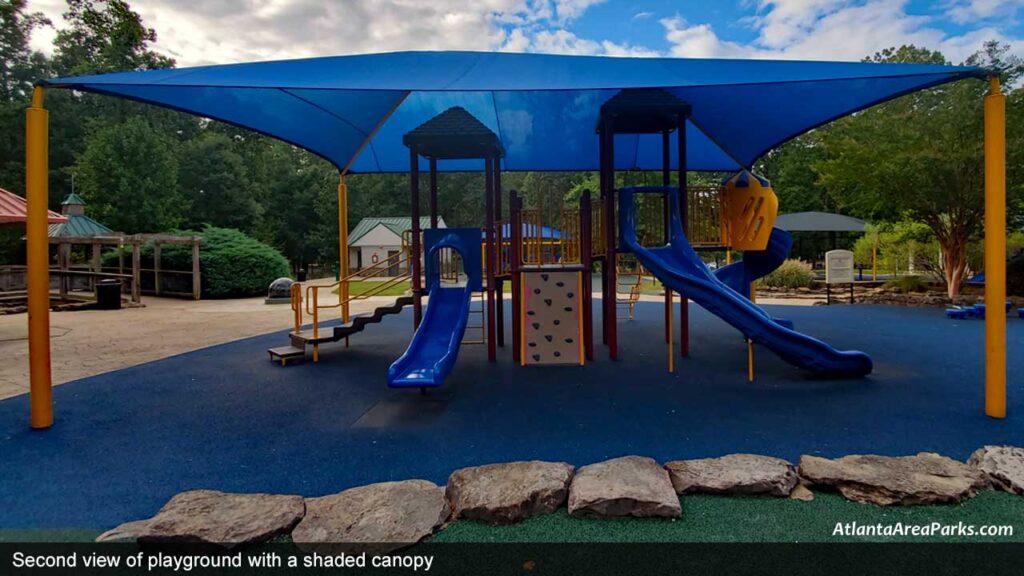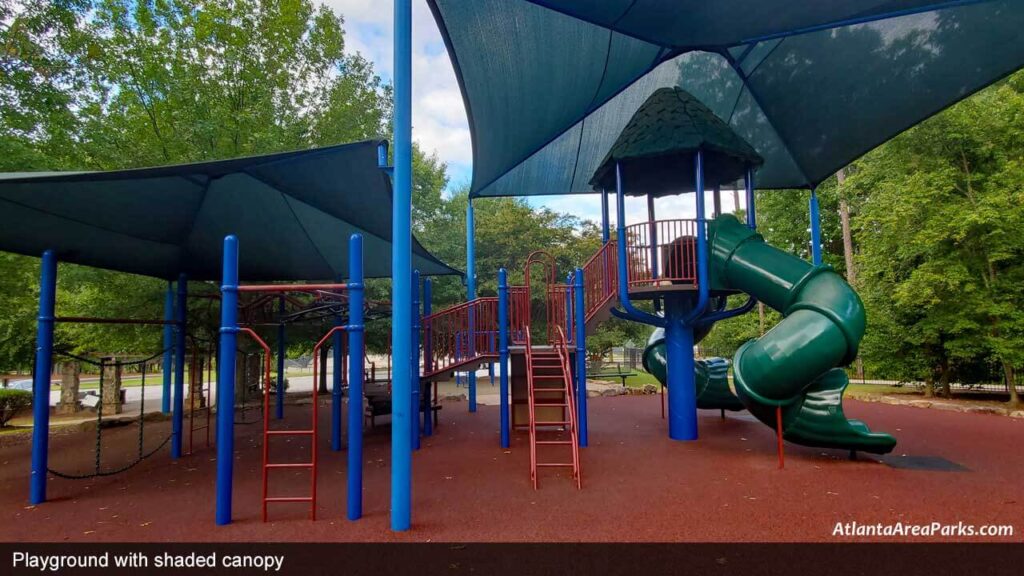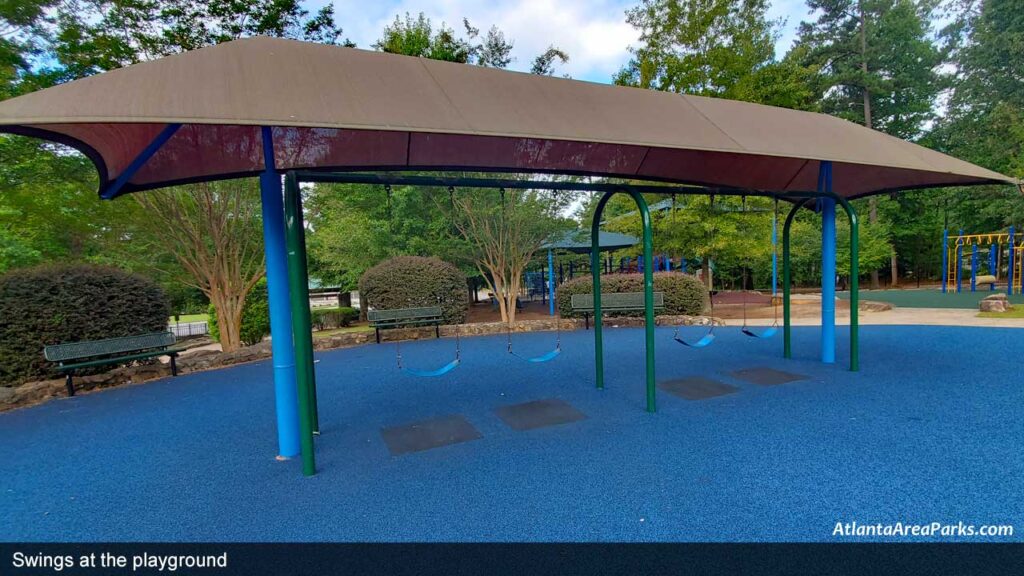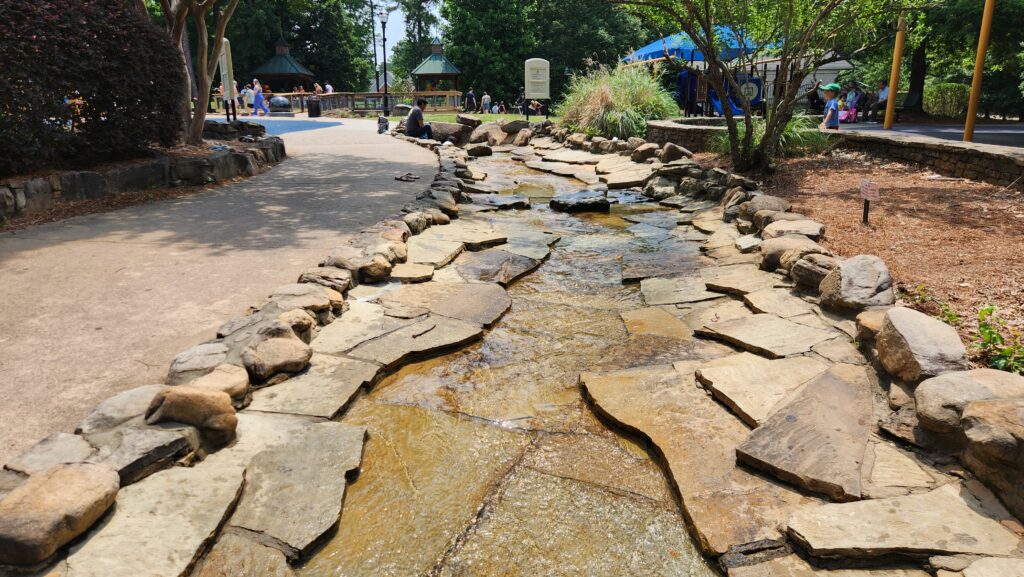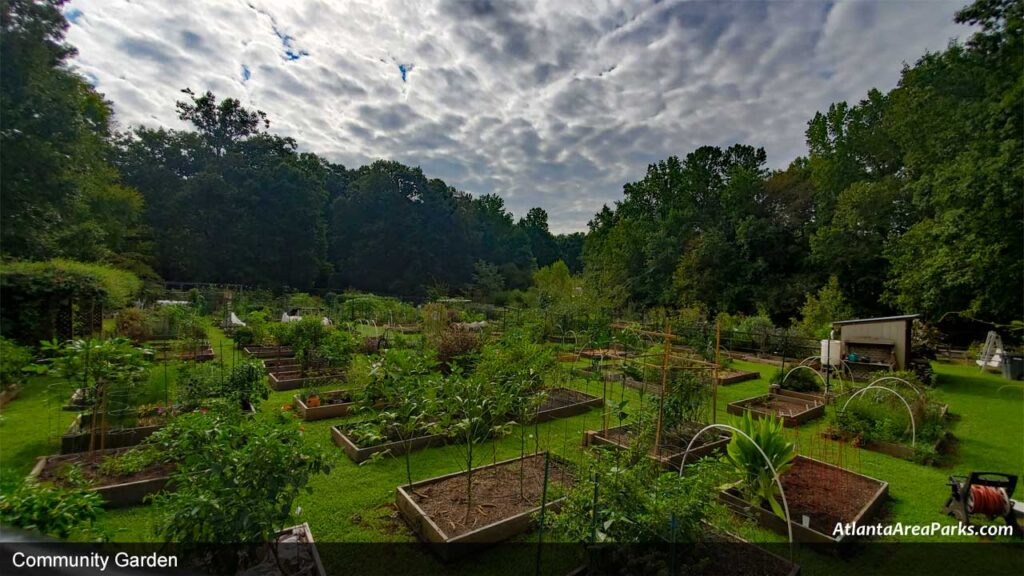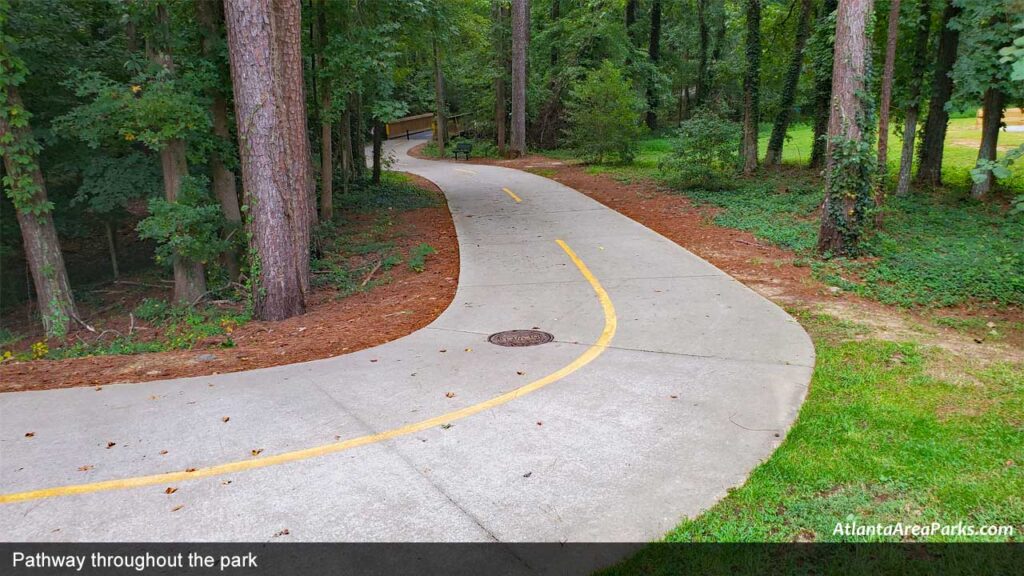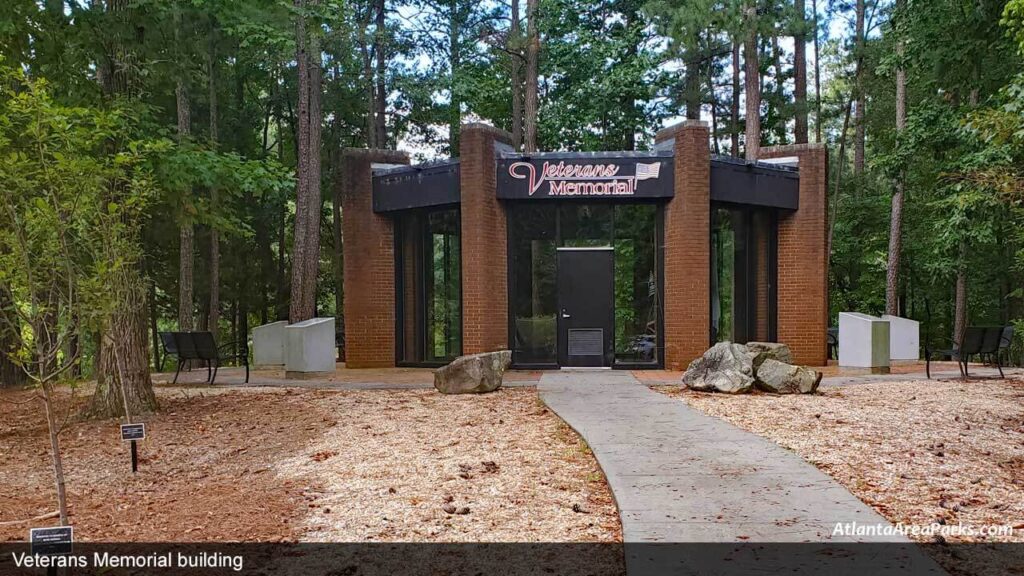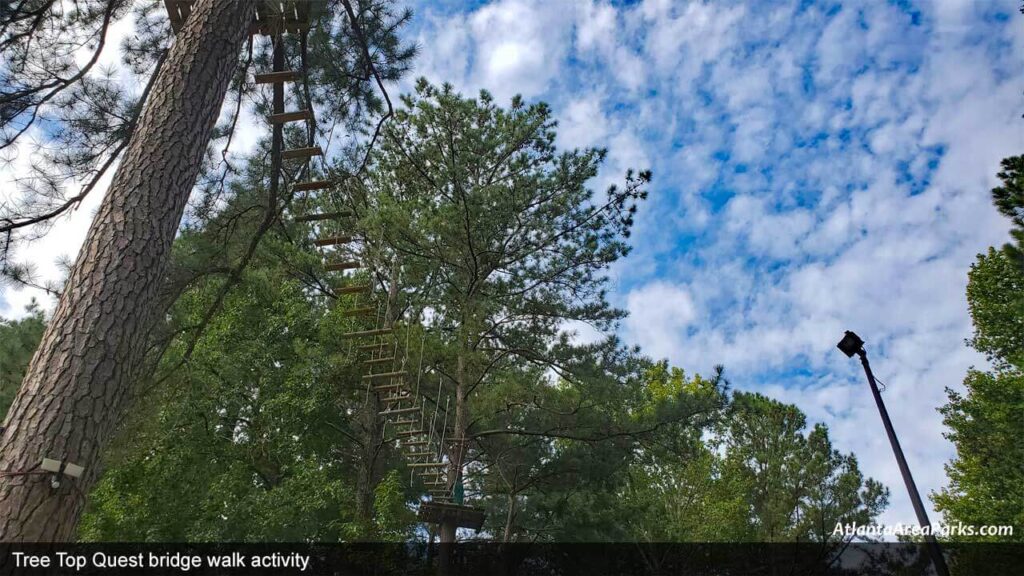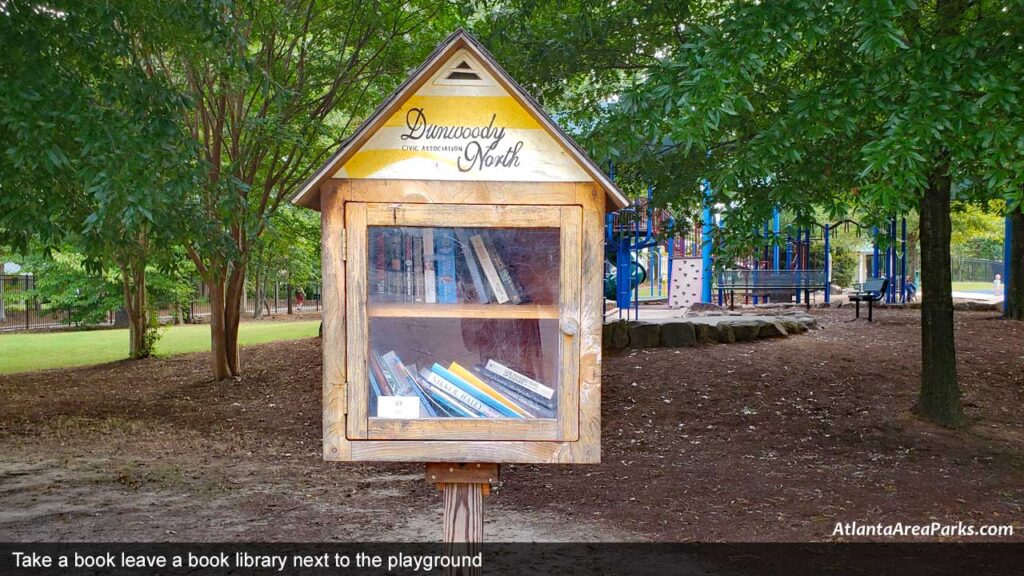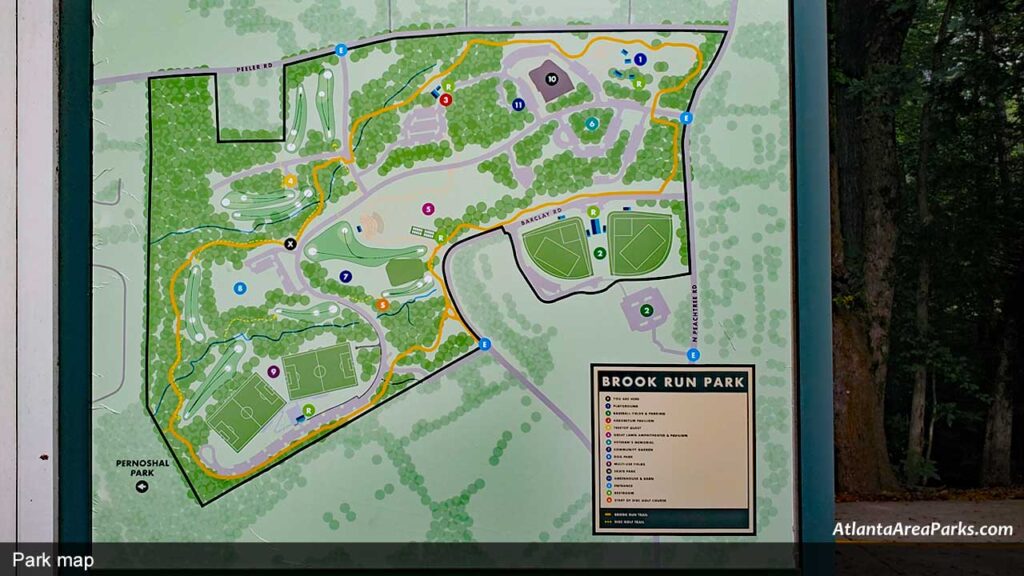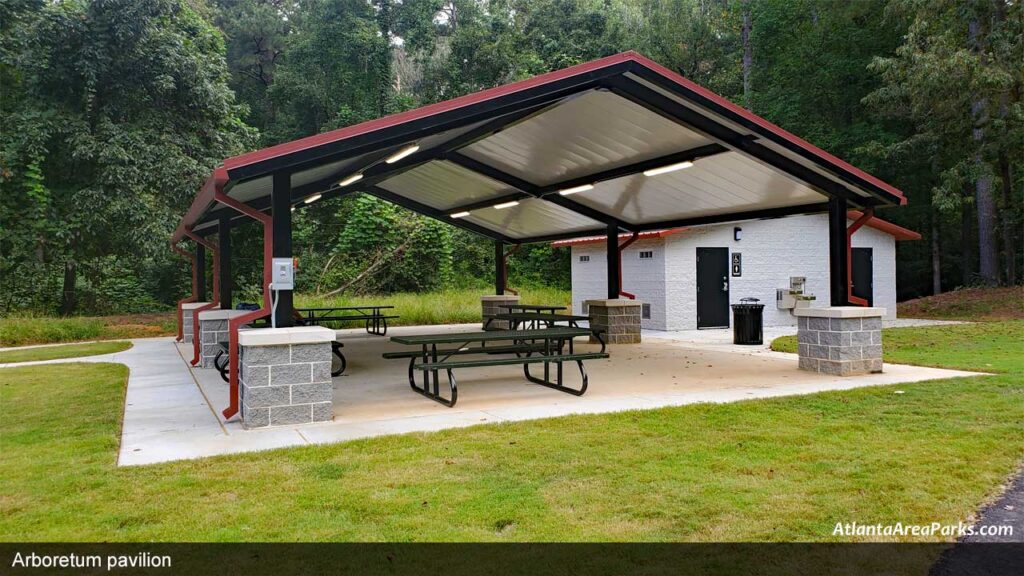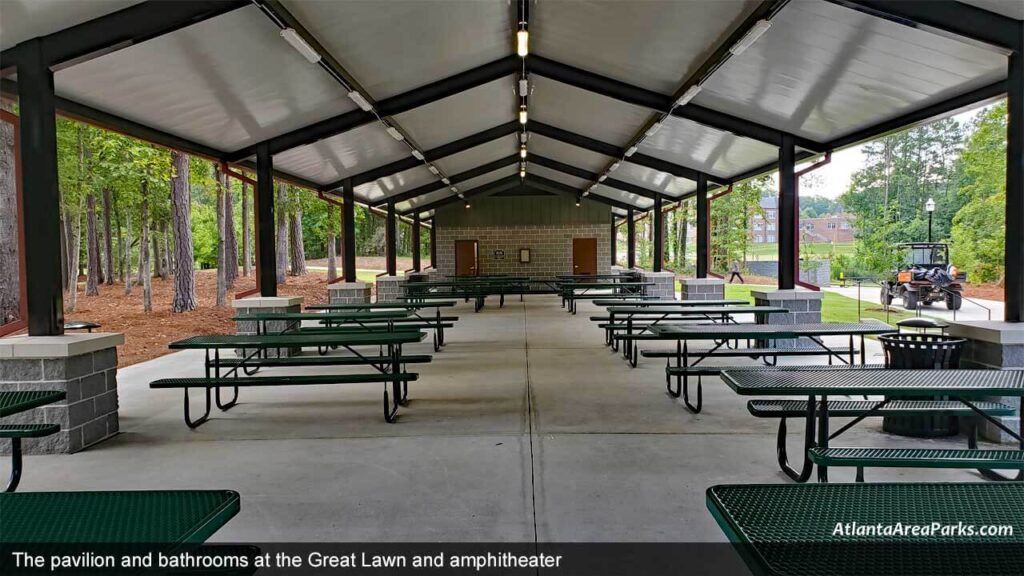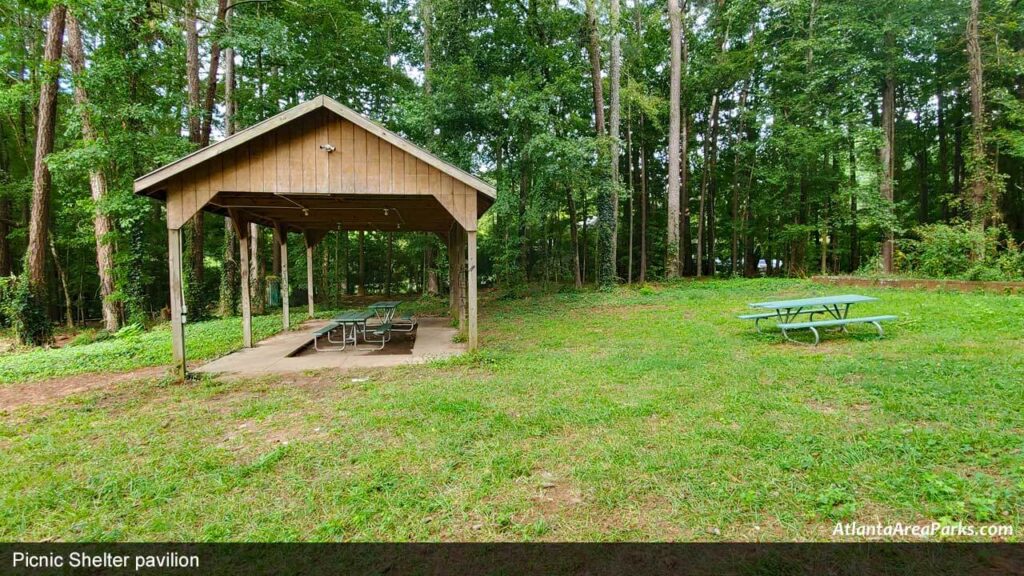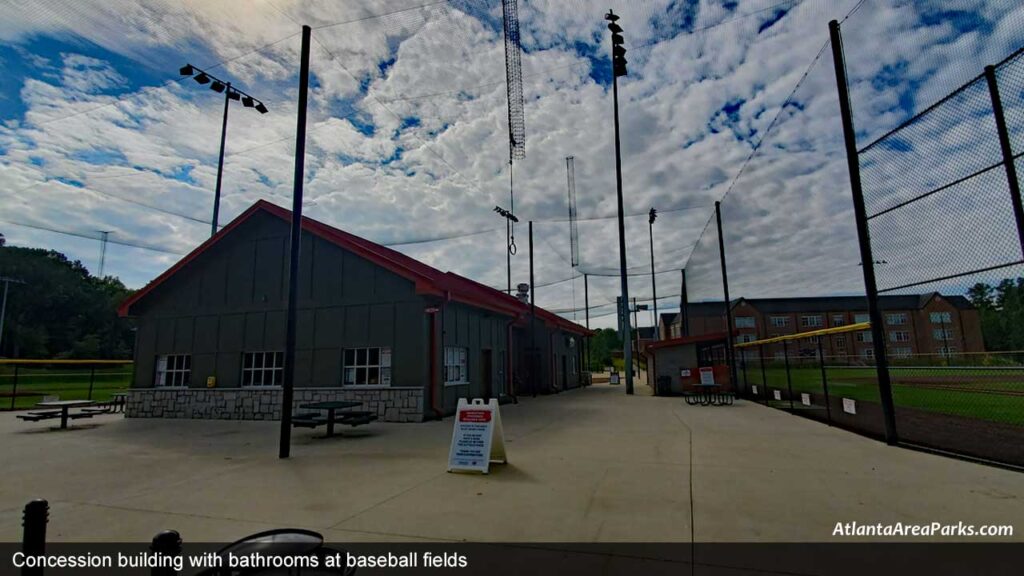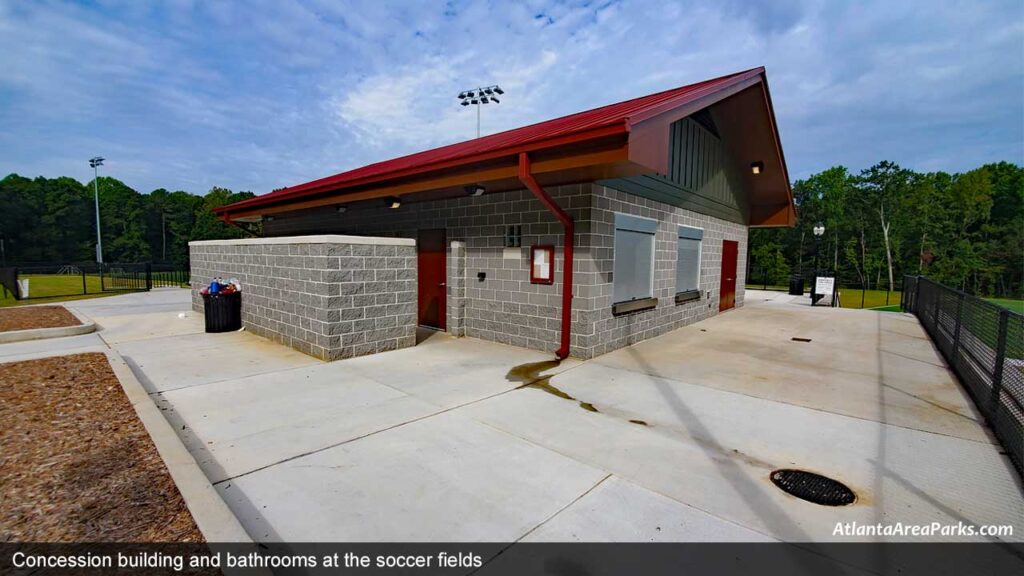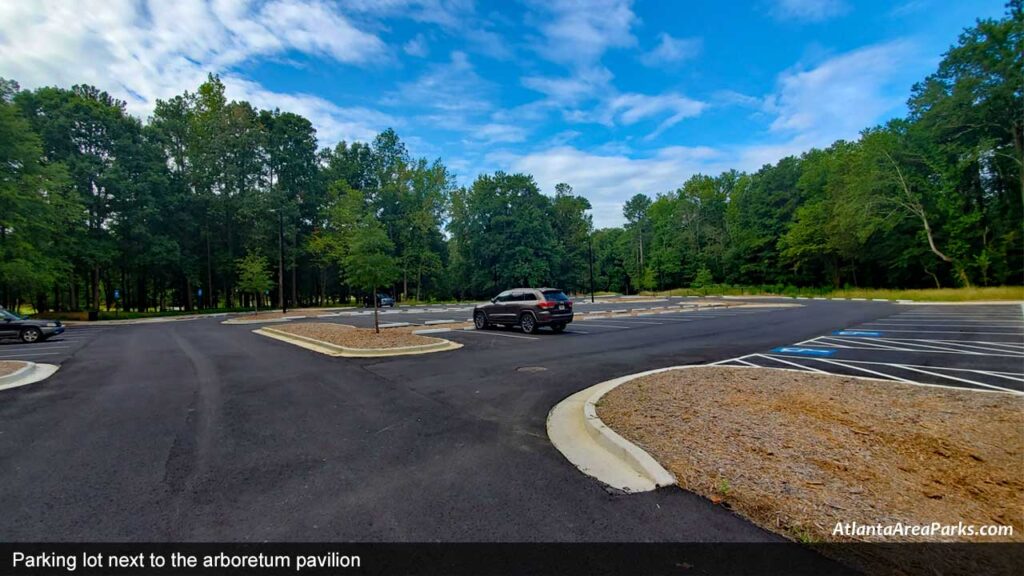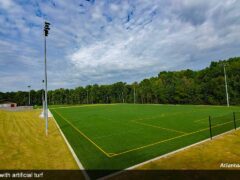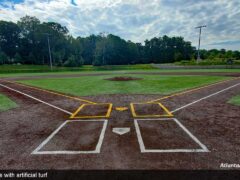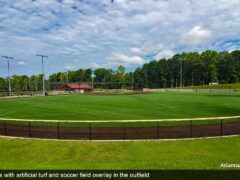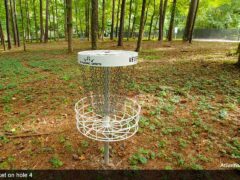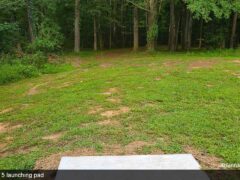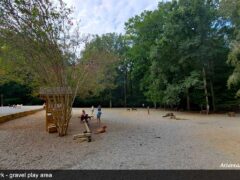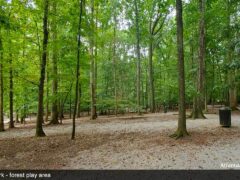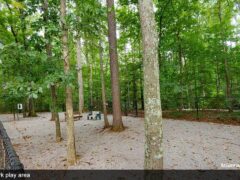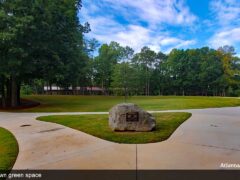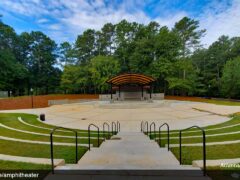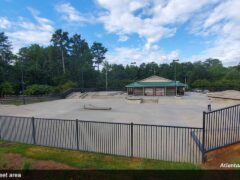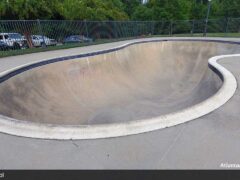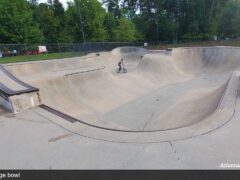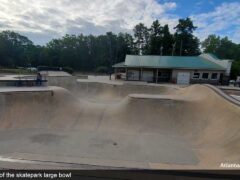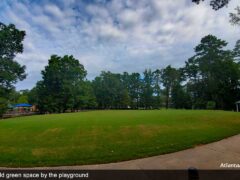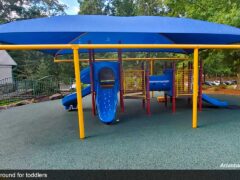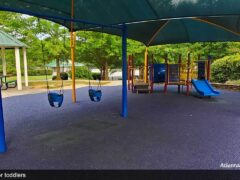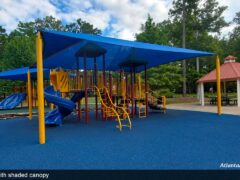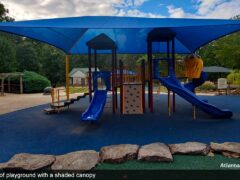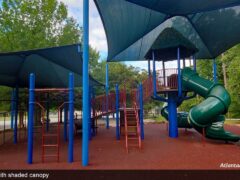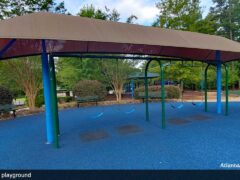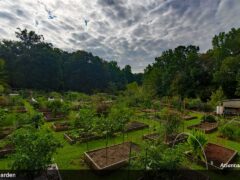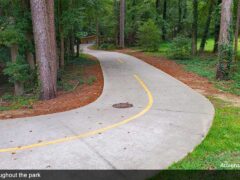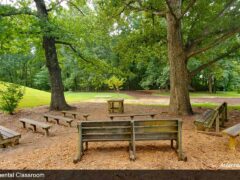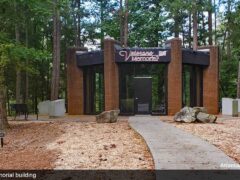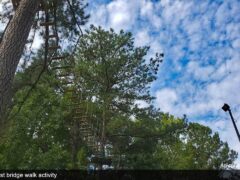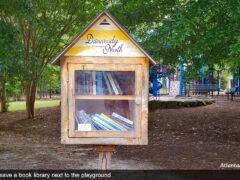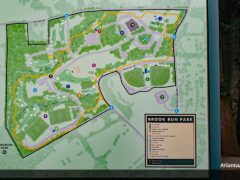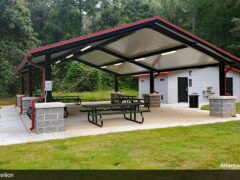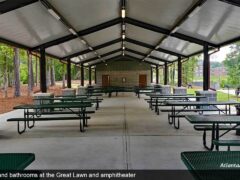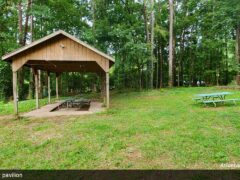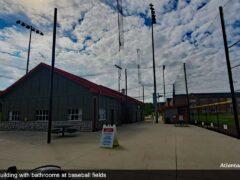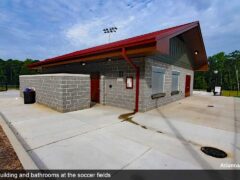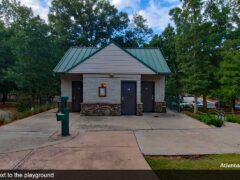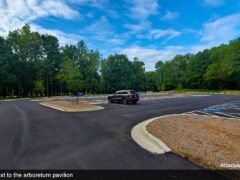 Disc Golf –  This new disc golf course was added to the park in Summer 2020
9 concrete pads to tee off from
2 baskets from each pad (long – blue and short – white)
The course is wooded and somewhat hilly
The start of the course is located next to Community Garden
Must bring own discs (Here is a well-rounded starter set on Amazon) This is an affiliate link, as an Amazon Associate, if you click through and make a purchase, we may receive a commission (at no additional cost to you).  Thanks for your support in this way!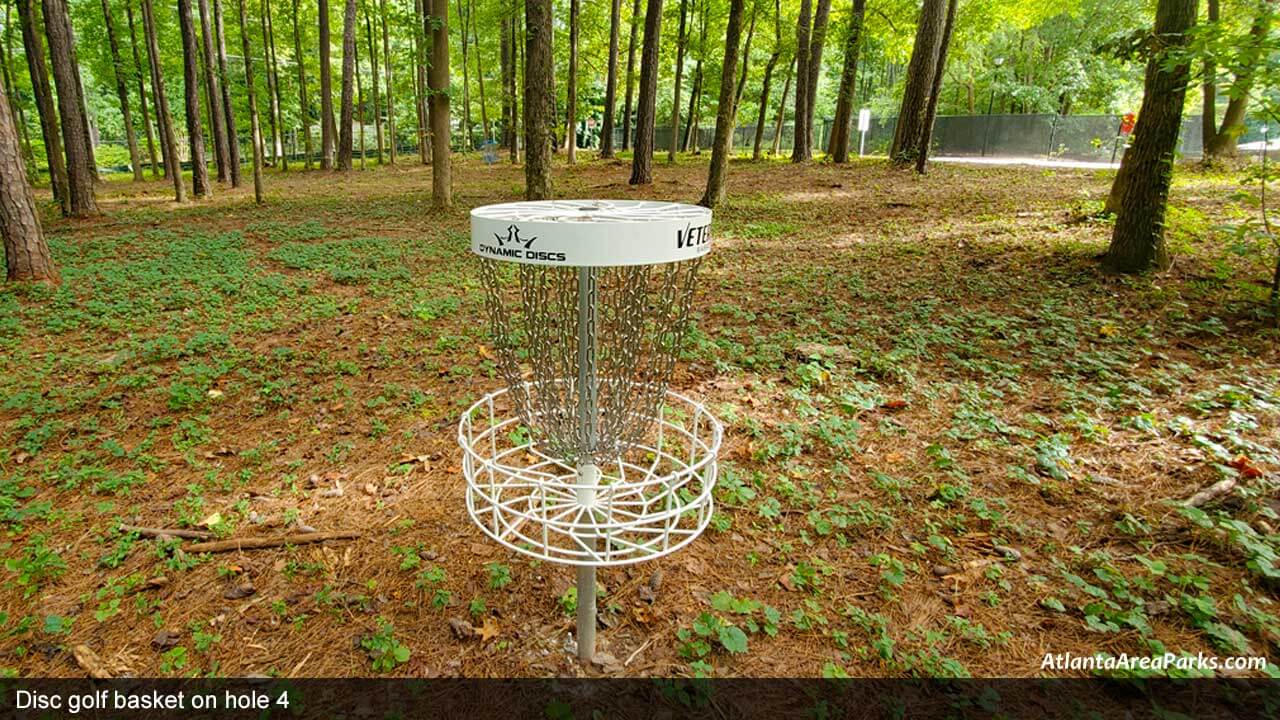 Skatepark
Features

: Peanut bowl, pumping bowl, and street sections

Includes

: Lighting, benches, and bathrooms
Helmets are required
No shade
Hours 7 am – 9 pm (Sunday through Thursday) and 7 am – 10 pm (Friday and Saturday)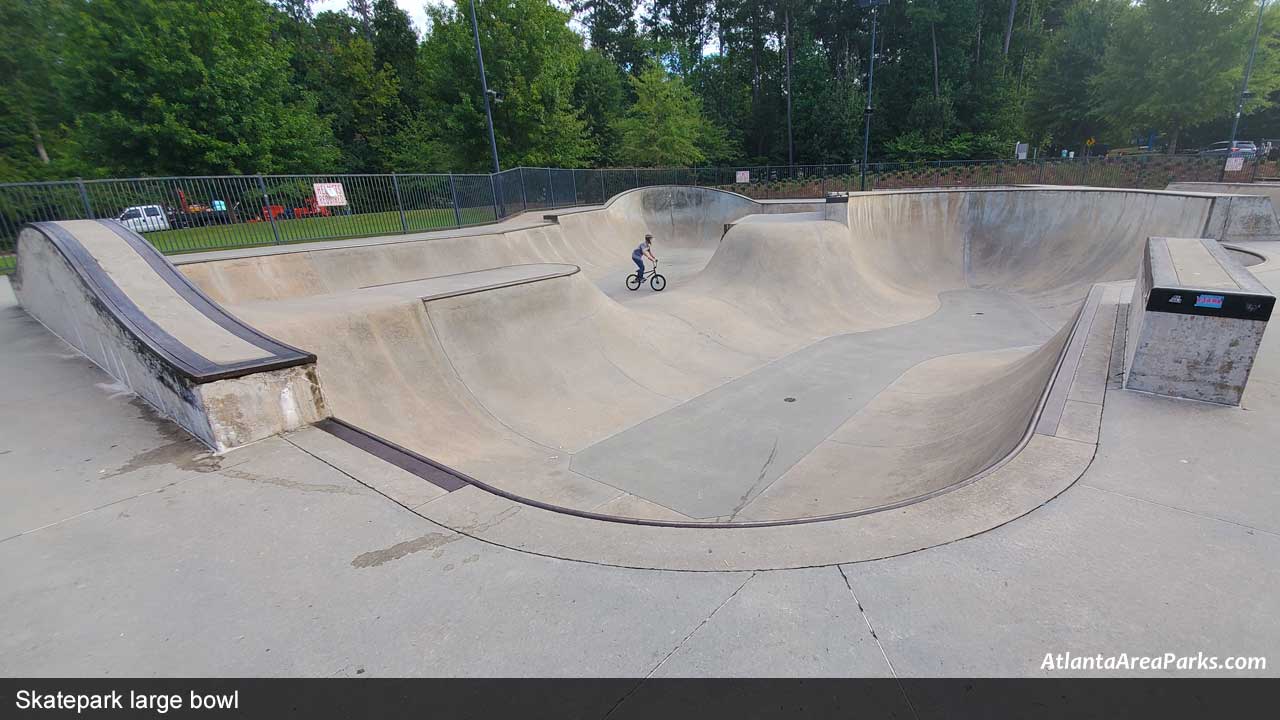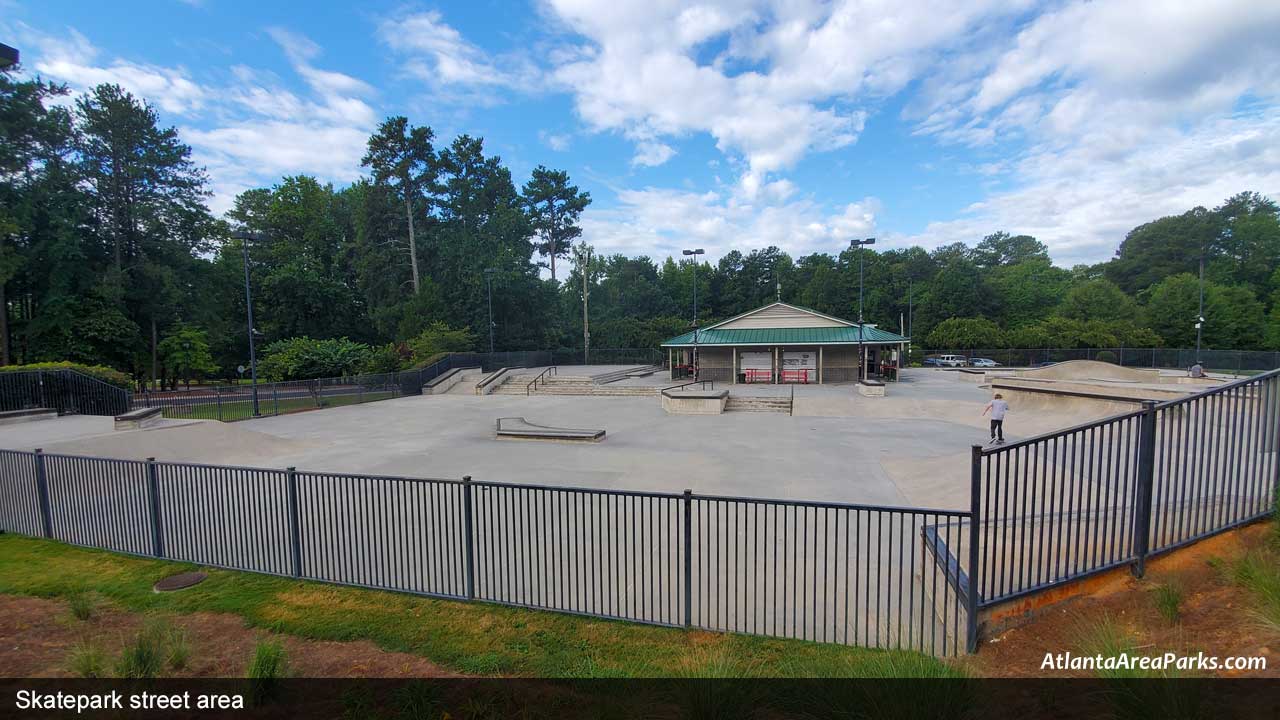 Soccer fields – 2 artificial turf fields
Parking

: Designated parking lot

Includes

: Overlook plaza, lights, concession building, a few picnic tables, bathrooms, and soccer goals
First-come-first-serve basis, except during scheduled programs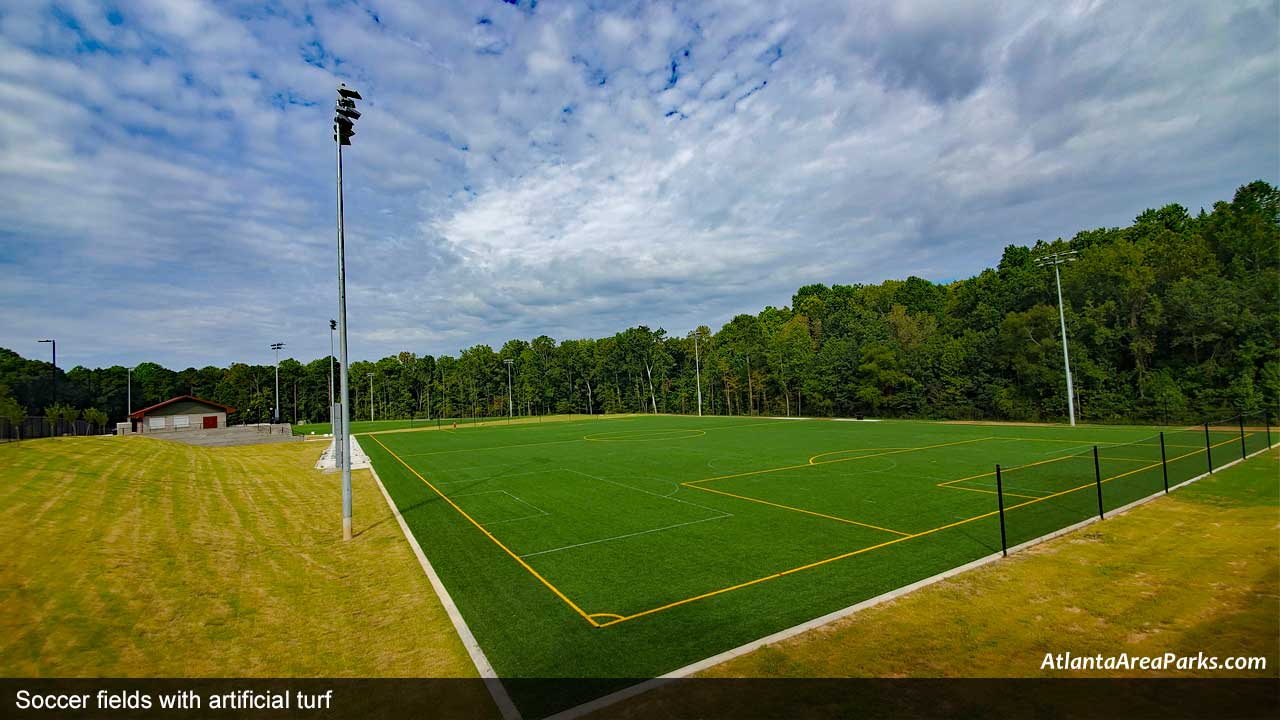 Softball/Baseball – 2 fields
Parking

: Peachtree Charter Middle School at 4664 N. Peachtree Road

Includes

: Lights, covered dugouts, concession building, bathrooms, and extra safety nets

Field

: Artificial turf infield, outfield, and baselines
The outfield features an overlay for soccer
No metal cleats allowed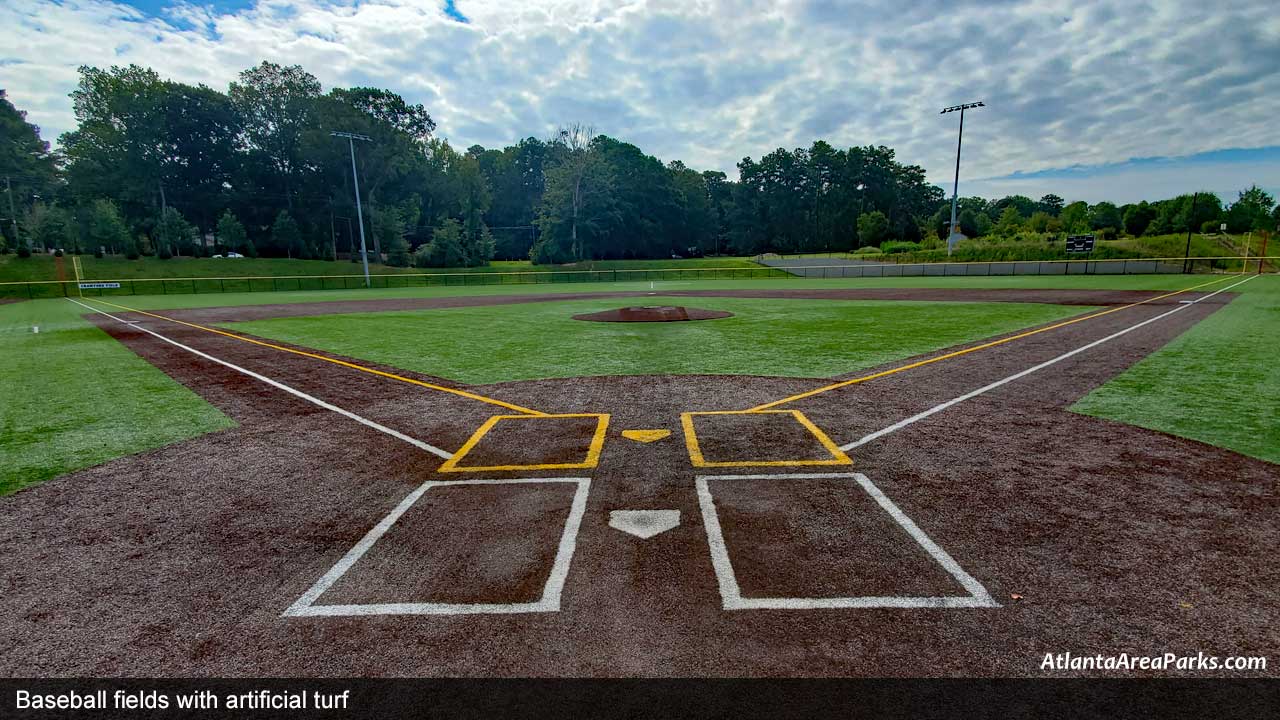 Walking/Running
Wide concrete loop around the park with rolling hills ~ 1.8 miles
Water fountains along the path
Connection to Dunwoody Trailway (connecting to Georgetown and Pernoshal Parks)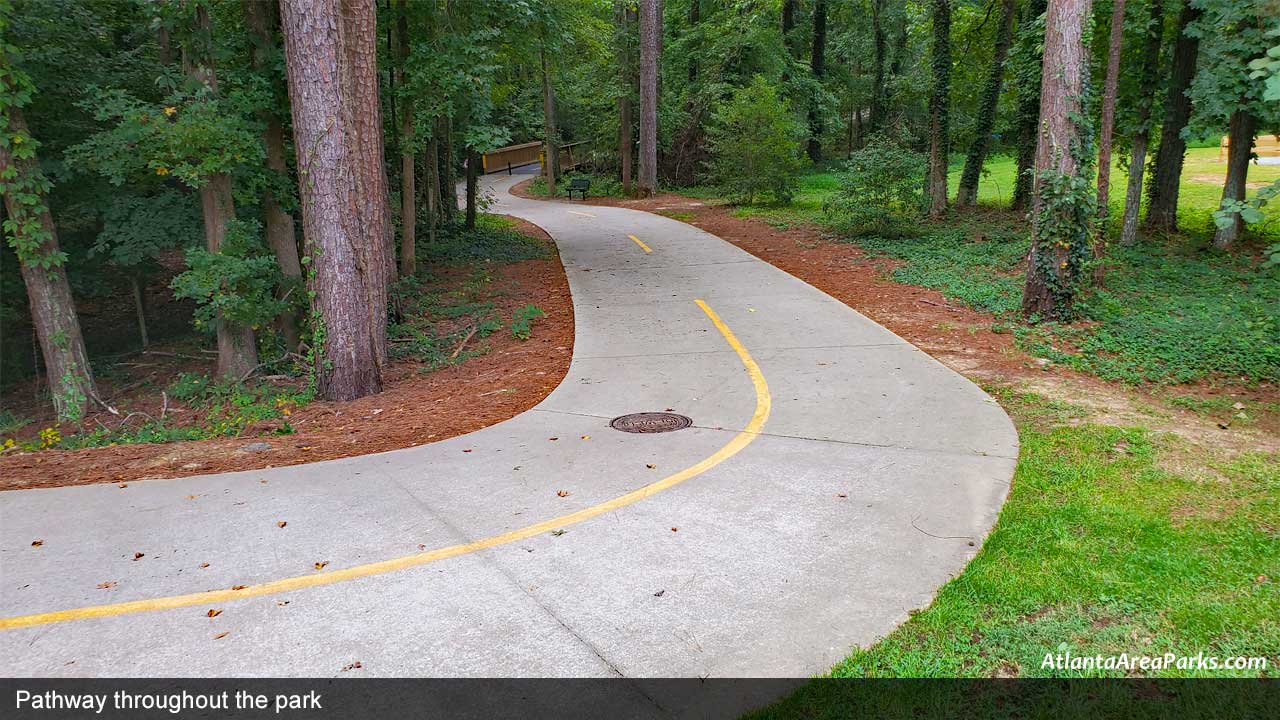 The Front Field – near the playground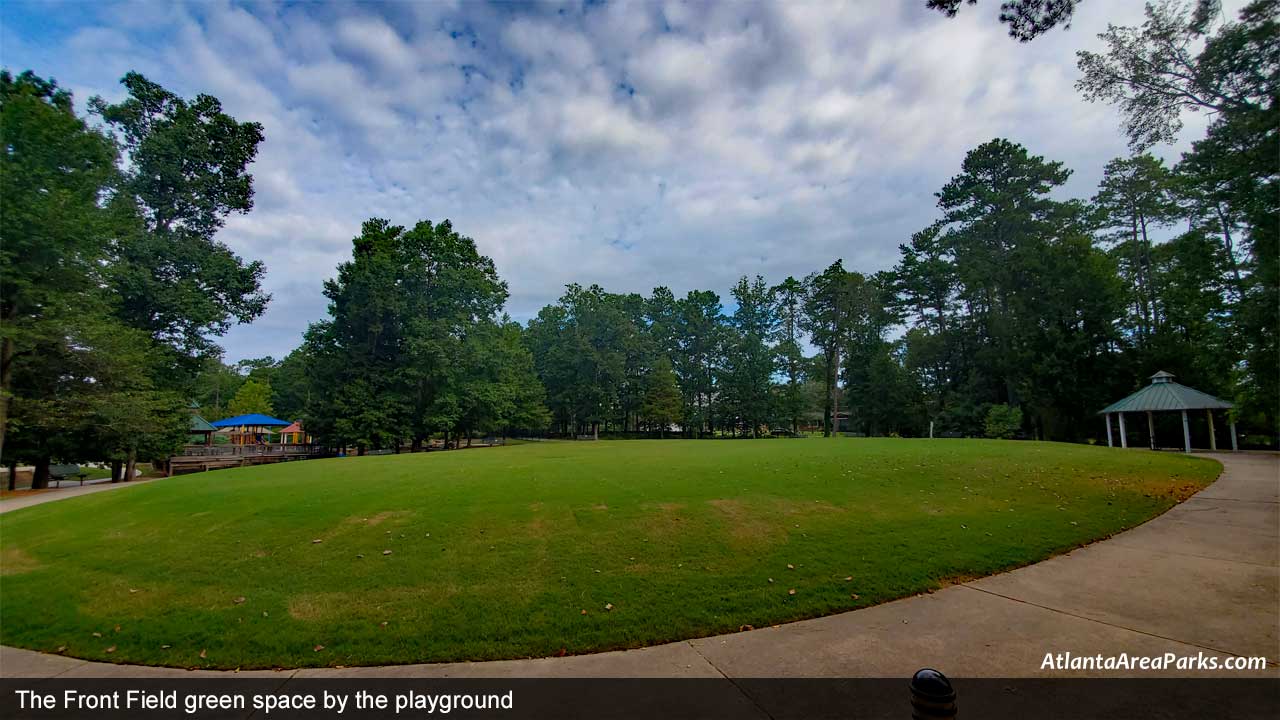 The Great Lawn – near amphitheater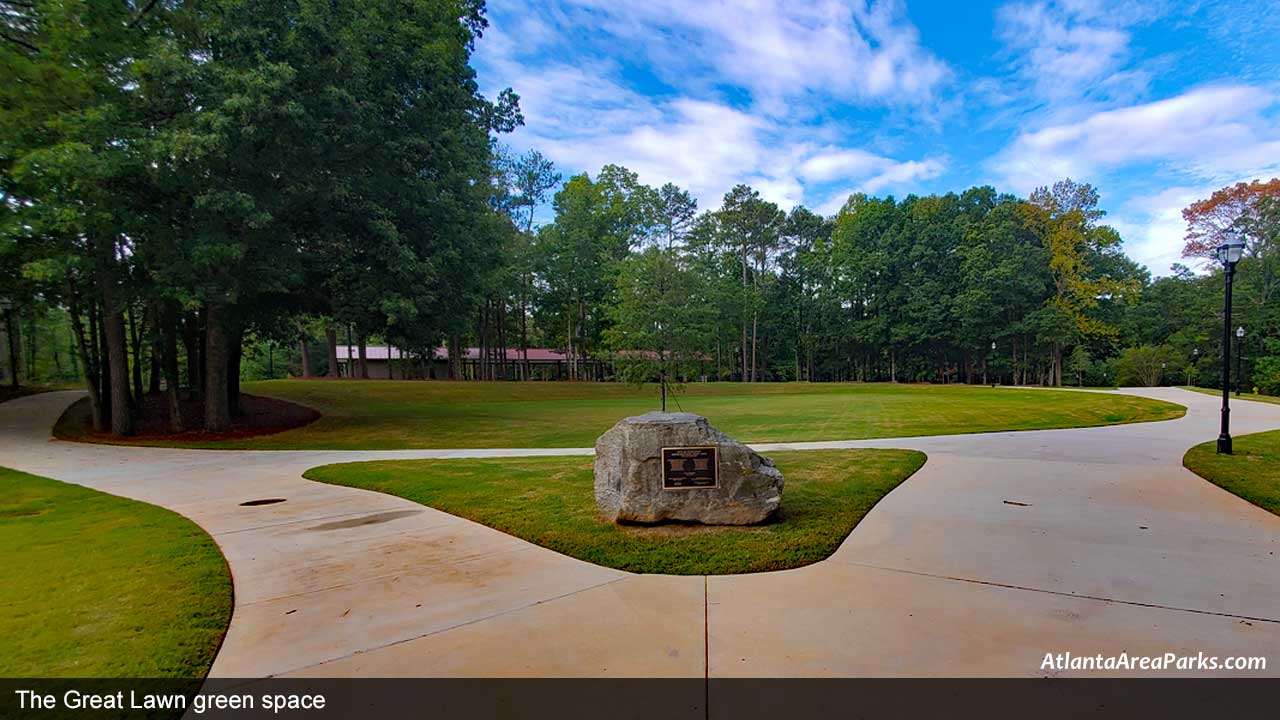 Peach Field – this smaller green space is near Community Garden overlooking the 1st disc golf hole
"Children's Adventure Garden" play area with structures designed for ages 2-5 and 5-12
Features

: Multiple slides, swings, and climbing structures

Ground-type

: soft rubber

Shade

: Equipment fully shaded by 'Hip Roof Shades'

Seating

: Multiple benches in the play areas
Multiple covered picnic tables with lights and outlets available on a first-come, first-serve basis
Water fountains and bathrooms in the playground area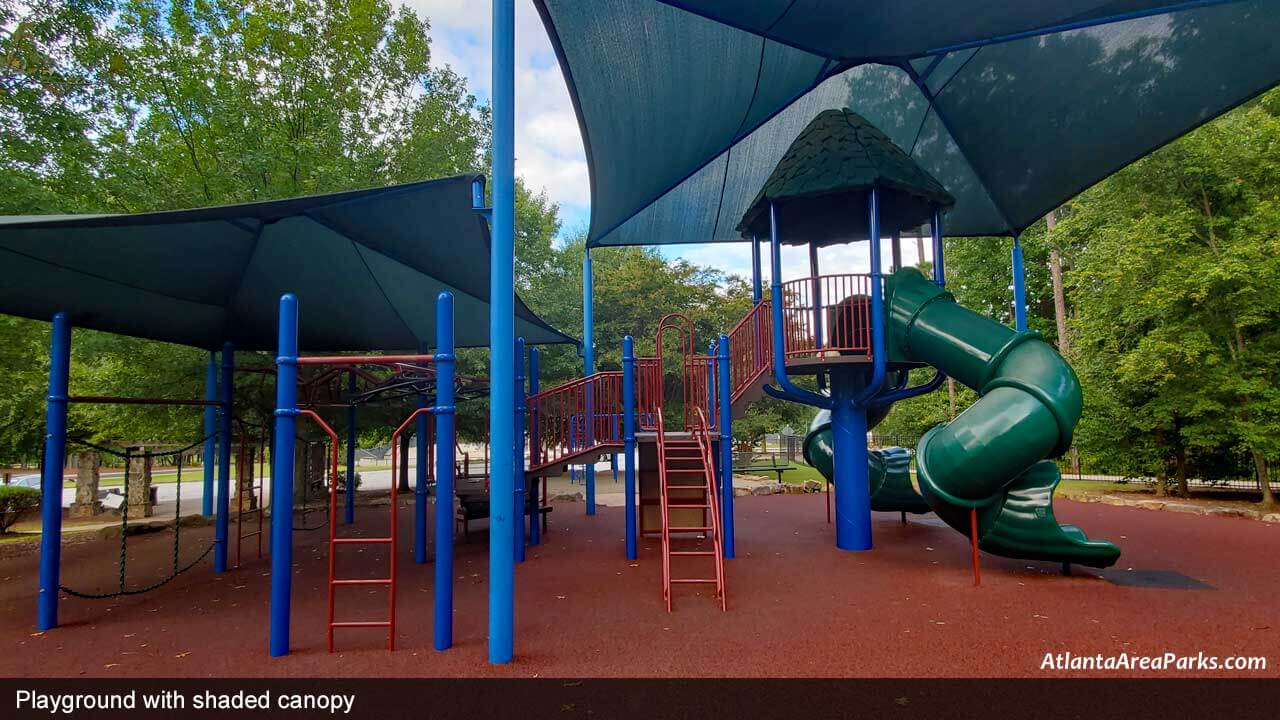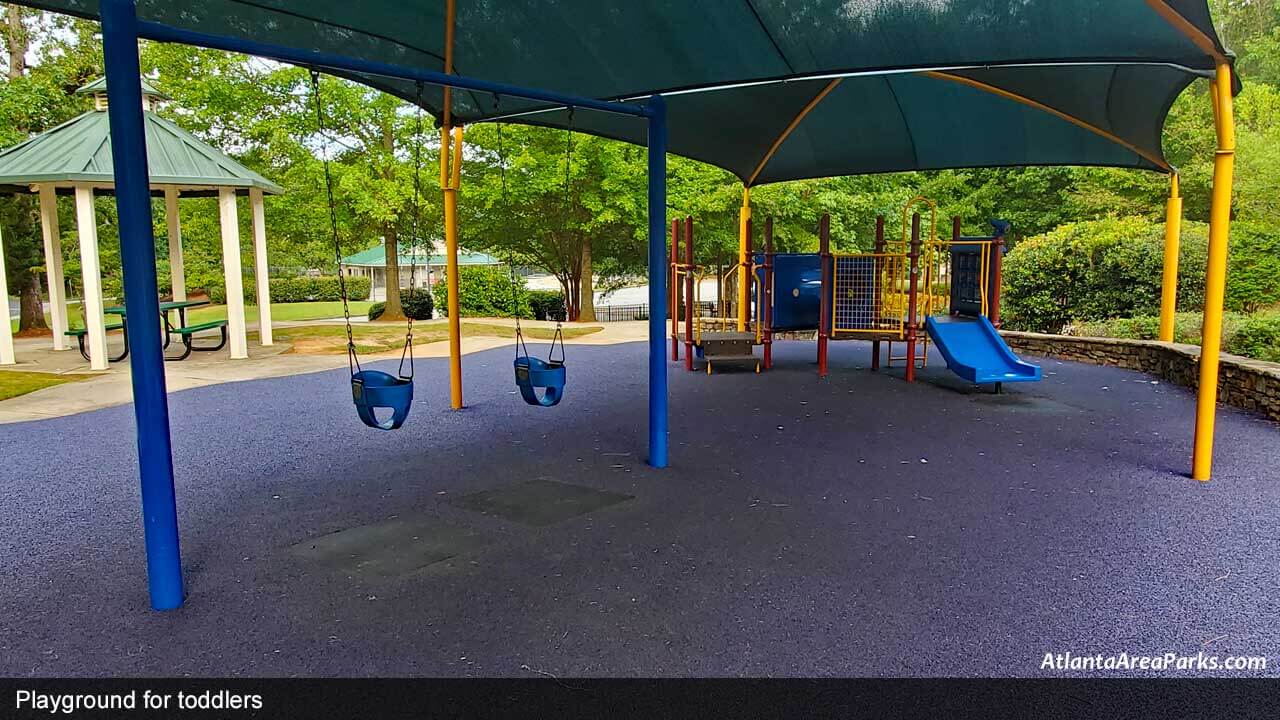 Brook
Kid-friendly stone water feature designed for play
Gentle and continuous flow
Serenely runs along the heart of the playground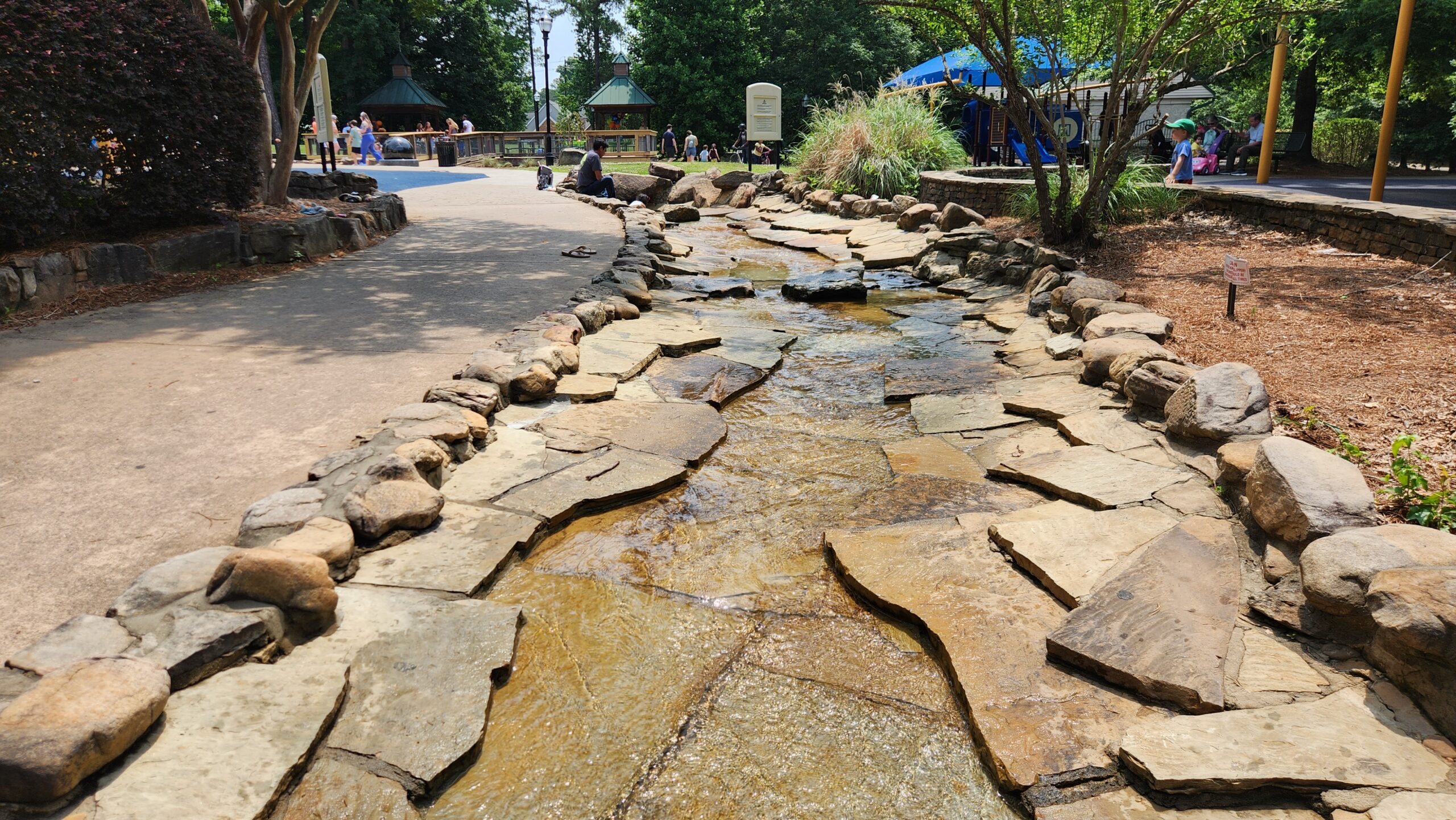 Outdoor Stage/Amphitheater – reservable
Terraced seating accommodating ~ 500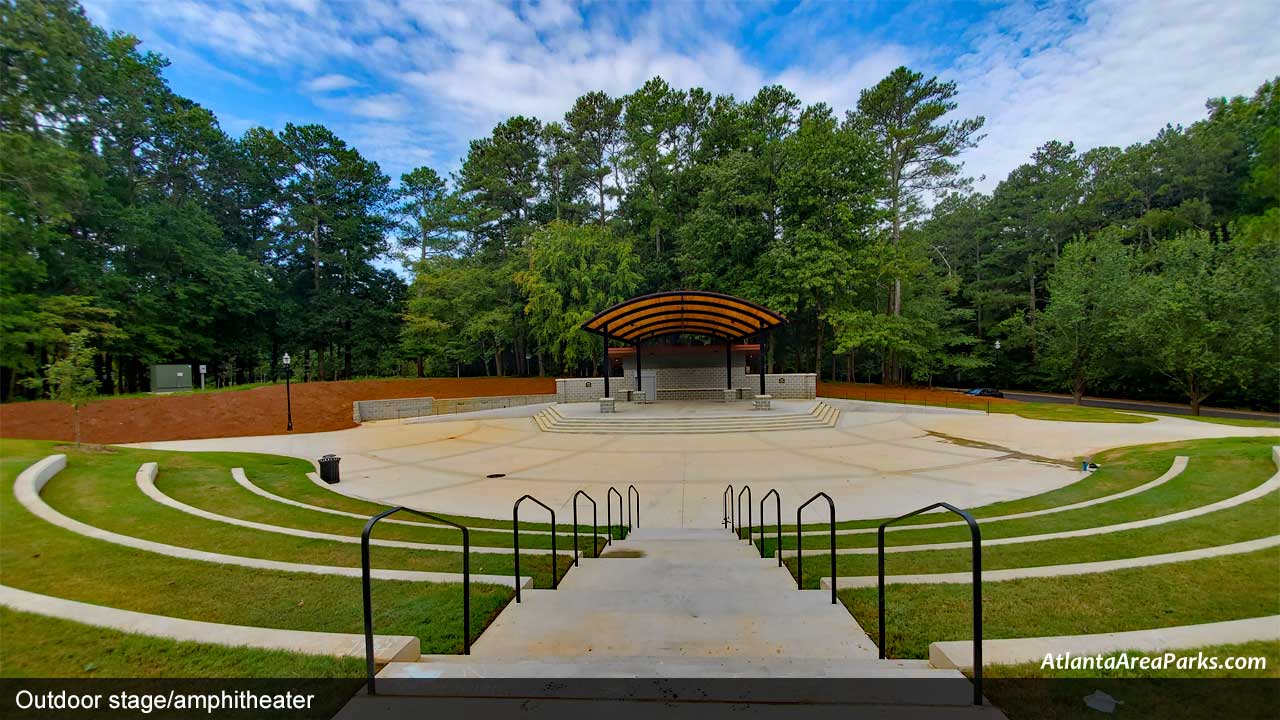 Arboretum Pavilion
Includes

: Lights, outlets, multiple picnic tables, water fountain, and bathrooms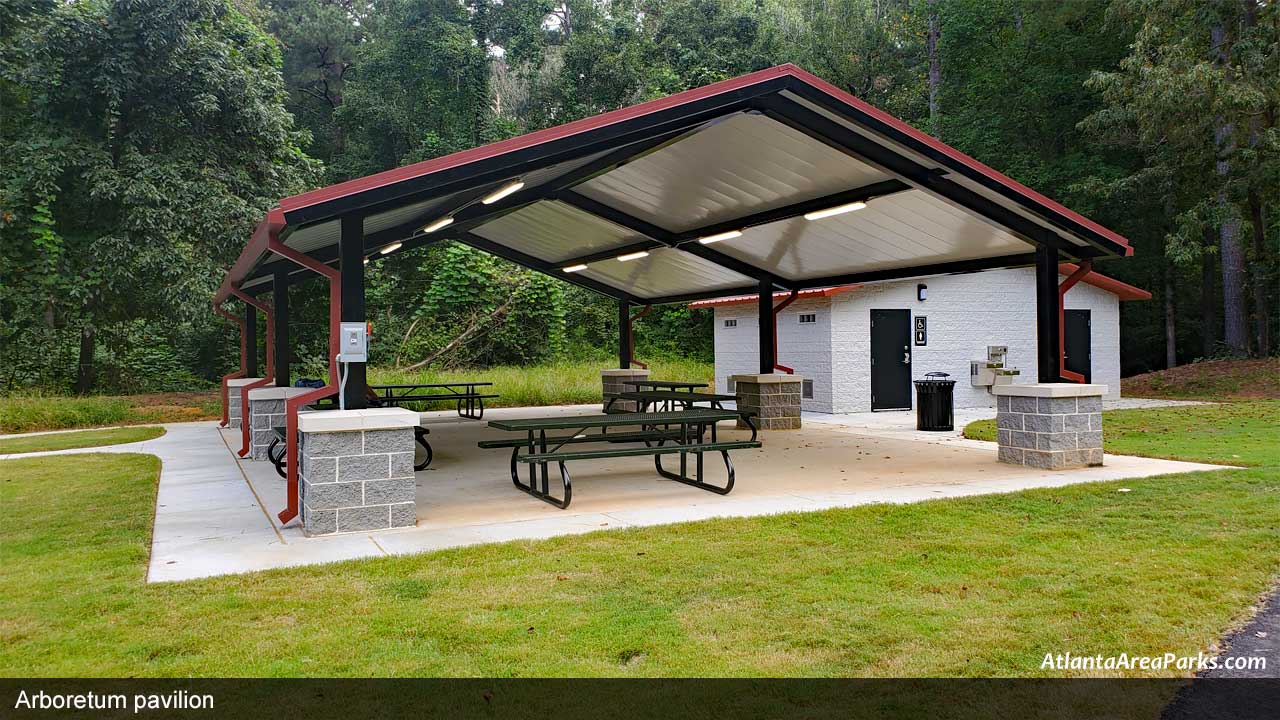 Pavilion at Great Lawn Amphitheater
Includes

: Lights, outlets, multiple picnic tables, and bathrooms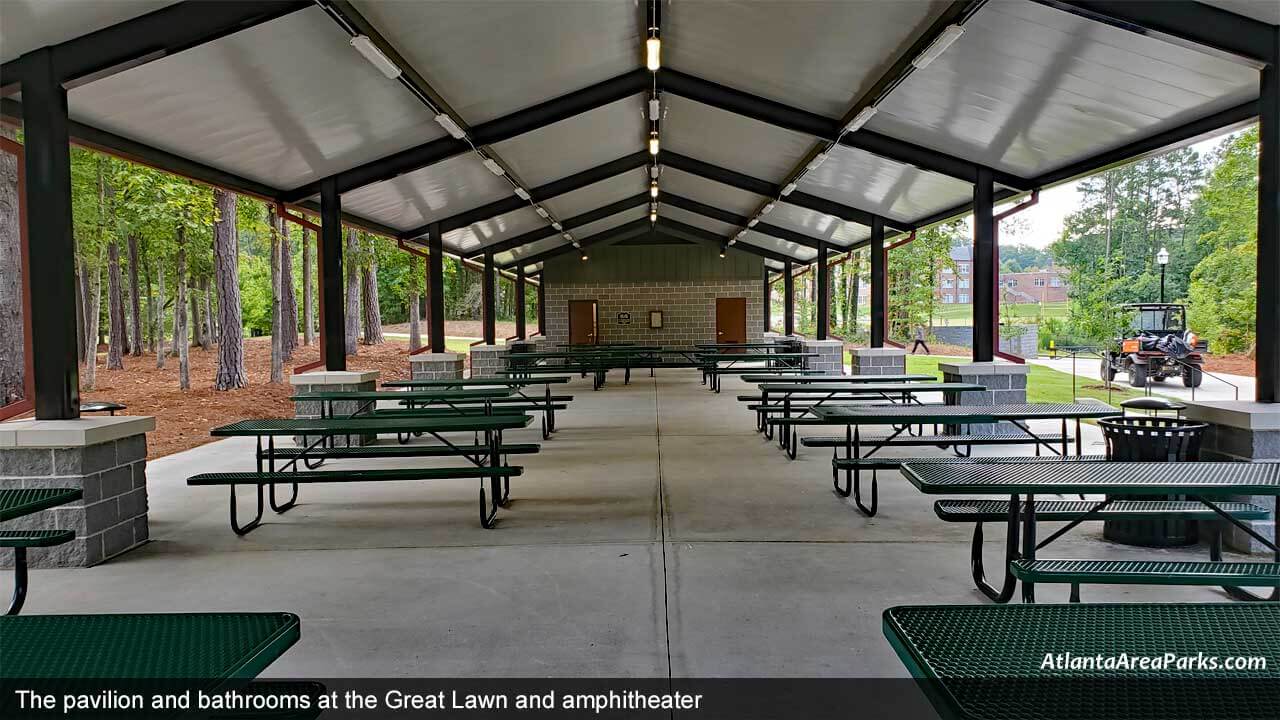 Picnic Shelter – located next to disc golf hole #4
Includes

: Lights, outlets, and 2 picnic tables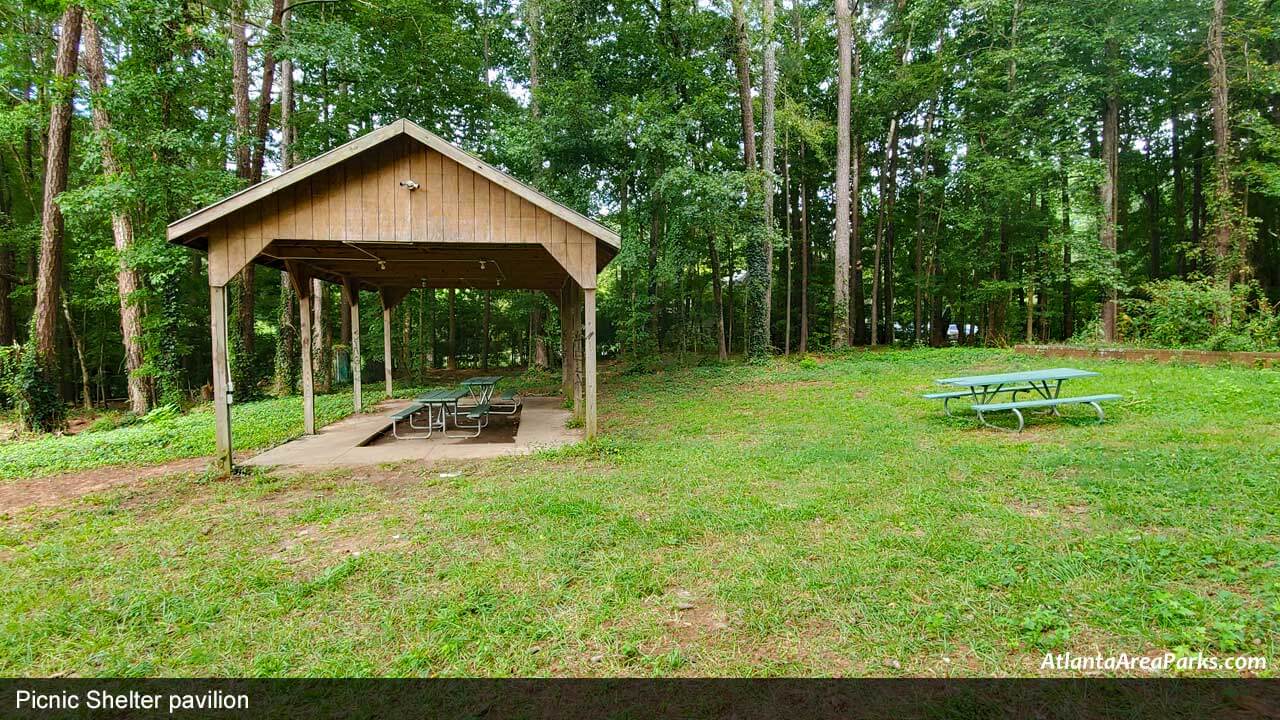 Dunwoody Community Garden and Orchard – Hours: 7 am to sunset
Check out their website for more information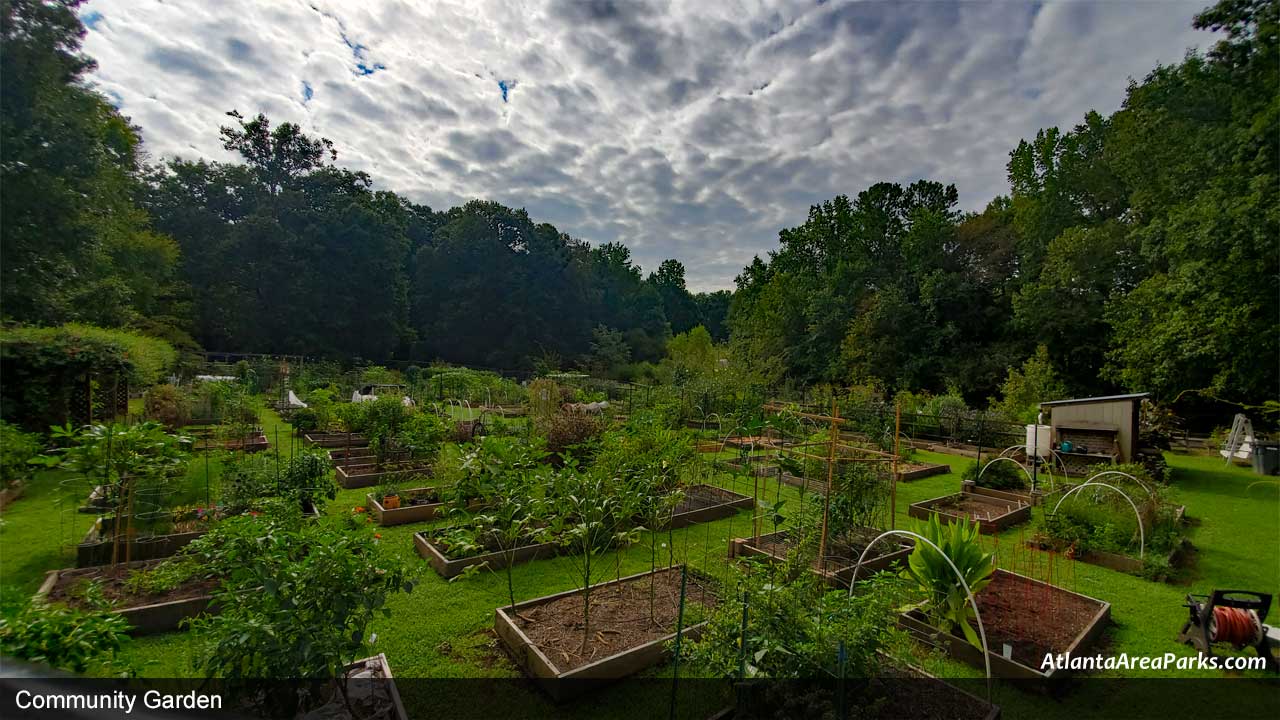 Tree Top Quest – tree to tree elevated obstacle course and zip-lining
Check out their website for more information.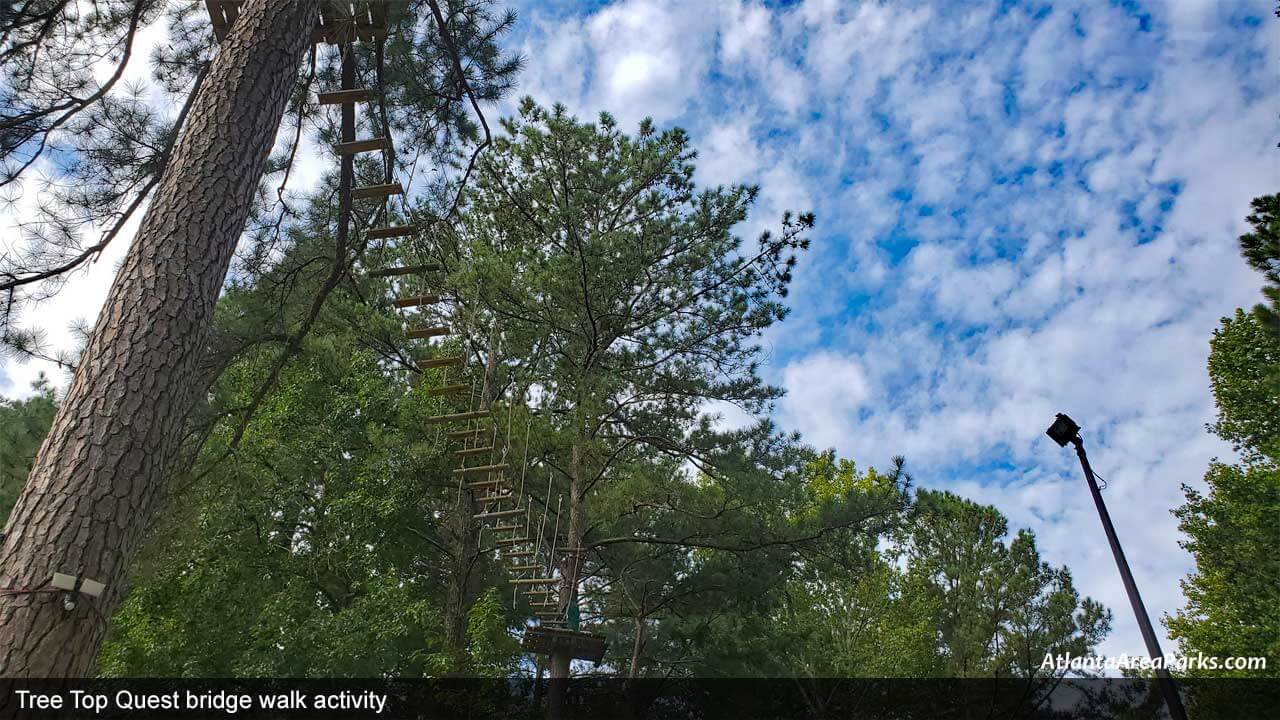 Veterans Memorial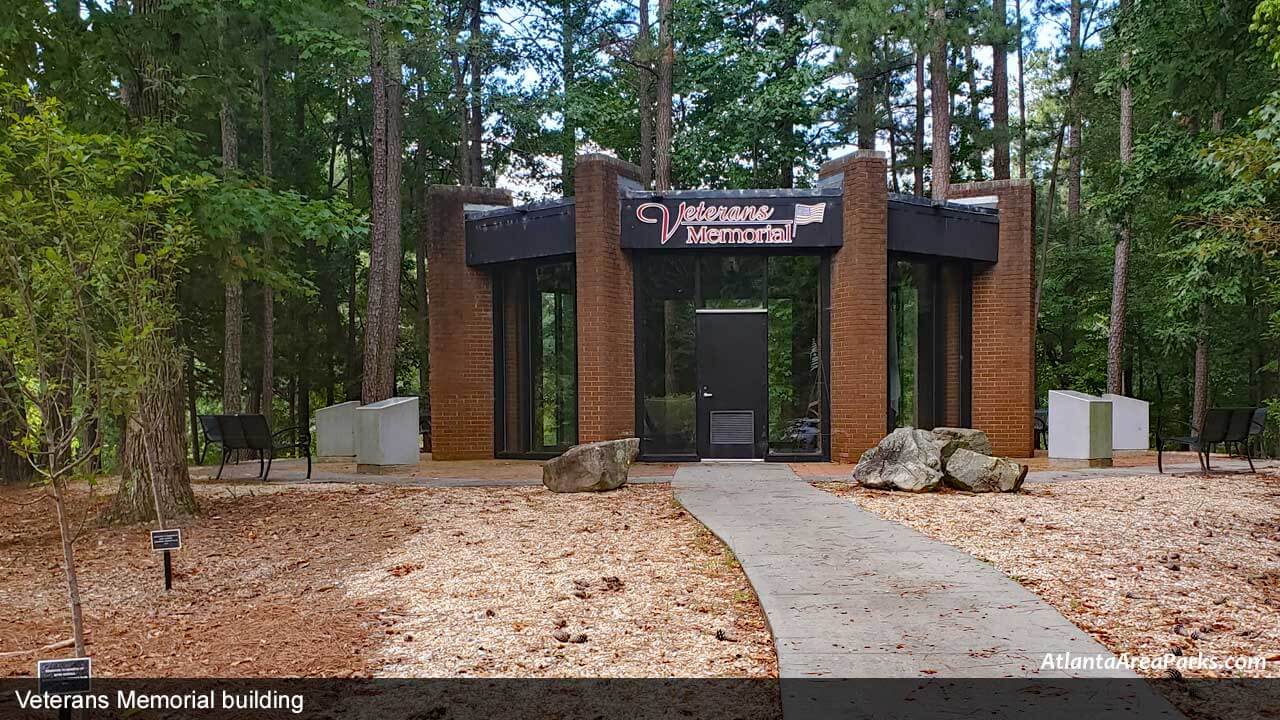 Environmental Classroom
Take a Book Leave a Book library – next to the playground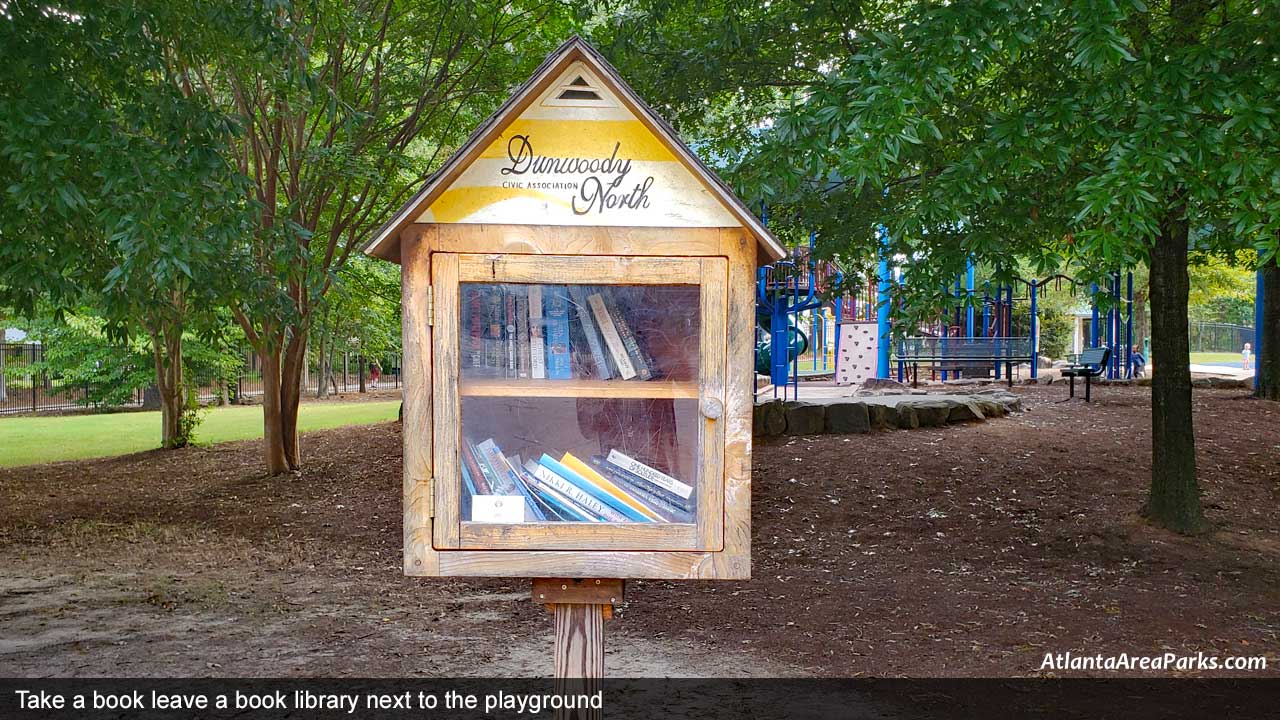 Dog park – 2 off-leash dog enclosures
Hours: 7 am to sunset
~ 2-acre area for large dogs (>25 lbs)
~ .5-acre area for small dogs (<25 lbs)
Parking next to the dog enclosures
Environment: gravel at the front with no shade

Large wooded areas in the back. No grass.

Both enclosures include: water spigots and waste stations
Wash station available outside large dog enclosure

Seating

: Covered and uncovered benches throughout both dog enclosures

Shade

: Shade only within the wooded sections
Dog waste stations available throughout the rest of the park
Dog water fountains available throughout the rest of the park
Large dog enclosure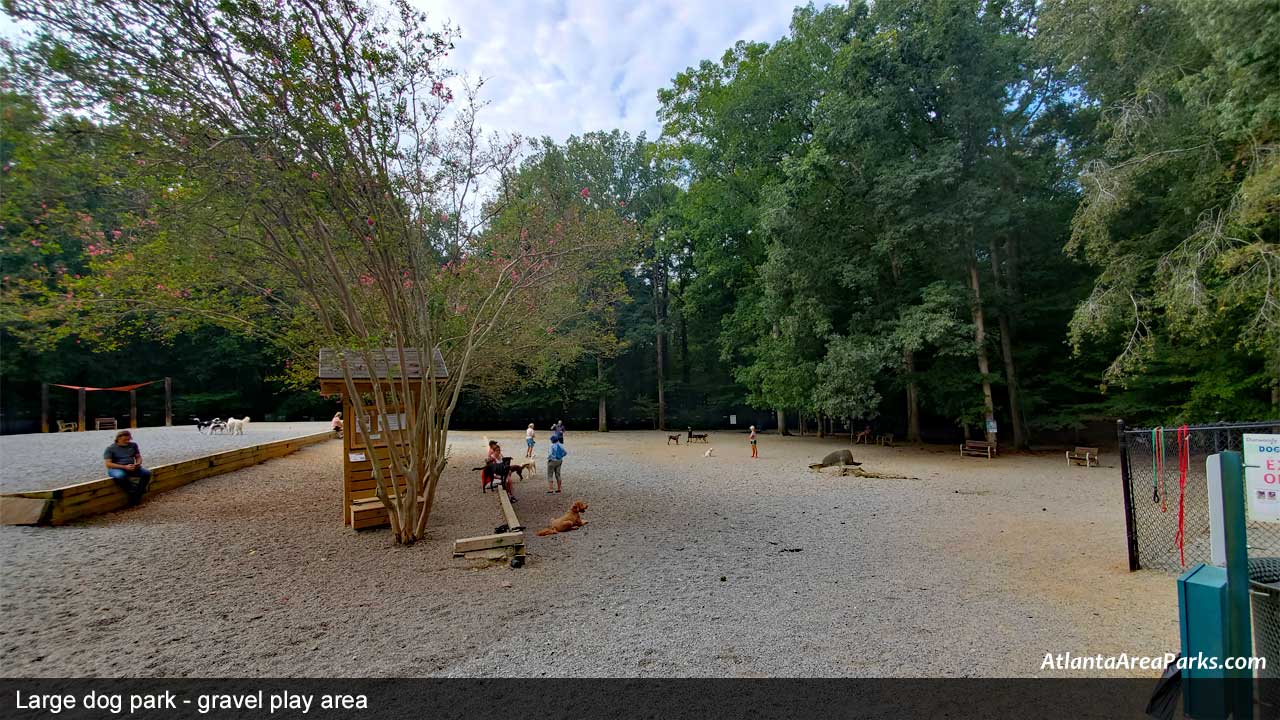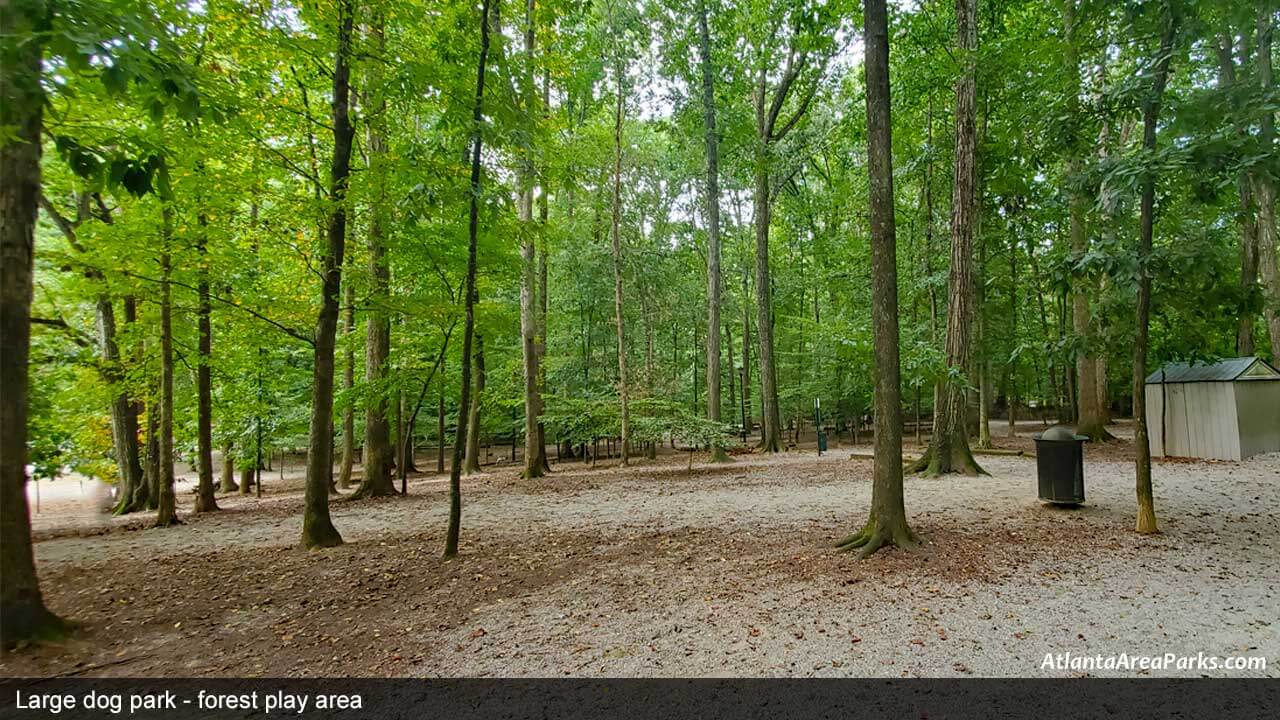 Small Dog Enclosure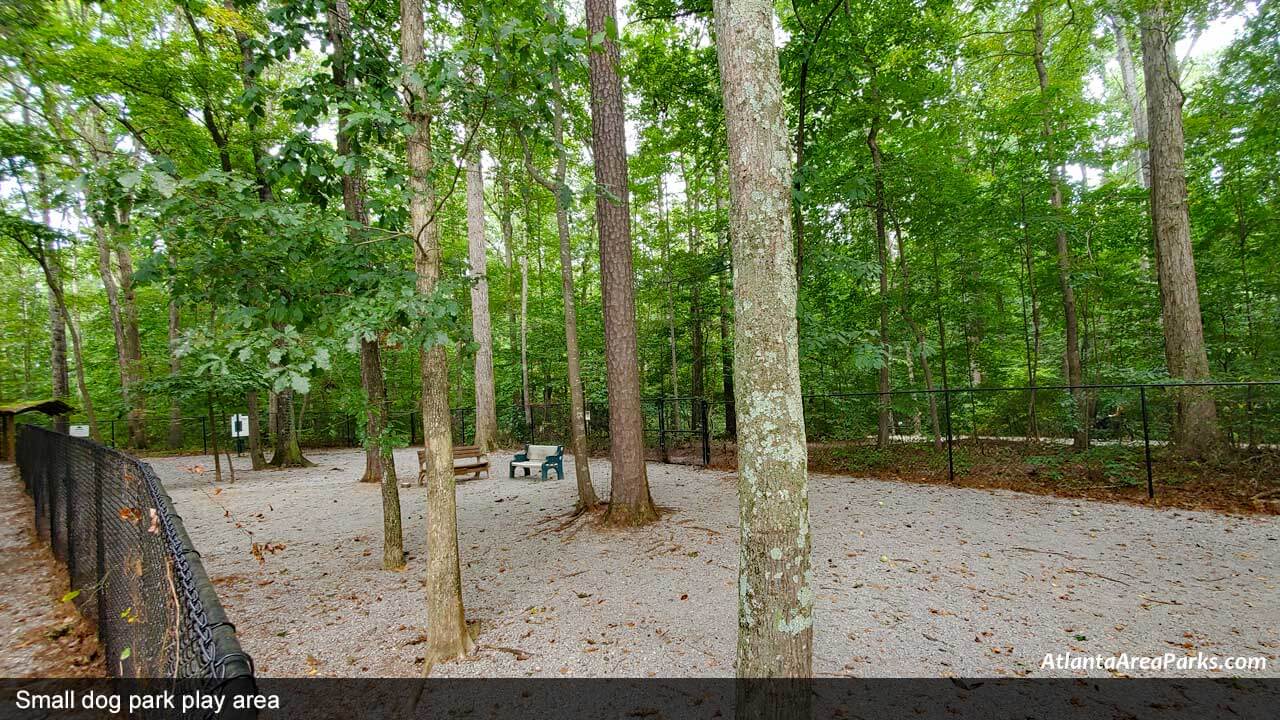 Multiple parking lots located near most amenities
Handicap parking available
Electric vehicle charging station at the playground
Bathrooms located at playground, Arboretum Pavilion, Great Lawn Amphitheater Pavilion, Baseball fields, and Multi-use fields
Water fountains located at bathrooms and throughout the park
Fields, Pavilions, and Amphitheater/Stage: Online