Welcome to Lynwood Park, a 10-acre recreational space in the heart of Brookhaven neighborhoods, offering an array of engaging play and sports opportunities for all ages. One of its notable attractions is an Atlanta Hawks basketball court. Additionally, the park unveiled new amenities in June 2023, including an impressive sprayground, a lap pool, and an artificial turf multipurpose field.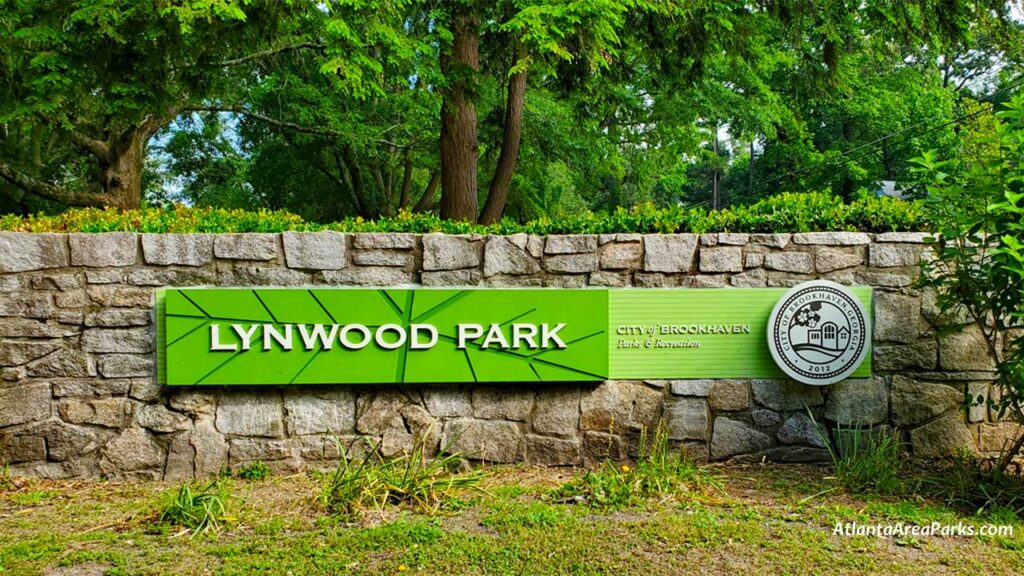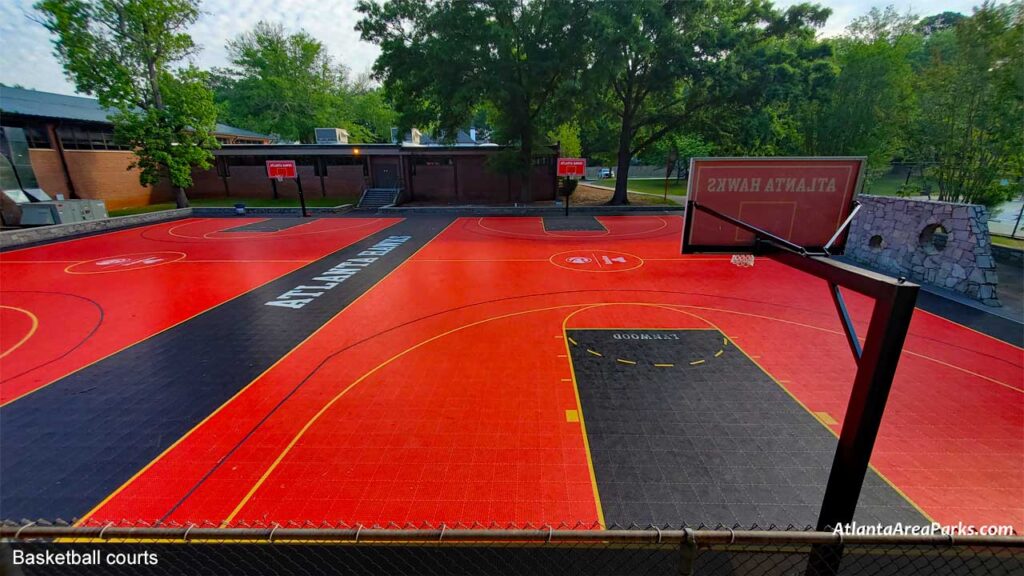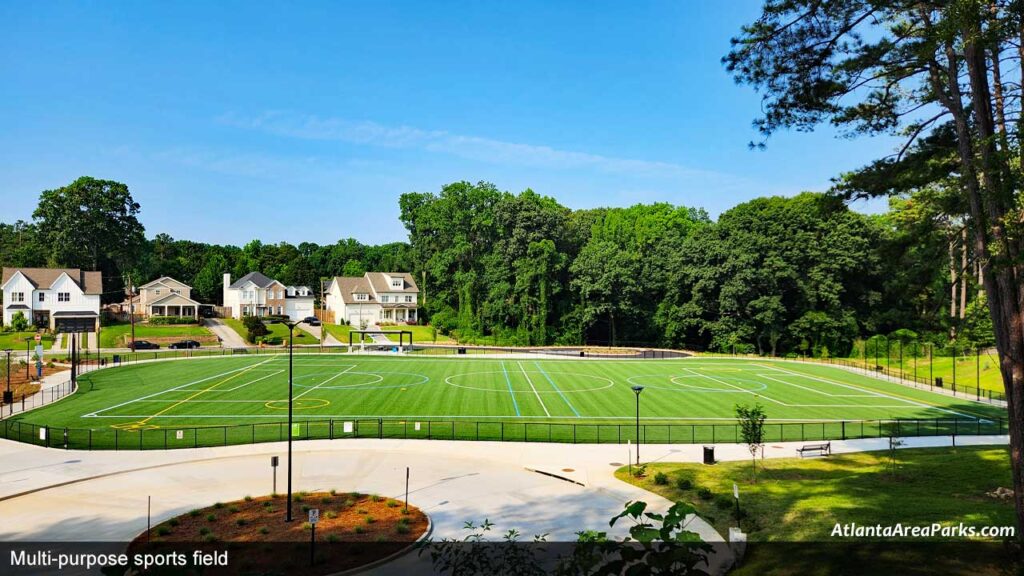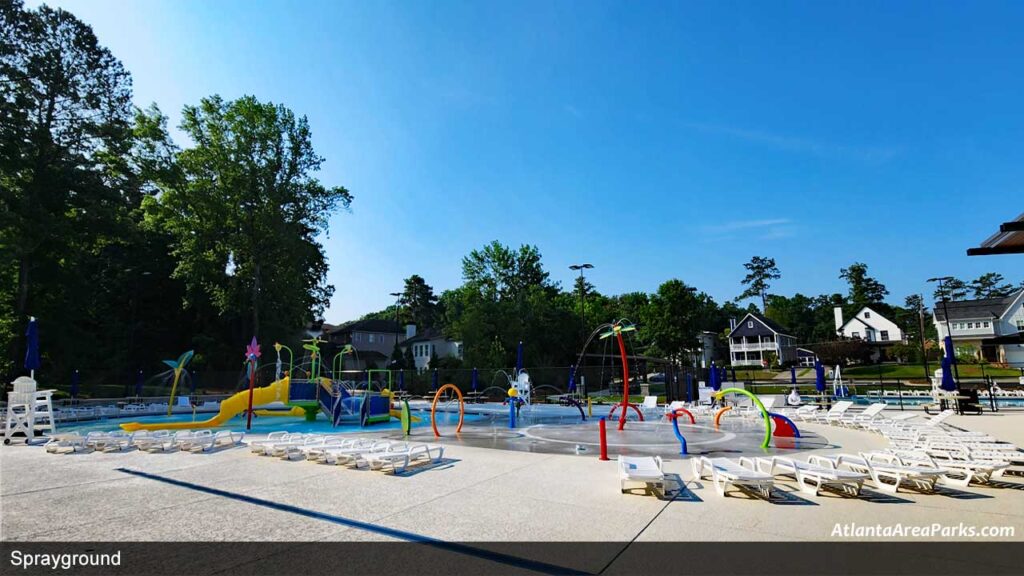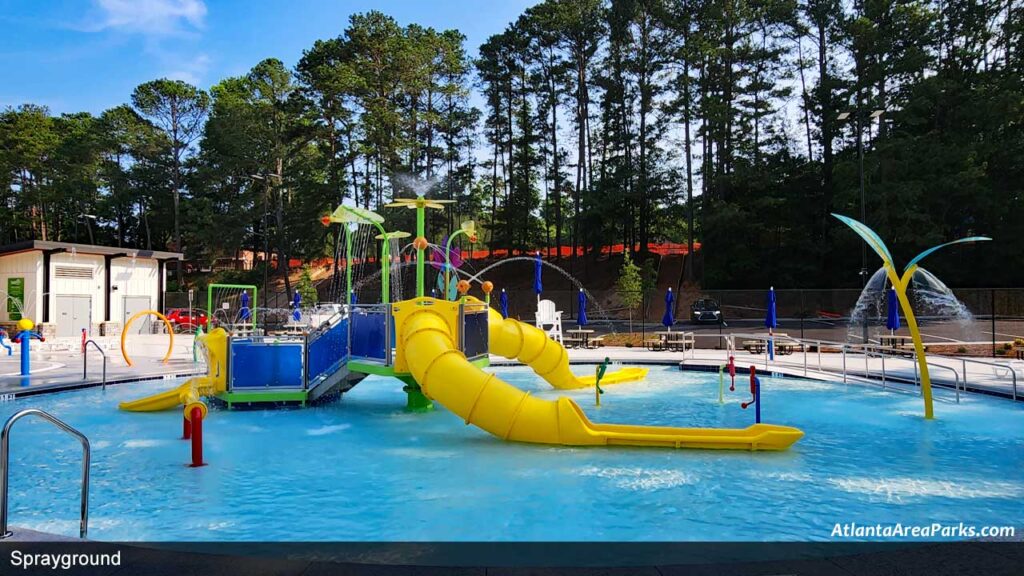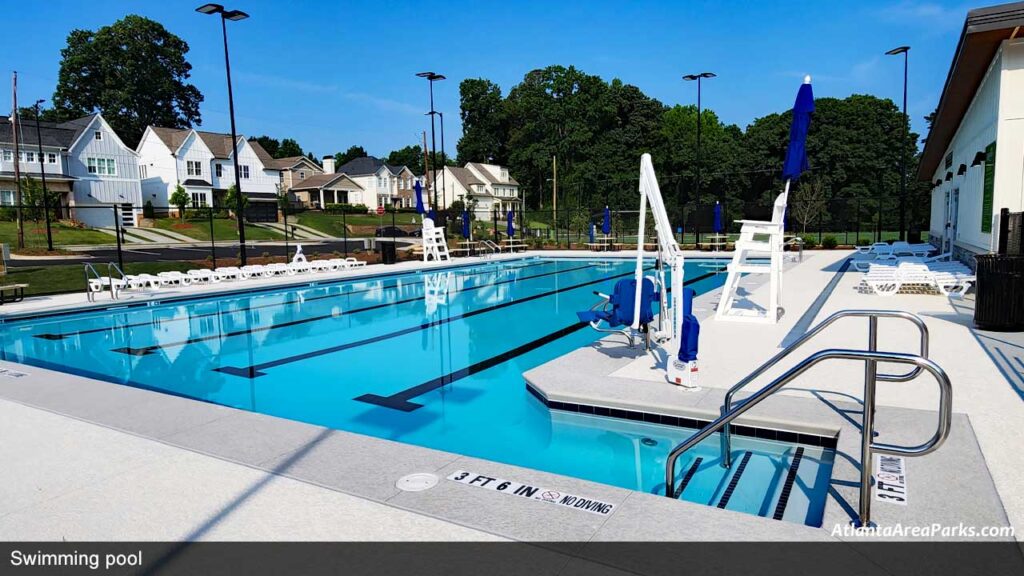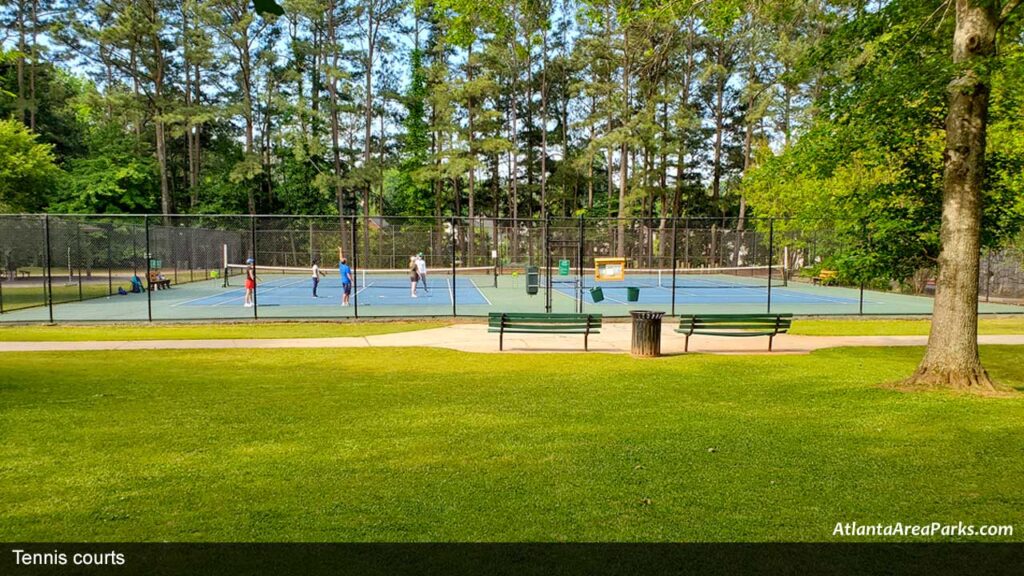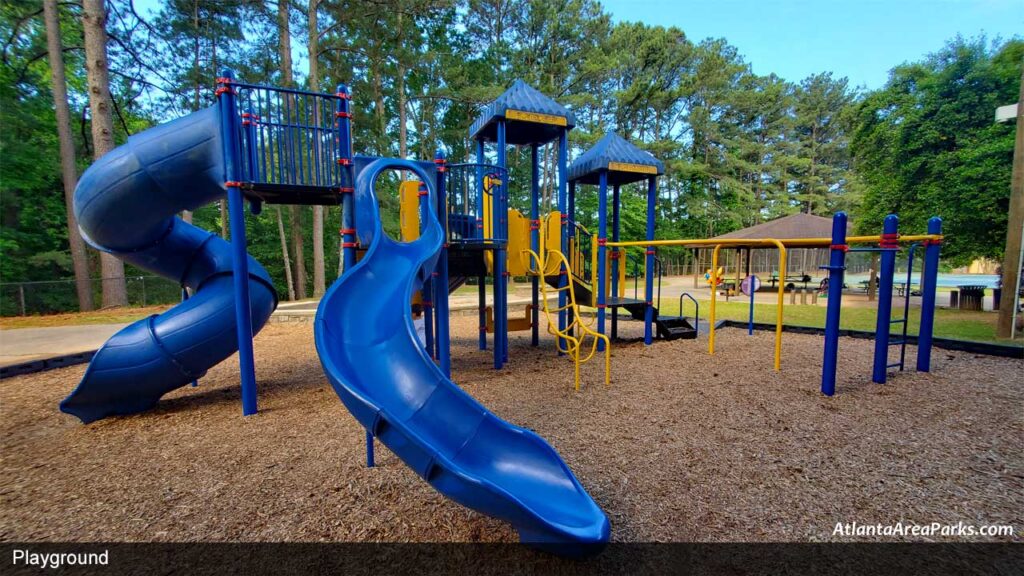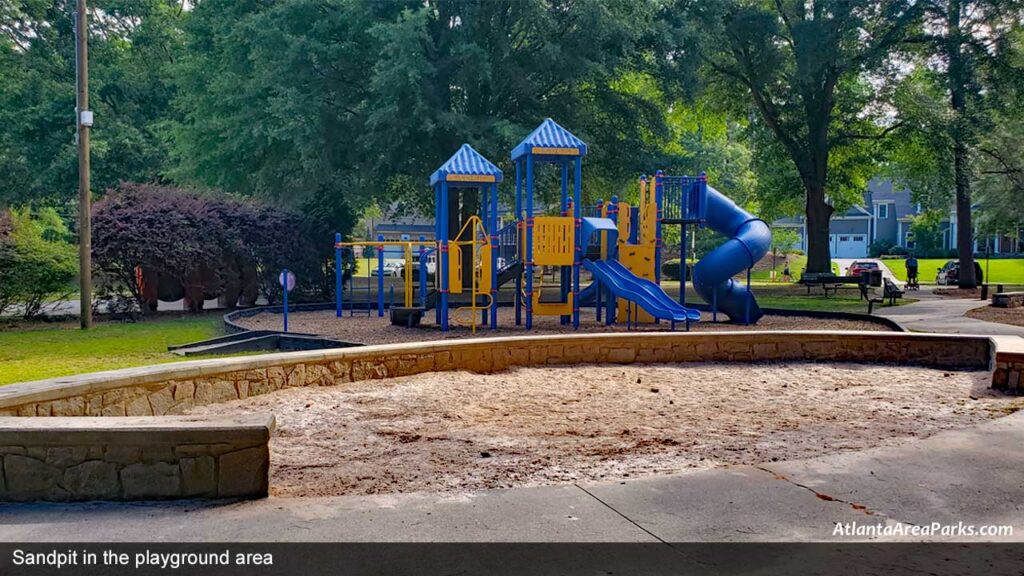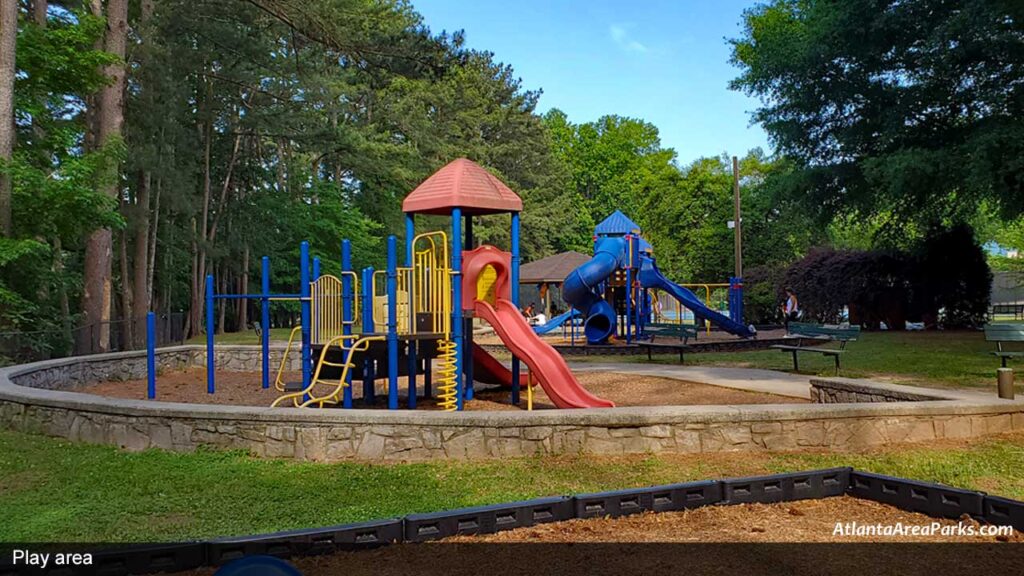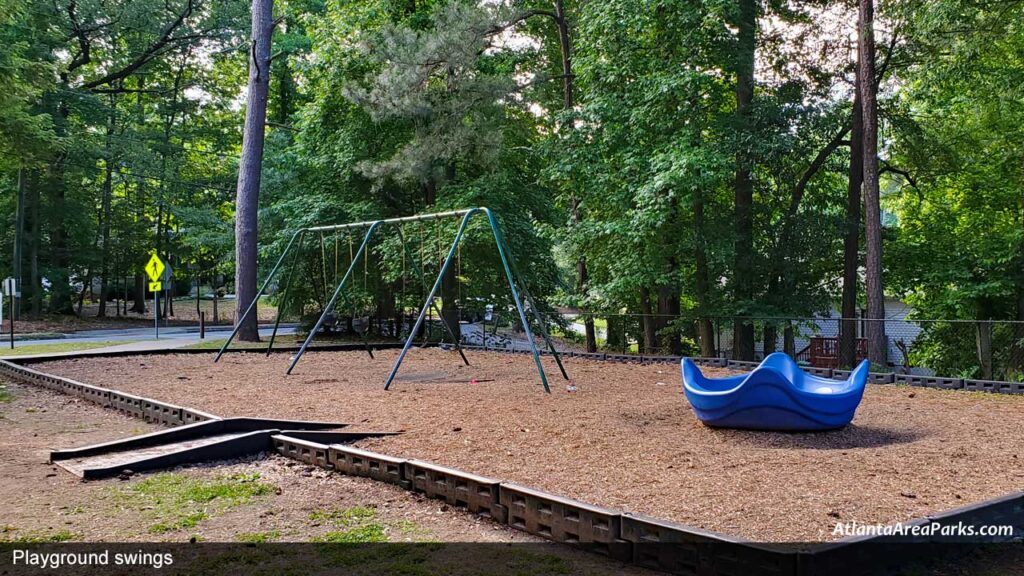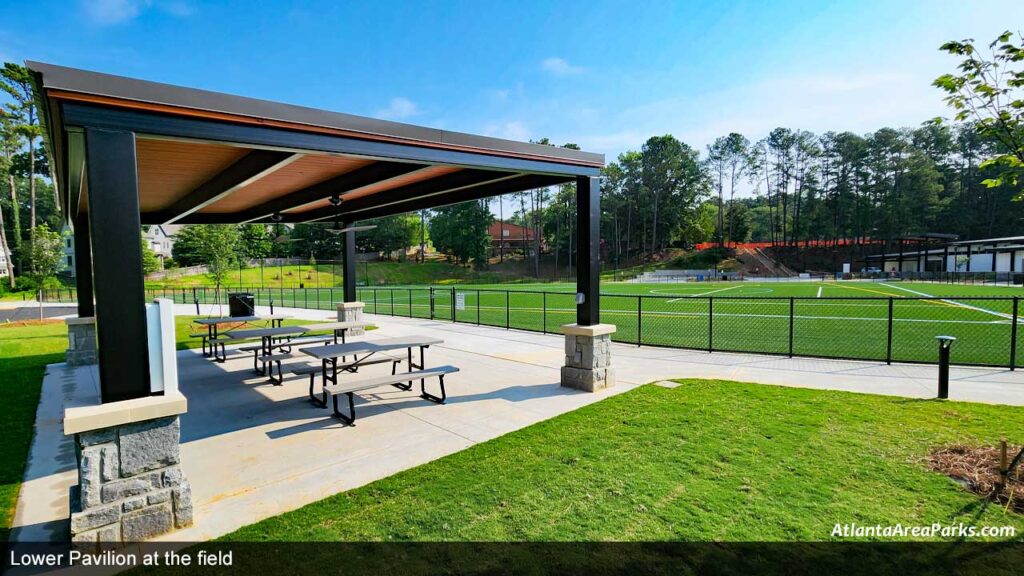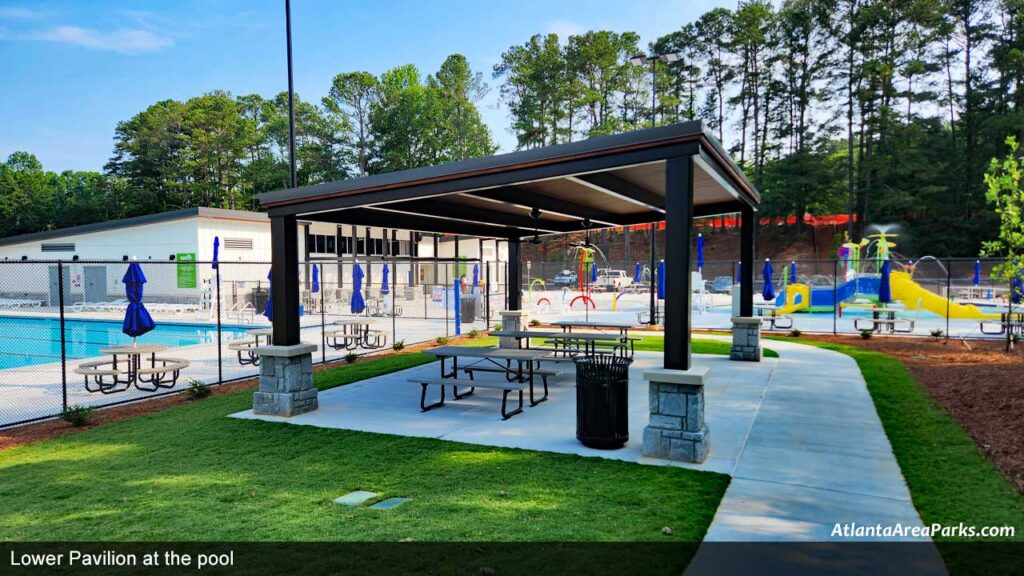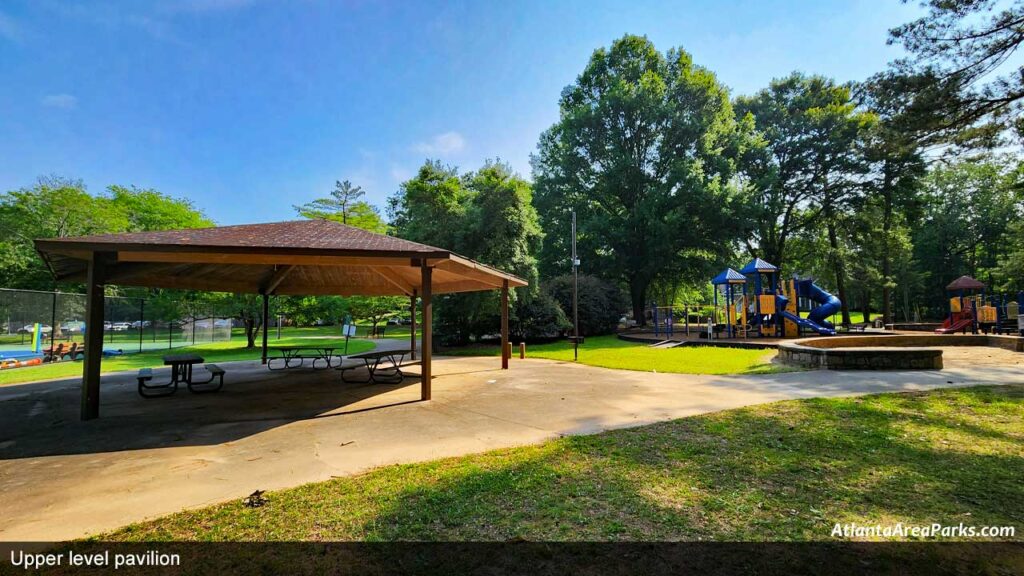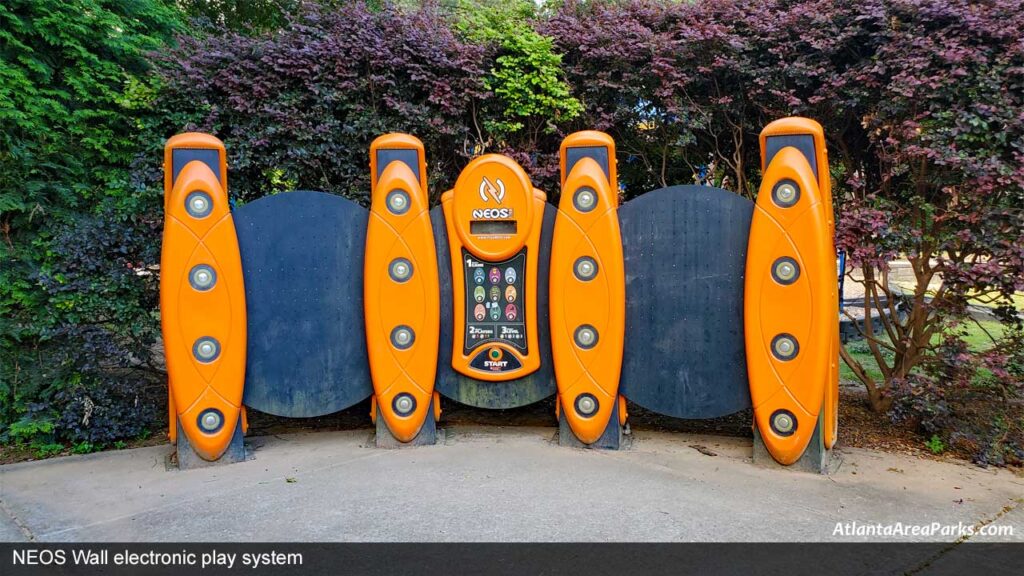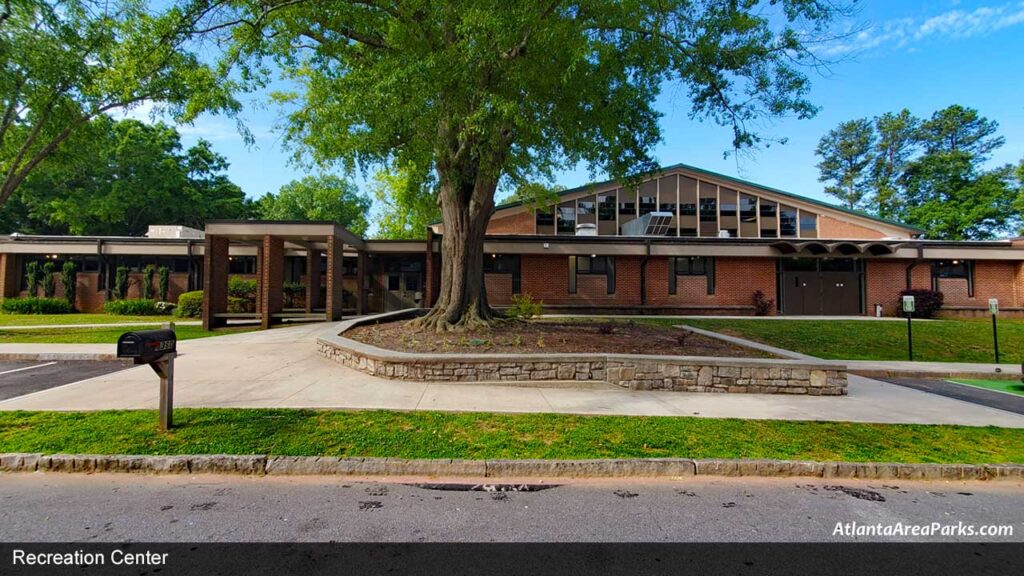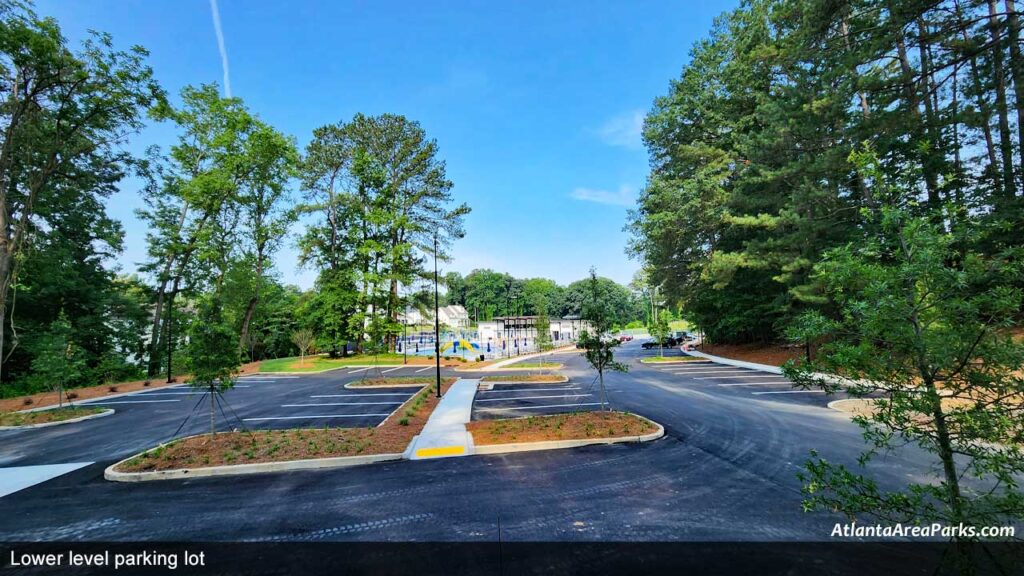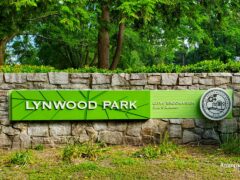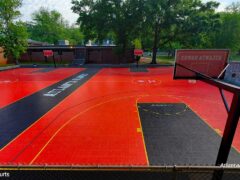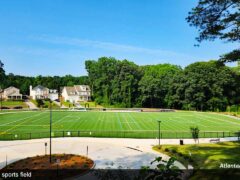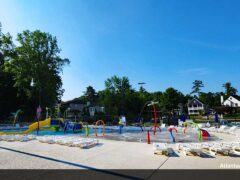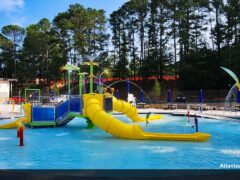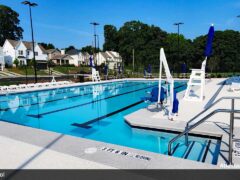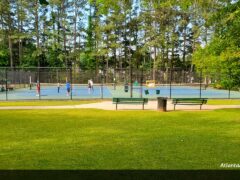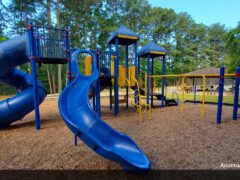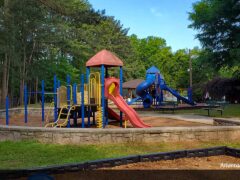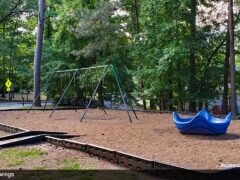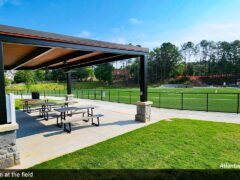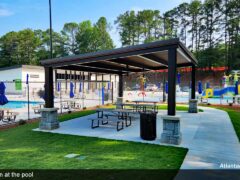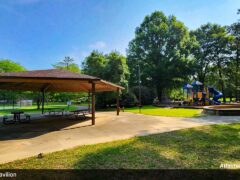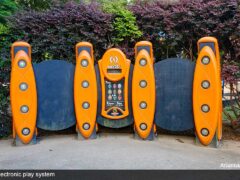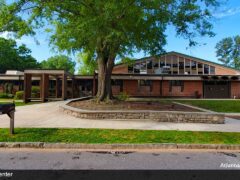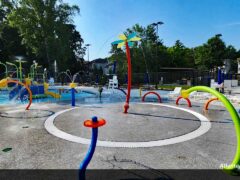 Basketball
Indoor Courts – at the gymnasium
Outdoor Court – 2 full-sized courts

Includes

: High impact interlocking tile flooring
Opened Fall 2019 and built by the Atlanta Hawks Foundation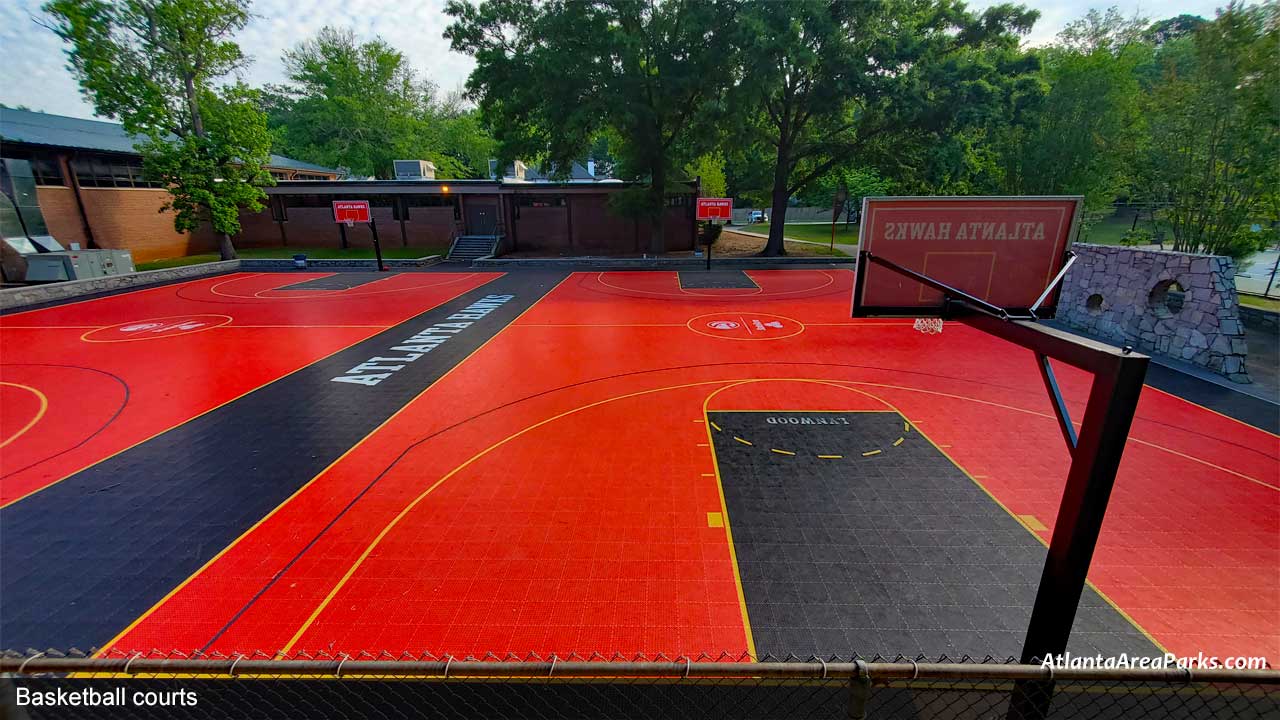 Multi-purpose sports fields – 1 fenced-in large field
Field

: Artificial turf
Markings for soccer, baseball, and kickball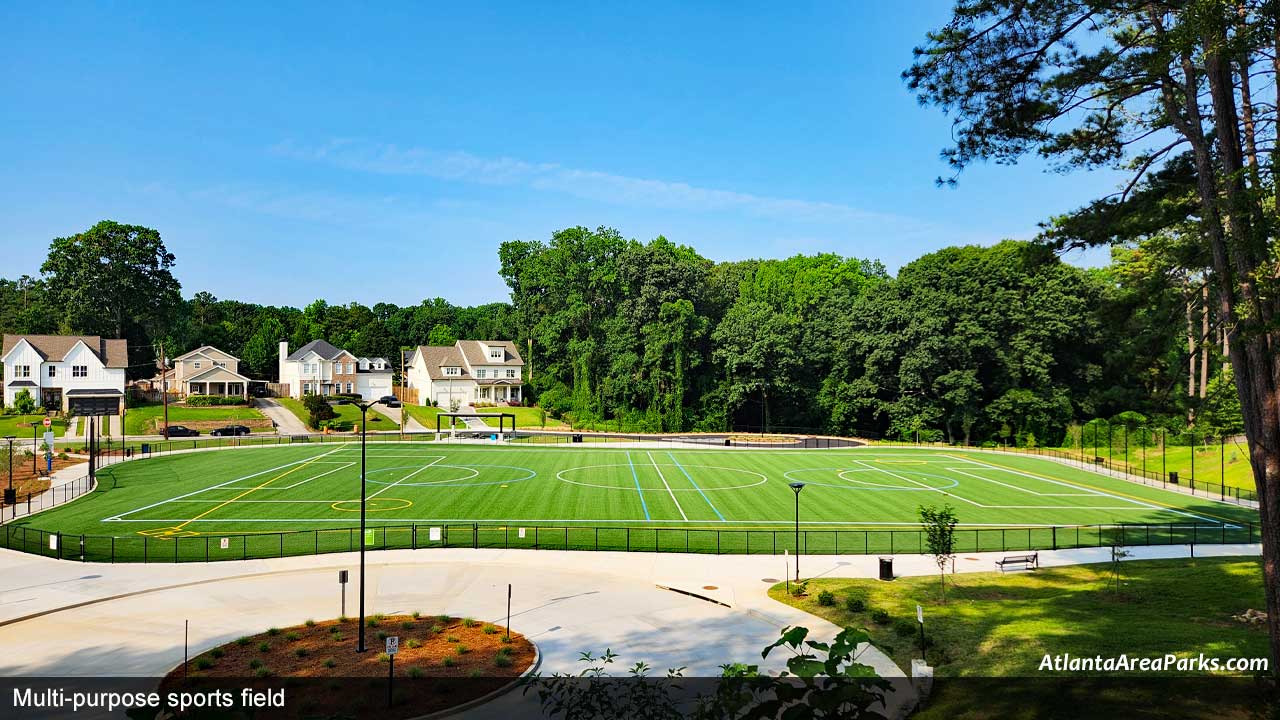 Lynwood Community Center & Gym
Includes

: Gymnasium and multi-purpose community room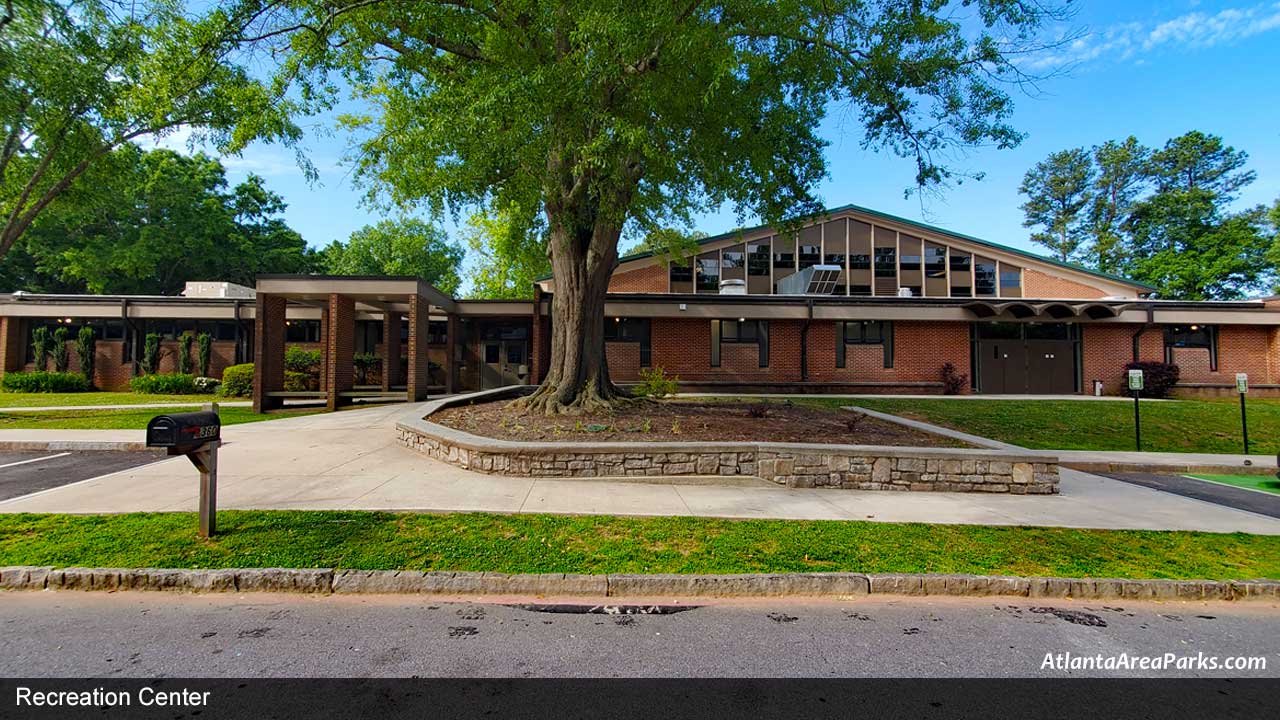 Swimming Pool – 5-lane lap pool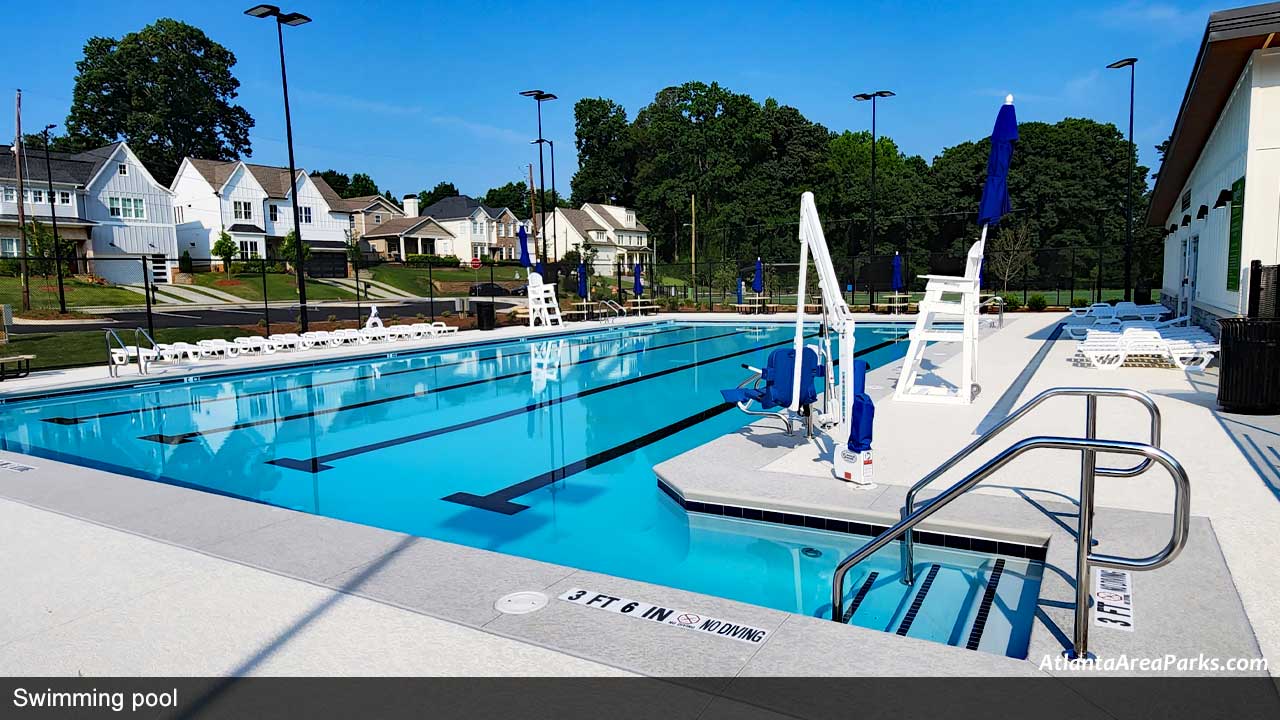 Tennis – 2 courts, reservable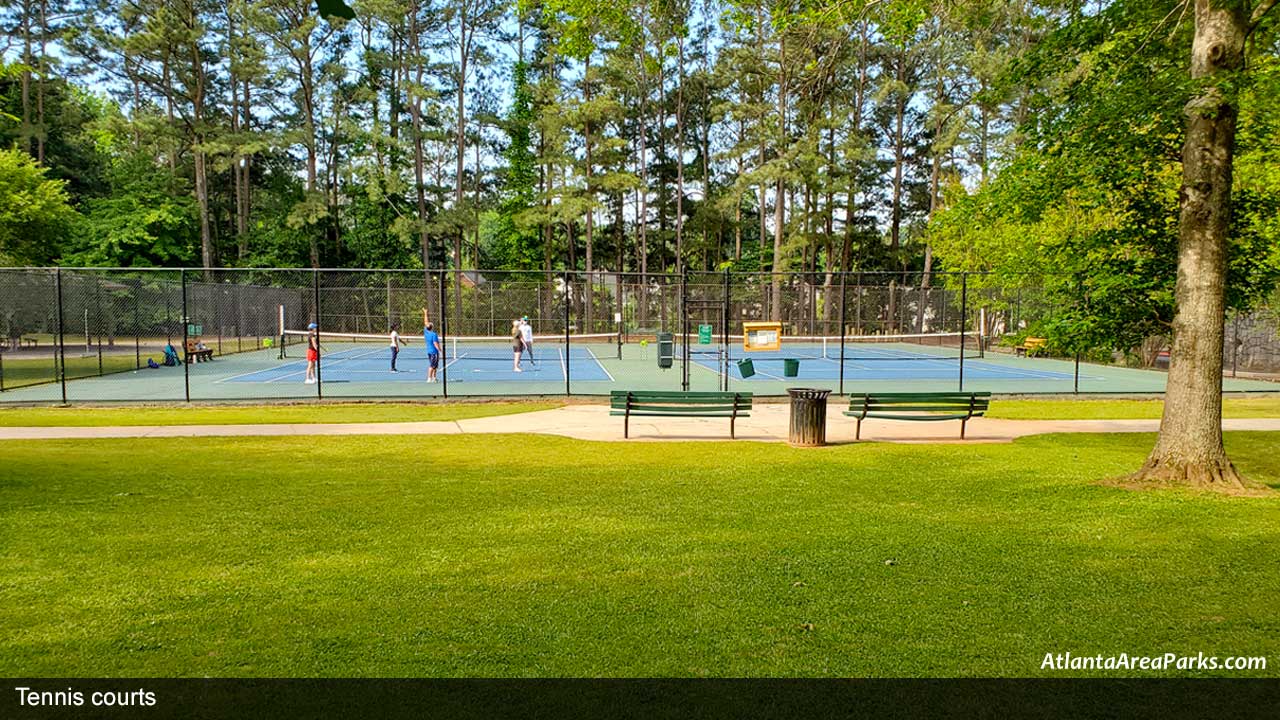 Volleyball – can be played at the gymnasium
No dedicated leisure green space
Playground designed for ages 2-5 and 5-12
Includes

: Multiple slides, swings, and climbing structures

Ground-type

: Wood chips

Shade

: Mostly shaded by surrounding trees

Seating

: Benches and nearby picnic tables
Large sandpit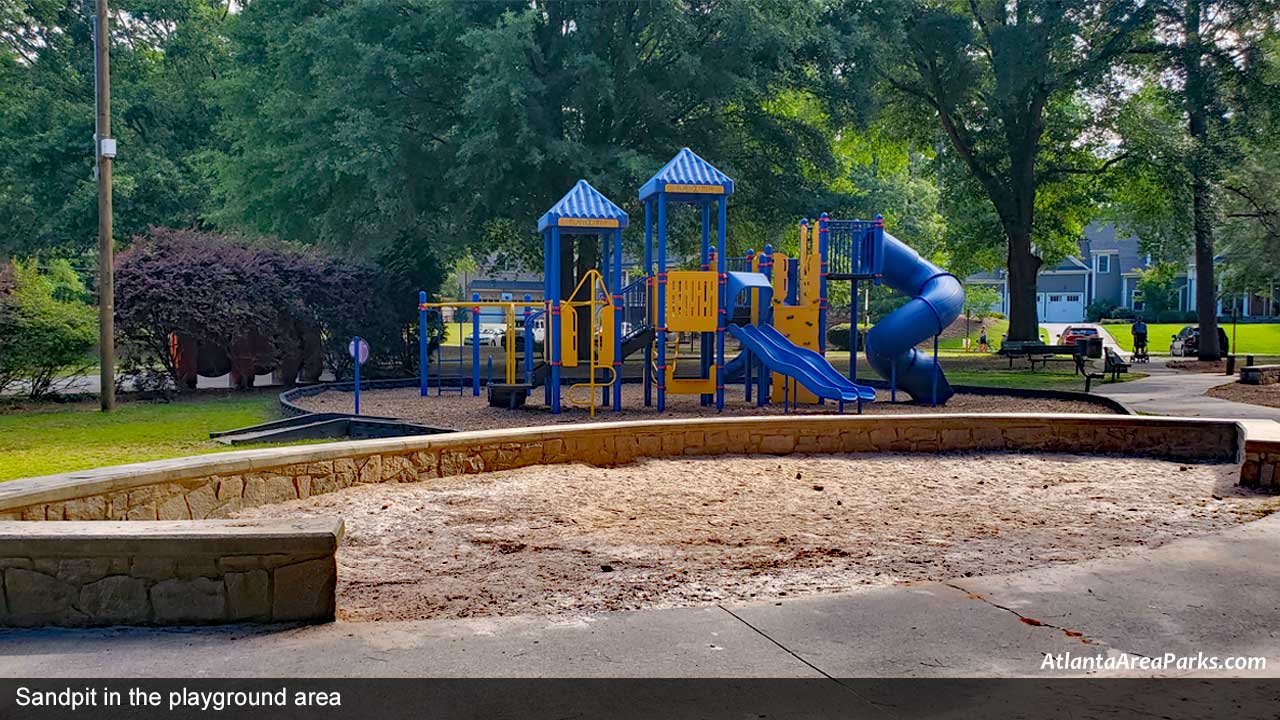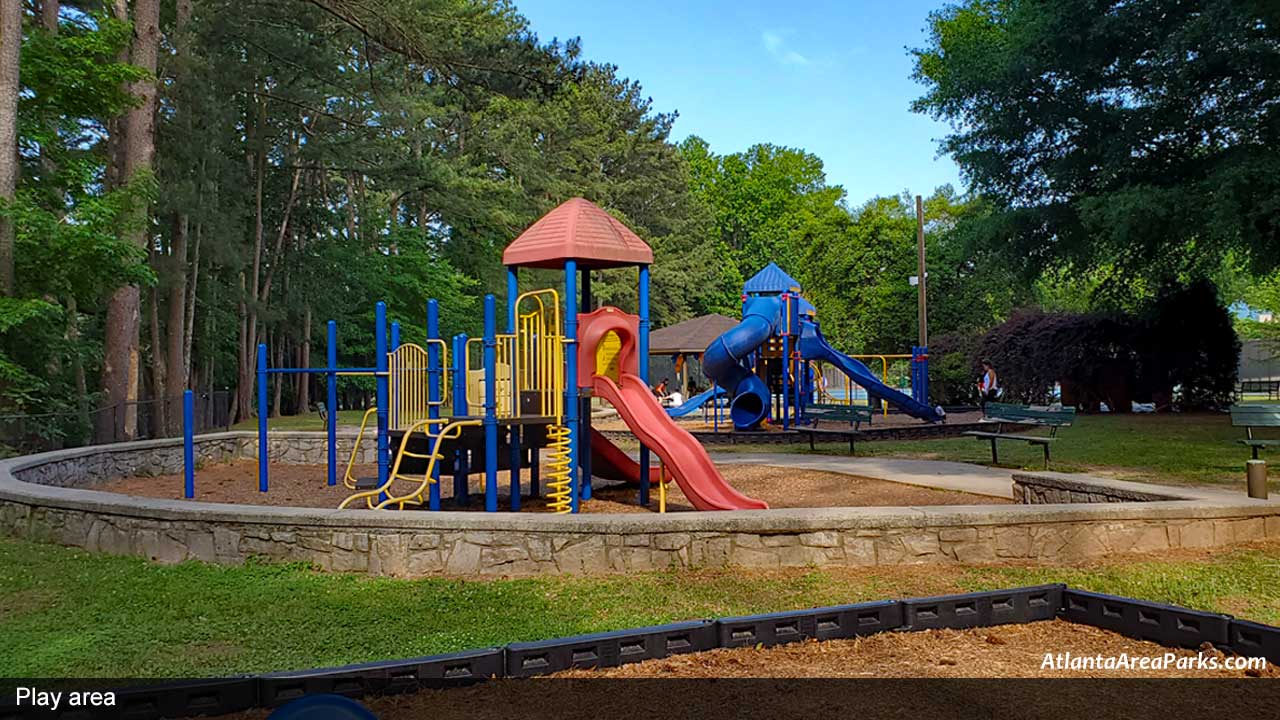 Splash Pad / Sprayground
Cost for admission

Features

: Water cannons, slides, and multiple sprays
Zero-entry access

Includes

: Picnic tables with umbrellas and lounge chairs
Concession building and bathrooms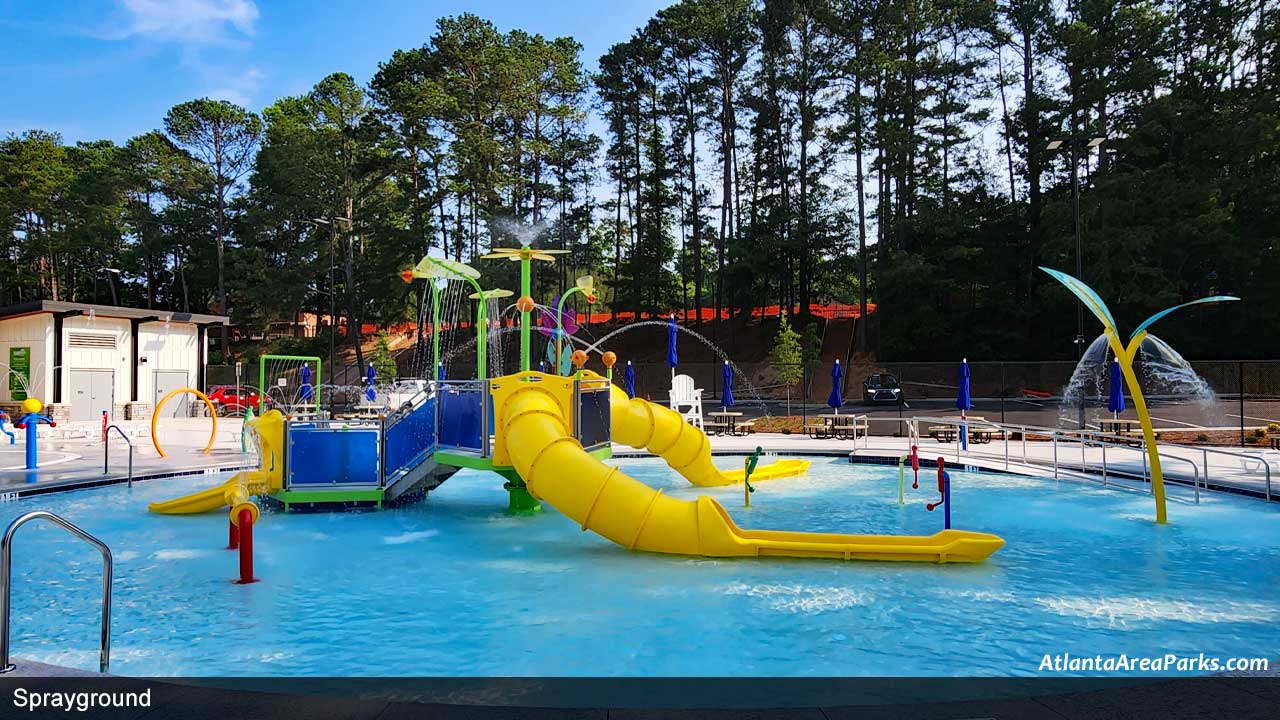 NEOS Wall – electronic play system
As of May 2021 the system was not working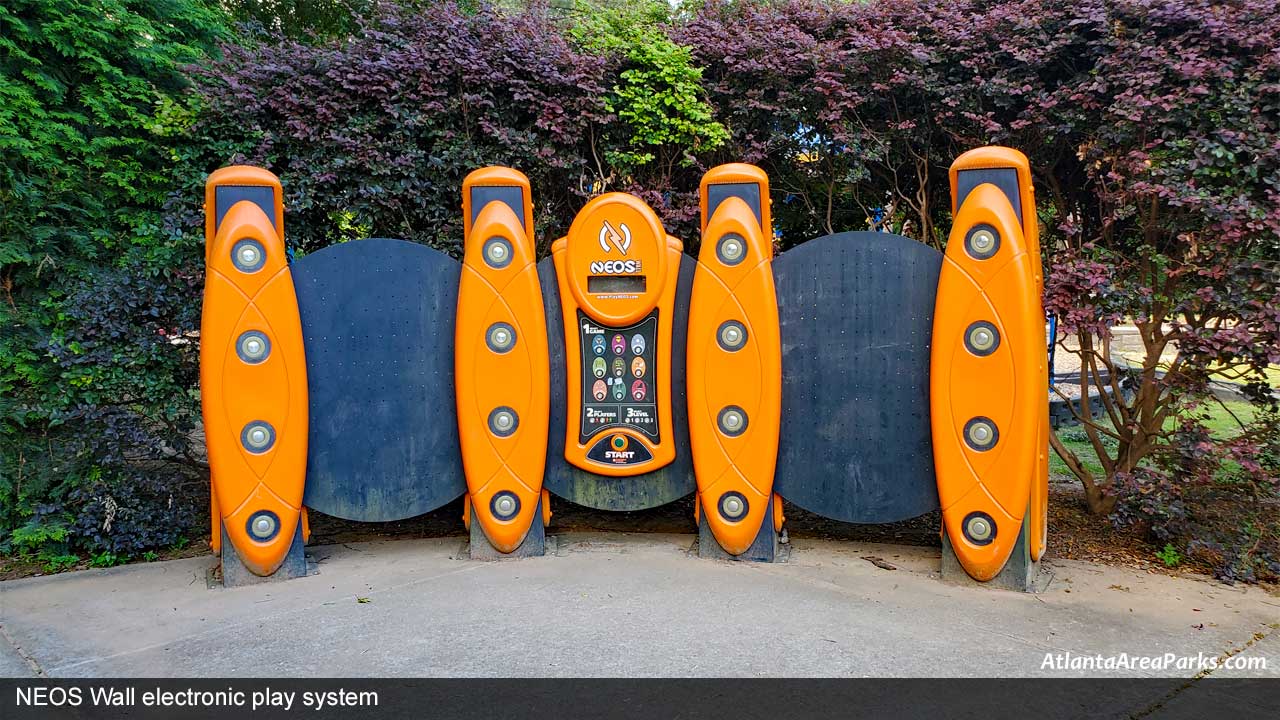 Upper Pavilion
Located between the playground and tennis courts

Includes

: tables and grill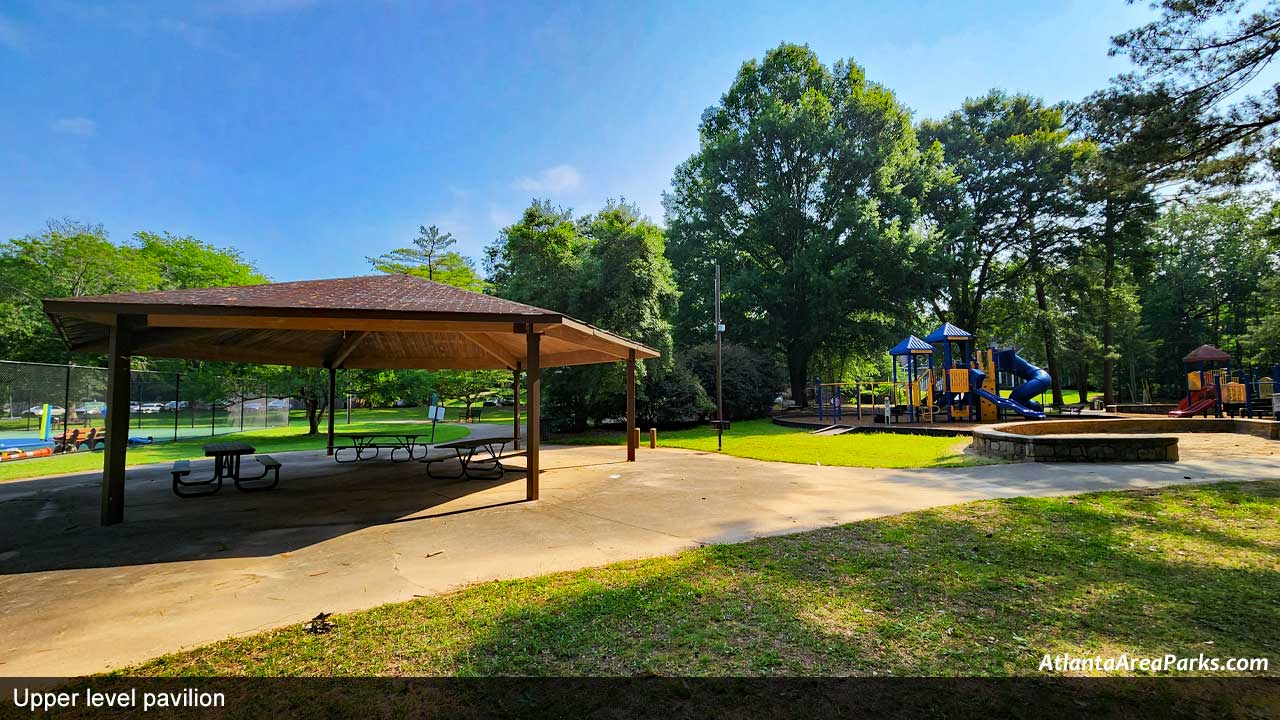 Lower Pavilions
One is located next to the pool and another next to the field

Includes

: Tables, fans, and outlets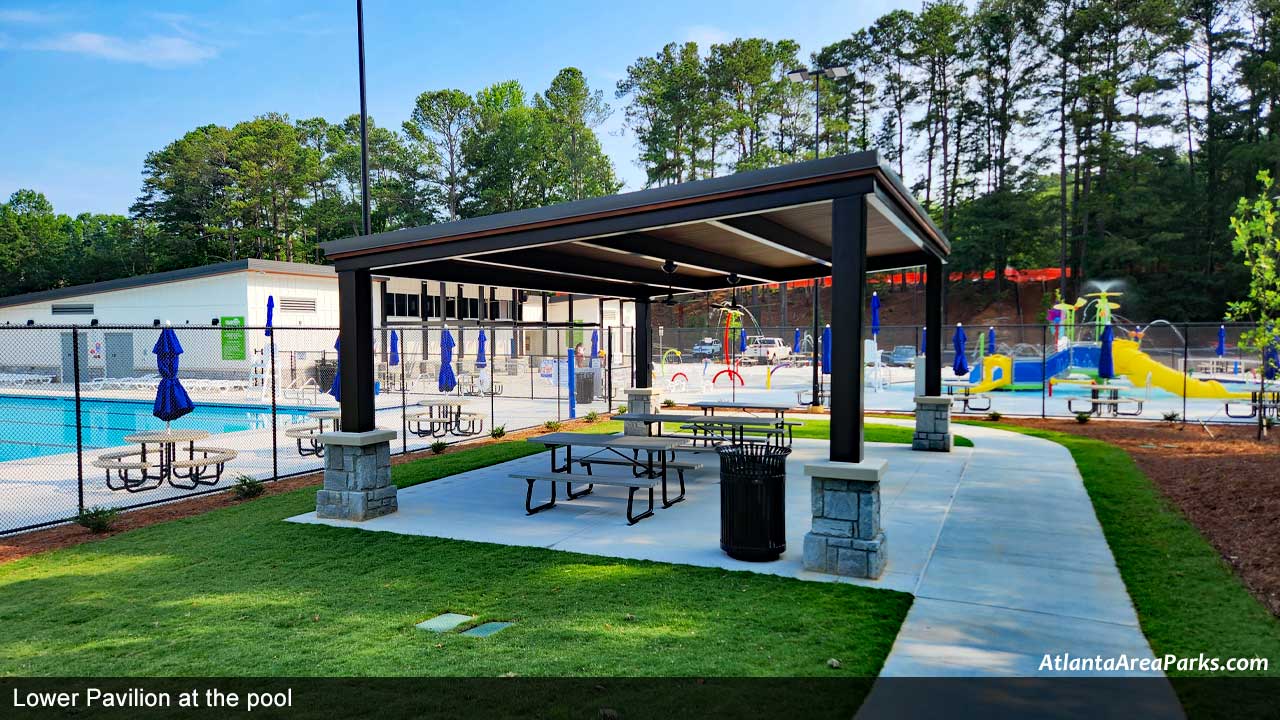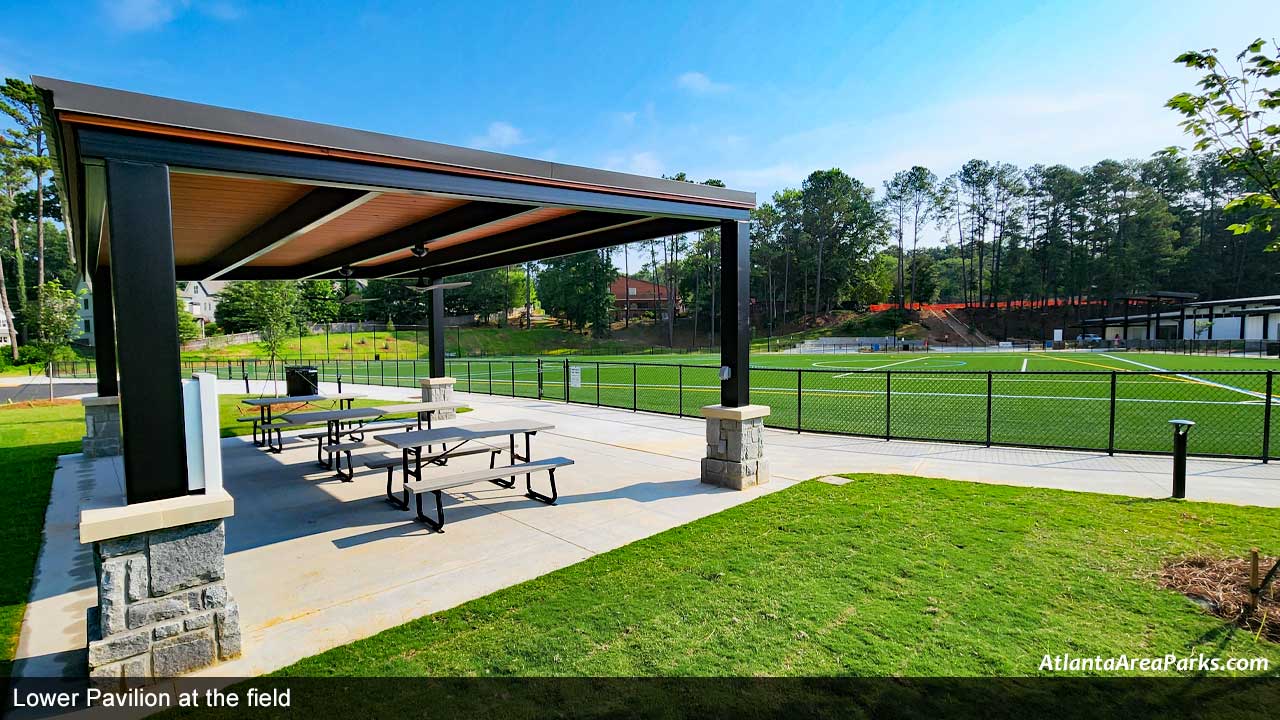 Annual Lynwood Park Community Day
Includes

: a parade, a cookout, live music, and other activities
No fenced area
Dog waste stations available
Dog water fountains available
Three separate parking areas
Upper-level street parking is best used for the tennis and basketball courts, playground, and gym
Along Devine Cir NE and Osborne Rd NE
Handicap parking available
Electric vehicle charging station
Sports field parking lot
Pool parking lot
Down the hill from Osborne Rd
Handicap parking available
Electric vehicle charging station
Bathrooms are located inside the community center and gym building. Only available during building open hours.
Bathrooms next to the sports field and lap pool
Porta potties next to the multi-purpose sports field
Water Fountains are located next to the multi-purpose field
To reserve tennis courts, pavilions, field, pool, gym, or community center – Online