Things to do at Peachtree Center Town Green
Things to do at Peachtree Center Town Green
Are you looking for a fun and exciting outdoor destination to explore with friends and family? Look no further than Peachtree Center Town Green! This vibrant outdoor gathering space with a playground, workout area, open lawn, and seating is perfect for visiting or breaking from the surrounding shops and eateries.
This post contains affiliate links. As an Amazon Associate, if you click through and make a purchase, we earn a small commission (at no additional cost to you). Thanks for your support, this helps us discover more.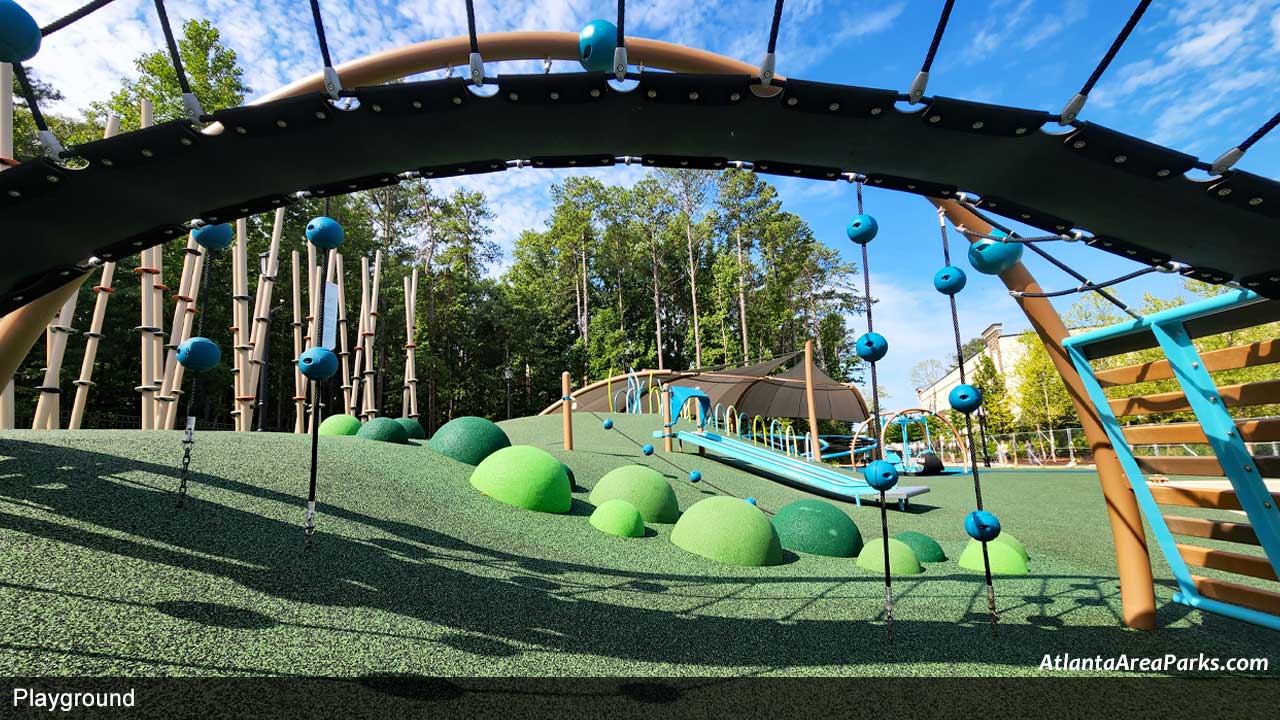 Playground Features
The playground features a solid rubber surface that makes accessing all the play elements easy, but be aware that the ground is hilly.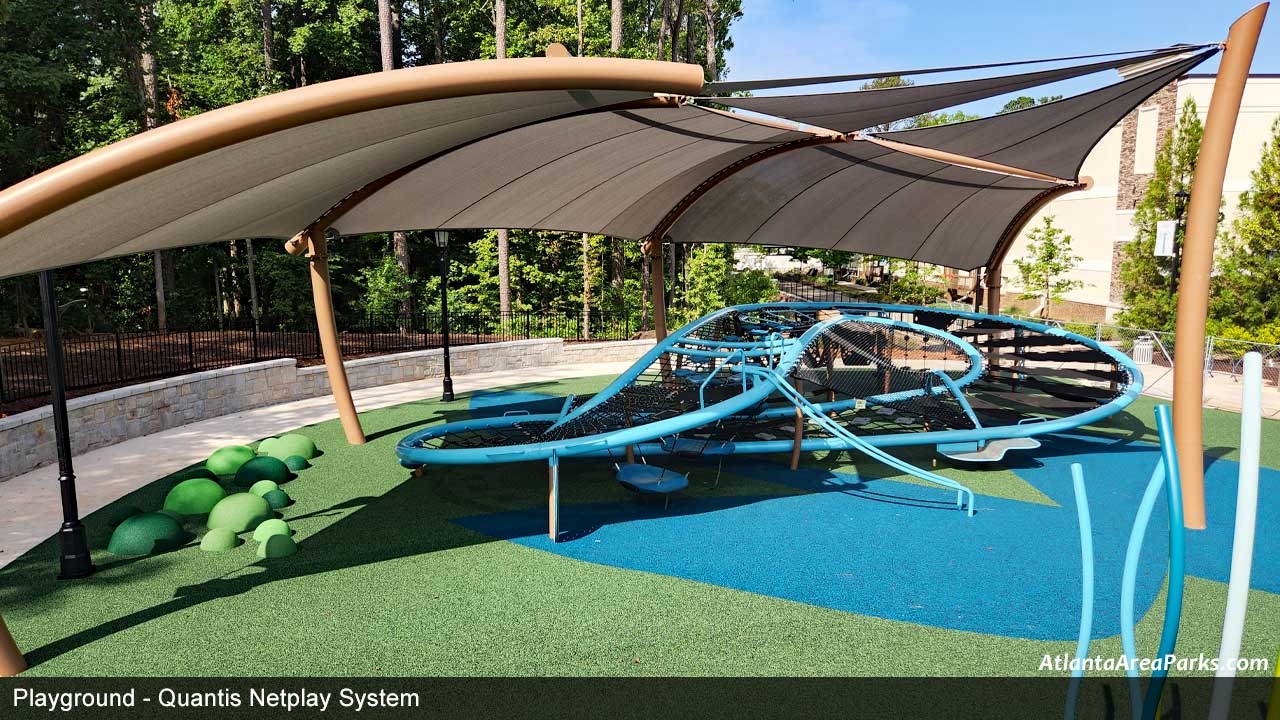 Quantis Net Play System
One of the unique features of the playground is the large Quantis net play system, which is not commonly found in the Atlanta area and provides an exciting play experience for kids. Just remember to wear sunscreen and keep an eye on the temperature of the equipment, as there is minimal shade, and the equipment can get warm in the sun.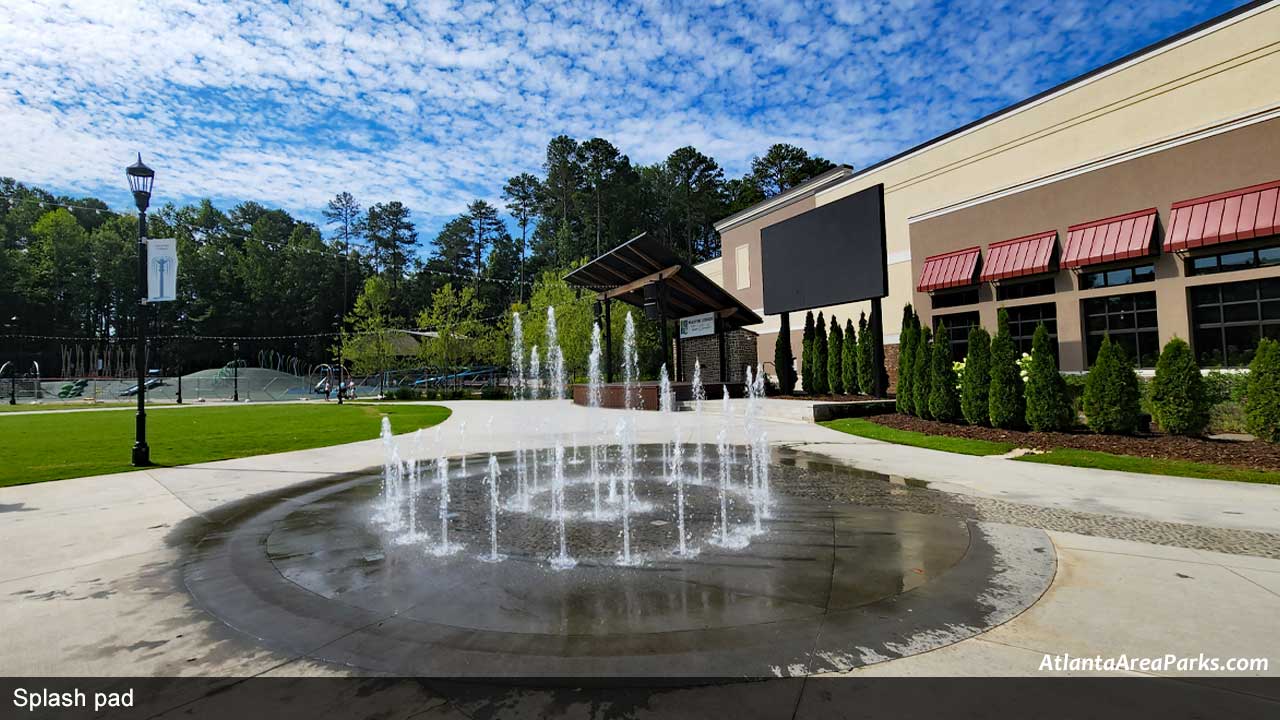 Splash Pad
A nearby splash pad is also a great way to cool off during hot summer days. Don't forget to bring a travel wet bag for your wet swimsuits after a day at the splash pad.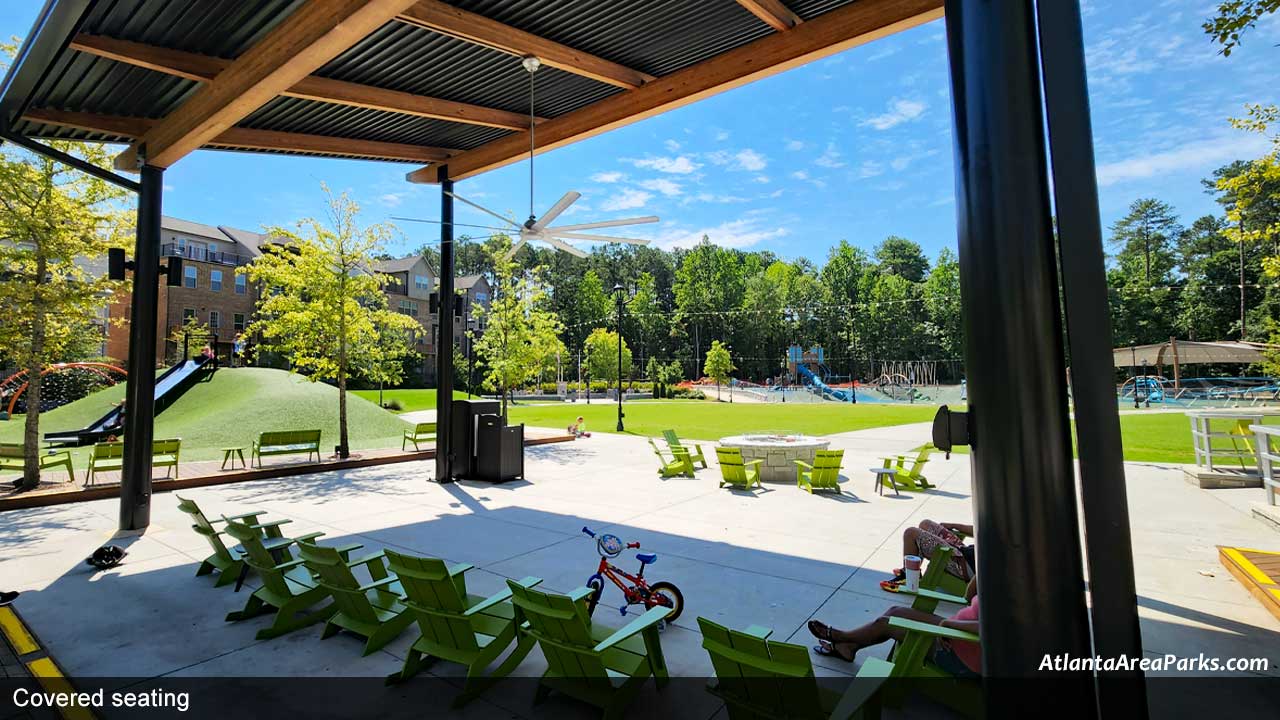 Covered Areas
You can relax in one of the many Adirondack chairs around the fire pit or under one of the covered areas to escape the day's sun.
We hope this article was helpful and encourage you to share it with others.
We hope this article was helpful and encourage you to share it with others.