Wildwood Park in Marietta is an excellent place for walkers, trail runners, and our K-9 companions. This park in the forest features wide gravel trails, smaller off-shoot trails, outside workout stations, and off-leash dog areas.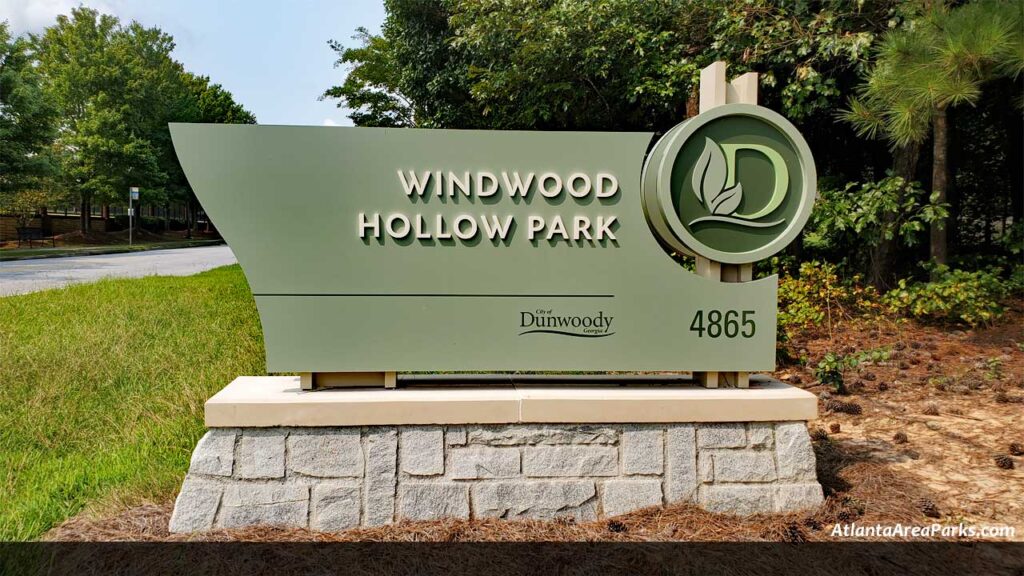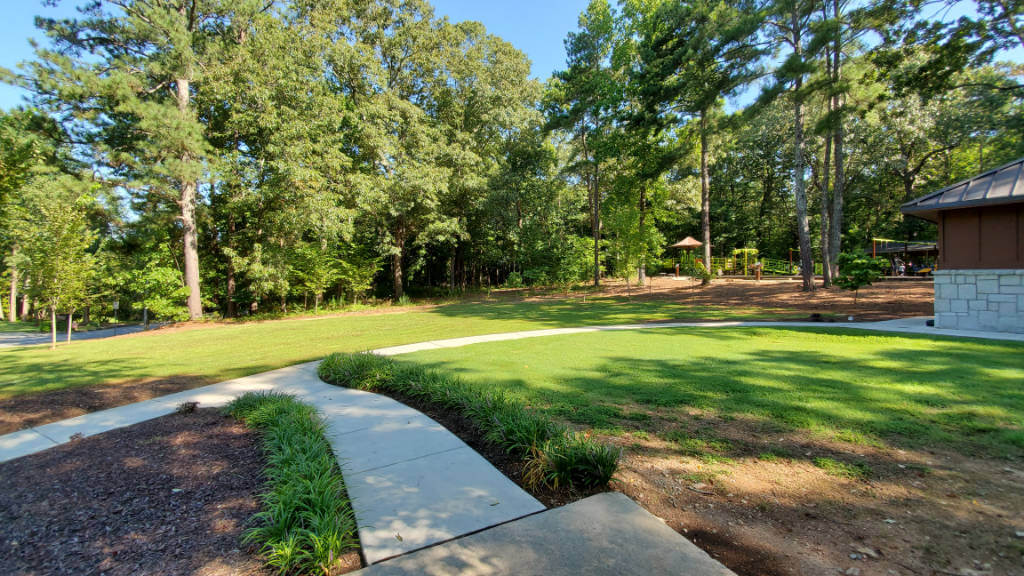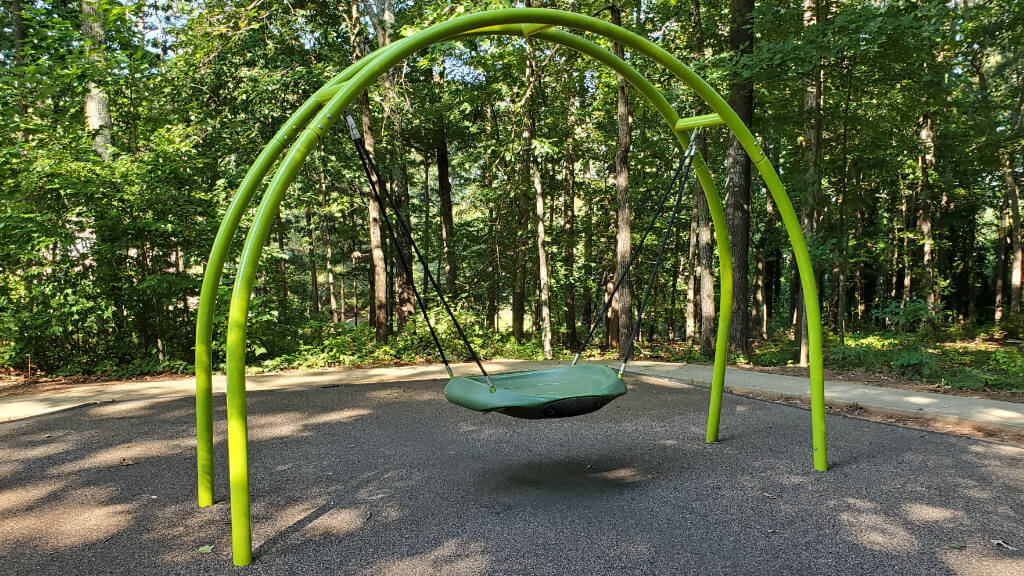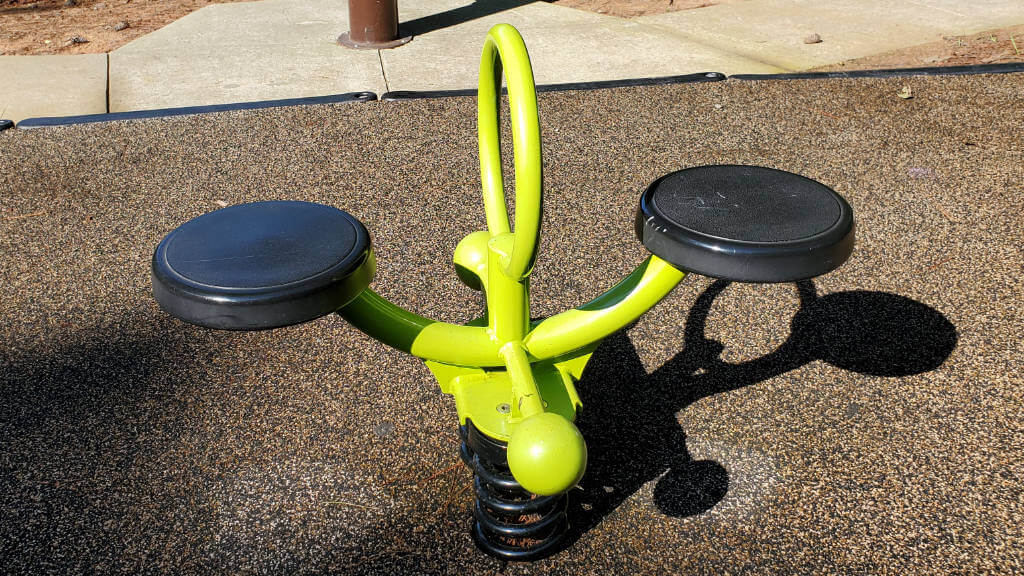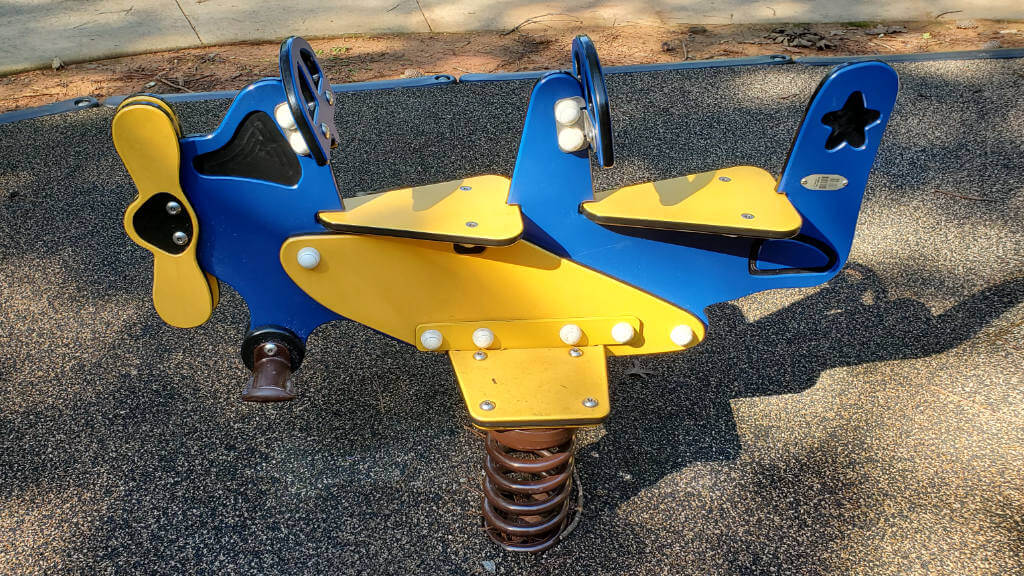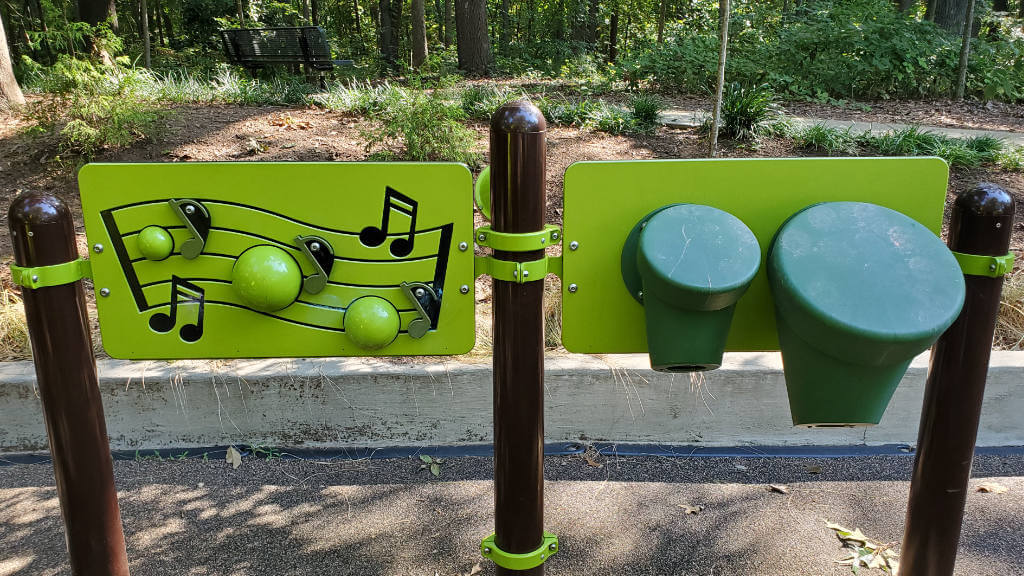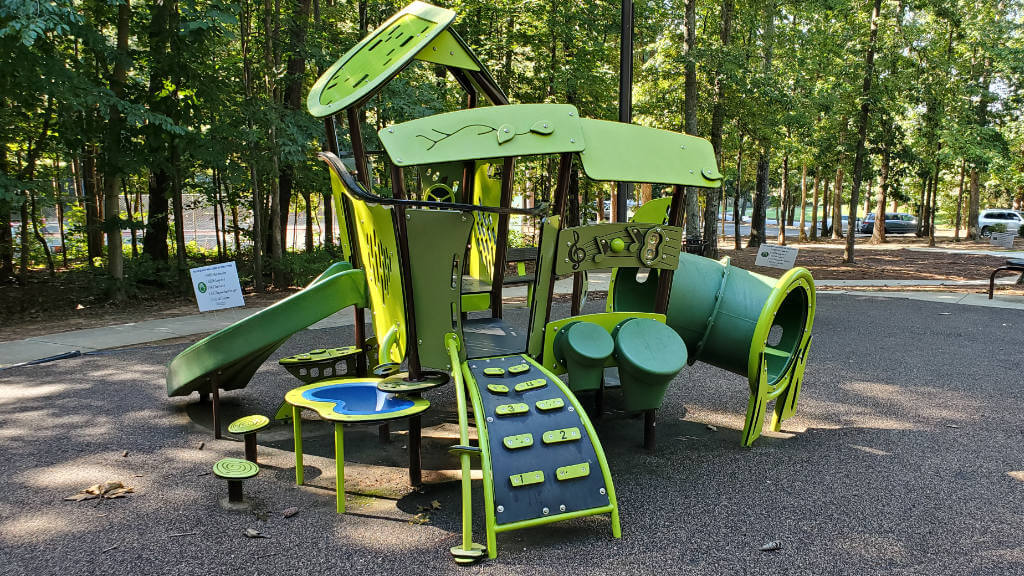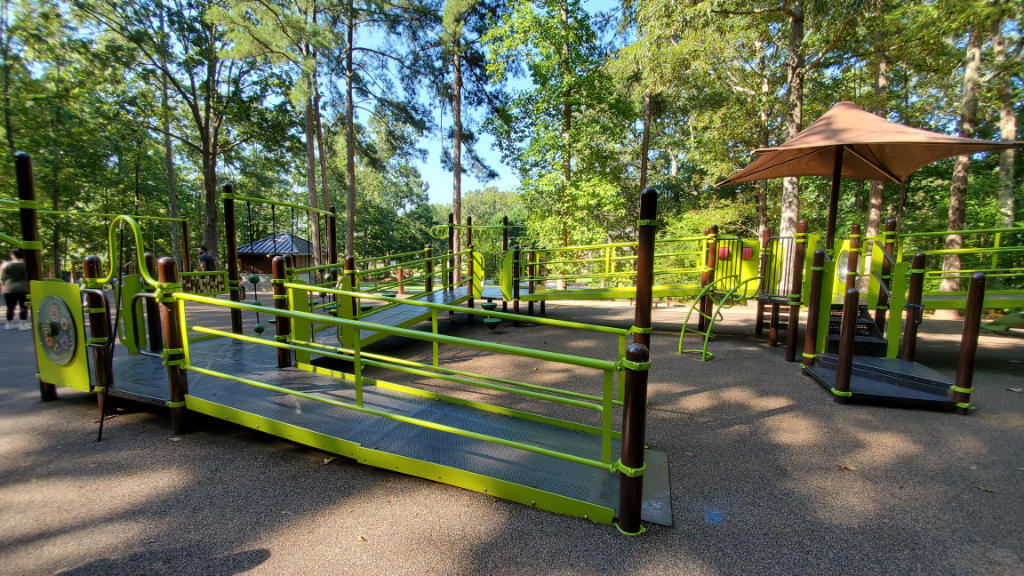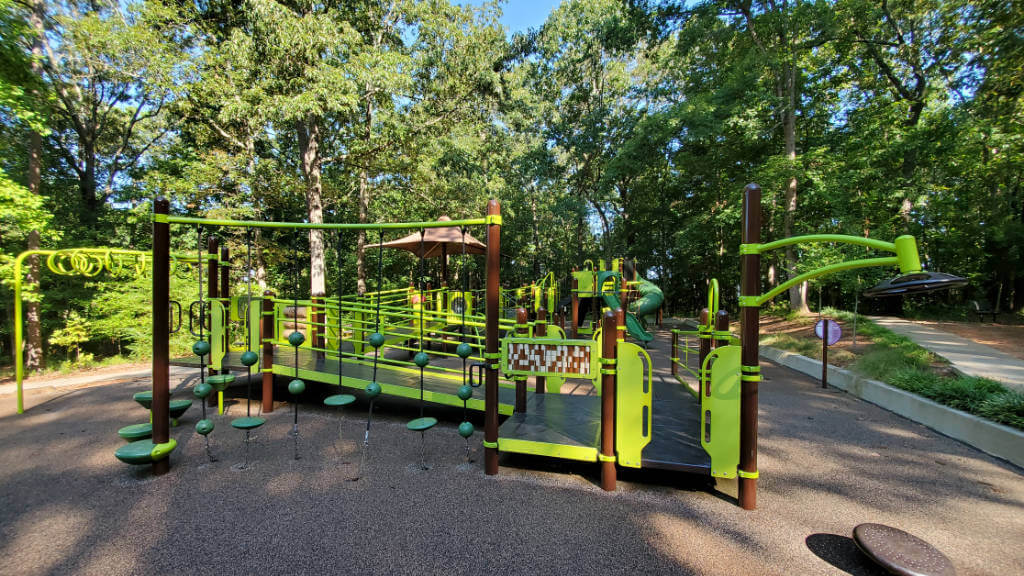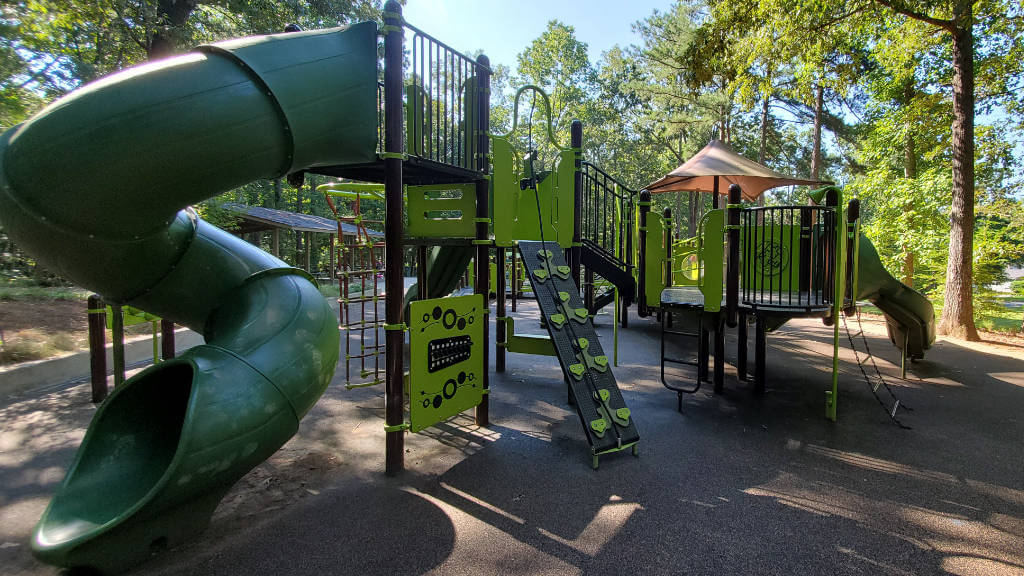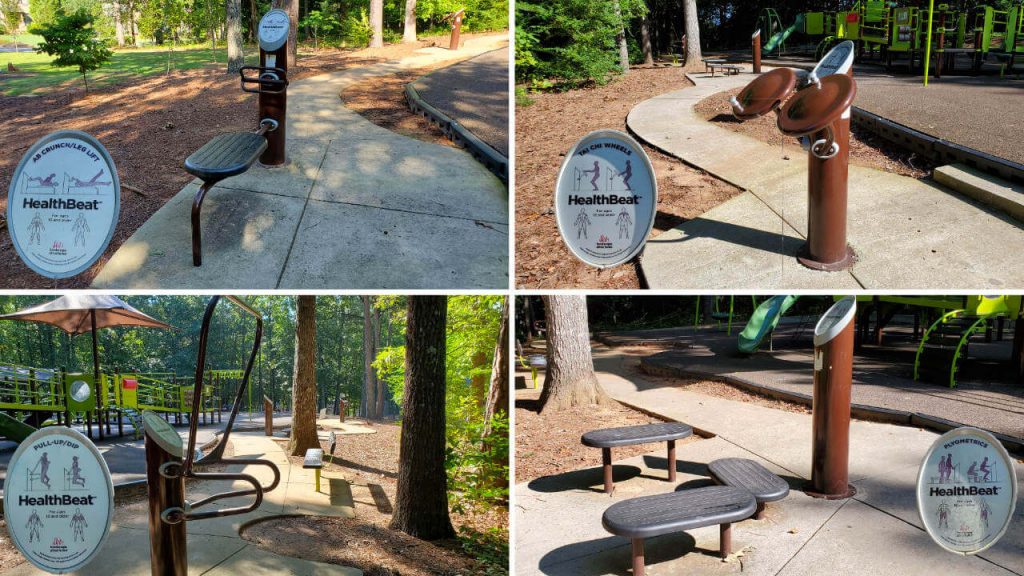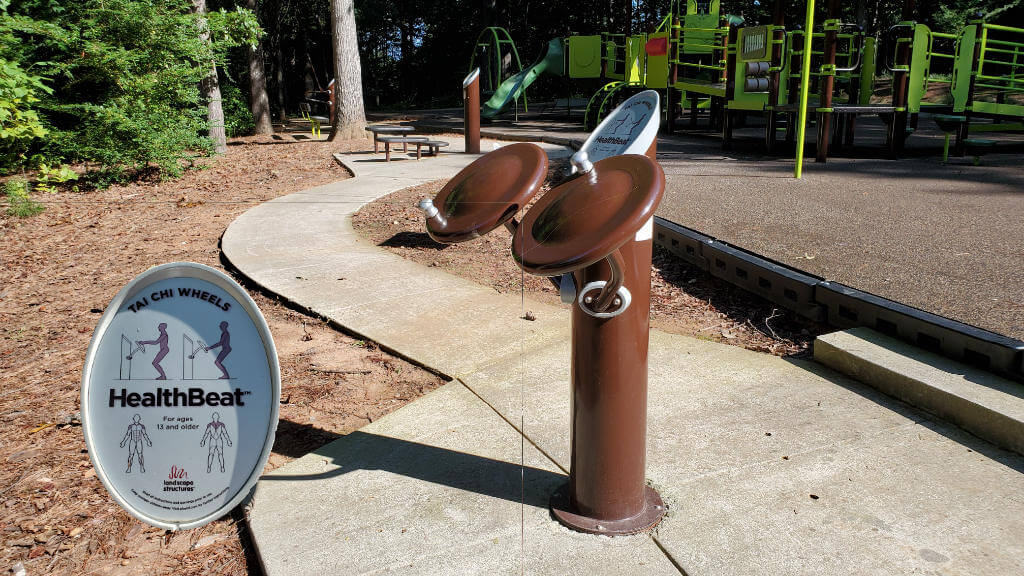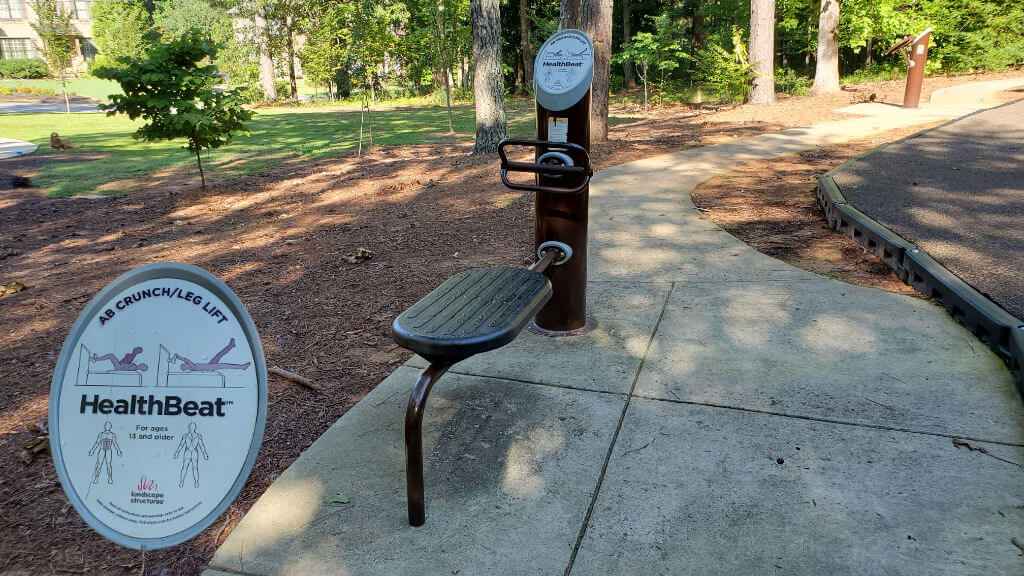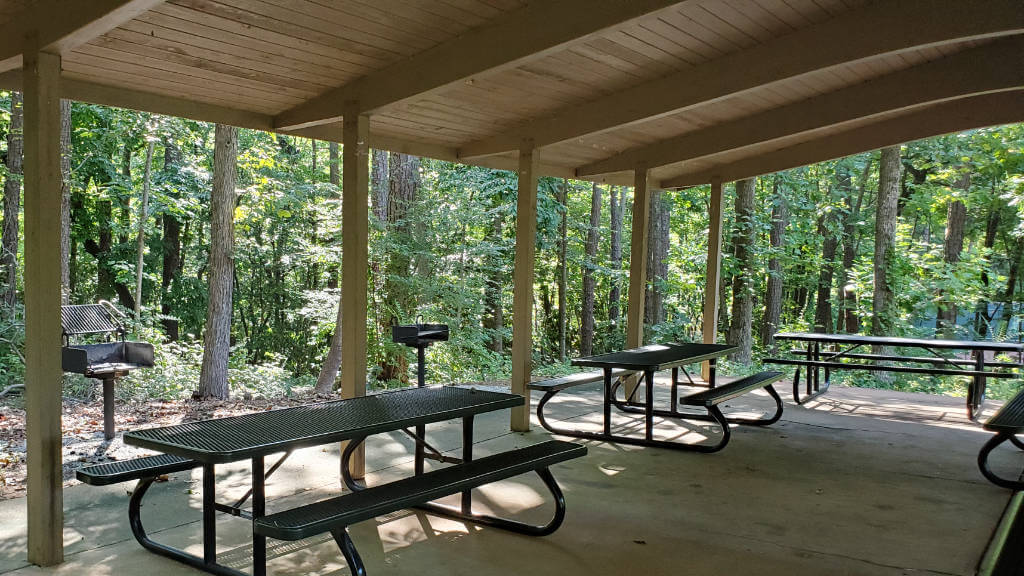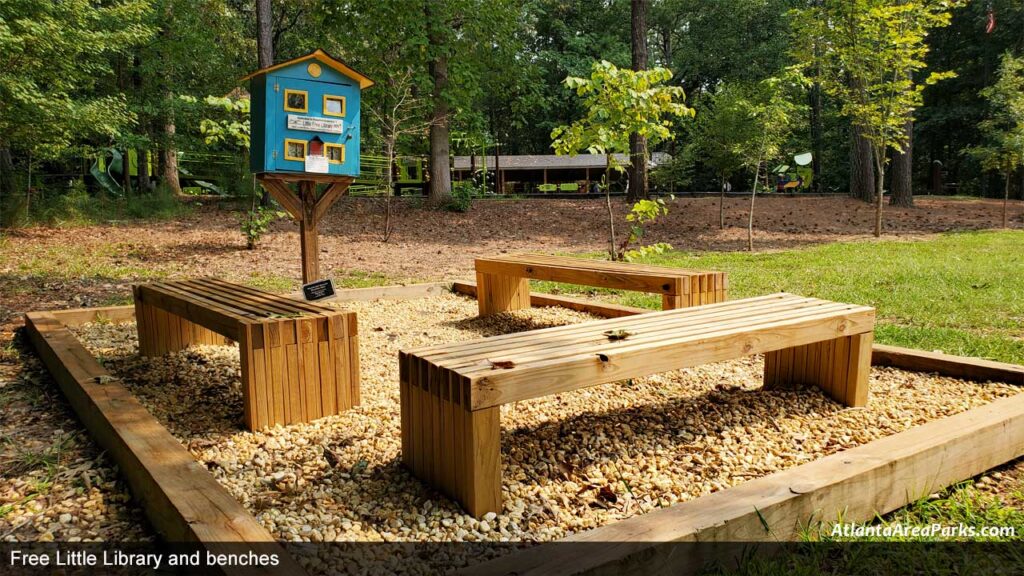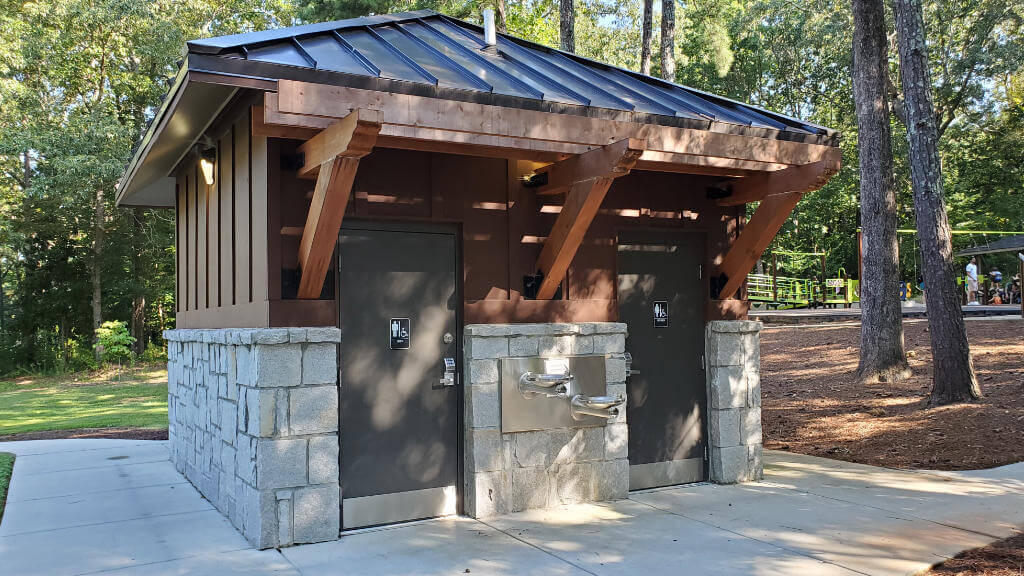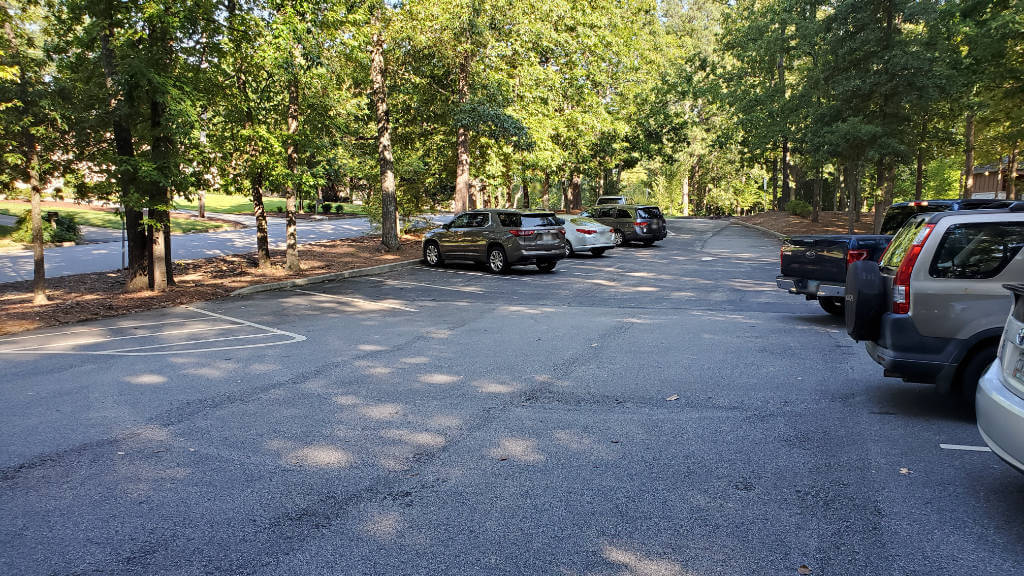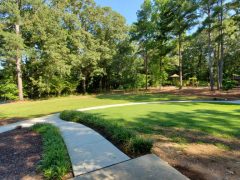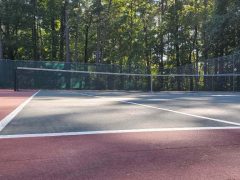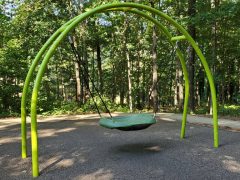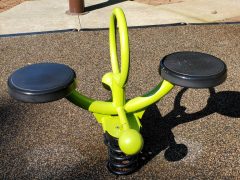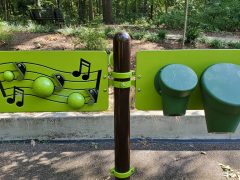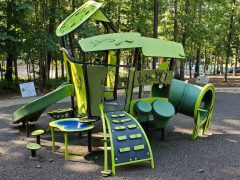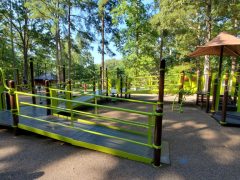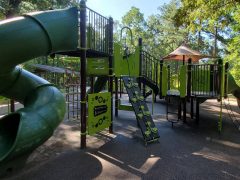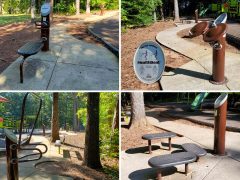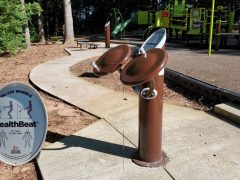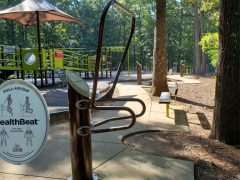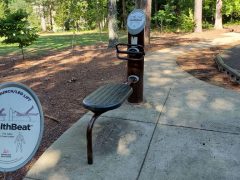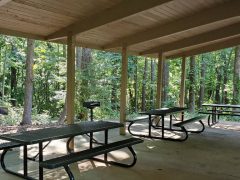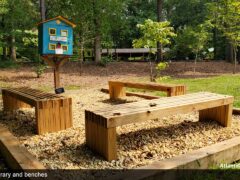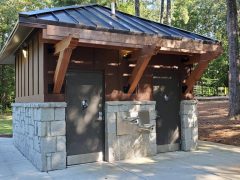 Outdoor exercise equipment – 4 workout stations around the perimeter of the playground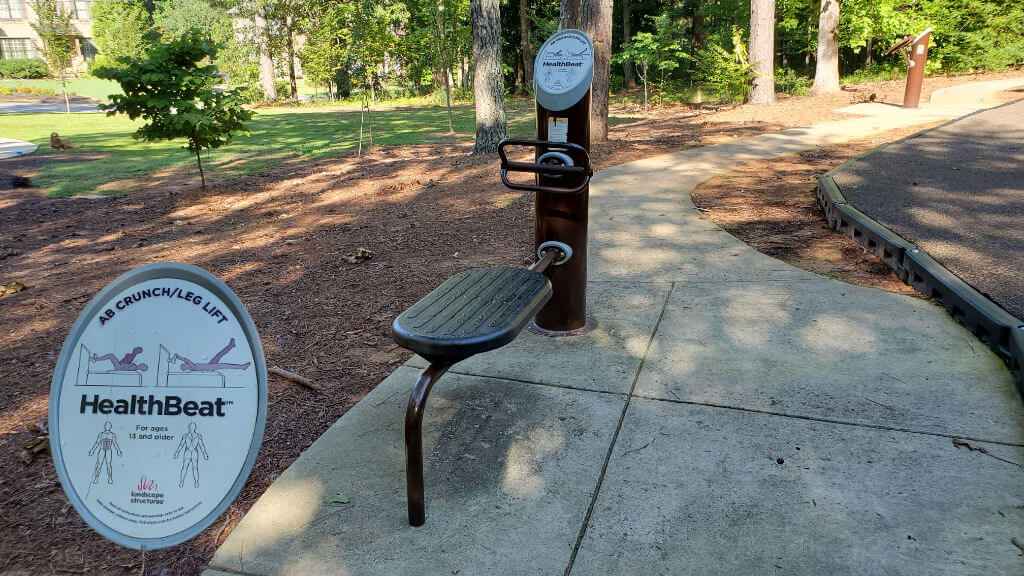 Tennis – 2 courts
Plenty of shade from the tall trees surrounds the courts
Walking/Running – Nature Trail ~ .25 mi
Small grassy area, just enough for a picnic blanket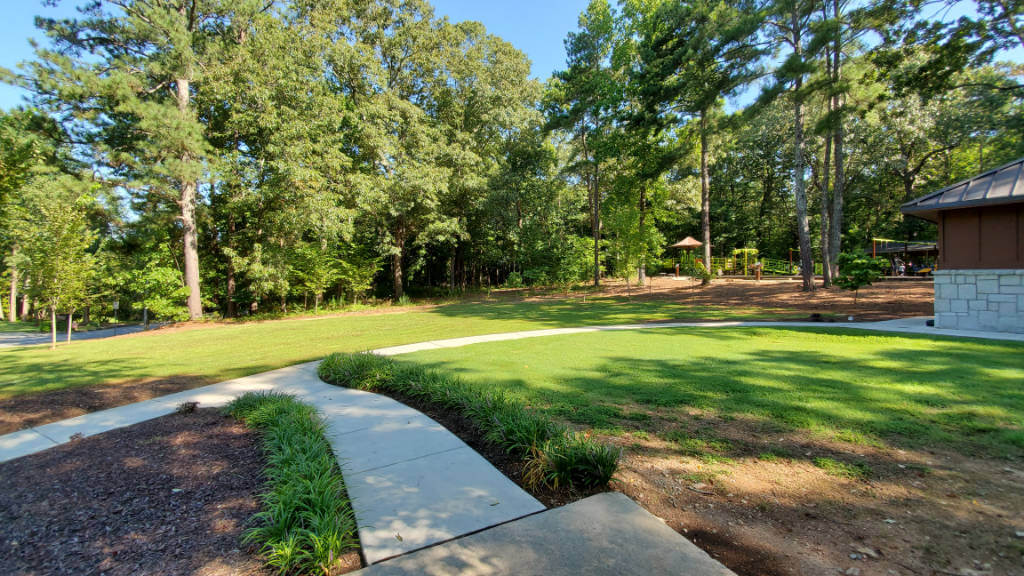 Playground designed for ages 2-5 and 5-12 years old
Includes

: Multiples slides, swings, and climbing structures

Ground-type

: Soft rubber surface

Shade

: Densely shaded by surrounding trees and attached umbrellas

Seating

: Benches and picnic tables at the nearby pavilion
Musically inspired play equipment
Includes ramps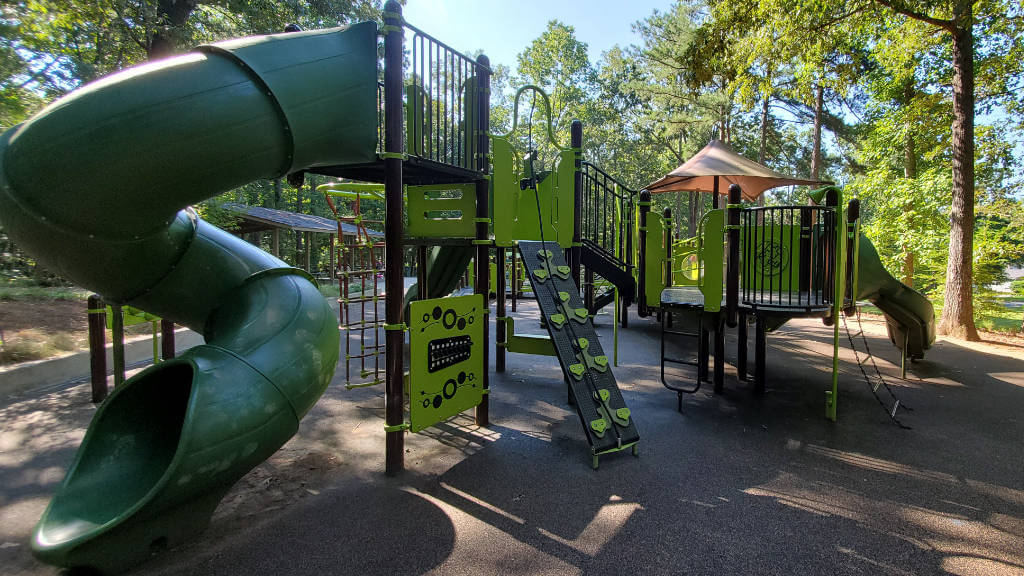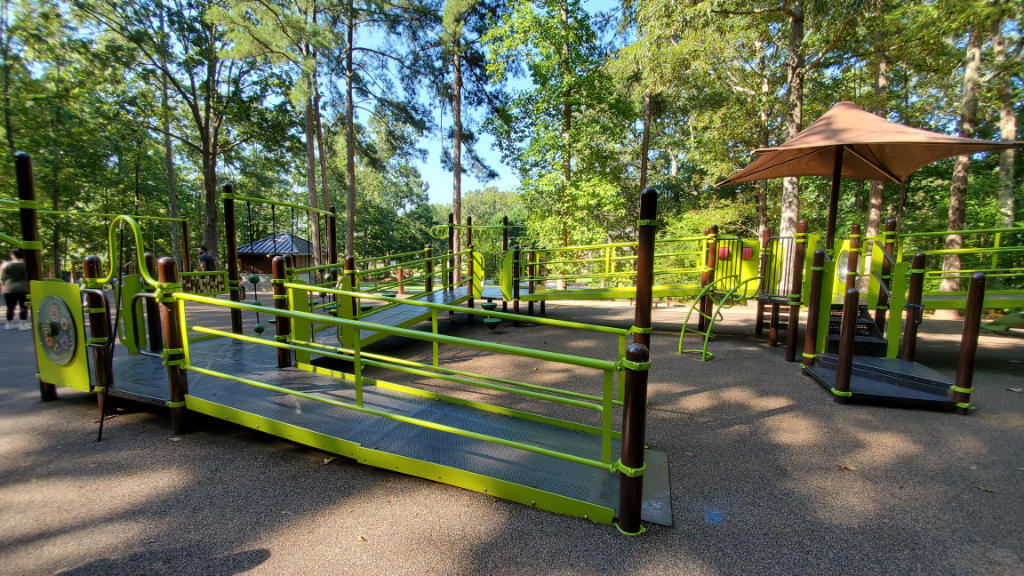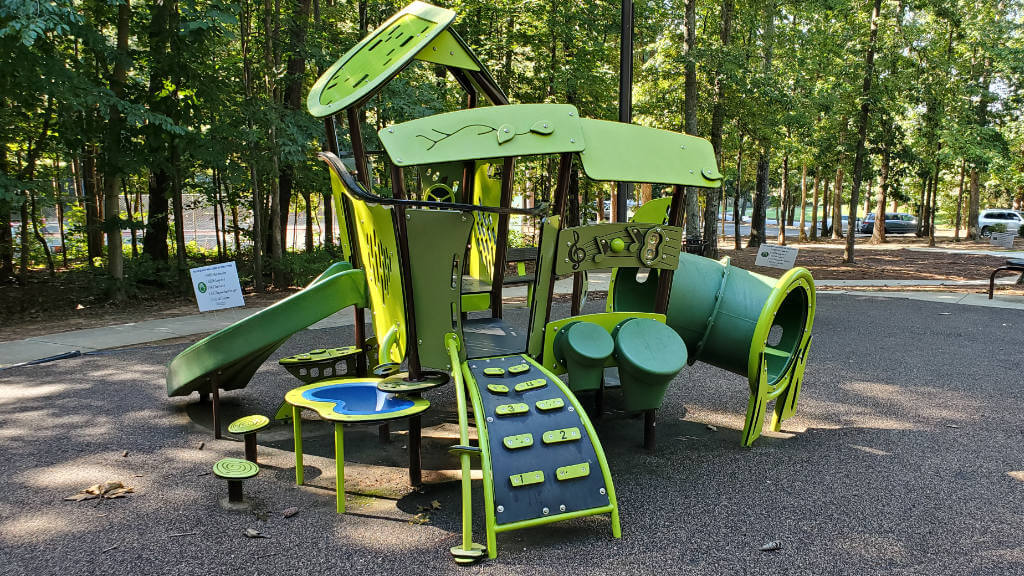 Pavilion – overlooking the playground
Includes

: Picnic tables and 2 grills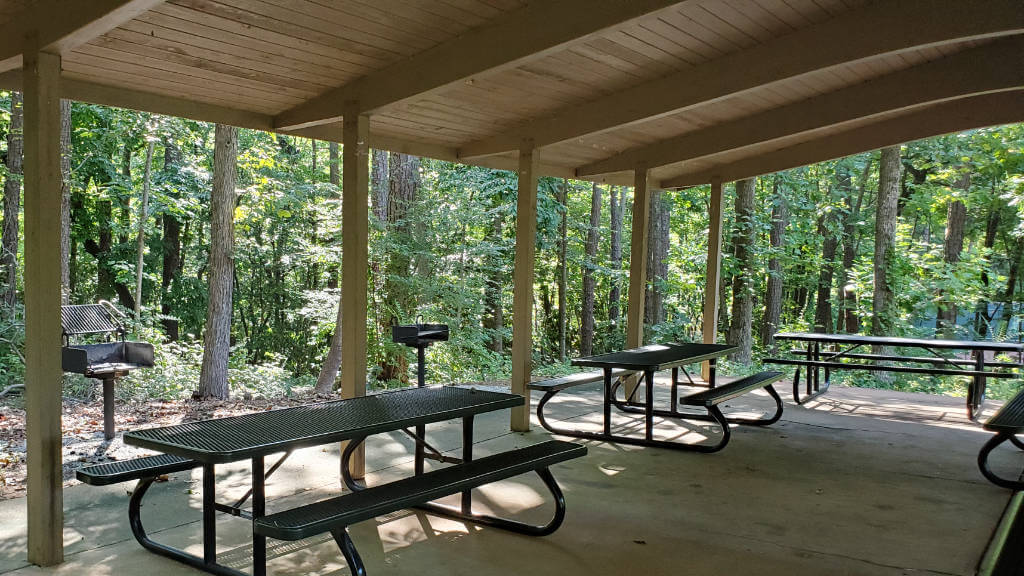 Dog waste station available
Parking lot ~ 16 spaces
Handicapped parking available
Bathrooms located in the middle of the park.
Water fountains at bathrooms and tennis courts
September 2022